Weapons are easily accessible for everyone nowadays. The need for bulletproof and bombproof cars has never been greater. The demand for bulletproof cars is very high in many countries such as the United States, Mexico, and the Philippines. People are very anxious about getting robbed or shot during the journey with recent new reports about car jackings and riots happening.
Mexico registered about 3,000 bombproof cars just in 2017. You can imagine the number of bombproof cars in Iraq and Afghanistan where people are at the highest risk of bomb blasts and IED explosions. This article explains what are bomb proof cars and top bulletproof and bombproof vehicles in the world. Can you buy a bomb proof car? Keep reading this article to learn all these things…
What Is a Bomb Proof Car?
A bombproof car is a civilian vehicle that protects its occupants from attacks, blasts, and bullets. The bombproof car is also known as an armored vehicle. An armored vehicle has a reinforced structure that is typically made with a variety of defensive materials. Material includes bullet-resistant glass and different layers of armor plating.
Unlike military bombproof vehicles, civilian armored vehicles are inconspicuous and have almost the same design as other cars. In this article, we will only deal with civilian bombproof vehicles.
Bombproof cars are well designed to look discreet while defending individuals such as political figures, businessmen, VIPs, and world leaders. Besides, different governmental law enforcement agencies, private military contractors, and diplomats also use armored vehicles to protect themselves from IED blasts.
Popular Uses of Bombproof Vehicles
Besides protecting individuals from the sports to music industries and CEOs and other individuals who have perceived threats, bombproof cars have many usages which include:
1. Internal Security Forces
Almost all sovereign states employ an internal security force rather than the armed forces. These forces contain different types of armor vehicles with lethal armaments like water cannons. National Gendarmerie in France and the US SWAT teams are common examples of forces that use armor vehicles.
2. Military Transportation
During world or civil war, opposition groups or factions may covert civilian vehicles into fighting vehicles. Because they don't have any access to the military armor. For example, the USA gun trucks were armored using fabricated steel plants and sandbags in the Vietnam war.
3. Prisoner Transport
Many prisoner transport vehicles are bomb proofed to protect against different attacks. Attackers assaults to break the prisoners out of custody (most of these clients use the CIT Van options). So these vehicles prevent such attacks.
4. Construction Equipment
People using construction equipment are at high risk from debris. That's why different companies provide armored excavators, bulldozers, and other equipment to protect operators from debris.
5. Fire Engines
In many countries, airport firefighting teams contain armored fire engines to protect the fighter against explosions.
6. Valuables (people or products)
Bombproof cars or bullet resistant vehicles are extremely important for valuable commodities. Vehicles with valuable commodities such as currency, gold, and diamond are at the highest risk. These cars also transport VIPs for events and in dangerous situations. Armormax® has saved over 250 lives since 1993 and enabled several valuables to be safely received that could have otherwise been car jacked or stolen. In order to protect against robbery, many diamond merchants buy bombproof vehicles to save valuable possessions.
Can You Buy A Bombproof Car?
When people talk about bomb proof cars, they think that these are only for high-profile people. That is not true at all. Can civilians buy a bombproof car? Yes, they can buy armored vehicles. In this article, we will talk about civilian versions.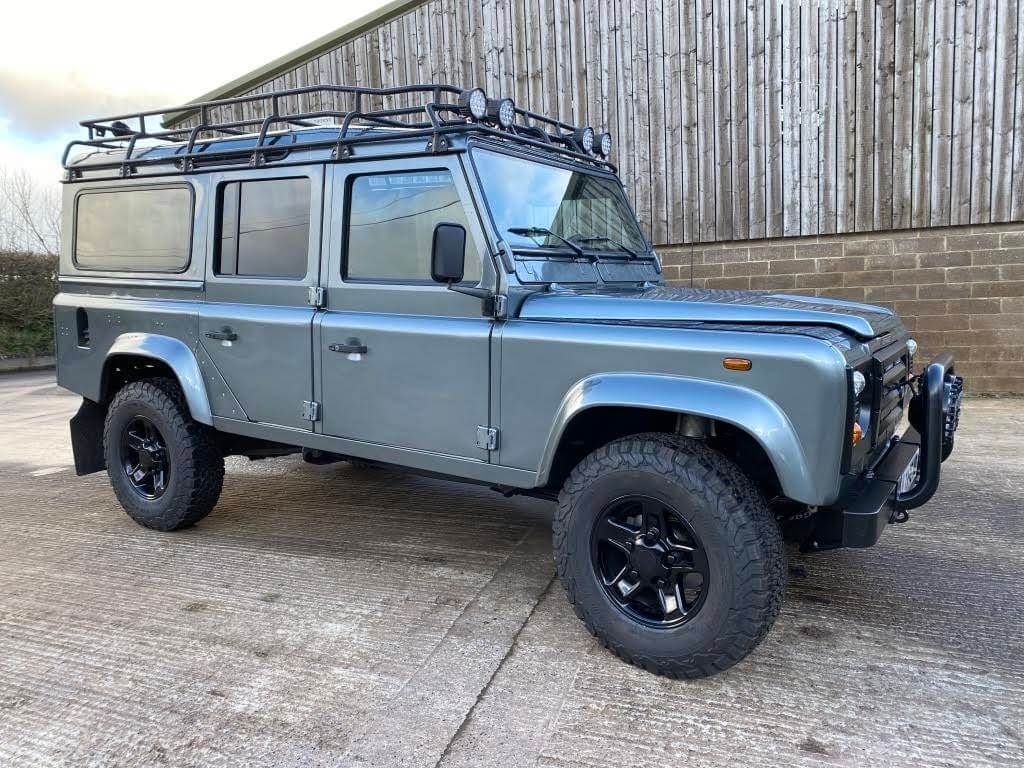 Due to the recent increase in violence and threat, many civilians are looking at bulletproof cars for protection from different assaults and explosions. Many companies do a lot of things to protect a car. So it is up to you which type of protection you choose for yourself.
Who Manufactures Civilian Armored Cars?
Armormax®  (message here) specializes in the design and manufacturing of bomb proof and civilian armored vehicles. of them manufacture them by fitting aftermarket upgrades to standard production cars such as Brabus or Lexani. However, others produce armored vehicles from the dealership or you can upgrade your existing. For example some brands would be:
Armormax® has facilities around the world and manufactures bombproof cars for military and civilians such as Ford Lincoln Town Car BPS (designed by International Armoring Corporation) and the armored Tesla vehicles, etc. The handling of these cars become very difficult due to their sizable weight of armor. So the drivers of such vehicles get special training for tactical driving.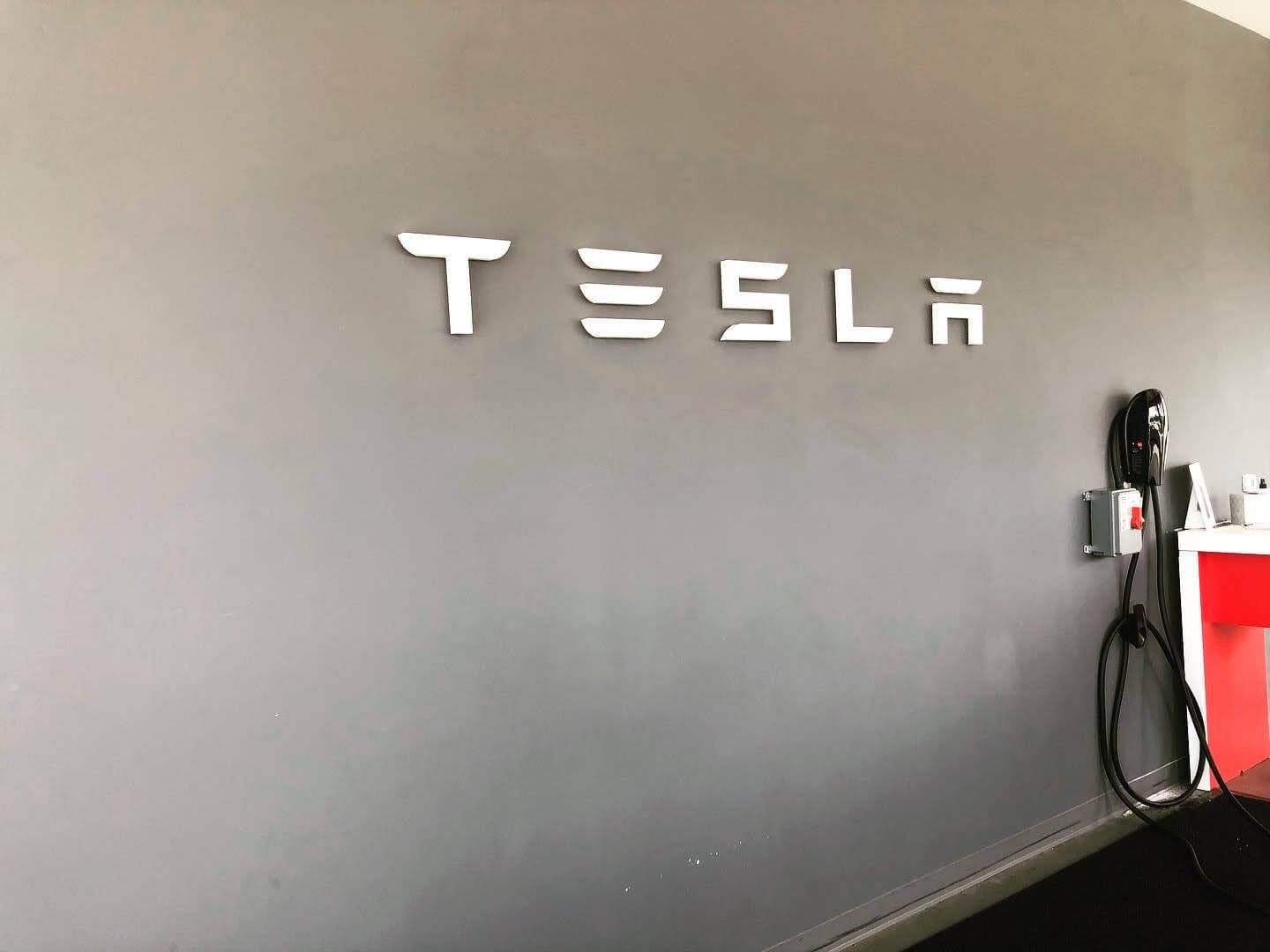 Drivers of armored vehicles can get training from Armormax or discover for themselves thta dr. The manufacturing companies upgrade engine, shock absorbers, and brakes to reimburse the weight of the armored vehicles.
Can You Buy All Type of Civilian bombproof cars?
No, you can't buy all types of civilian bombproof cars. Some cars are one-off unique and don't have any standard equivalent such as presidential state cars. For example, the current presidential state car of the USA doesn't have any equivalent in the world. The style of the car is like a Cadillac dubbed The Beast and manufactured on a medium-duty truck platform.
Different Material for Bomb Proofing a Car
Below are different type of material used for a bombproof car:
1. Bulletproof Glass
Almost all companies use polycarbonate film between the two sheets of glass to make bulletproof glass. This glass prevents you from shards during the attack.
This is another remarkable option for a high level of protection. Composite armor doesn't add too much weight to the vehicle. And, it also meets the NIJ ballistic and CEN standards.
3. Ballistic Nylon
Many companies use bullet-resistant glass to prevent bullets from entering the cabin. However, the glass fails to control the IED blasts sometimes. So companies use ballistic nylon to overcome this problem. Some people consider this material as a bomb blanket.
4. Ballistic Steel
Hardened ballistic steel is another important material used for bombproof cars. The technician pulverizes this material with a special type of chemical during the armoring of the vehicle. After this process, ballistic steel becomes more harder and stable. One disadvantage to using ballistic steel is the weight (see a comparison to the Armormax material).
Besides these options, there are some other techniques available to bombproof your vehicles. You can go with any option according to your need and budget.
In closing…
A bombproof car protects its occupants from all types of attacks, blasts, and bullets. They vary in shape, design, and price. Each car comes with a different protection level. High-profile individuals such as world leaders and political figures don't only use these vehicles but also civilians such as businessmen and others can buy these cars. Different types of bombproof cars available in the market. So you can buy a car according to your threat levels and desired James Bond coolness.