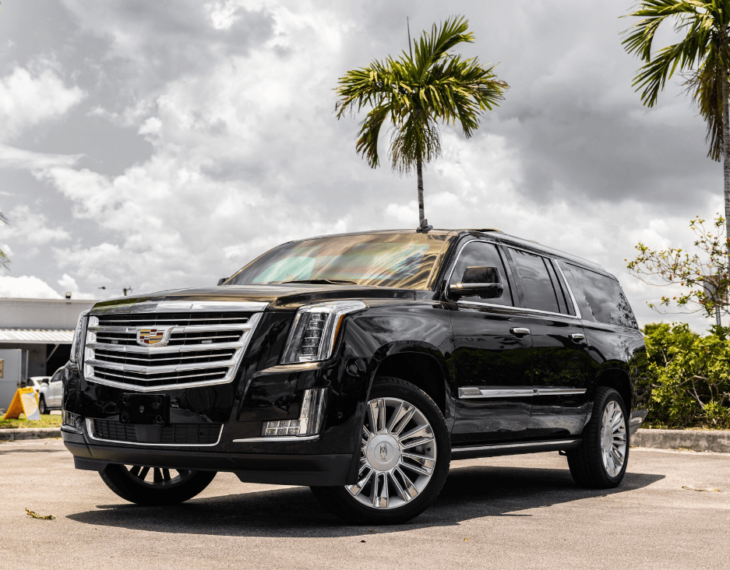 Welcome to Armormax® Texas
Step into the realm of armored excellence at Armormax® Texas. Nestled in the heart of the Lone Star State, our Texas location stands as a beacon of innovation and security, where your protection is our top priority. From enhancing the safety of your daily commute to fortifying specialized transport vehicles, our facility is your trusted partner in vehicle security.
Our Texas facility boasts a team of skilled engineers and technicians who bring years of expertise to the table. With every armored project, our experts exemplify the art and science of armoring, ensuring that your safety remains uncompromised. From consultation to witnessing the armoring process firsthand, your journey with us is defined by precision and excellence.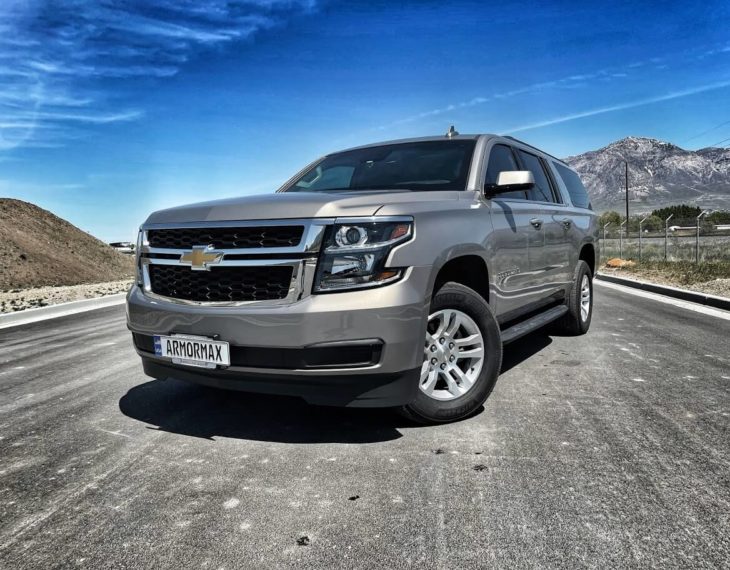 Visit Us Today
Immerse yourself in the world of armored vehicles at Armormax® Texas. From understanding the intricacies of different armoring levels to witnessing cutting-edge features seamlessly integrated into vehicles, your visit will be a firsthand experience of security and sophistication. Schedule your visit to our Texas location today and embark on a journey that elevates your understanding of vehicle security.
Location Details
Contact Details
210-701-0211
Hours of Operation
8:00am - 7:00pm
Contact Us
Call 801-393-1075 to learn more and receive more information about our products.
or
Fill the following form, our specialists will contact you soon.
Subscribe
to our newsletter
Our mission is to keep you informed about the latest security tendencies.