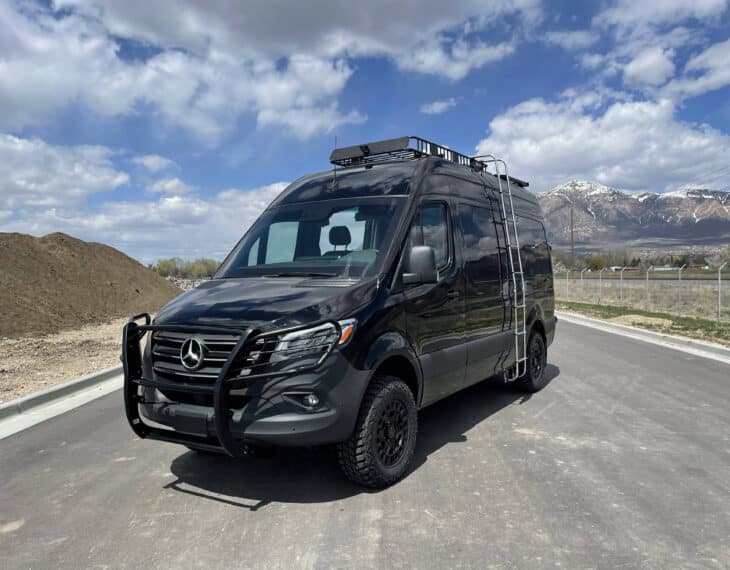 Experts in Armored Vehicles
Welcome to our Armormax location in the heart of Utah, where expertise meets innovation to deliver the best of vehicle security. Our facility is a testament to years of experience and dedication to providing top-tier armored solutions. When you step into our Utah location, you're stepping into a world of knowledge that's backed by a team of professionals committed to your safety.
At Armormax, we believe that expertise is the foundation of exceptional armoring. Our Utah facility boasts a team of skilled technicians and engineers who have mastered their craft through countless armored projects. Here, you'll not only learn about our diverse armoring packages but also witness the intricate process that transforms vehicles into secure fortresses. Whether you're seeking armoring for personal or commercial use, our experts are poised to guide you through every step, ensuring that your security needs are met with precision and excellence.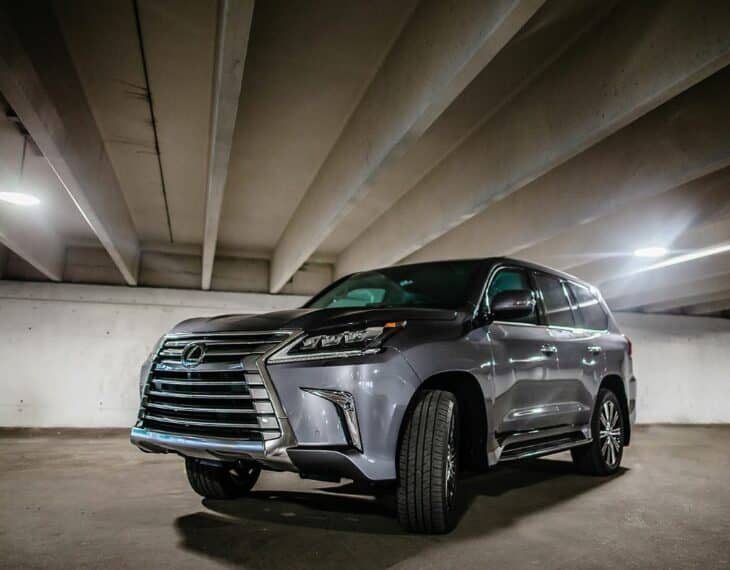 Experience Armoring Excellence Up Close
At our Utah location, we invite you to witness the artistry and innovation that define Armormax®. Tour our state-of-the-art facility, and explore the meticulous process that transforms vehicles into unstoppable fortresses. Our dedicated team is here to guide you through our range of armoring options and packages, ensuring you find the perfect solution to match your security requirements. Elevate your peace of mind with Armormax in Utah – where safety and style merge seamlessly. Contact us today to schedule your visit and embark on a journey to a safer, more secure future.
Location Details
Address
181 S 600 W building 3a, Ogden, UT 84404
Contact Details
+1 (801) 393-1075
Hours of Operation
Monday-Saturday

7:00am-6:00pm
Contact Us
Call 801-393-1075 to learn more and receive more information about our products.
or
Fill the following form, our specialists will contact you soon.
Subscribe
to our newsletter
Our mission is to keep you informed about the latest security tendencies.