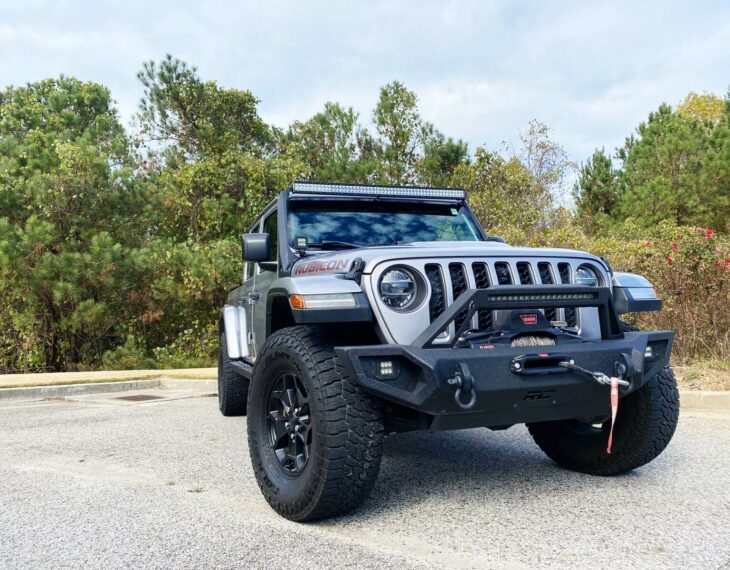 Armormax Nigeria: Elevate Your Security with Unmatched Expertise
Welcome to Armormax Nigeria, where security is not just a necessity, but a commitment. Situated in the vibrant landscape of Nigeria, our facility represents the best in armored excellence, delivering unrivaled protection for your vehicles. From safeguarding your everyday journeys to fortifying specialized transport, Armormax Nigeria is your trusted partner in vehicle security.
Our Nigerian facility boasts a team of skilled engineers and technicians who bring a wealth of expertise to every project. Each armored vehicle is a testament to our commitment to security, precision, and innovation. From consultation to witnessing the armoring process in action, your experience at Armormax® Nigeria is defined by unwavering excellence.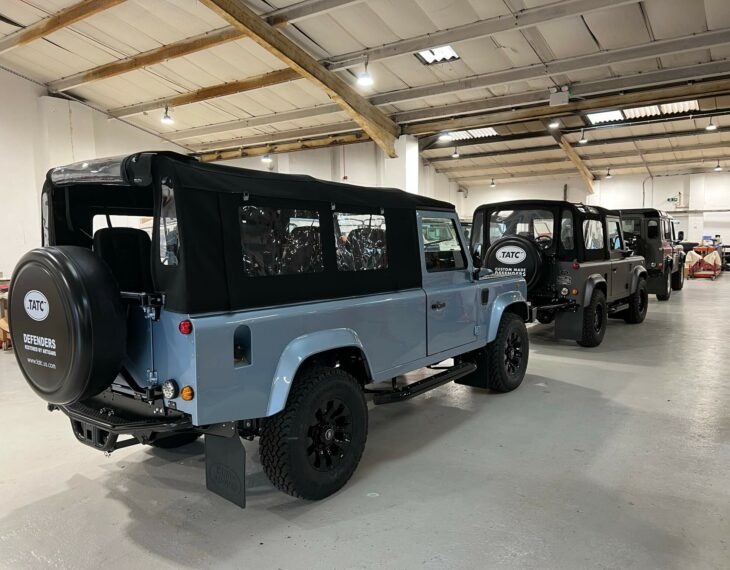 Plan Your Visit
Experience the future of armored vehicles at Armormax® Nigeria. Explore the intricacies of armoring levels and witness the integration of advanced features that redefine security. Schedule your visit to our Nigeria location today and embark on a journey that enhances your understanding of vehicle protection, security, and peace of mind.
Location Details
Address
Plot 795, Cadastral Zone C16, ldu Industrial Estate, Abuja
Contact Details
+234-703-473-2038
Hours of Operation
8:00am - 7:00pm
Contact Us
Call 801-393-1075 to learn more and receive more information about our products.
or
Fill the following form, our specialists will contact you soon.
Want added protection for your vehicle?
Subscribe
to our newsletter
Our mission is to keep you informed about the latest security tendencies.