Armored Porsche For Sale
See our bulletproof Porsche section. Learn more about how we can armor your Porsche and other vehicles with our advanced technology that saves lives.
The Porsche Panamera is a luxury 4-door sedan with excellent steering and horsepower The powerful sports car has an amazing exterior that will catch the eye Few cars match the prestige of a Porsche sports car now with armoring...
View Details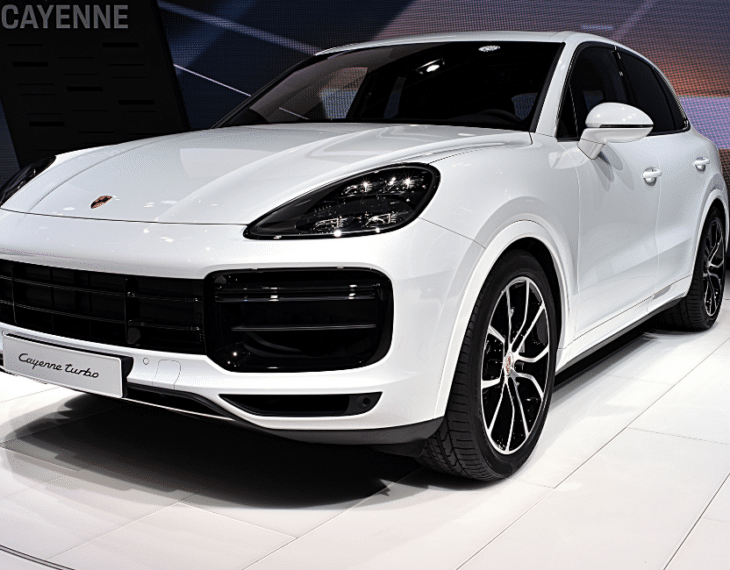 The armored Porsche Cayenne: extreme elegance coupled with unstoppable security International Armoring Corporation turned this luxury Porsche Cayenne into a bulletproof beast with lifesaving Armormax® armor Armormax® strives to...
View Details
Frequently Asked Questions
The Porsche Cayenne is one of many luxury cars that is suitable to being armored.