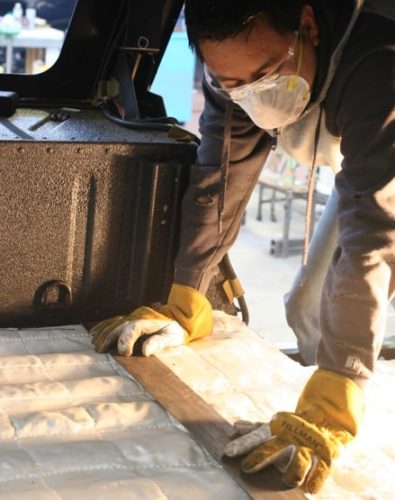 International Armoring Corporation
International Armoring Corporation (IAC)  was founded on the basic principle of manufacturing the finest, most technologically advanced armored passenger vehicles in the world. IAC is able to create armored passenger vehicles, which are far superior in performance and appearance to the competition.
IAC has years of experience in manufacturing and delivering high-level armored vehicles to every continent in the world., specializing in the manufacturing of bullet-resistant passenger vehicles for government officials, heads of state, business executives, or any other individual who perceives a threat.  IAC offers a wide variety of armoring options to fit any need.IAC is a world leader in the design, and manufacture of both light armored, and fully armored vehicles.