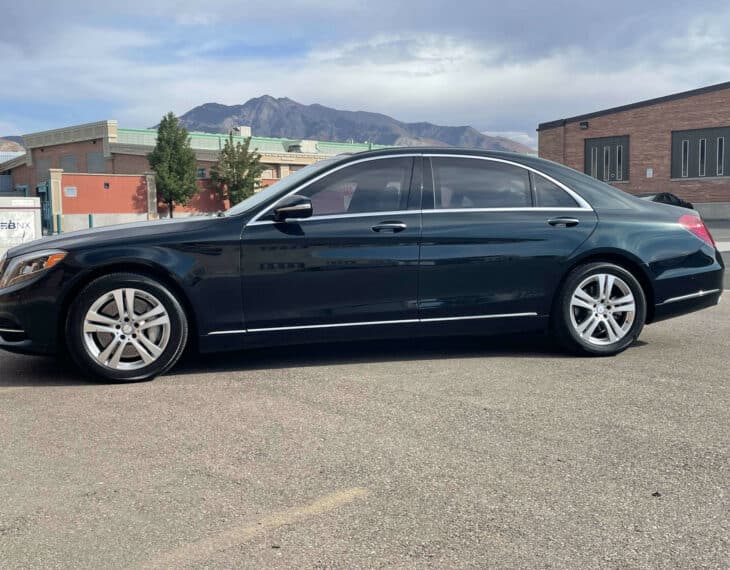 Philippines Best Armored Cars
We at Armormax Philippines are delighted to extend our service offerings in armoring vehicles. We offer anything from level B4 (for high-powered handguns) to level B6 (for high-powered rifles like AK/R4/R1). Our armoring solutions create an impenetrable barrier between your loved ones and potential attackers, ensuring their safety and security at all times.
Feel free to contact us via WhatsApp anytime you wish to discuss your requirements further. Our team is always ready to assist you in customizing the perfect armored vehicle to meet your specific needs and provide you with the peace of mind you deserve.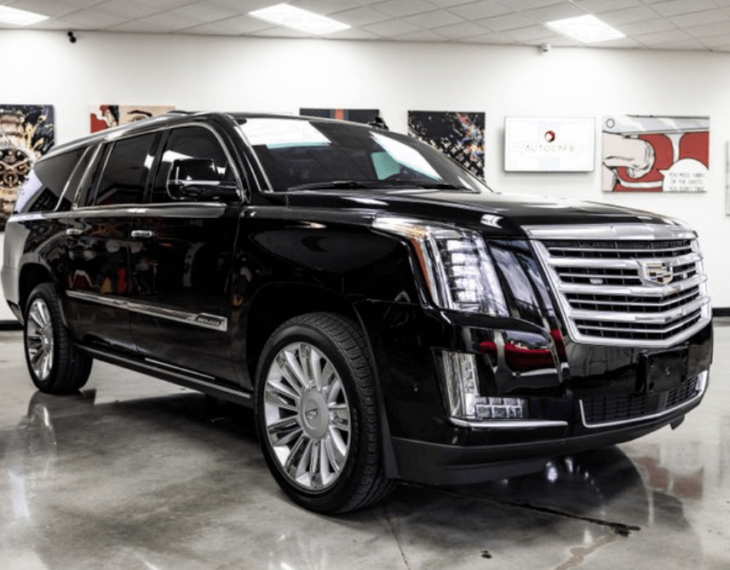 Check us Out
Embark on a journey into the world of armored vehicles at Armormax Philippines.  Come and see the armoring levels and witness the seamless integration of advanced features that redefine security. Schedule your visit to our Philippines location today and take the first step toward elevating your understanding of vehicle protection, security, and peace of mind.
Philippines Armormax Gallery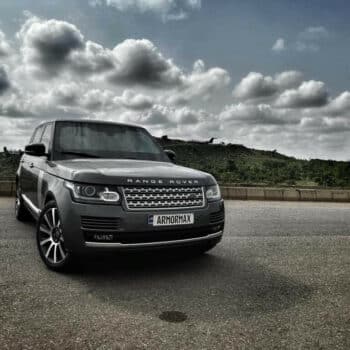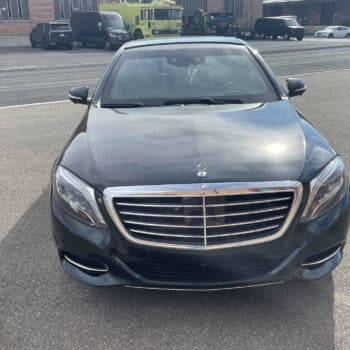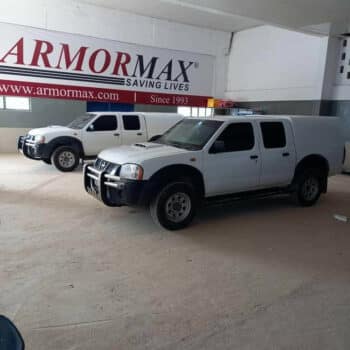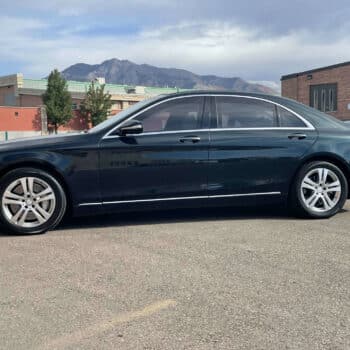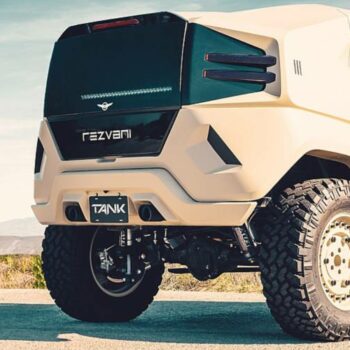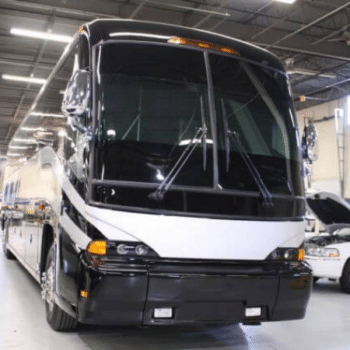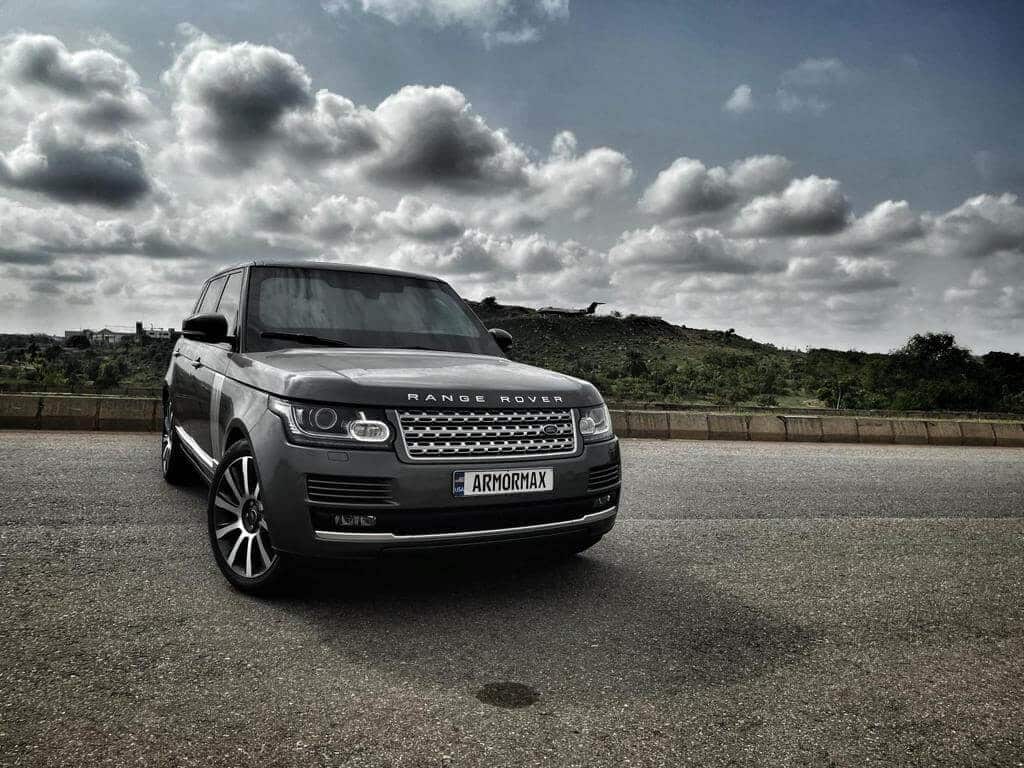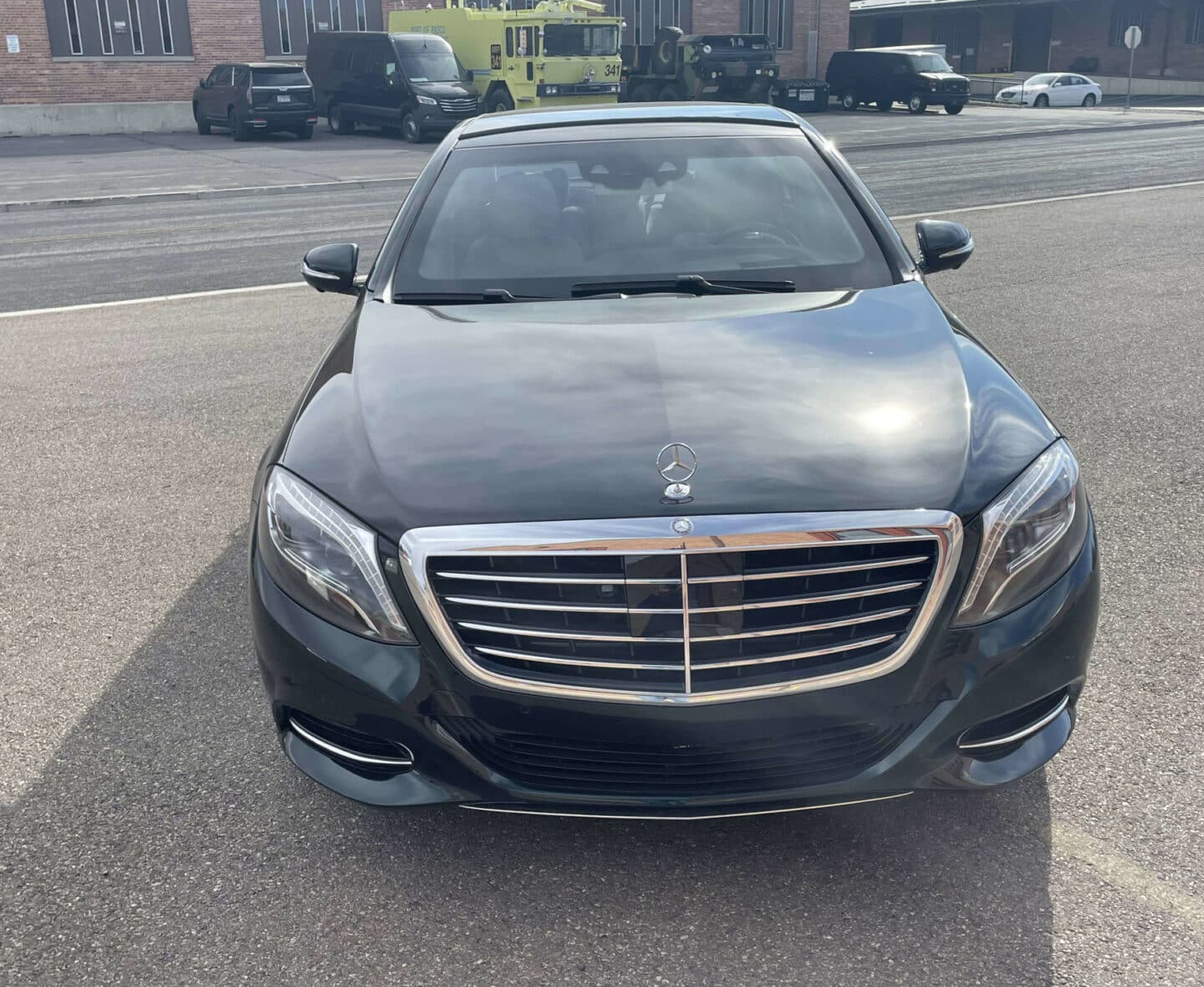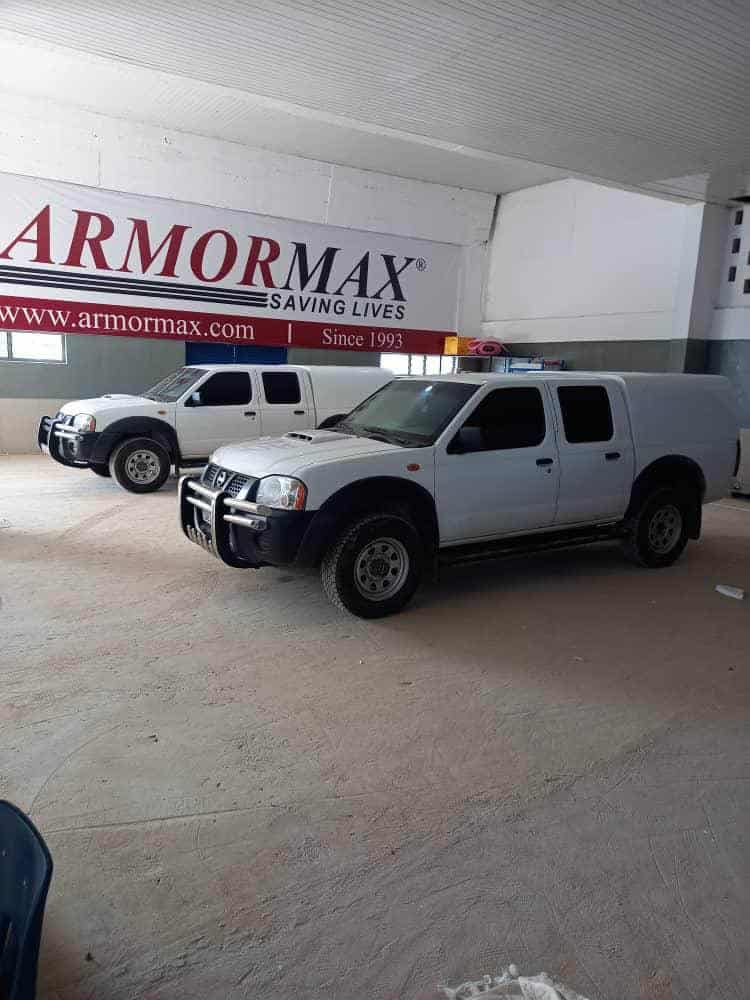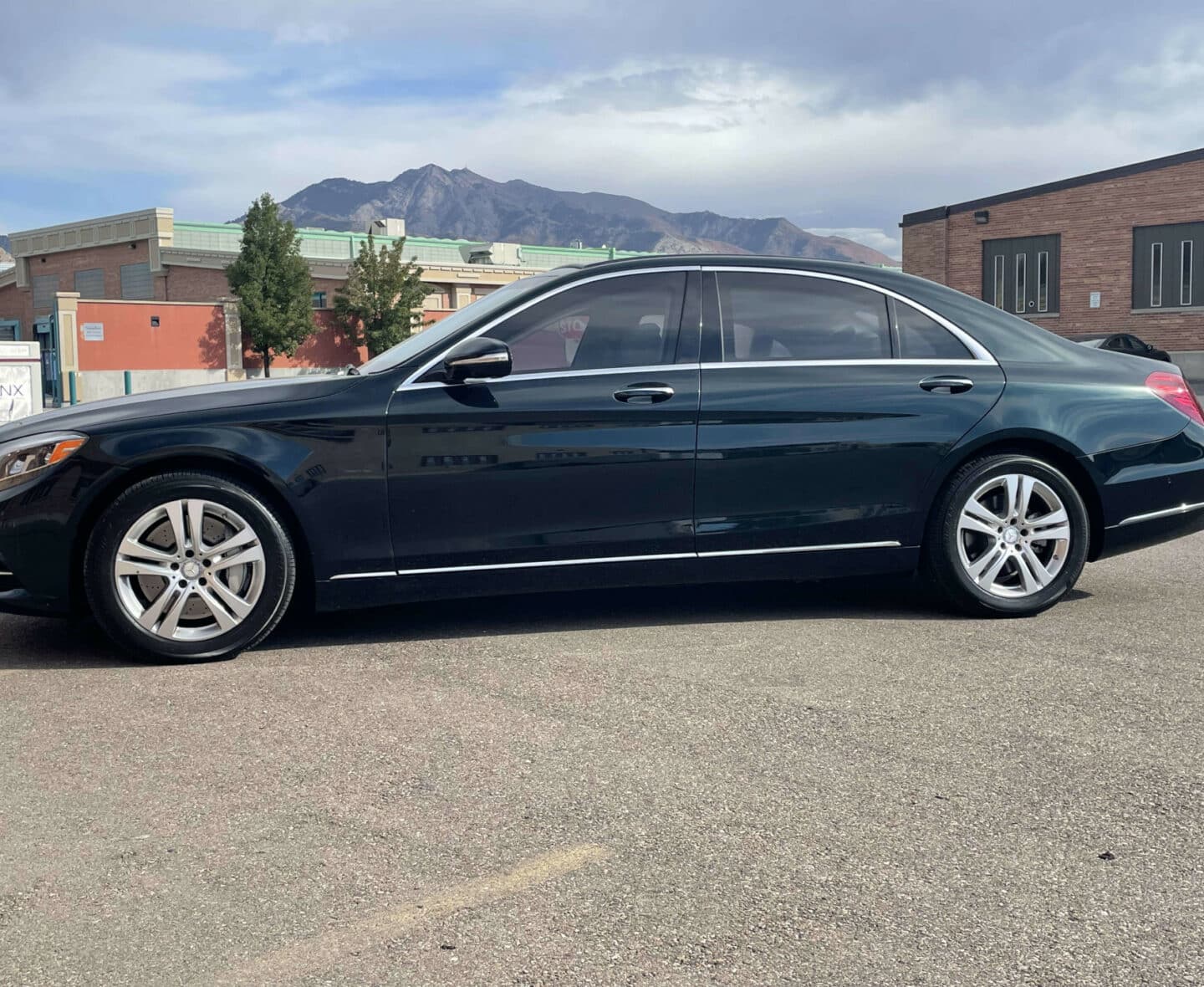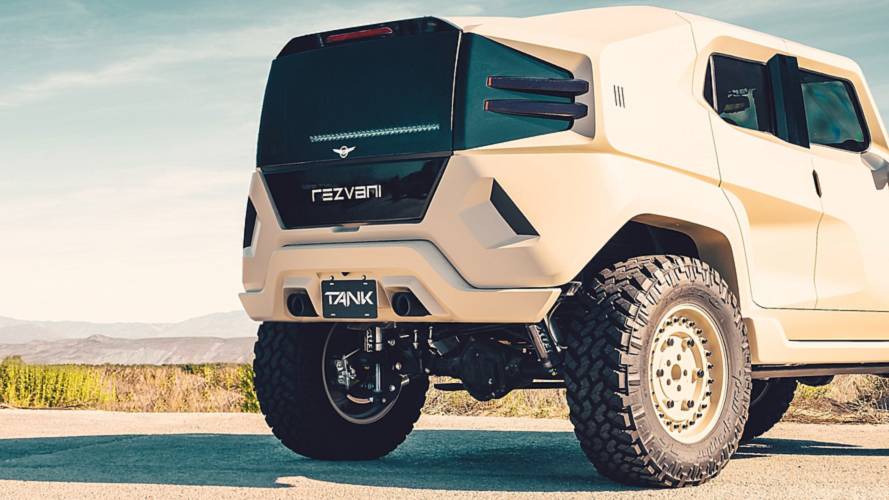 Location Details
Address
Caltex Gas Station, Molino Rd, Molino III, Bacoor, 4103 Cavite, Philippines
Contact Details
+63 927 701 2050
Hours of Operation
Monday-Saturday 08:00 AM to 05:00 PM or by appointment.
Contact Us
Call 801-393-1075 to learn more and receive more information about our products.
or
Fill the following form, our specialists will contact you soon.
Want added protection for your vehicle?
Subscribe
to our newsletter
Our mission is to keep you informed about the latest security tendencies.