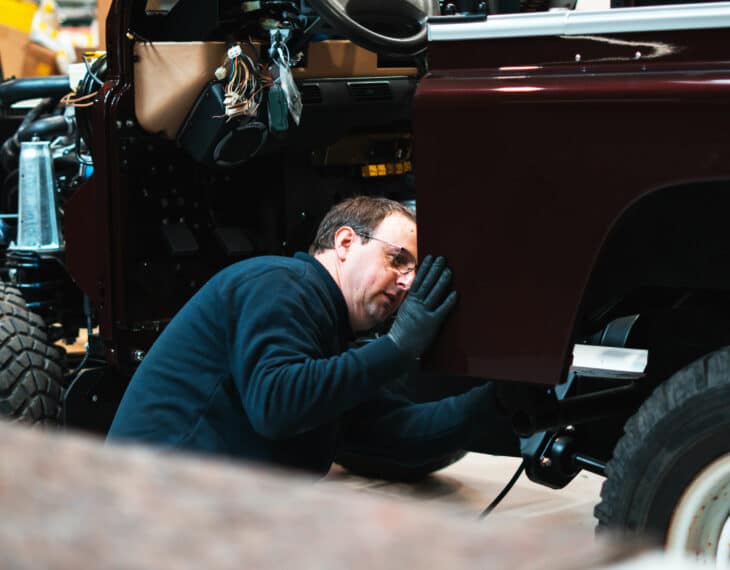 Experts in Armored Vehicles
In Atlanta, we specialize in providing premium vehicle armoring and bulletproof solutions tailored to meet the unique needs and preferences of our clients across the East Coast of the United States.
We take pride in offering armoring services for luxury vehicles and outfitting them with whatever level of protection you require. From level B4 (for high-powered handguns) to level B6 (for high-powered rifles) we can do it all. With Armormax, you can trust that your loved ones are shielded behind an impenetrable barrier, ensuring their safety against potential attackers.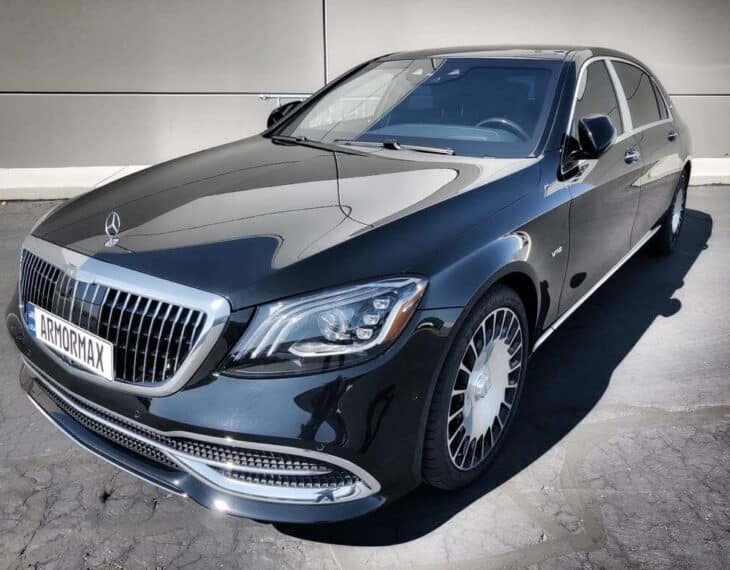 Start Building Your Armored Car In Atlanta Today!
Located just 50 miles outside of Atlanta. Our facility offers direct access to build, purchase, or simply see bullet-resistant vehicles locally. With our industry-leading lightweight armor and a track record of producing nearly 10,000 armored vehicles across multiple global facilities, you can rest assured that you will receive the best protection for your customized vehicle.
Location Details
Address
739 Tucker Rd STE A, Winder, GA 30680
Contact Details
1-801-393-1075 (via Whatsapp)
Hours of Operation
8:00am - 7:00pm
Contact Us
Call 801-393-1075 to learn more and receive more information about our products.
or
Fill the following form, our specialists will contact you soon.
Frequently Asked Questions
Armormax is located just 50 miles east of Downtown Atlanta in Winder, GA.
The purpose of armoring a car in Atlanta is to protect the passengers, not necessarily the entire vehicle itself. Towards that end, International Armoring Corporation® provides different security packages that can help negate any threat an individual may face. Armormax is the premier armored car assembler in the southeastern United States.
Subscribe
to our newsletter
Our mission is to keep you informed about the latest security tendencies.