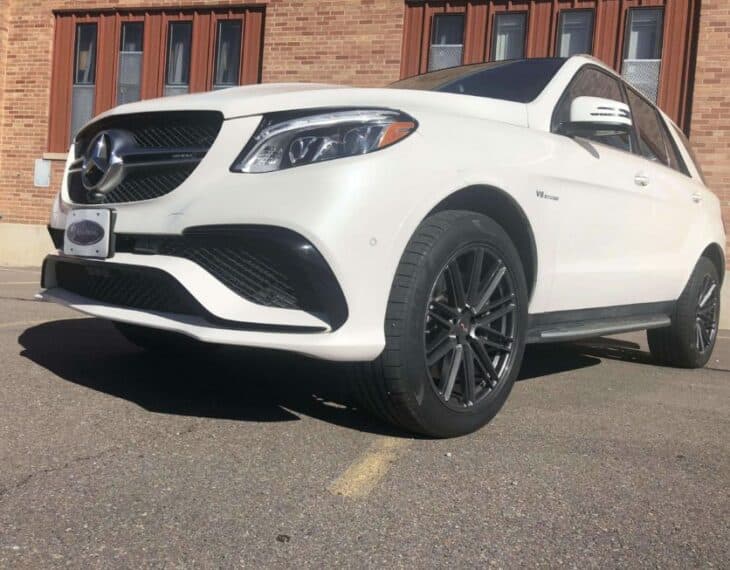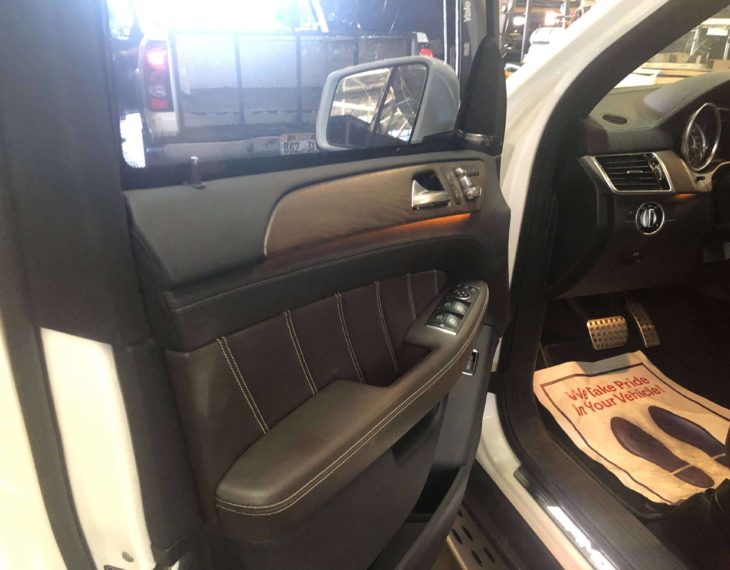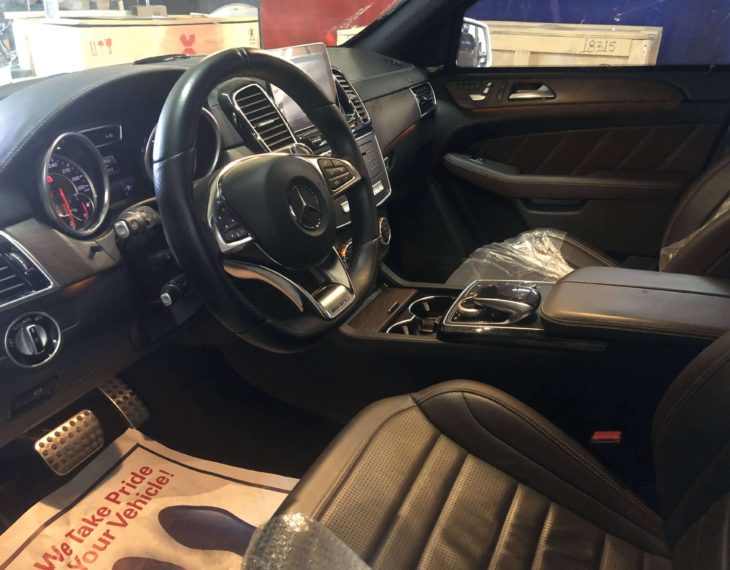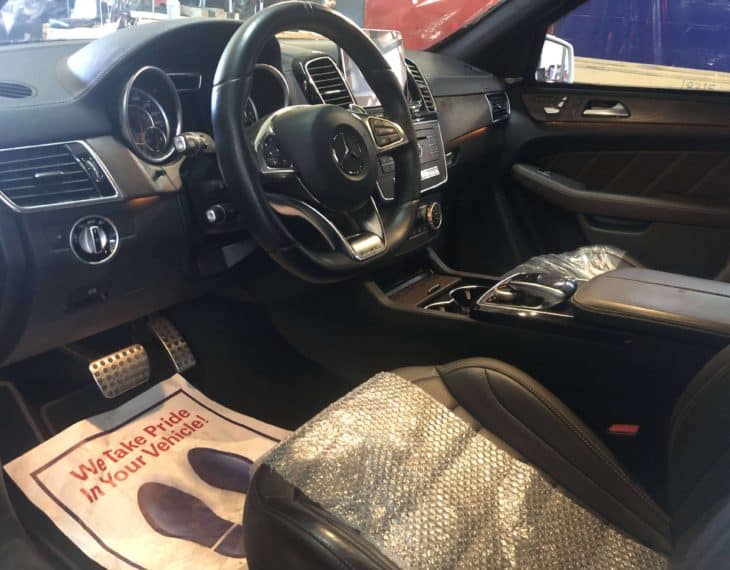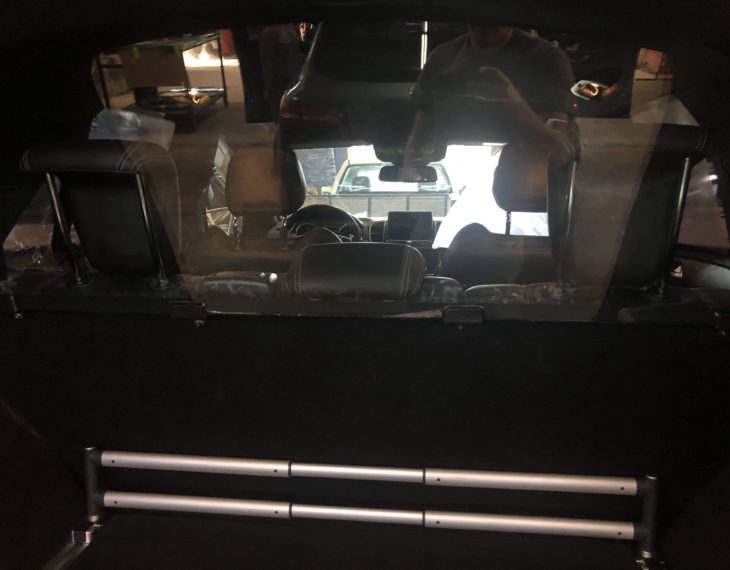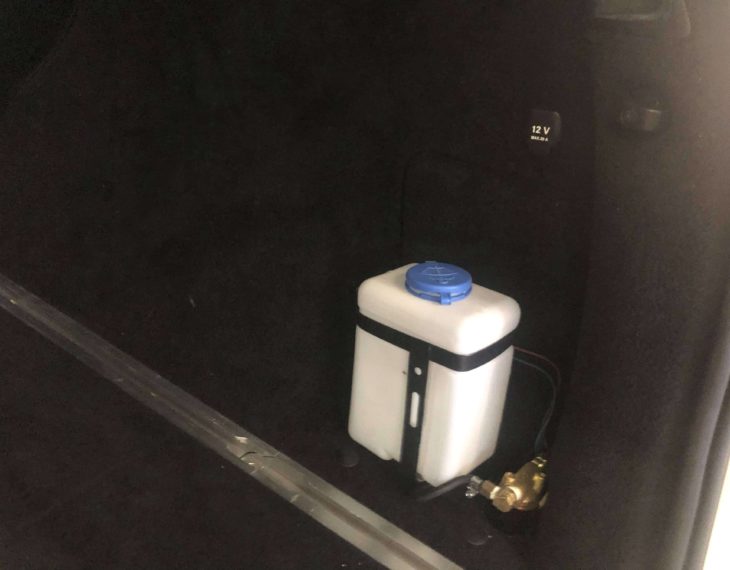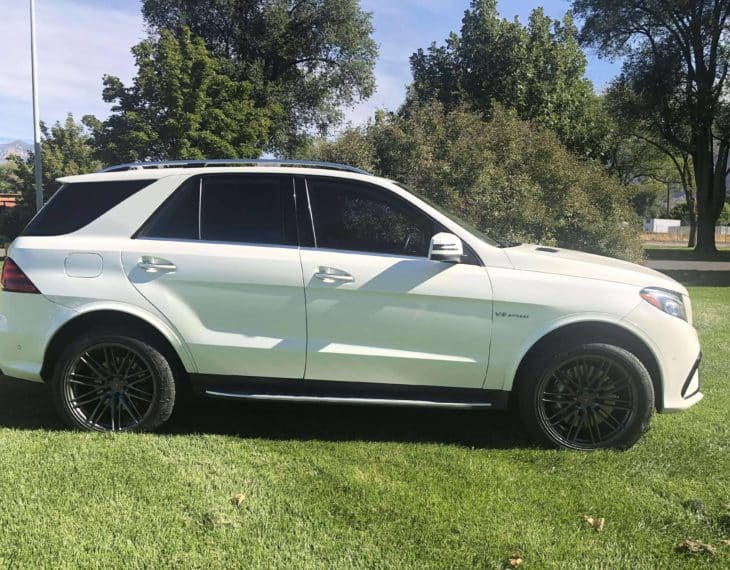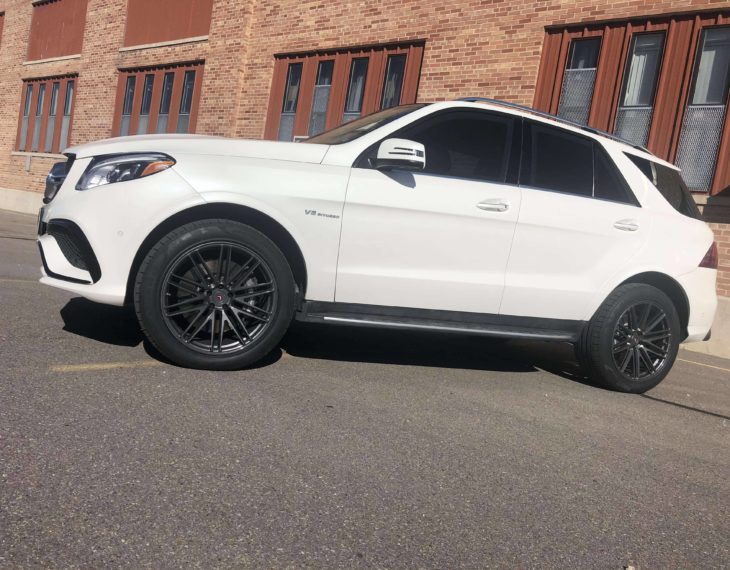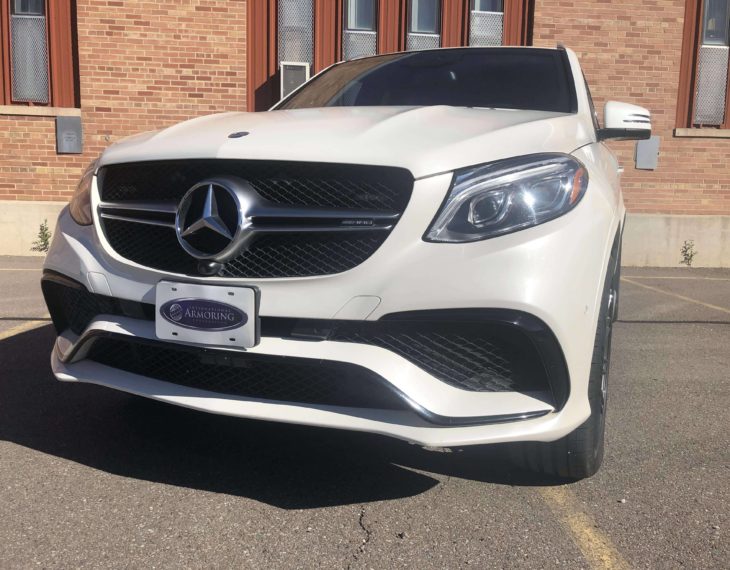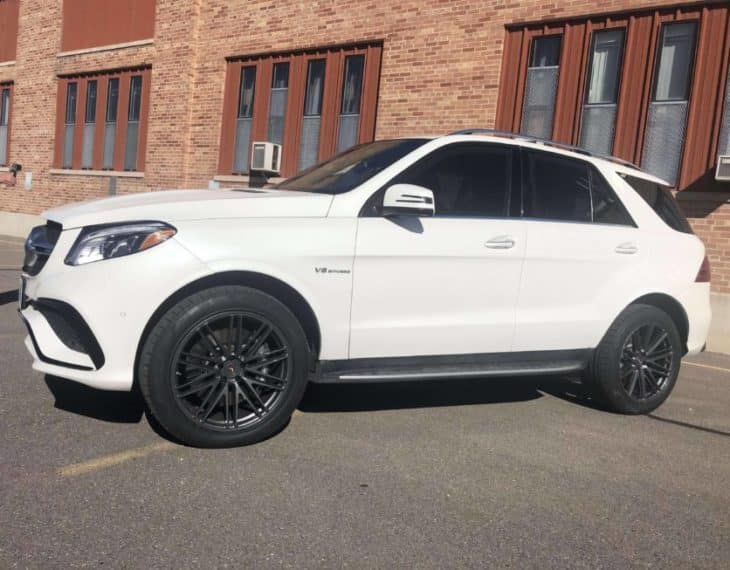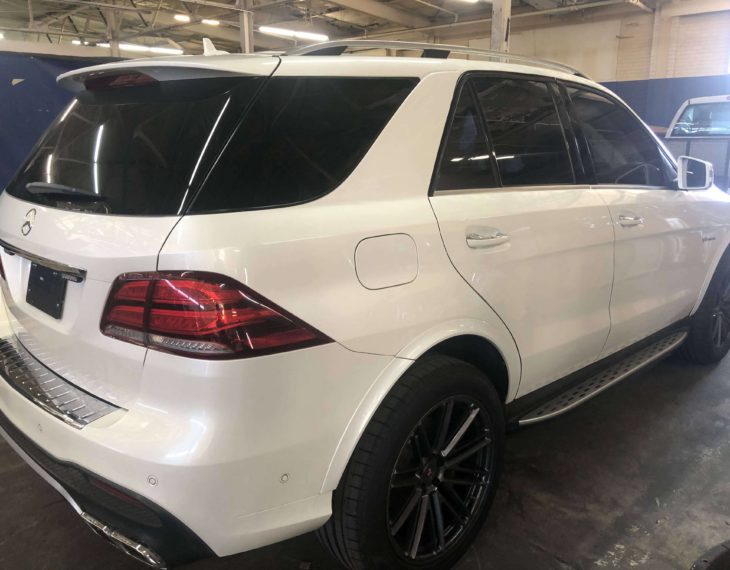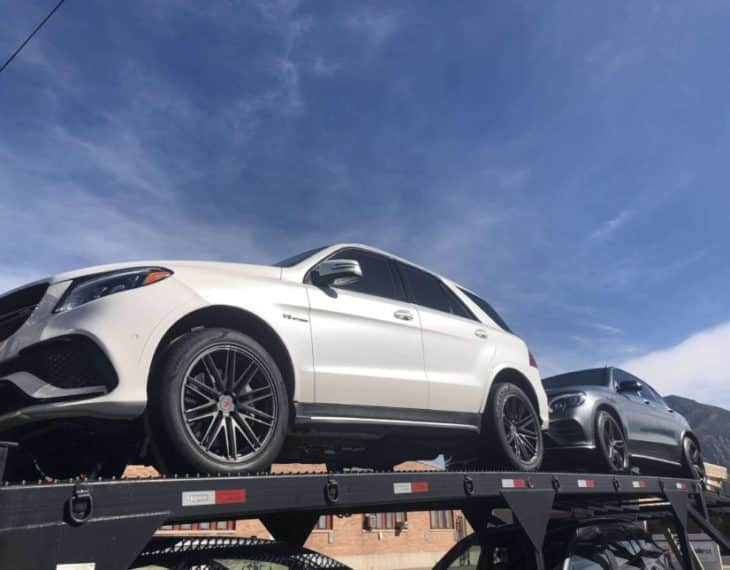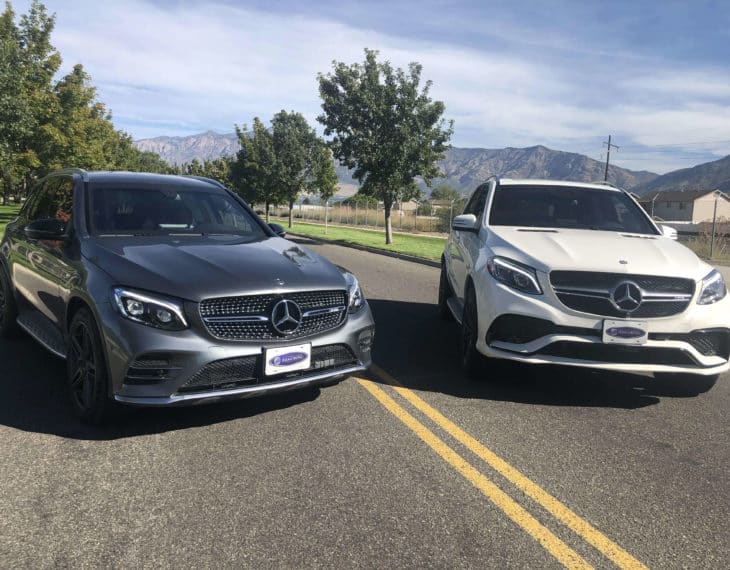 Bulletproof Mercedes Benz GLE 63 SUV
The armored Mercedes Benz GLE 63 SUV offers plenty of punch as you would expect from an AMG model but you can also enjoy the luxury benefits that Mercedes offers. There are a ton of customization and tech options to suit your particular tastes. From run-flat tires to a smoke screen system to deter any would-be chases the armoring upgrades that you can include on your vehicle are only limited to your imagination. See out options page for more information.
The bulletproof Mercedes GLE receives a V6 petrol engine (upgradable), a nine-speed automatic transmission and a rear-biased all-wheel drive system. Mercedes claims that a sub five-second 0-62mph time should be achievable and, given the space, the GLE 63 should rocket up to an electronically limited 155mph top speed.
Looking for an armored Mercedes? Call 801-393-1075 to discuss the advances our technology blends into every vehicle to protect you and your most valuable assets.
Message Us
Call 801-393-1075 to learn more and receive a free estimate.
or
Fill the following form, our specialists will contact you soon.
Standard Armoring Details

OPAQUE ARMOR
Entire passenger compartment armored with light synthetic fiber laminates and air hardened, heat treated ballistic alloys
Includes doors, roof, floor, pillar posts, etc. while minimizing added weight

BALLISTIC GLASS
Original glass replaced with layered glass, acrylic, polycarbonate laminates
Maintains the original appearance and design with superior optics

OTHER FEATURES
Reinforced suspension
Run-flat tires
Elitus Overlaps system
Armored battery, radiator protection, ECM and fuel tank
Operable windows available
Optional Equipment and Accessories
Take a look at the additional features ArmorMax can add to your vehicle.
You May Also Be Interested In
Armormax® Inc. is a world leader in the design and manufacturing of both light armored and fully armored vehicles.