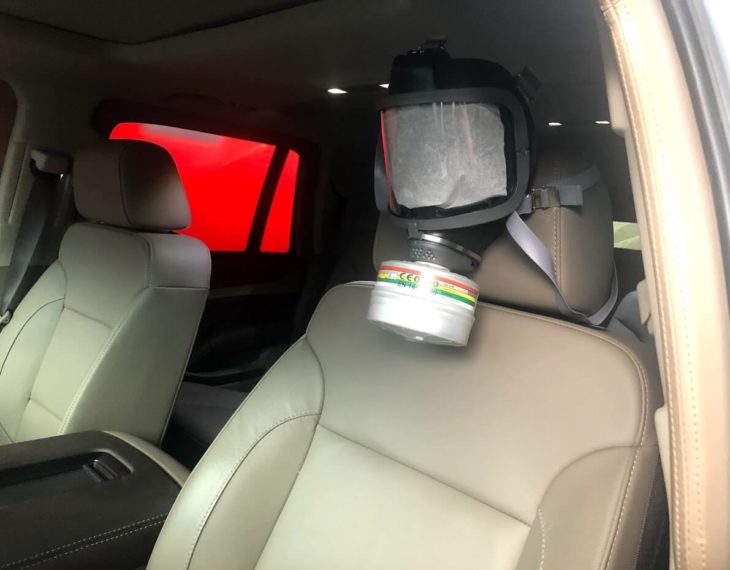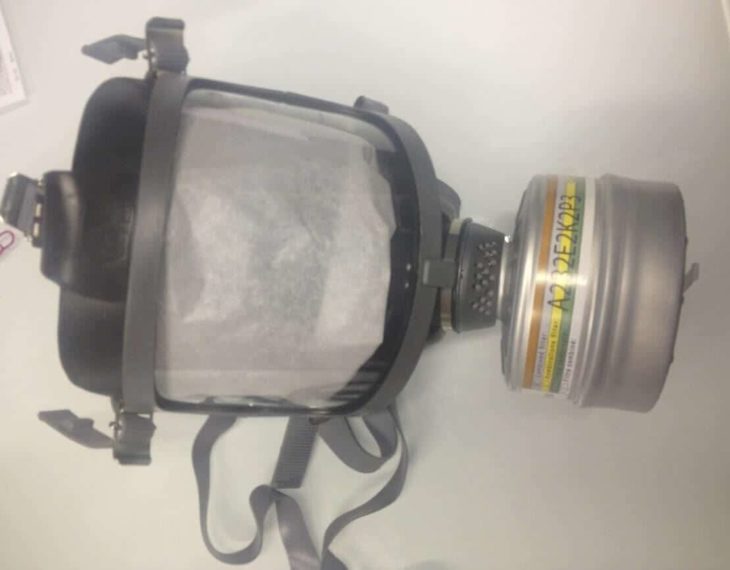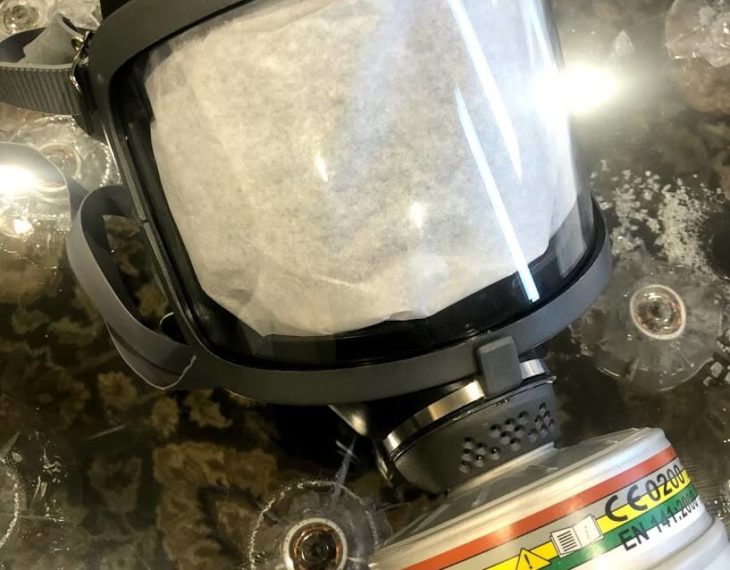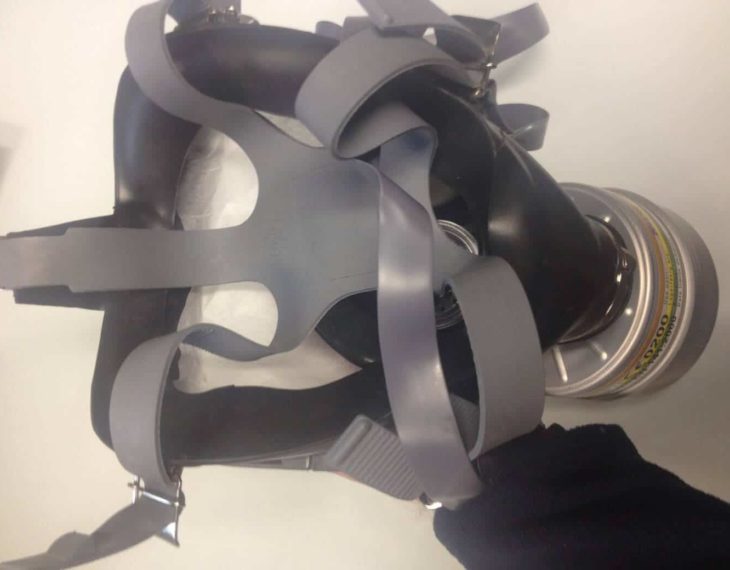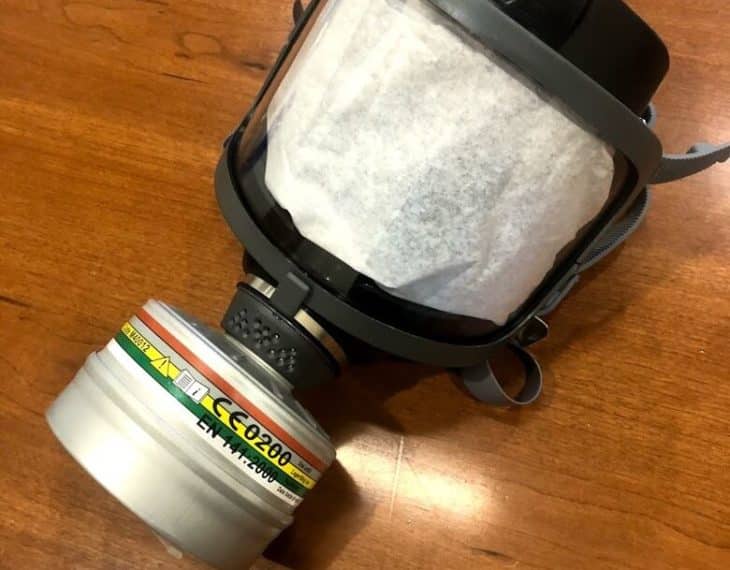 Gas Masks
Gas Masks from Armormax are an added option from Armormax that come equipped on certain armoring upgrades. Gas masks can help with breathing in the event of unstable conditions of certain chemicals in the air. They look amazing especially while driving around in your armored car.
Full face mask respirator for use with filters or supplied air.
Heavy duty use, full time exposure, long term work in areas requiring very high protection levels. The face piece can be used with hardhats and hearing protection
Halo-butyl rubber compound material for great resistance against a wide variety of substances, including chemical and biological warfare agents
Panorama view visor
Mechanical diaphragm for good voice transmission
Can easily be fitted with optional SmallTalk microphone and loudspeaker
Message Us
Call 801-393-1075 to learn more and receive a free estimate.
or
Fill the following form, our specialists will contact you soon.
You May Also Be Interested In
Browse our added options to add more protection to any vehicle