Location Details
Address
A 55, Sec 80, Phase 2, Noida Uttar Pradesh
Pincode- 201305
Contact Details
+91 9716818618
Hours of Operation
8:00am - 7:00pm
Contact Us
Call 801-393-1075 to learn more and receive more information about our products.
or
Fill the following form, our specialists will contact you soon.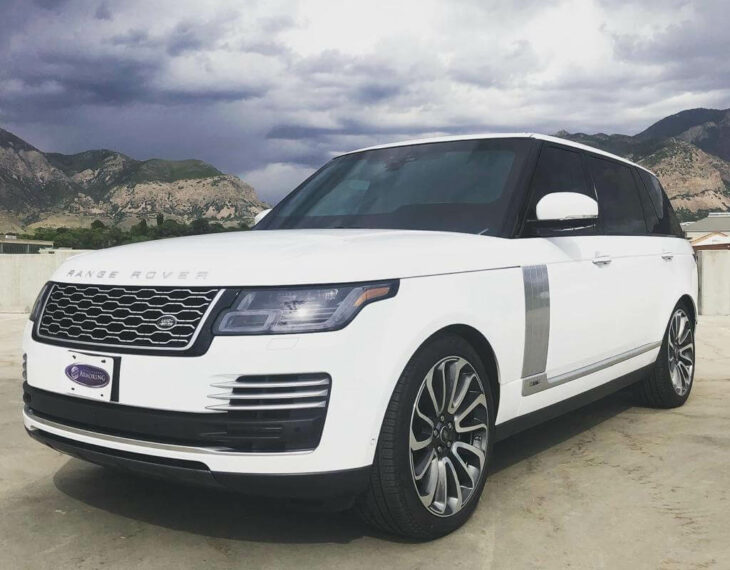 Armored Vehicles by Armormax
Armormax is a renowned company that specializes in manufacturing and providing bulletproof solutions for vehicles, including cars, in India. With their expertise in armored vehicle technology, Armormax offers numerous benefits for individuals and organizations looking to enhance their safety and security on the road.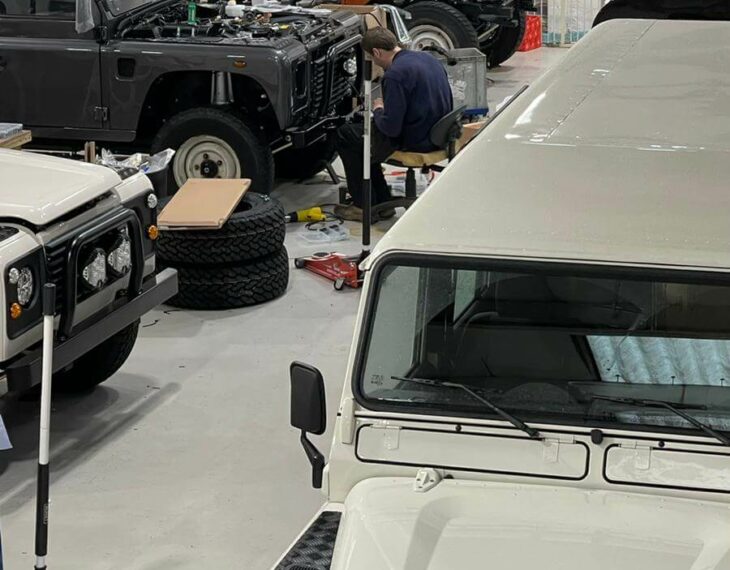 Advantages of Armormax
Here are some of the notable advantages that Armormax provides for bulletproof cars in India:
Enhanced Personal Safety: Armormax vehicles provide a high level of protection against various ballistic threats, including bullets and shrapnel. By integrating advanced armoring materials and techniques, Armormax ensures that occupants are shielded from potential harm during dangerous situations such as shootings or attacks.
Reliable Ballistic Protection: Armormax vehicles undergo rigorous testing and adhere to international ballistic standards. The company utilizes high-quality materials such as composited aramid fibers, ballistic steel, and transparent armor to reinforce the car's structure and windows. This ensures reliable protection against handguns, rifles, and other ballistic threats. On luxury vehicles receive protection at level B4 (High powered handgun) or a level B6 (High powered rifle e.g. AK, .223, AR-15 rounds).
Customization Options: Armormax offers customization options to meet the specific requirements of clients. They can tailor the level of armoring based on the threat assessment, ensuring that the bulletproof car provides optimal protection without compromising the vehicle's performance and aesthetics. Customization options also include interior layouts, communication systems, and additional security features.
Discreet Design: Armormax prioritizes maintaining the original appearance of the vehicle. The armoring process is carried out seamlessly, without making any noticeable alterations to the exterior. This discreet design approach allows clients to blend in with regular traffic, reducing the chances of attracting unwanted attention.
Upgraded Vehicle Performance: Armormax considers the impact of added weight from the armor and employs advanced engineering techniques to compensate for it. By reinforcing the suspension, brakes, and other crucial components, they ensure that the bulletproof car retains its performance and maneuverability, offering a smooth driving experience.
Protection Against Other Threats: Armormax vehicles not only provide ballistic protection but also guard against other potential threats. These include protection against blasts, such as explosions and mines, as well as protection against forced entry, kidnapping attempts, and thefts. This comprehensive security approach ensures all-round safety for the occupants.
Confidentiality and Privacy: Armormax prioritizes confidentiality and privacy for their clients. They understand the sensitivity of their customers' needs and handle all inquiries and transactions with the utmost discretion and professionalism.
After-Sales Support: Armormax offers excellent after-sales support, including maintenance, servicing, and repairs of their bulletproof vehicles. This ensures that clients have access to the necessary expertise and resources to keep their armored cars in optimal condition and performance over time.
In conclusion, Armormax provides significant benefits for bulletproof cars in India, including enhanced personal safety, reliable ballistic protection, customization options, discreet design, upgraded vehicle performance, protection against various threats, confidentiality, and after-sales support. By choosing Armormax, individuals and organizations can experience a higher level of security and peace of mind on the roads of India.
Looking to armor your vehicle in India?
Subscribe
to our newsletter
Our mission is to keep you informed about the latest security tendencies.