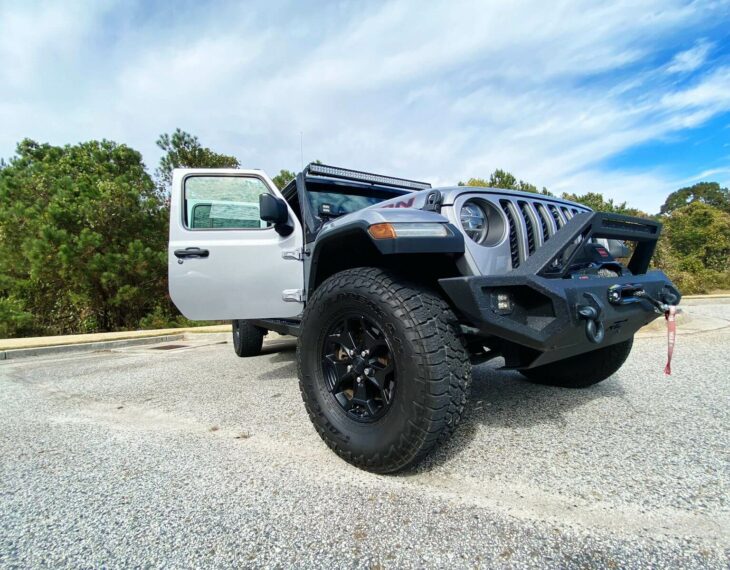 Elevating Security to New Heights
Welcome to Armormax Pakistan, where security transcends boundaries and innovation knows no limits. Situated in the diverse landscape of Pakistan, our facility stands as a fortress of armored excellence, dedicated to providing unparalleled protection for your vehicles. From enhancing the safety of your everyday journeys to fortifying specialized transport, Armormax Pakistan is your partner in redefining vehicle security.
At Armormax Pakistan, cutting-edge technology converges with a legacy of craftsmanship to unveil a new standard of safety. Our team of experts is enthusiastic to introduce you to our range of armoring packages, offering a sneak peek into the intricate process that transforms vehicles into impregnable fortresses.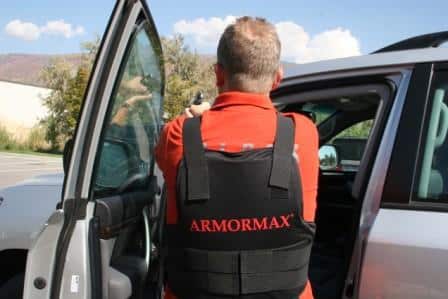 Plan Your Visit
Experience the future of armored vehicles at Armormax® Pakistan. Explore the nuances of armoring levels and witness the seamless integration of advanced features that redefine security. Schedule your visit to our Pakistan location today and embark on a journey that elevates your understanding of vehicle protection, security, and tranquility.
Pakistan Armormax Gallery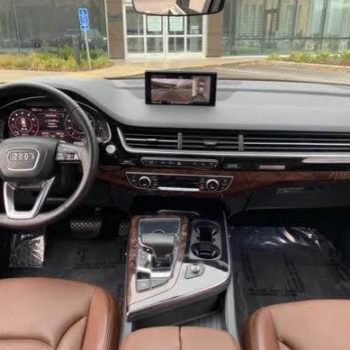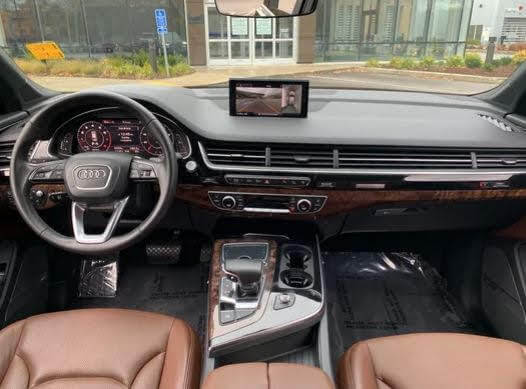 Location Details
Contact Details
1-801-393-1075
Hours of Operation
8:00am - 7:00pm
Contact Us
Call 801-393-1075 to learn more and receive more information about our products.
or
Fill the following form, our specialists will contact you soon.
Want added protection for your vehicle?
Subscribe
to our newsletter
Our mission is to keep you informed about the latest security tendencies.