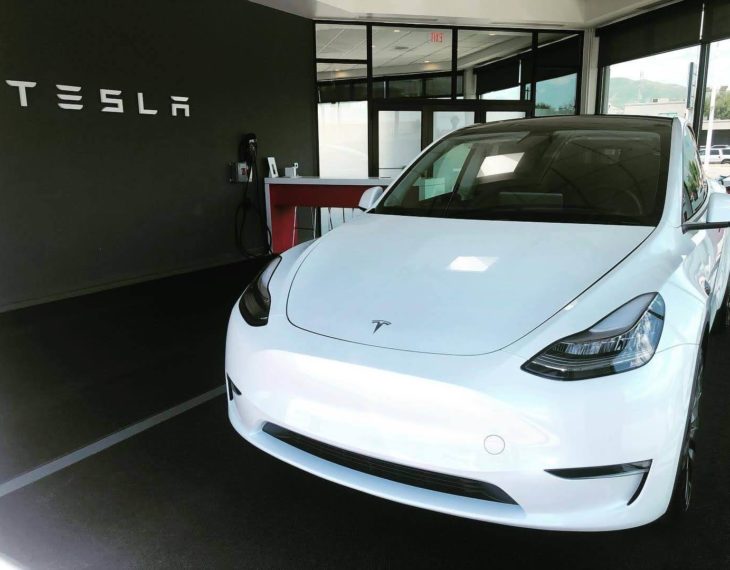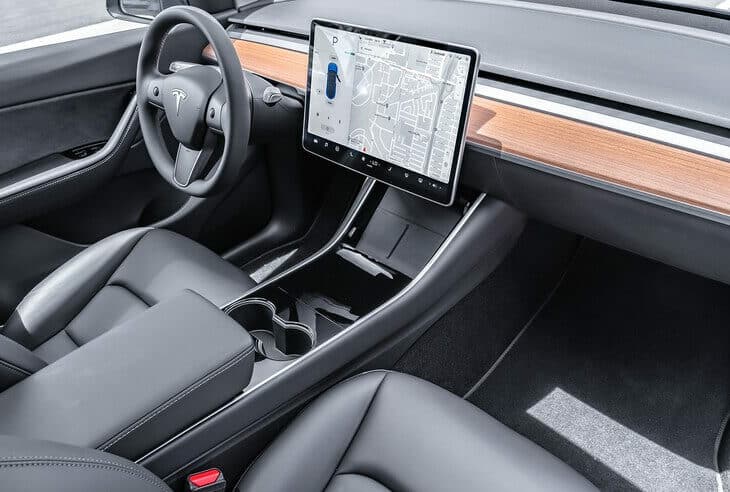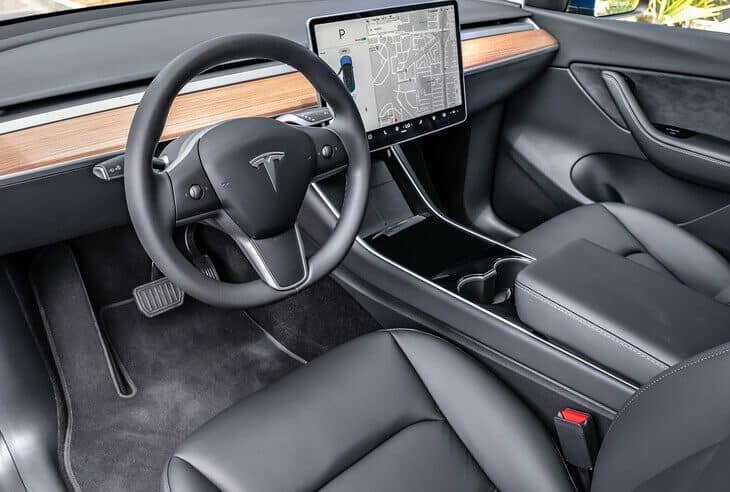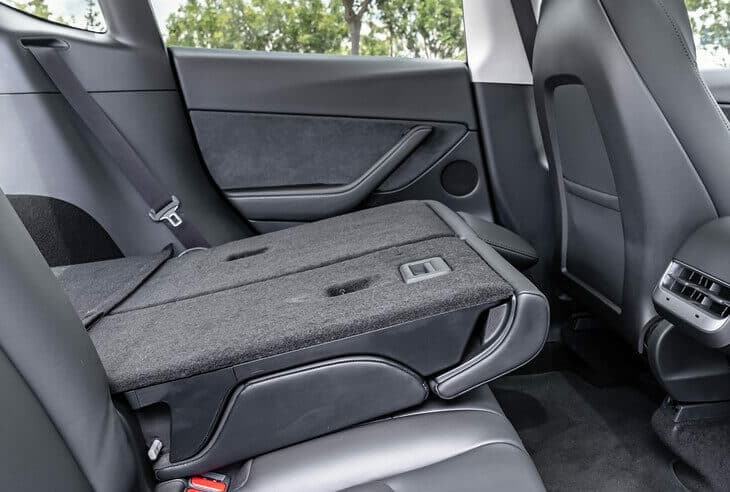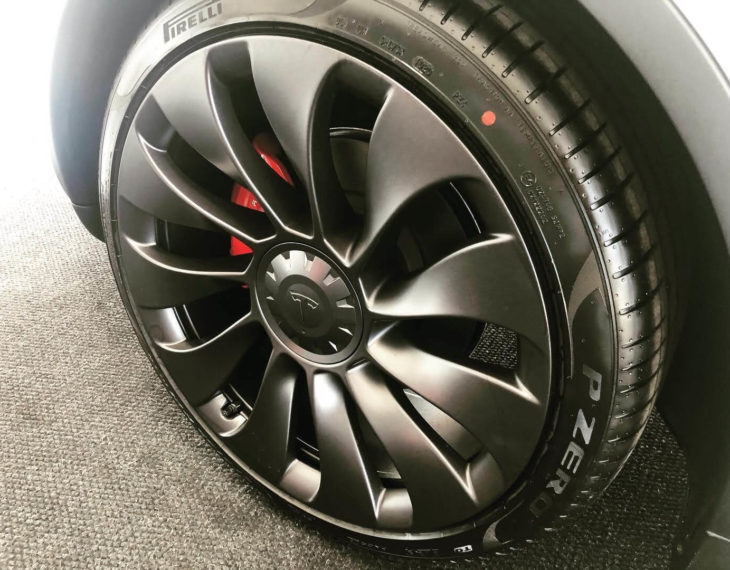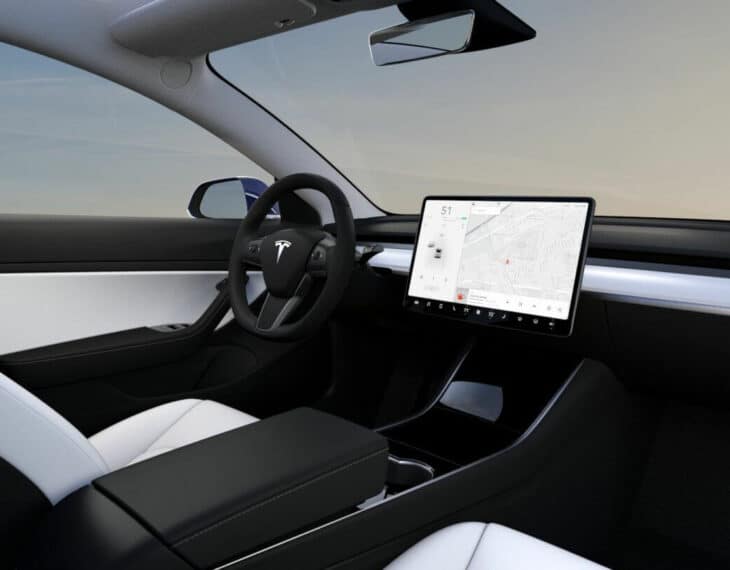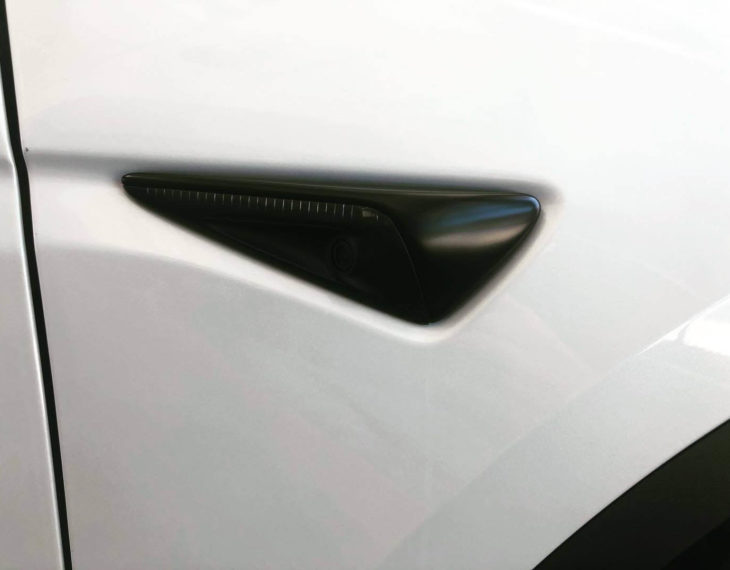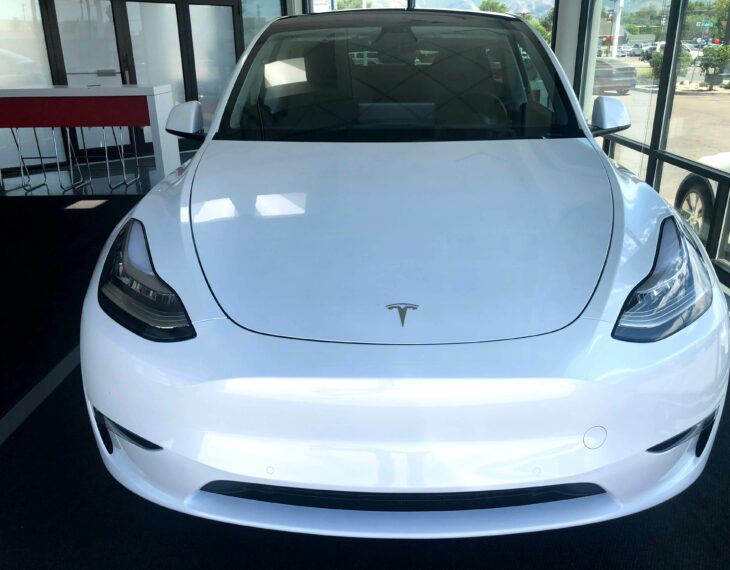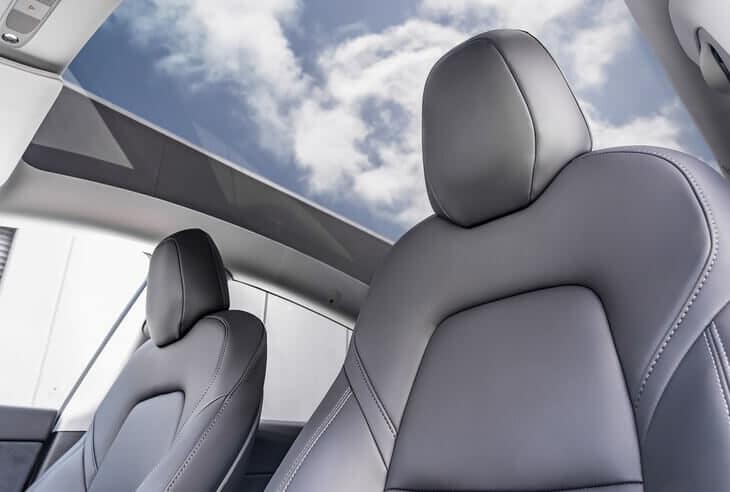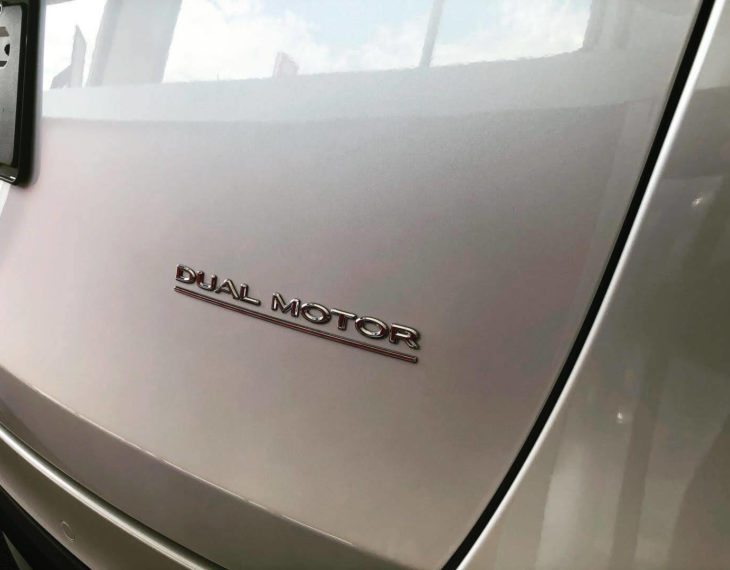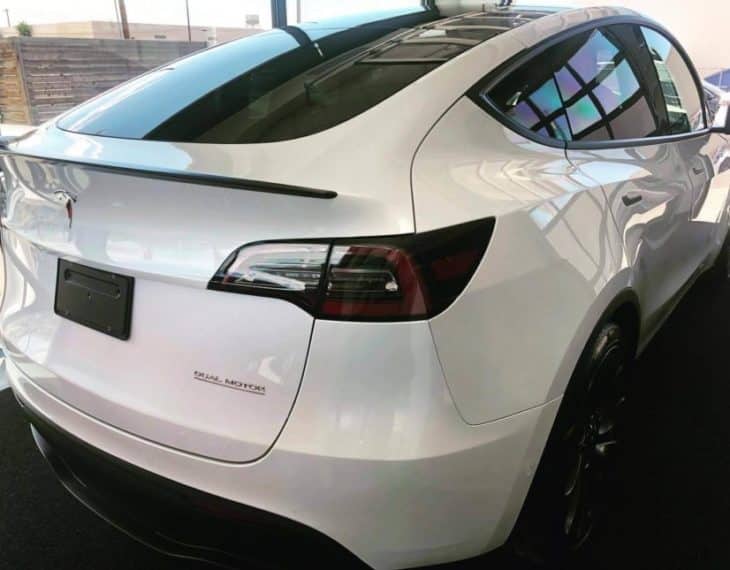 Bulletproof Tesla Model Y
The latest electric SUV from Tesla is the Y model.
Armormax® was the first company to offer and deliver and armored Tesla and now offers the 2020 Tesla Model Y version which is joining the Model X within Tesla's lineup of electric SUVs. Having delivered thousands of armored vehicles since 1993, Armormax ® is pleased to work with Tesla on delivering this exciting and new small luxury SUV.
Like the other Tesla models, the Model Y is fully electric, so you never have to worry about going to the gas station. You can charge at your home or at thousands of electric charging stations (over 14,000 as of July 2020) around the world to fit in with your long trips or daily commute. The all-wheel-drive Long Range offers 316 miles of range, just one mile more than the Performance model. But the latter comes with 20-inch wheels, a lowered suspension, a higher top speed (145 mph), quicker claimed acceleration, and a dedicated Track mode.
Start on your armored Tesla Model Y to ensure you not only get the best and latest electric SUV on the market but also the best armoring solution to protect you while you drive. Fast Lane Car from Youtube reviews even called the Model Y the, "Car of 2020".
Message Us
Call 801-393-1075 to learn more and receive a free estimate.
or
Fill the following form, our specialists will contact you soon.
Standard Armoring Details

OPAQUE ARMOR
Entire passenger compartment armored with light synthetic fiber laminates and air hardened, heat treated ballistic alloys
Includes doors, roof, floor, pillar posts, etc. while minimizing added weight

BALLISTIC GLASS
Original glass replaced with layered glass, acrylic, polycarbonate laminates
Maintains the original appearance and design with superior optics

OTHER FEATURES
Reinforced suspension
Run-flat tires
Elitus Overlaps system
Armored battery, radiator protection, ECM and fuel tank
Operable windows available
Optional Equipment and Accessories
Take a look at the additional features ArmorMax can add to your vehicle.
You May Also Be Interested In
Armormax® Inc. is a world leader in the design and manufacturing of both light armored and fully armored vehicles.