Home > External Listening Device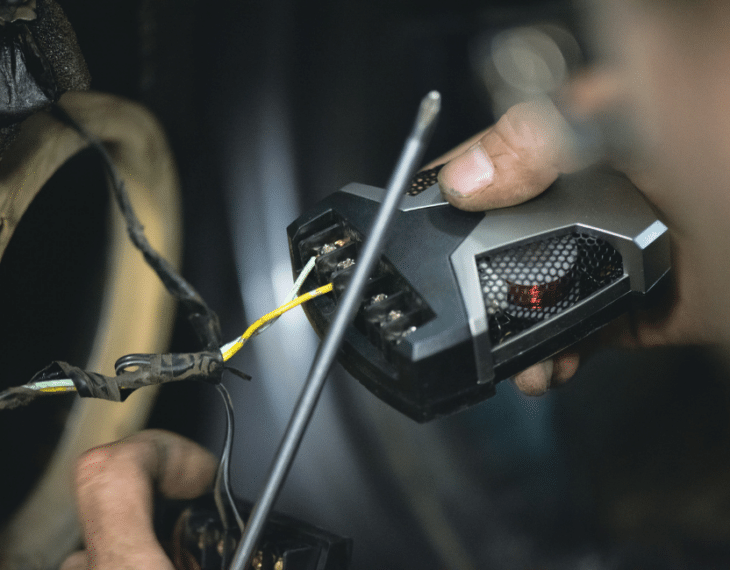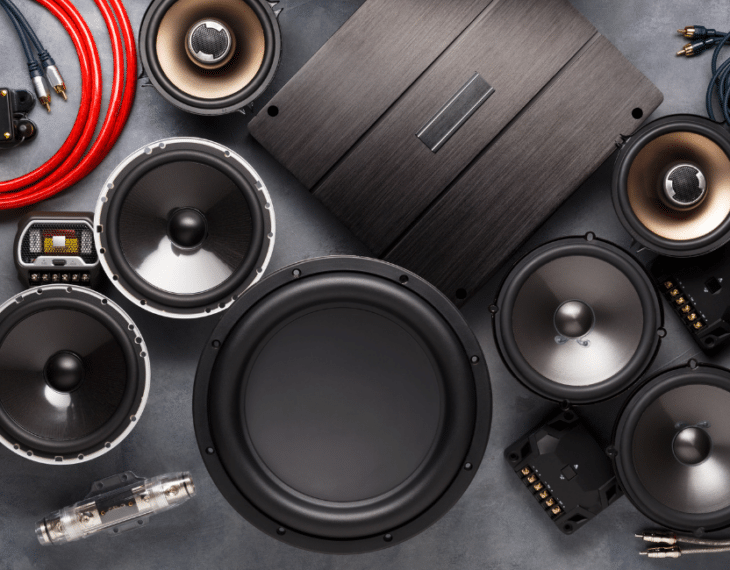 External Listening Device
Your vehicle can be equipped with an external microphone to allow protected communication with others outside of the vehicle without having to lower a door glass or open a door. This microphone is extremely sensitive and is mounted in or near the drivers outside door mirror.
To operate this feature, grasp the hand set mounted inside the vehicle console. The main power control for the hand set is a "roller" switch mounted on the right hand side of the hand set. Turn this "roller" switch until it clicks on, this powers up all the features of the handset including the outside microphone. To broadcast to the outside after turning on the handset, simply press the button on the left side of the handset and speak into the grill area near the top of the handset.
Message Us
Call 801-393-1075 to learn more and receive a free estimate.
or
Fill the following form, our specialists will contact you soon.
You May Also Be Interested In
Browse our added options to add more protection to any vehicle