Home > Armormax Safe Rooms by IAC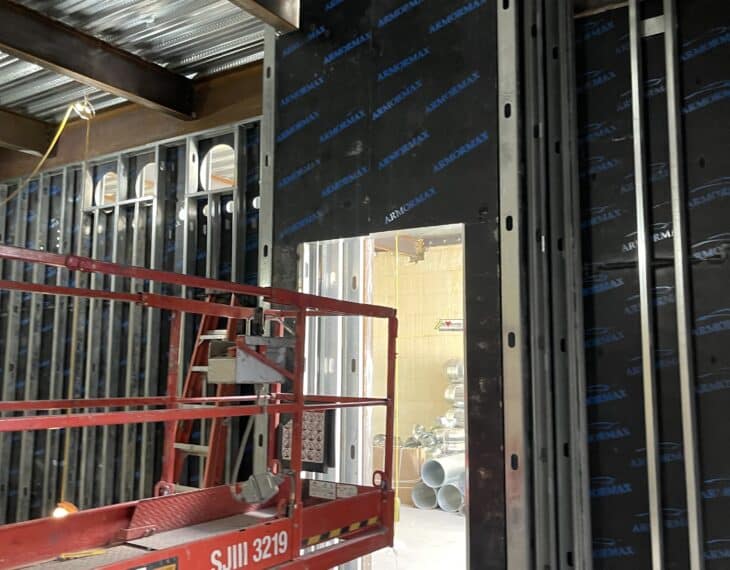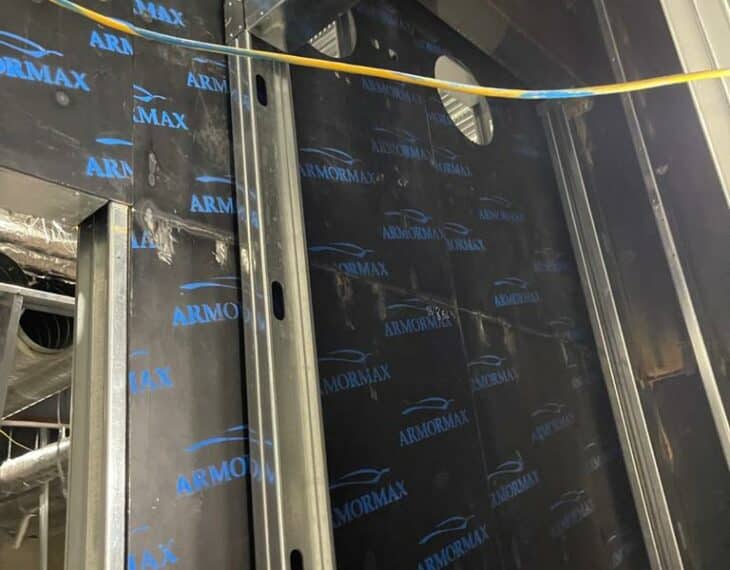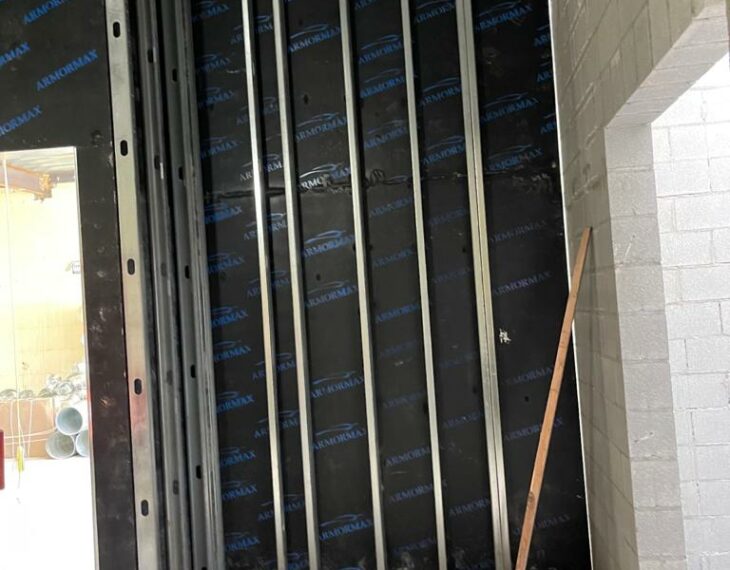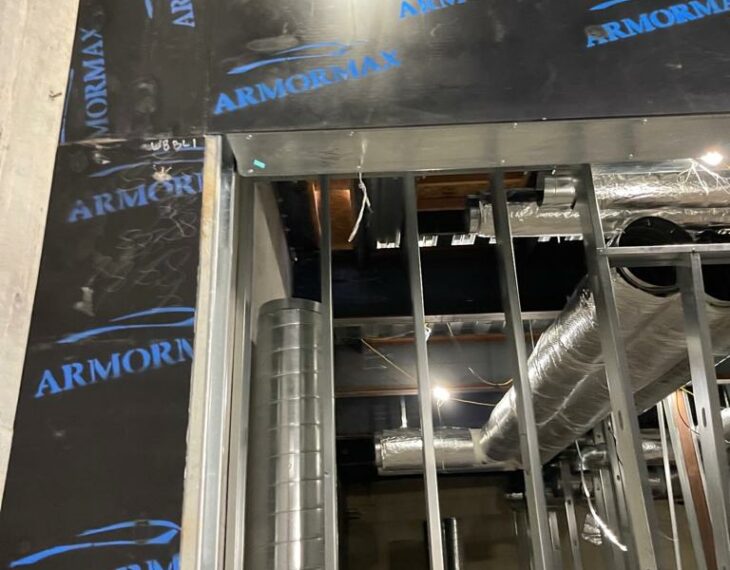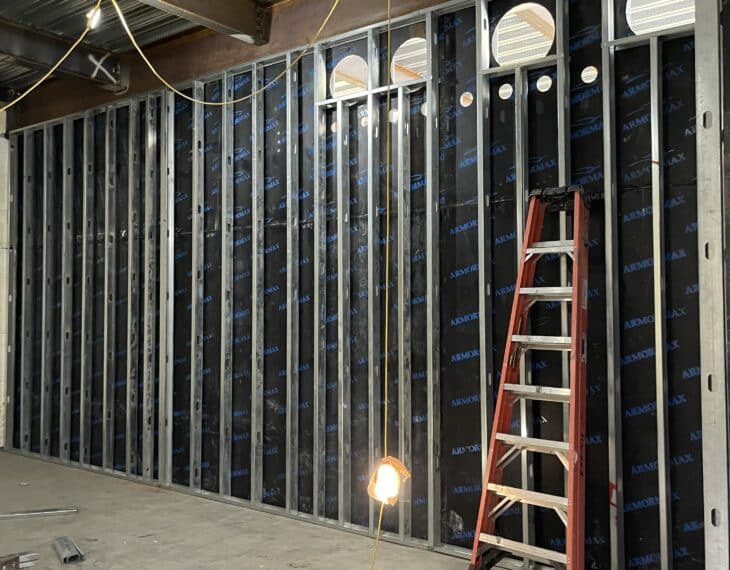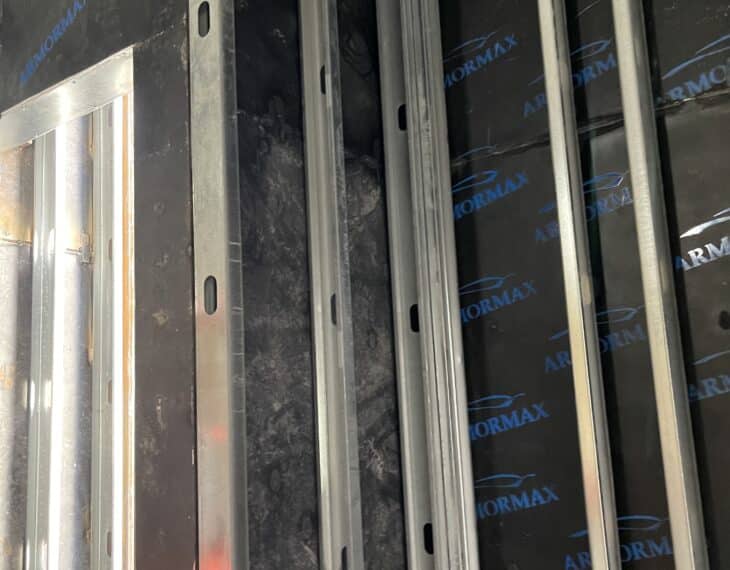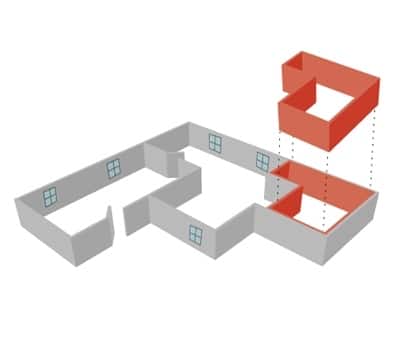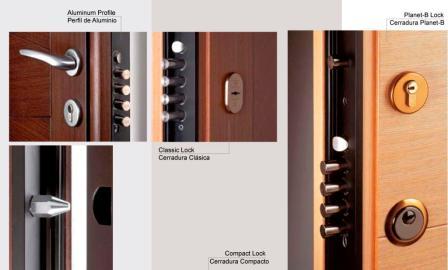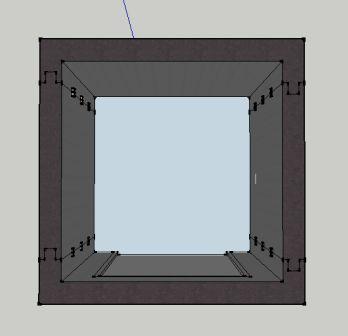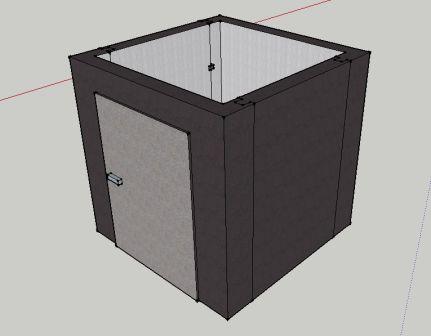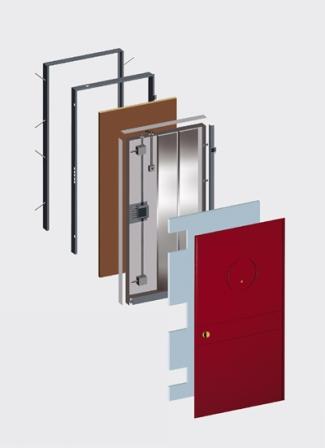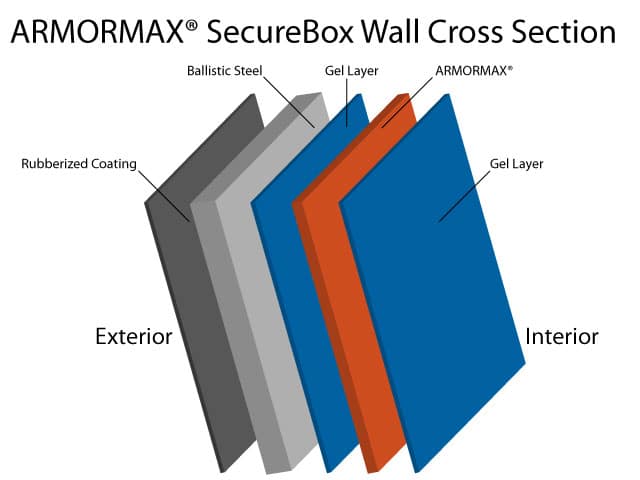 Armormax Safe Rooms by IAC
Just as Armormax provides protection from guns and explosives on vehicles, the Armormax in the walls and doors of Safe Rooms do the exact same, but on an even higher level. Armormax turns an ordinary room into a bunker-like room for the protection of loved ones and of precious items. Not limited to bullets, the Safe Room can also provide protection against fire, natural disasters, and blasts. Safe Rooms are inconspicuous and draw very little attention to themselves. Just as many homes in various parts of the country have dedicated rooms for storm shelters, Safe Rooms provide protection from these storms and so much more.
Each Safe Room is constructed in kits that can be transported to a specified area and constructed on location. The Armormax doors in Safe Rooms are ballistically sound doors, which are able to withstand attempts at forced entry much longer than a regular door. In addition to alarm systems, Safe Rooms provide physical barriers to give you enough time to protect yourselves and your loved ones against virtually any threat that may come your way. These features create a level of security within your home. Materials are independently certified, giving you peace of mind over your precious belongings.
The Armormax bulletproof armored material allows for custom fitting to create a door that is both aesthetically pleasing and functional. The rooms can be free standing or fixed in existing rooms. The doors will maintain functionality allowing for changed keys, exposure to weather conditions and the possibility to change panel levels in the future. For more information on this revolutionary feature in home security contact us today.
Message Us
Call 801-393-1075 to learn more and receive a free estimate.
or
Fill the following form, our specialists will contact you soon.
You May Also Be Interested In
Browse our added options to add more protection to any vehicle