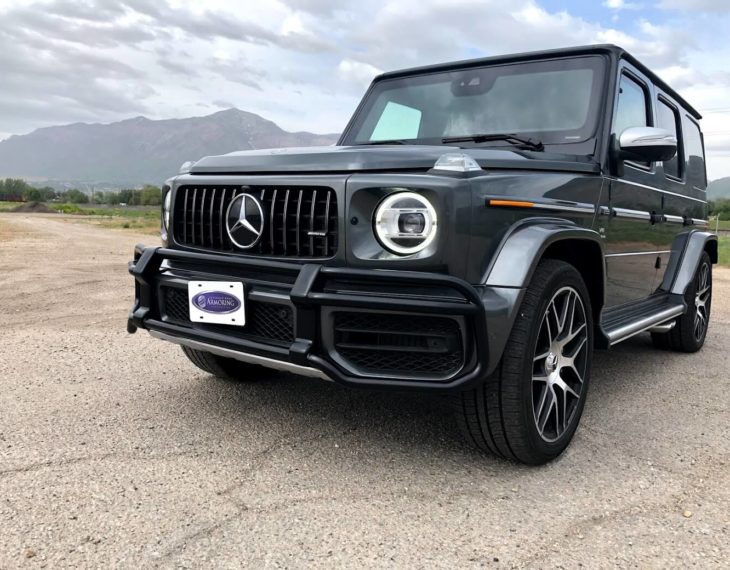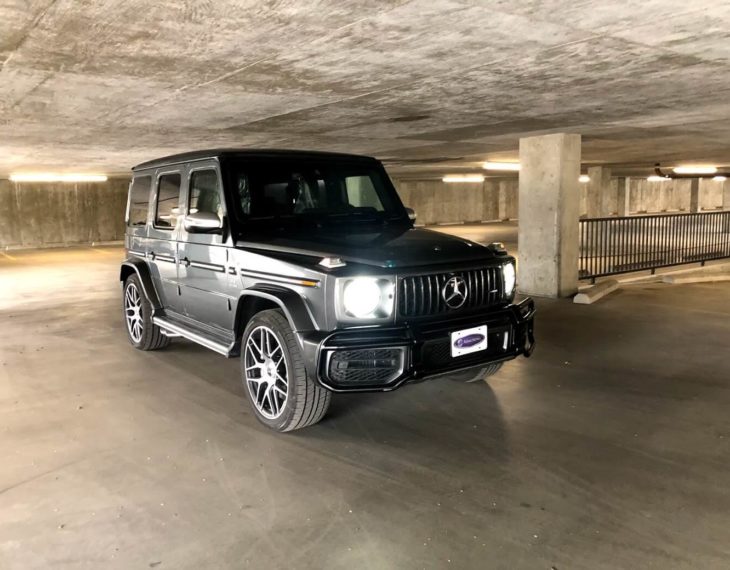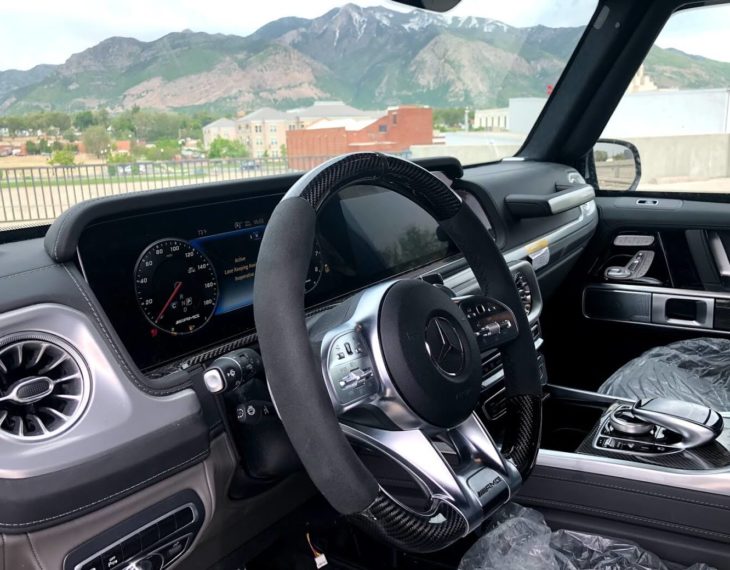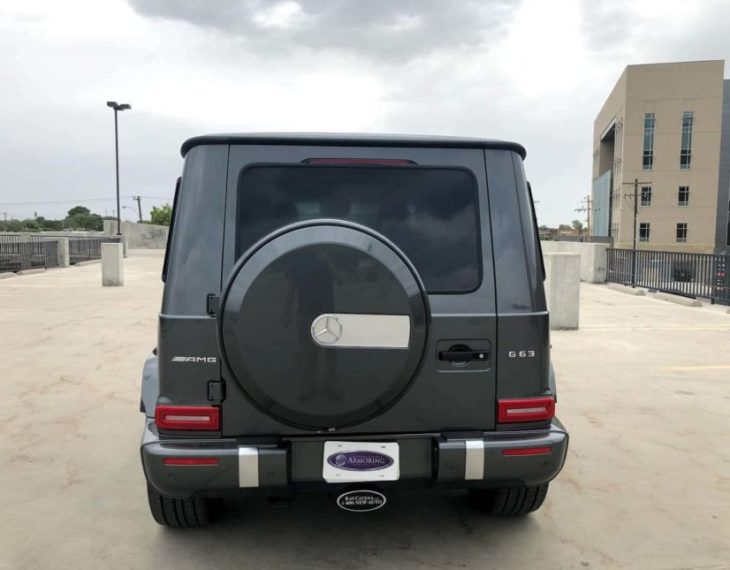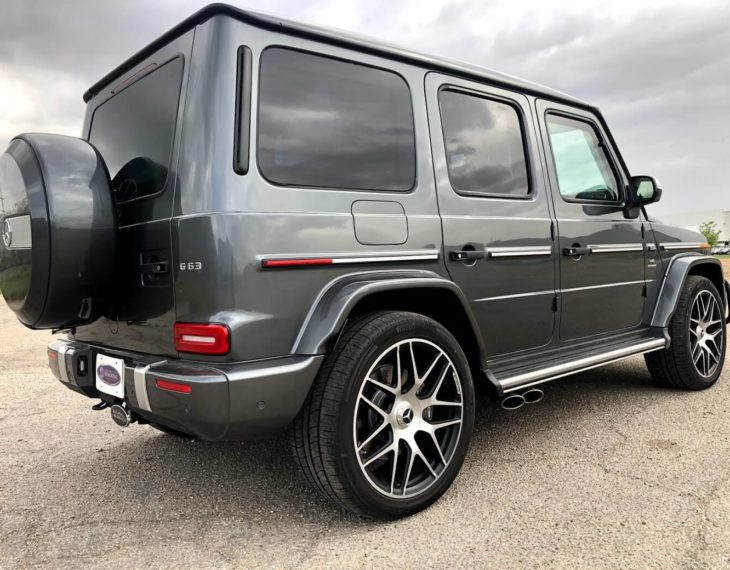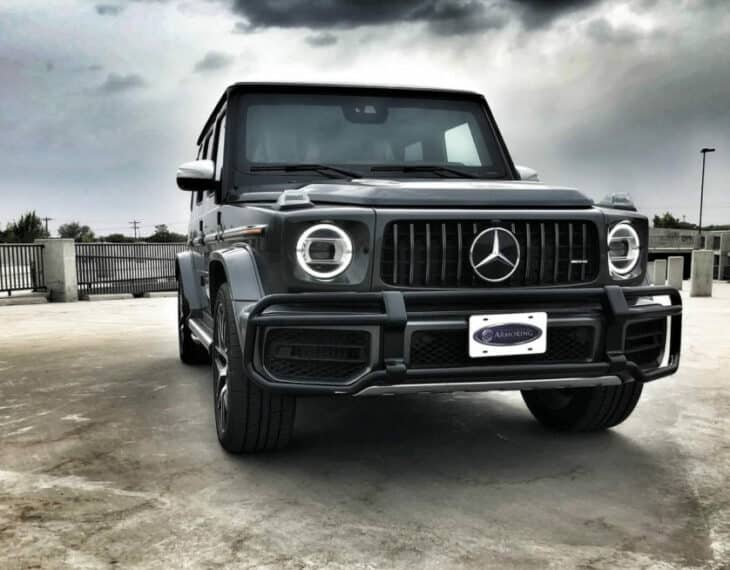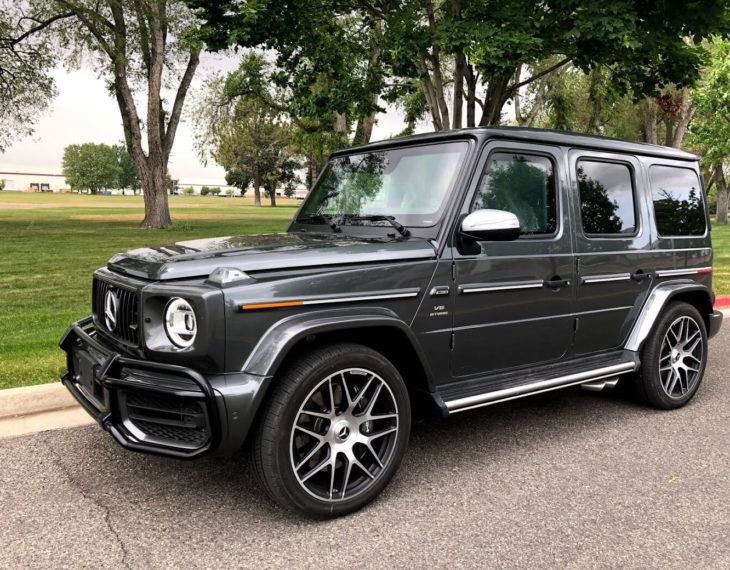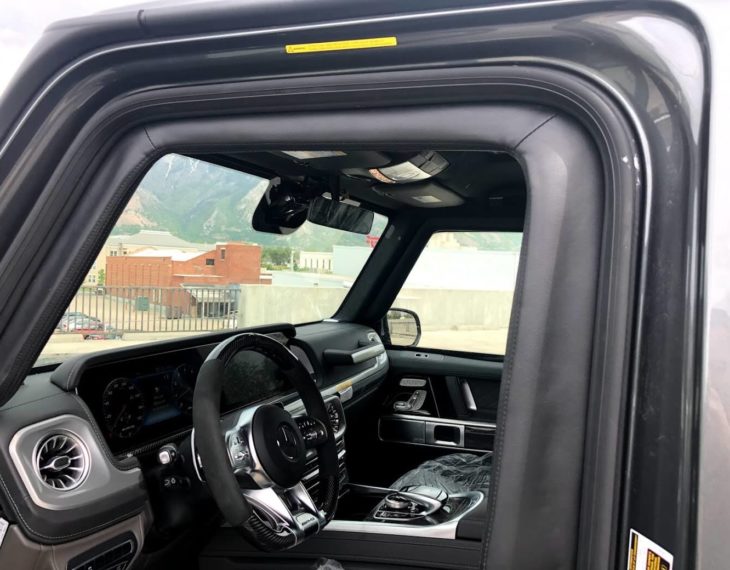 Bulletproof 2020 Mercedes Benz G 63 AMG
Though it may look similar to older G-class models. The latest 2020 bulletproof Mercedes Benz® G63 AMG has significant upgrades from its predecessors. Underneath the body from the electrical tech and fine-tuning of the engine (some models have over 500 horsepower). This armored G63 Mercedes with Armormax® inside can go 0-60 in under 4 seconds. Those that have a chance to drive this vehicle with the armoring will instantly feel a connection and love it.
With a large enough screen to extend the dash and seating to comfortably fit the pickiest of executives you will love the "specialness" this vehicle offers. The feature-rich screen feels like a custom iPad that was made to enhance the user experience while driving. To the power,  like other bulletproof AMG 63 models there's a twin-turbo 4.0-litre V8, here with a whopping 580 hp, to make this huge, angular machine a genuine rival to the Bentley® Bentayga W12, Porsche® Cayenne Turbo and Lamborghini® Urus when it comes to straight-line speed.
The car's history goes back to1979, the G-Class is Mercedes' longest-serving model, and a joy to armor and for clients to feel the ultimate peace of mind with all the features Armormax® offers. What you see before you represent the most significant upgrade the G-Class has ever undergone – one that aims to keep everyone happy – and it's no stretch to call it a 'reinvention'. See Doug DeMuro explain why this is worth over $200k.
If interested call 801-393-1075 to start production on this unique and truly luxurious bulletproof Mercedes G-wagon.
Specifications
Miles Per Gallon Freeway
18
Message Us
Call 801-393-1075 to learn more and receive a free estimate.
or
Fill the following form, our specialists will contact you soon.
Standard Armoring Details

OPAQUE ARMOR
Entire passenger compartment armored with light synthetic fiber laminates and air hardened, heat treated ballistic alloys
Includes doors, roof, floor, pillar posts, etc. while minimizing added weight

BALLISTIC GLASS
Original glass replaced with layered glass, acrylic, polycarbonate laminates
Maintains the original appearance and design with superior optics

OTHER FEATURES
Reinforced suspension
Run-flat tires
Elitus Overlaps system
Armored battery, radiator protection, ECM and fuel tank
Operable windows available
Optional Equipment and Accessories
Take a look at the additional features ArmorMax can add to your vehicle.
You May Also Be Interested In
Armormax® Inc. is a world leader in the design and manufacturing of both light armored and fully armored vehicles.