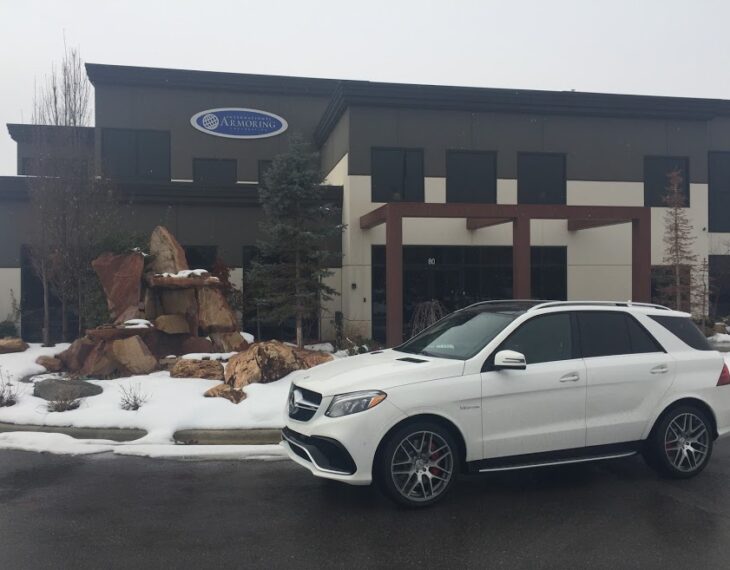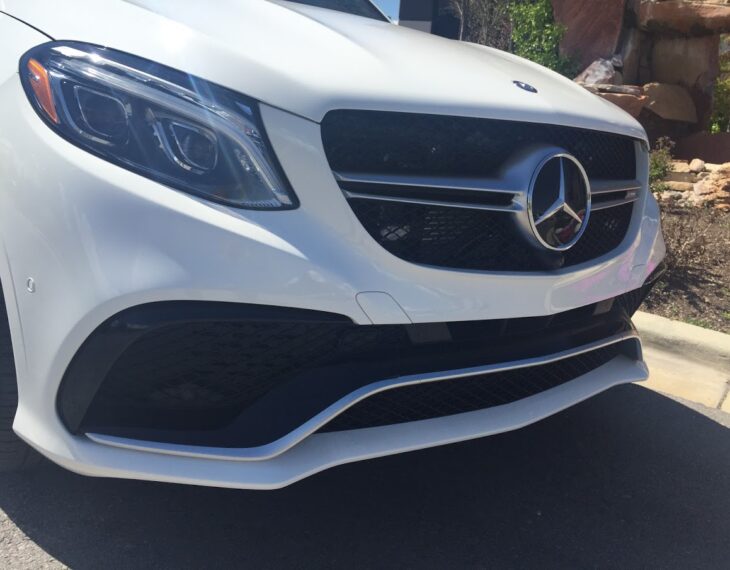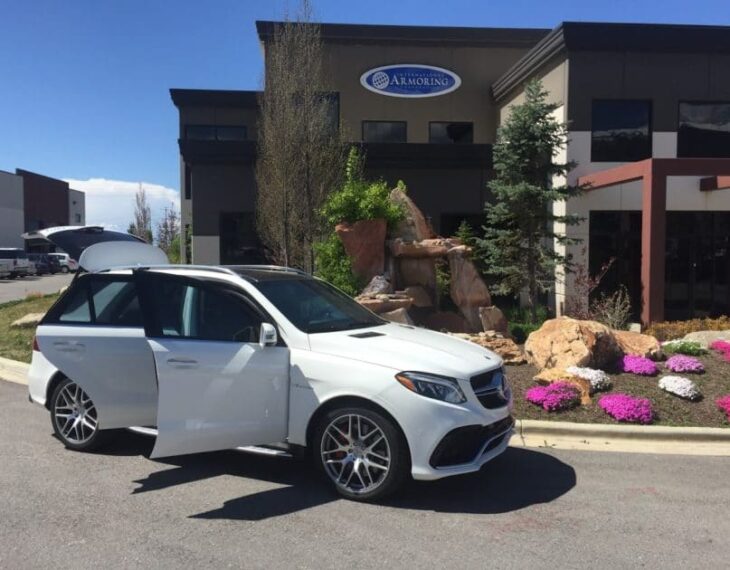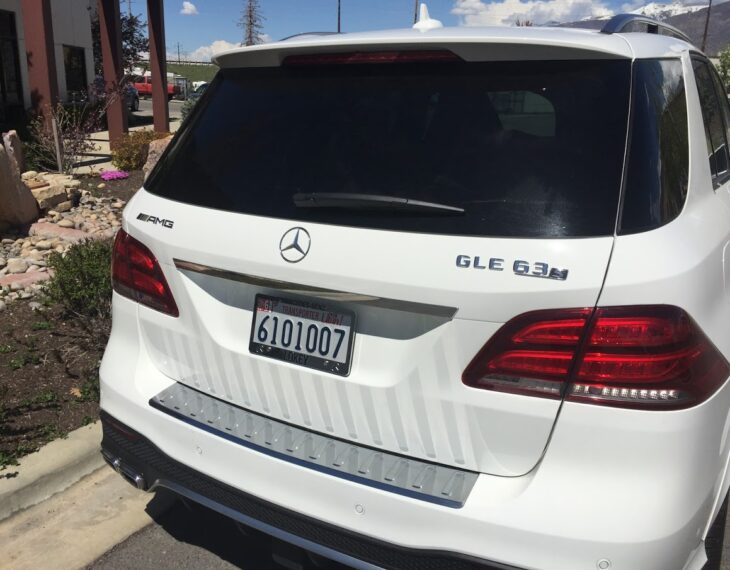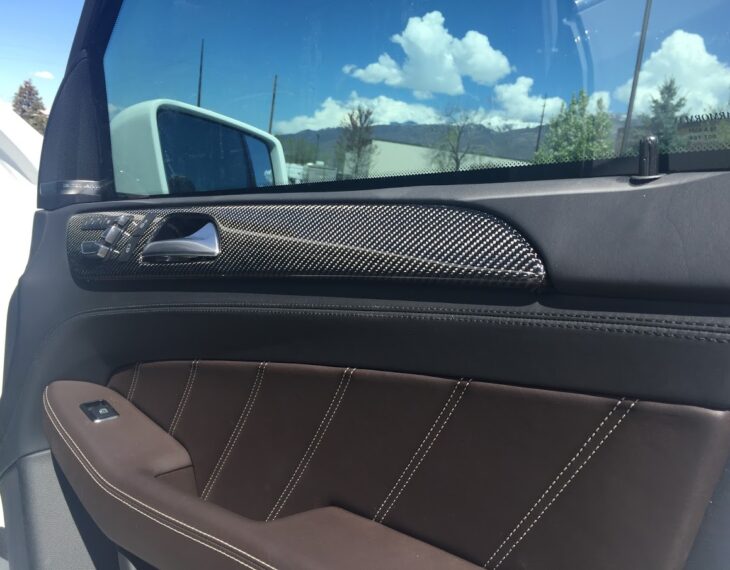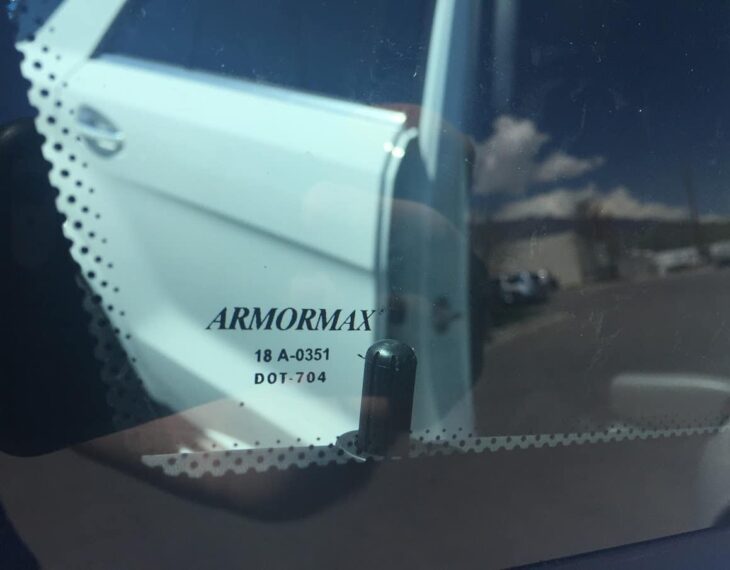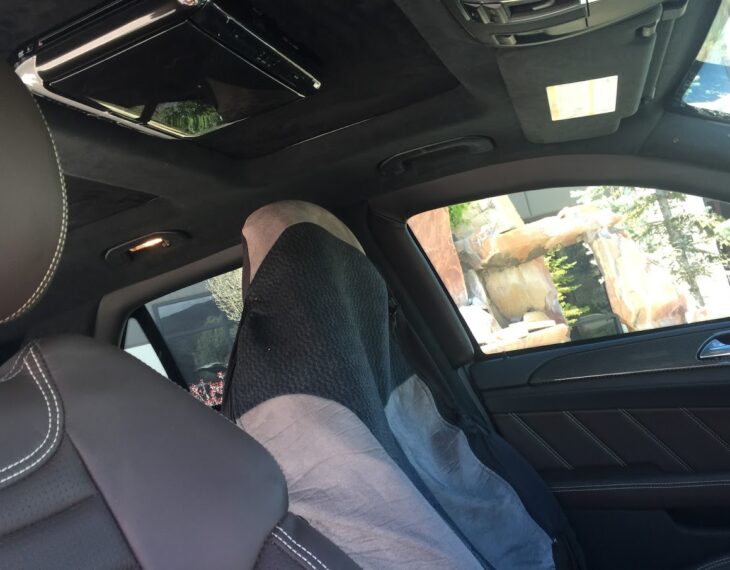 Bulletproof Mercedes Benz GLE 63
This fabulous armored 2016 Mercedes GLE 63s SUV is another armored beast from the production facility at International Armoring Corporation. With custom Armormax armoring technology, this vehicle becomes a safe-house on wheels. The high viewpoint coupled with IAC's tack dispensing system, electrified door handles and run-flat tires make this vehicle one to be reckoned with.
The 2016 Mercedes-Benz GLE Class is a five-passenger SUV that's offered in six different models differentiated largely by the engine selection: GLE300d, GLE350, turbocharged GLE400, and AMG GLE63, AMG GLE63 S, and GLE550e plug-in hybrid V6.
Quoted from Top Gear, "Oh, and you can optionally raise (the speed limit) to 174mph provided you've earned your prefect's badge at the AMG Driving Academy. You need to be worthy of this car, which reckons it's great at everything. It might have a point."
Contact us today for a free quote and to plan production on your next armored car.
Message Us
Call 801-393-1075 to learn more and receive a free estimate.
or
Fill the following form, our specialists will contact you soon.
Standard Armoring Details

OPAQUE ARMOR
Entire passenger compartment armored with light synthetic fiber laminates and air hardened, heat treated ballistic alloys
Includes doors, roof, floor, pillar posts, etc. while minimizing added weight

BALLISTIC GLASS
Original glass replaced with layered glass, acrylic, polycarbonate laminates
Maintains the original appearance and design with superior optics

OTHER FEATURES
Reinforced suspension
Run-flat tires
Elitus Overlaps system
Armored battery, radiator protection, ECM and fuel tank
Operable windows available
Optional Equipment and Accessories
Take a look at the additional features ArmorMax can add to your vehicle.
You May Also Be Interested In
Armormax® Inc. is a world leader in the design and manufacturing of both light armored and fully armored vehicles.