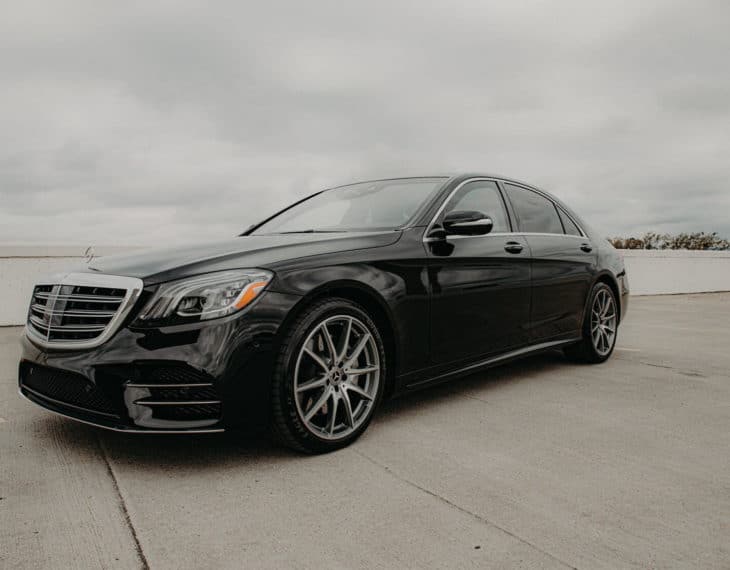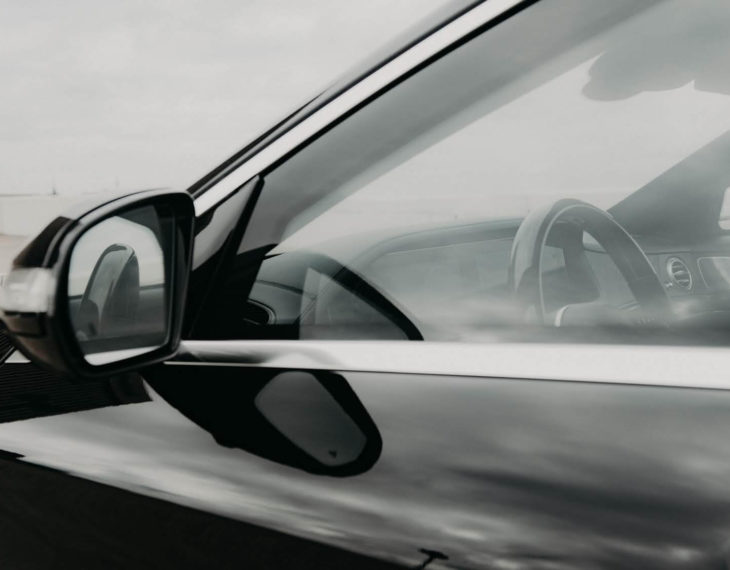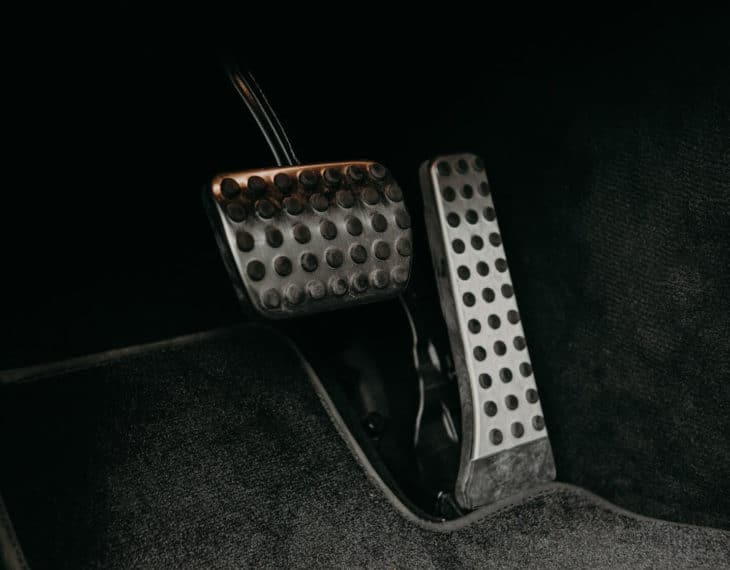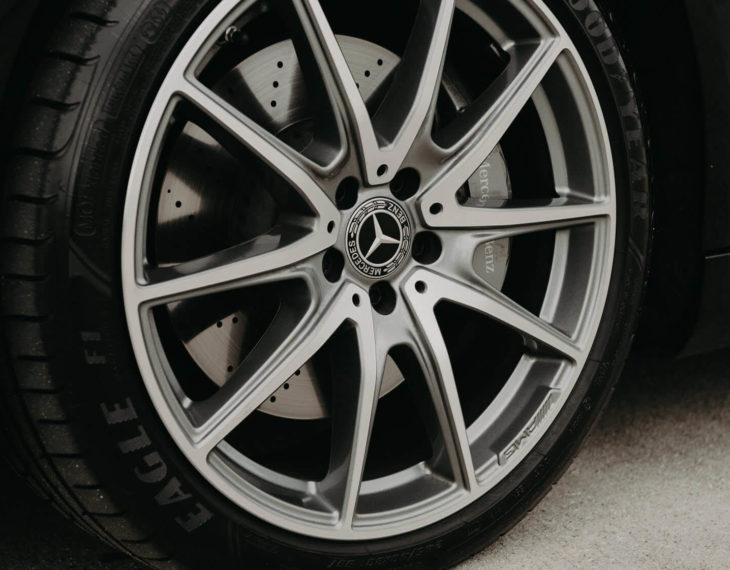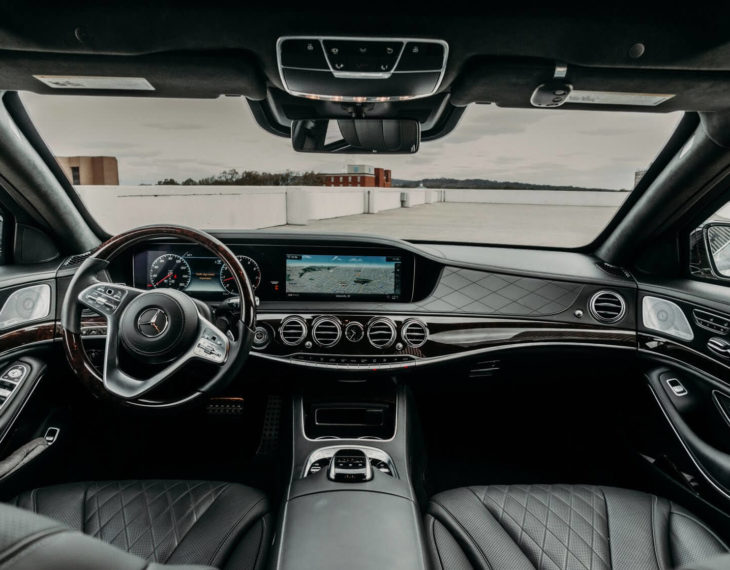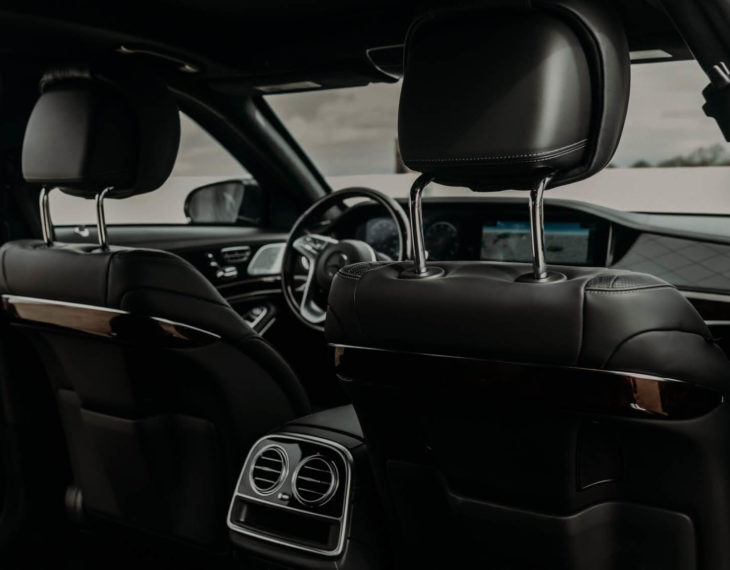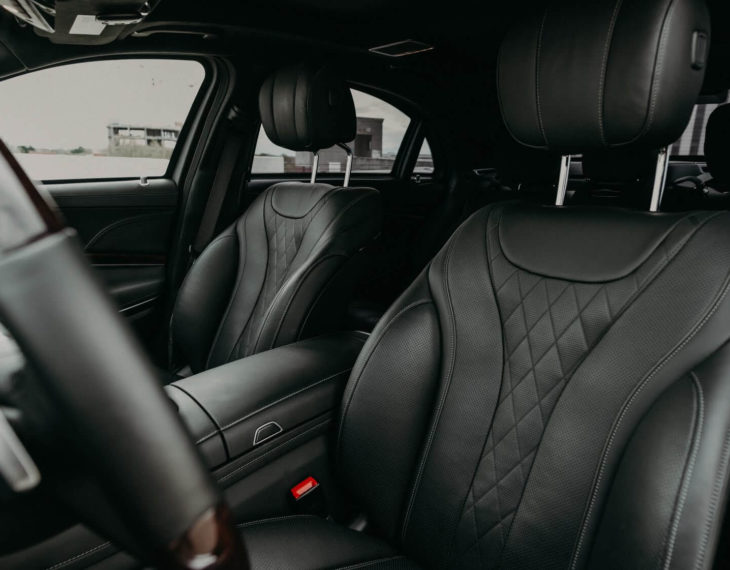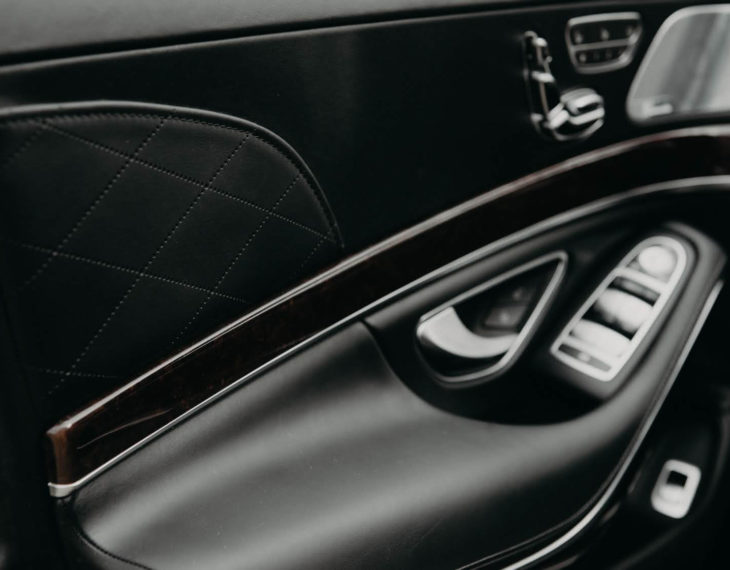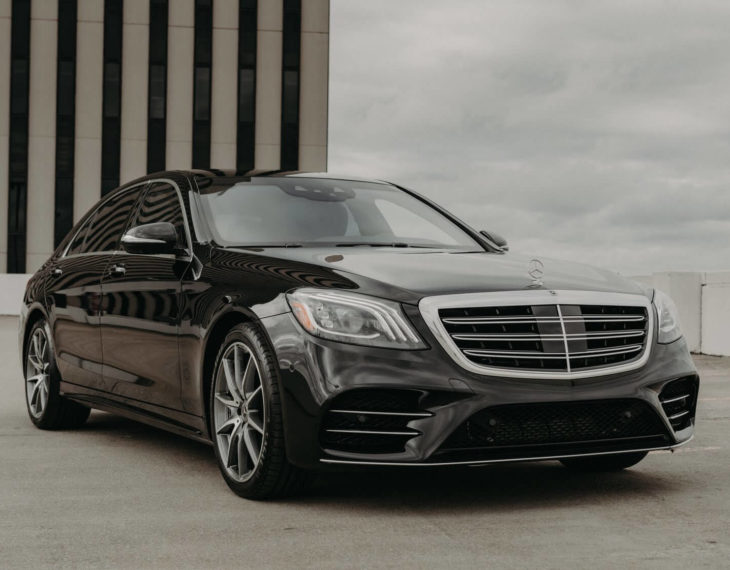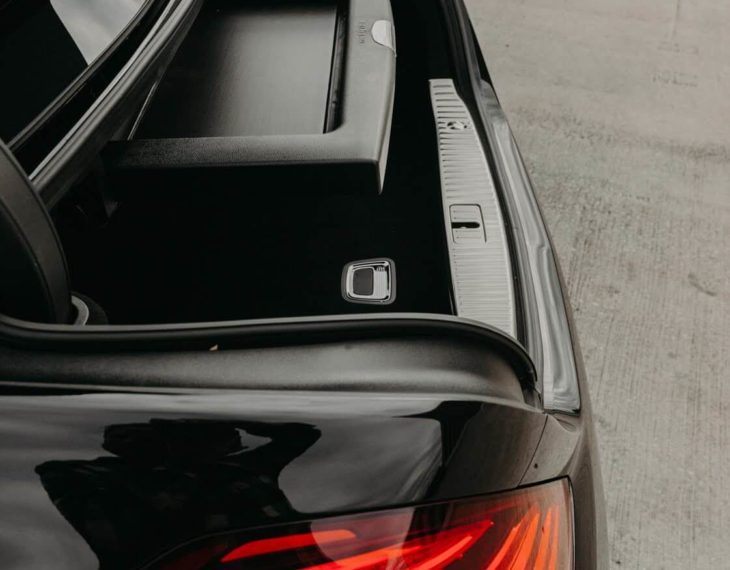 Bulletproof Mercedes S 560
The luxurious armored Mercedes Benz S 560.
The spacious, sumptuous S 560 4MATIC propels Mercedes tradition into the future. Now with Armormax® technology.  Along with all-wheel-drive and a Biturbo V8 sedan generates 463 horsepower and 516 pound-feet torque. Mercedes has been raising the base in developing the perfect blend of luxury and performance. The Eco start-stop system is undetectable, an amazing feat from Mercedes engineering.
The bulletproof package comes equipped with complete armoring and glass that can stop a .44 magnum or AR-15 along with bomb blast protection under the carriage (see protection levels). Notions made to the front grille and lower fascia manifests a progressive, sprightly style. Developing an innovative form of LED lighting, the rear taillights feature wafer-thin layers of organic material that is then printed on a glass plate and made to illuminate – the result generates a unique floating visual of 66-ultra flat OLED's.
See video reviews, here, here, and here.
If you are interested in having a Mercedes sedan, SUV, or Sprinter upgraded please contact us today.
Message Us
Call 801-393-1075 to learn more and receive a free estimate.
or
Fill the following form, our specialists will contact you soon.
Standard Armoring Details

OPAQUE ARMOR
Entire passenger compartment armored with light synthetic fiber laminates and air hardened, heat treated ballistic alloys
Includes doors, roof, floor, pillar posts, etc. while minimizing added weight

BALLISTIC GLASS
Original glass replaced with layered glass, acrylic, polycarbonate laminates
Maintains the original appearance and design with superior optics

OTHER FEATURES
Reinforced suspension
Run-flat tires
Elitus Overlaps system
Armored battery, radiator protection, ECM and fuel tank
Operable windows available
Optional Equipment and Accessories
Take a look at the additional features ArmorMax can add to your vehicle.
You May Also Be Interested In
Armormax® Inc. is a world leader in the design and manufacturing of both light armored and fully armored vehicles.