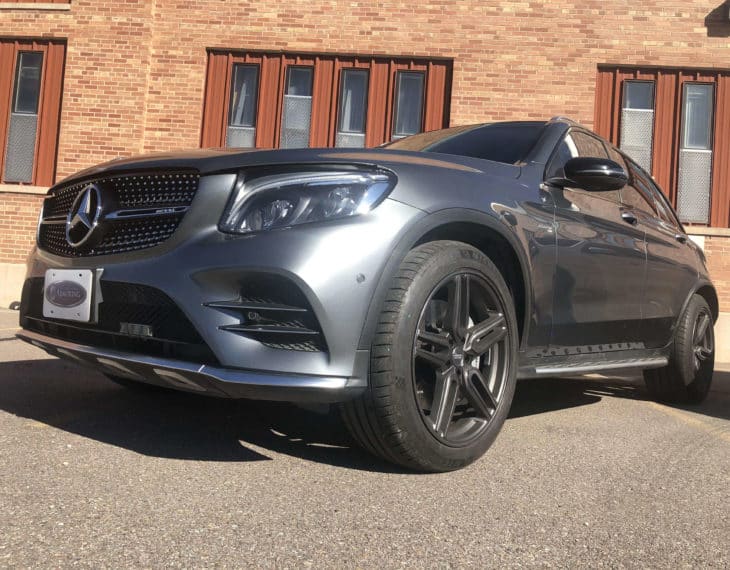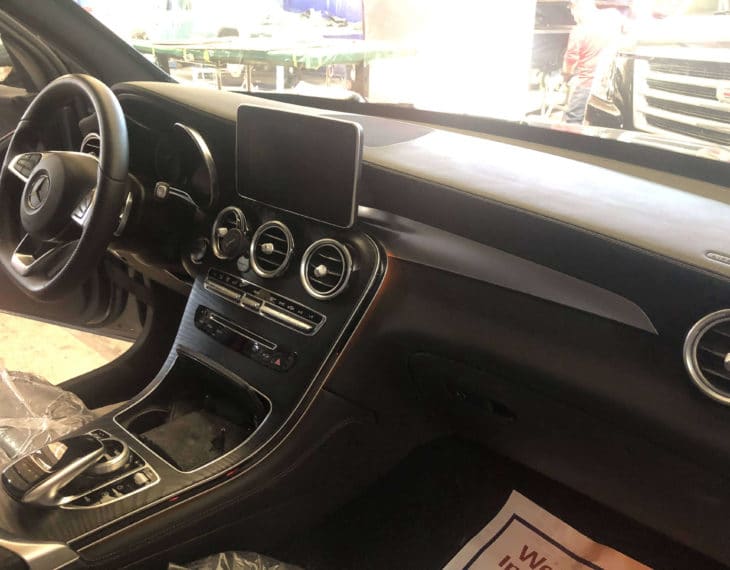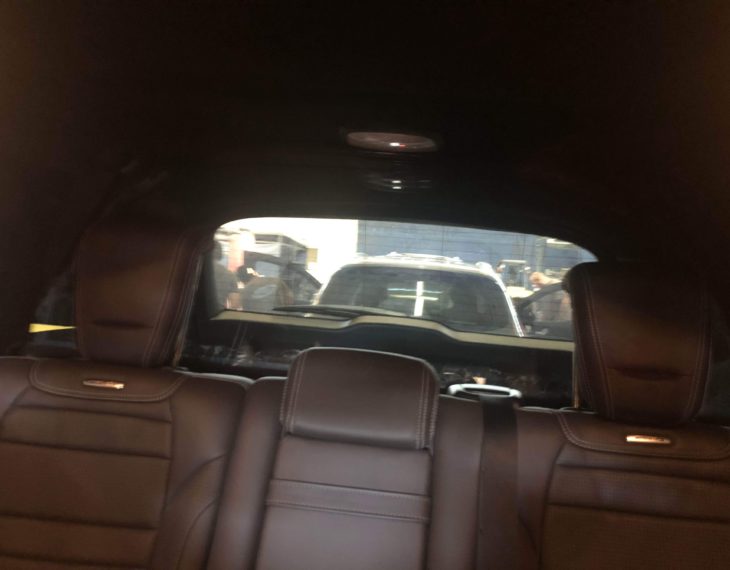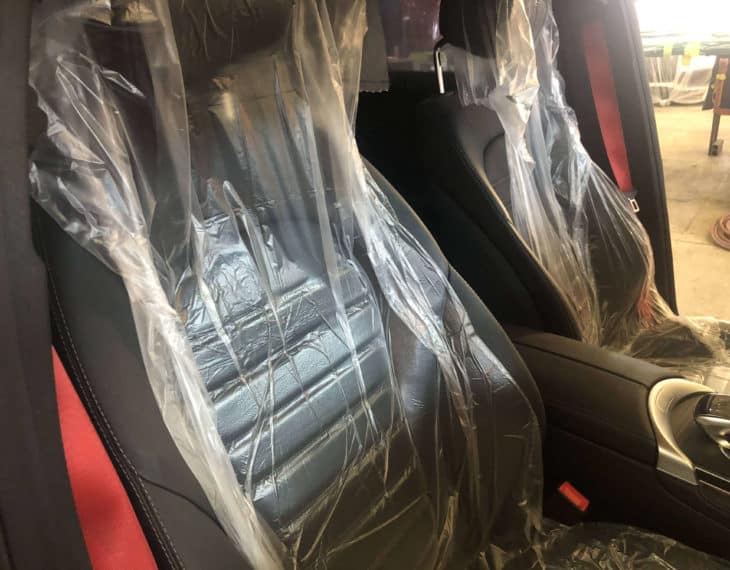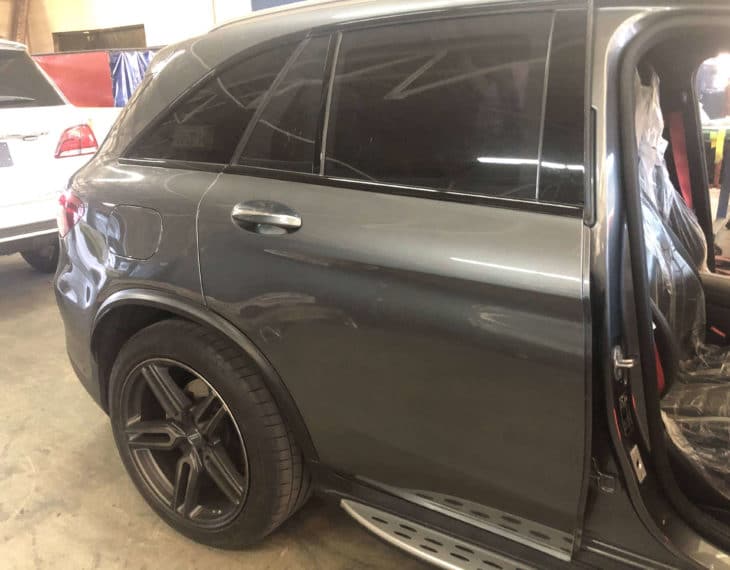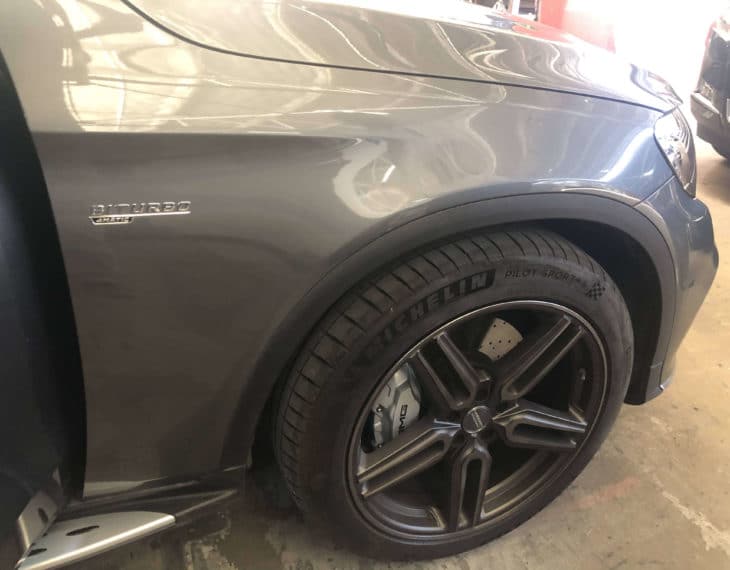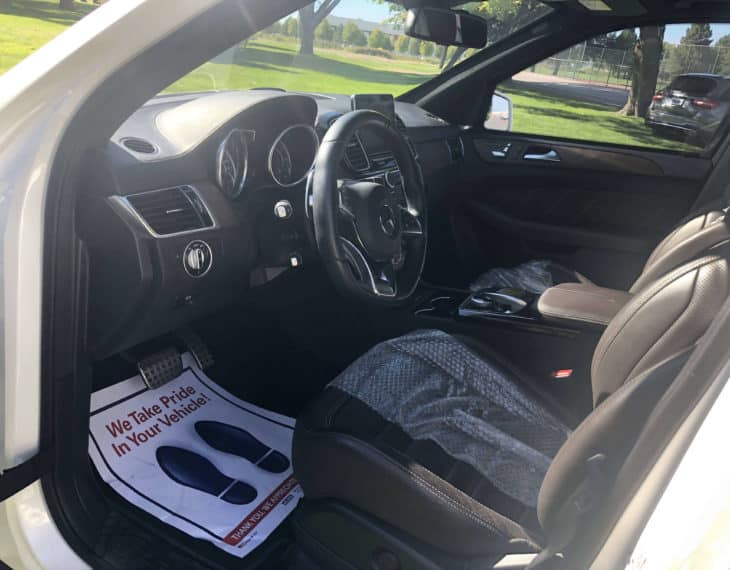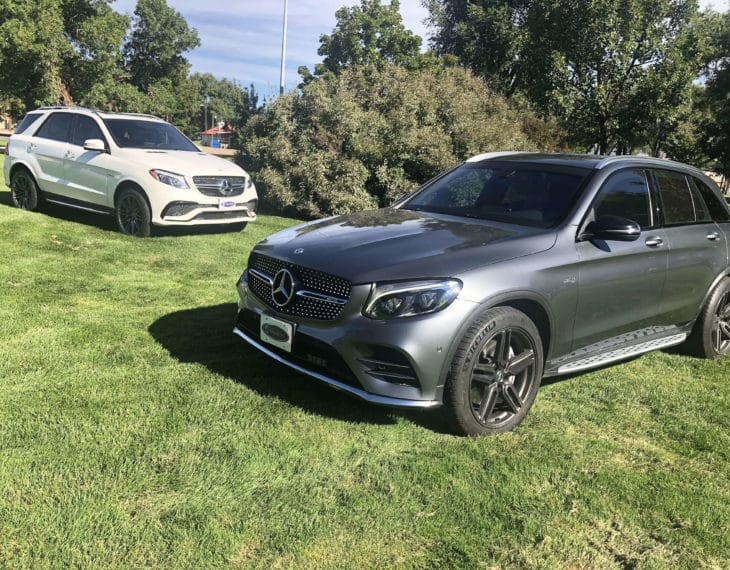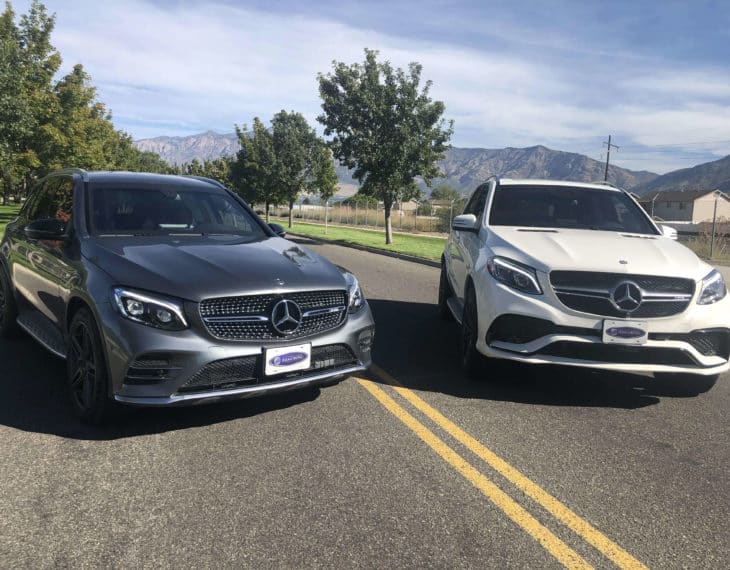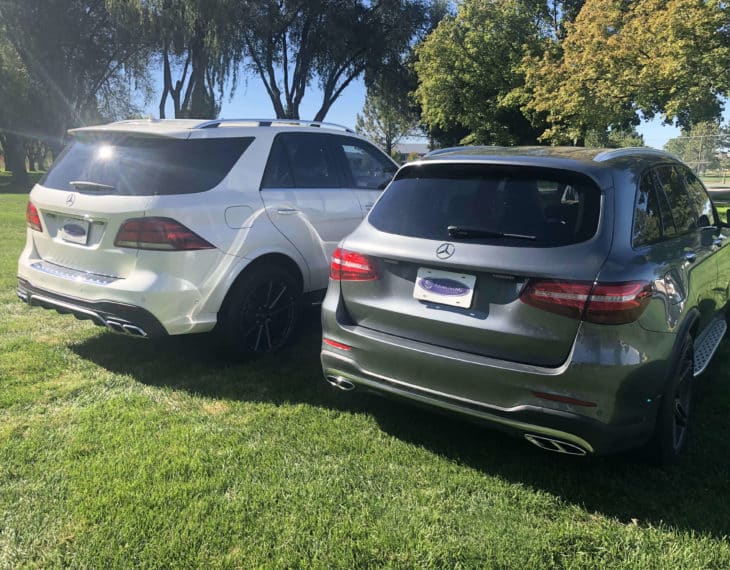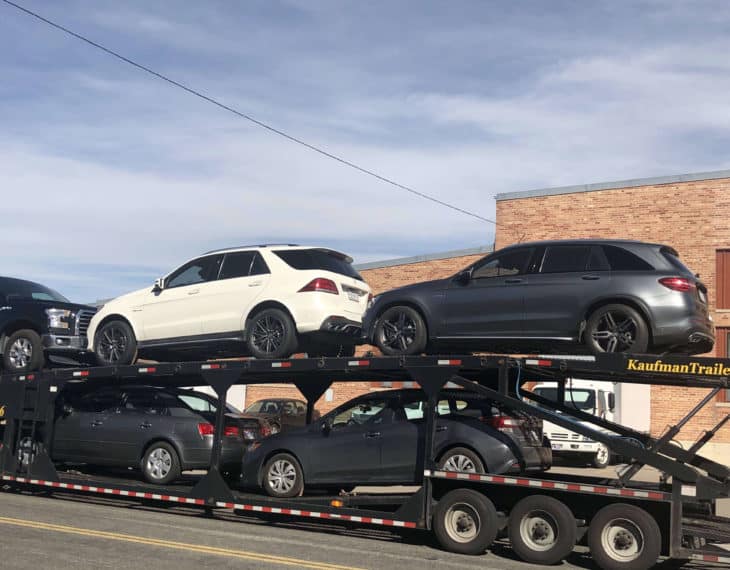 Bulletproof Mercedes Benz GLC 43 Sedan
The bulletproof Mercedes Benz GLC 43 and other Mercedes sedans are perfect high-performance vehicles for driving in an armored car. With the luxury, you expect along with the technology you need in protection from Armormax® you can come away impressed and excited to have a wonderful machine. The armored sedan seats five and the cabin is roomy enough to transport CEOs and families alike.
If you are in the market for a midsize compact sedan that with armoring can zip you around in style and performance this may fit your needs.
Interested in the armored Mercedes Benz GLC 43 please call 801-393-1075 or contact us today through our website with any questions.
Message Us
Call 801-393-1075 to learn more and receive a free estimate.
or
Fill the following form, our specialists will contact you soon.
Standard Armoring Details

OPAQUE ARMOR
Entire passenger compartment armored with light synthetic fiber laminates and air hardened, heat treated ballistic alloys
Includes doors, roof, floor, pillar posts, etc. while minimizing added weight

BALLISTIC GLASS
Original glass replaced with layered glass, acrylic, polycarbonate laminates
Maintains the original appearance and design with superior optics

OTHER FEATURES
Reinforced suspension
Run-flat tires
Elitus Overlaps system
Armored battery, radiator protection, ECM and fuel tank
Operable windows available
Optional Equipment and Accessories
Take a look at the additional features ArmorMax can add to your vehicle.
You May Also Be Interested In
Armormax® Inc. is a world leader in the design and manufacturing of both light armored and fully armored vehicles.