Can you supply the base vehicle to be armored?

Yes! At Armormax, we offer the convenience of purchasing the car you desire and then proceeding to armor it for you. Whether you have a specific make and model in mind or need guidance in choosing the right vehicle, our expert team is here to assist you throughout the process.
Can Armormax provide better pricing if they buy the car for me?
Absolutely! We have close relationships with reputable dealerships, which often allows us to obtain better pricing for the vehicles we purchase on behalf of our customers. Our strong connections and extensive industry experience enable us to pass on these cost-saving benefits to you.
How does the process work if you buy the car for armoring?
The process is seamless and straightforward. Once you've communicated your preferences for the type of vehicle you want, our team will work diligently to find the best options within your budget. We will then handle the purchase on your behalf, and then get the vehicle to one of our locations, ensuring a hassle-free and efficient experience.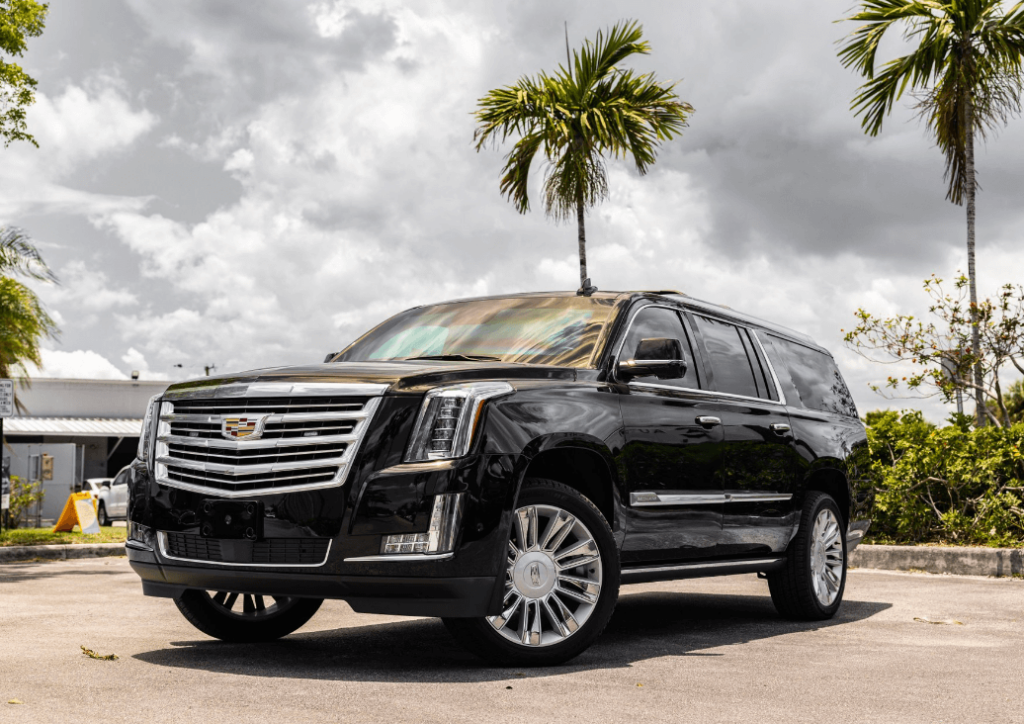 What are the benefits of having us buy the car for armoring?
Having Armormax buy the car for armoring saves you time and effort. Our expertise in the armored vehicle industry allows us to select the most suitable and secure vehicle for your needs. Additionally, the cost-saving advantage we offer due to our dealership partnerships ensures you get the best value for your investment.
Can I still customize the armored car if Armormax purchases it for me?
Absolutely! Once we have acquired the vehicle, you can customize the armored car according to your specific requirements. We offer various armoring levels and additional security features, allowing you to personalize the vehicle to your exact needs.
Conclusion:
If you don't have the car you want to be armored, we can take care of the entire process for you. We will purchase the desired vehicle and then proceed with the armoring to provide you with a meticulously crafted and well-protected armored car. Our close relationships with dealerships often result in better pricing, ensuring you get the best value for your investment. Rest assured, your security and satisfaction are our top priorities throughout the entire journey.