Do you offer bespoke, luxury vehicles?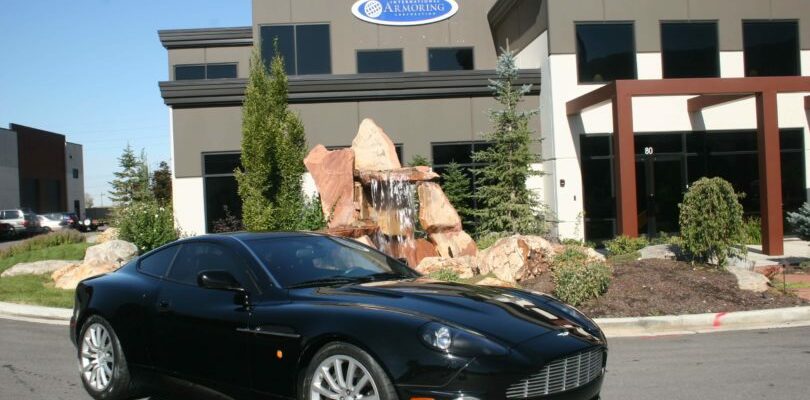 Absolutely.  We have done Aston Martin – DB9 and Rapide, Maybachs, a Ferrari, Bentley multiple high conversions on Range Rovers, luxury 45′ passenger buses, etc.  We even armored and customized a Hummer with a falcon mount on the roof with a large sunroof and seat that raised through the roof.
Most clients prefer certain types (Landcruiser SUV) versus sedan (Ford Taurus). See our answer to the hottest cars we build from Mercedes G-Wagons to Lexus LX570s to converted Mercedes Sprinters.