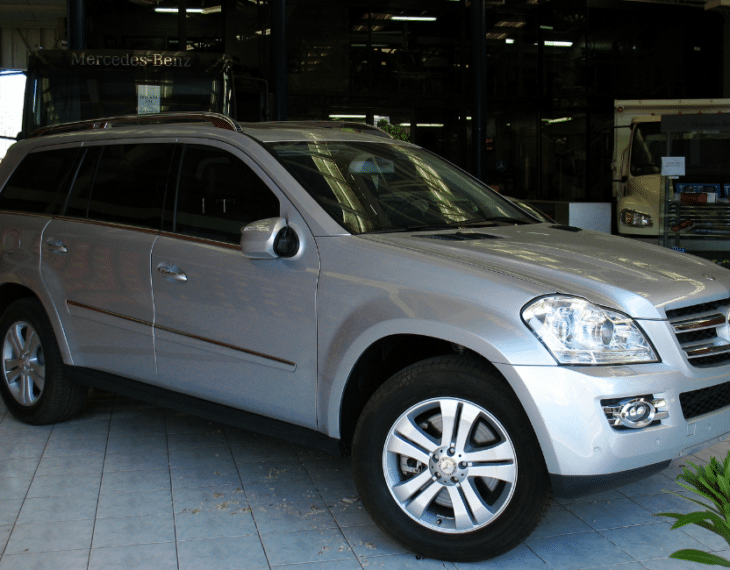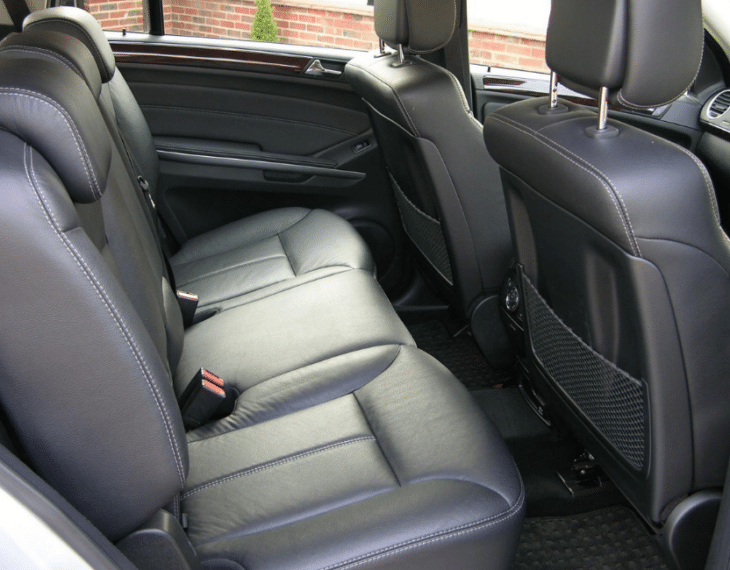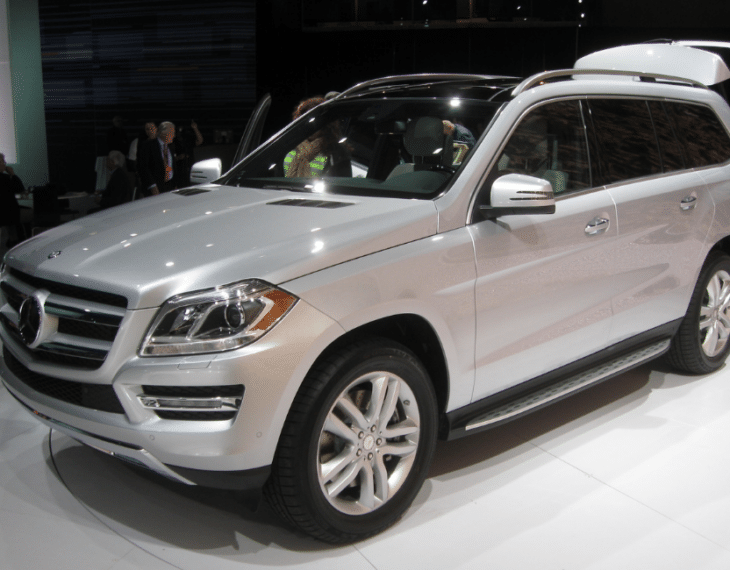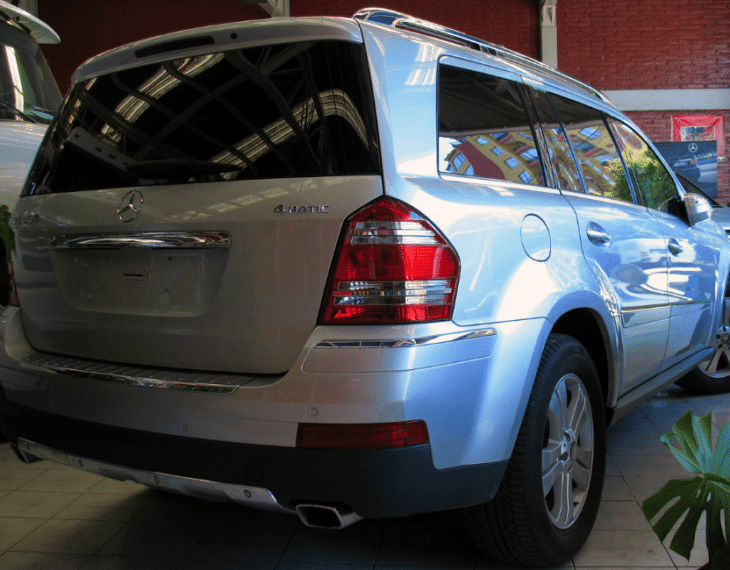 Bulletproof Mercedes Benz GL450
It's the little things that make top-tier luxury vehicles special – especially in armoring and security. It's the solid click as the door closes, or the subtle heft to a button or a knob, that lets you know corners weren't cut. Mercedes Benz strives for excellence in design and performance, and so does International Armoring Corporation. With IAC's Armormax technology, everything that's great about the GL450 gets even better. The latest 2016 armored Mercedes GL450 from International Armoring has all the little things right for your next vehicle with bullet proof protection.
It's hard to go wrong with any of the available powertrains available from Mercedes Benz. The GL350's diesel-powered engine is no speed demon, but it's fine for everyday driving, and the V6's healthy 455 lb-ft of torque gives it enough grunt to pull a good-sized trailer with ease. The GL450's 362-hp gasoline V6 provides V8-like thrust without the poor associated fuel economy. The armored GL550's 429-hp, 4.6-liter V8 has muscle to spare, making the 550-hp 5.5-liter V8 at the heart of the GL63 AMG a case of admittedly thrilling overkill (source Edmunds.com).
Message Us
Call 801-393-1075 to learn more and receive a free estimate.
or
Fill the following form, our specialists will contact you soon.
Standard Armoring Details

OPAQUE ARMOR
Entire passenger compartment armored with light synthetic fiber laminates and air hardened, heat treated ballistic alloys
Includes doors, roof, floor, pillar posts, etc. while minimizing added weight

BALLISTIC GLASS
Original glass replaced with layered glass, acrylic, polycarbonate laminates
Maintains the original appearance and design with superior optics

OTHER FEATURES
Reinforced suspension
Run-flat tires
Elitus Overlaps system
Armored battery, radiator protection, ECM and fuel tank
Operable windows available
Optional Equipment and Accessories
Take a look at the additional features ArmorMax can add to your vehicle.
You May Also Be Interested In
Armormax® Inc. is a world leader in the design and manufacturing of both light armored and fully armored vehicles.