Can civilians drive armored vehicles?

Yes – we have thousands of vehicles in the United States and being used around the world. It is legal to own and drive the bulletproof vehicles we upgrade. With an increasing amount of violent events across the world, driving an armoured vehicle is a great way to mitigate everyday danger.
Driving an armoured vehicle provides civilians with added peace-of-mind while driving that cannot be found with any other vehicle, regardless of its safety ratings.  Armoured vehicles are designed to fit in while providing an overall safer driving experience. Here at Armormax®, we design these to be defensive-everyday use vehicles that protect CEOs, athletes, and families going to and from work or school.
We answer a lot of myths about armored cars on this blog post, here. Or, learn about the steps it takes to buy an armored vehicle as a civilian.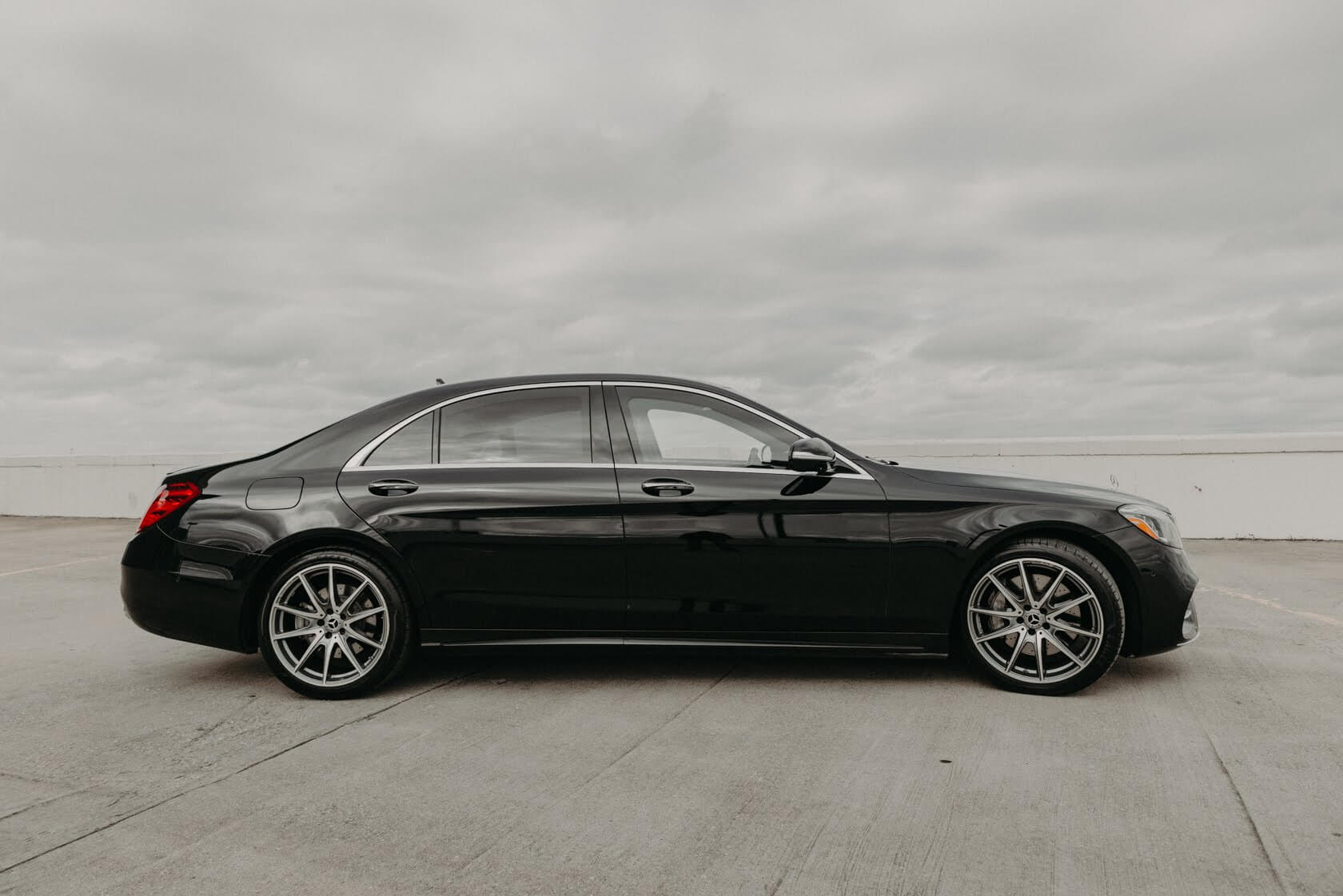 Yes – it is legal to own and drive bulletproof cars. Since 1993, Armormax has been delivering cars through the world safely and securely for their clients to drive and protect their families.