Can I buy bullet proof glass for my car?

If you're considering enhancing the security of your car, you might be wondering if it's possible to buy bulletproof glass. Bulletproof glass is designed to resist bullets and provide added protection in high-risk situations. In this blog, we will explore whether you can get bulletproof glass for your car and discuss the benefits of this advanced safety feature.
Understanding Bulletproof Glass:
Bulletproof glass, also known as ballistic glass, is a specialized type of glass that can withstand the impact of bullets and other projectiles. This glass is made by sandwiching multiple layers of glass and polymer materials, creating a robust and impenetrable barrier.
Can You Get Bulletproof Glass for Your Car?
Yes, you can get bulletproof glass for your car. Many reputable companies, like Armormax, offer customized bulletproof glass solutions for vehicles. This means you can add an extra layer of security to your car without compromising its appearance or functionality.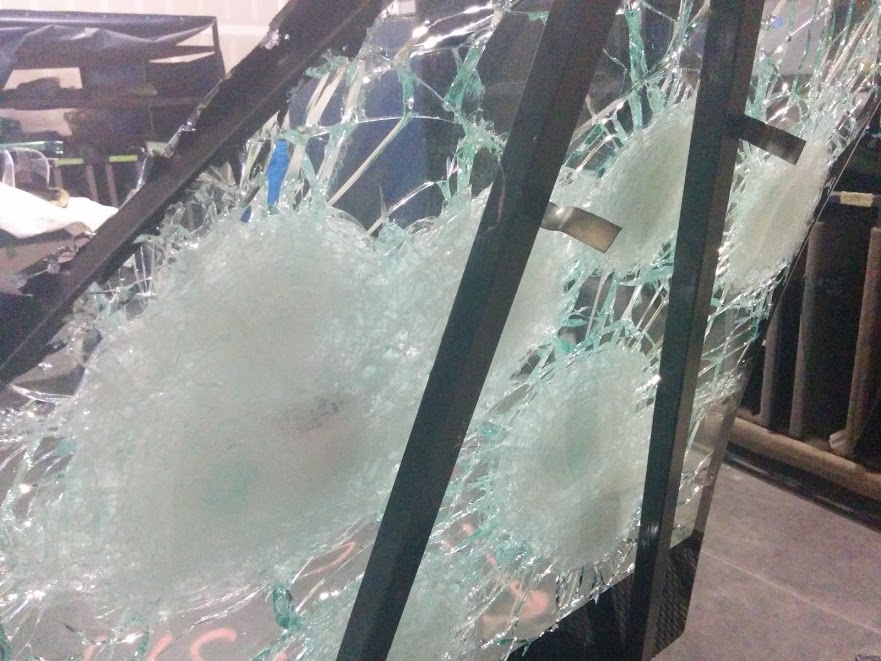 Benefits of Bulletproof Glass for Your Car:
Enhanced Safety: Bulletproof glass provides an added level of protection for you and your passengers in potentially dangerous situations, such as during armed attacks or security threats.
Peace of Mind: Knowing that your car's windows can withstand bullet impacts can offer peace of mind, especially if you travel in high-risk areas or have security concerns.
Discreet Appearance: Modern bulletproof glass solutions are designed to blend seamlessly with your car's existing windows, maintaining the original appearance without drawing attention to the added security feature.
Conclusion:
You can indeed get bulletproof glass for your car, offering enhanced safety and peace of mind. Bulletproof glass is a reliable way to protect yourself and your passengers during potential threats, and its discreet appearance ensures that your car retains its original look. If you're considering adding an extra layer of security to your vehicle, consult with reputable experts like Armormax to explore your options and if it is possible to purchase in your country.  We can help you find the best bulletproof glass solution that suits your needs.
Replacement Glass
Yes, if your vehicle is already armored and needs replacement glass then we can provide you with another piece or even a complete set.
We need the make and model of the vehicle and the level of protection. Call us to help and we can make arrangments.