With more violence, there's no wonder why people are looking more into bulletproof cars. And while the demand in the United States keeps increasing, the market is even bigger in countries such as Brazil and Mexico.
In Brazil, people are worried about getting shot or robbed while they are in traffic. And the same concerns exist in other places around the world. In fact, just in 2017 alone, Mexico registered 2,986 cars that were bulletproofed. This was a whole new record for the country but the trend is expected to continue.
When most people think about a bulletproof car, they automatically imagine that these are only tailored for important people. However, with the recent increase in threats and violence, more and more people are looking at a bulletproof car as a solution to these types of attacks. In addition, you can have the job done according to your desired budget.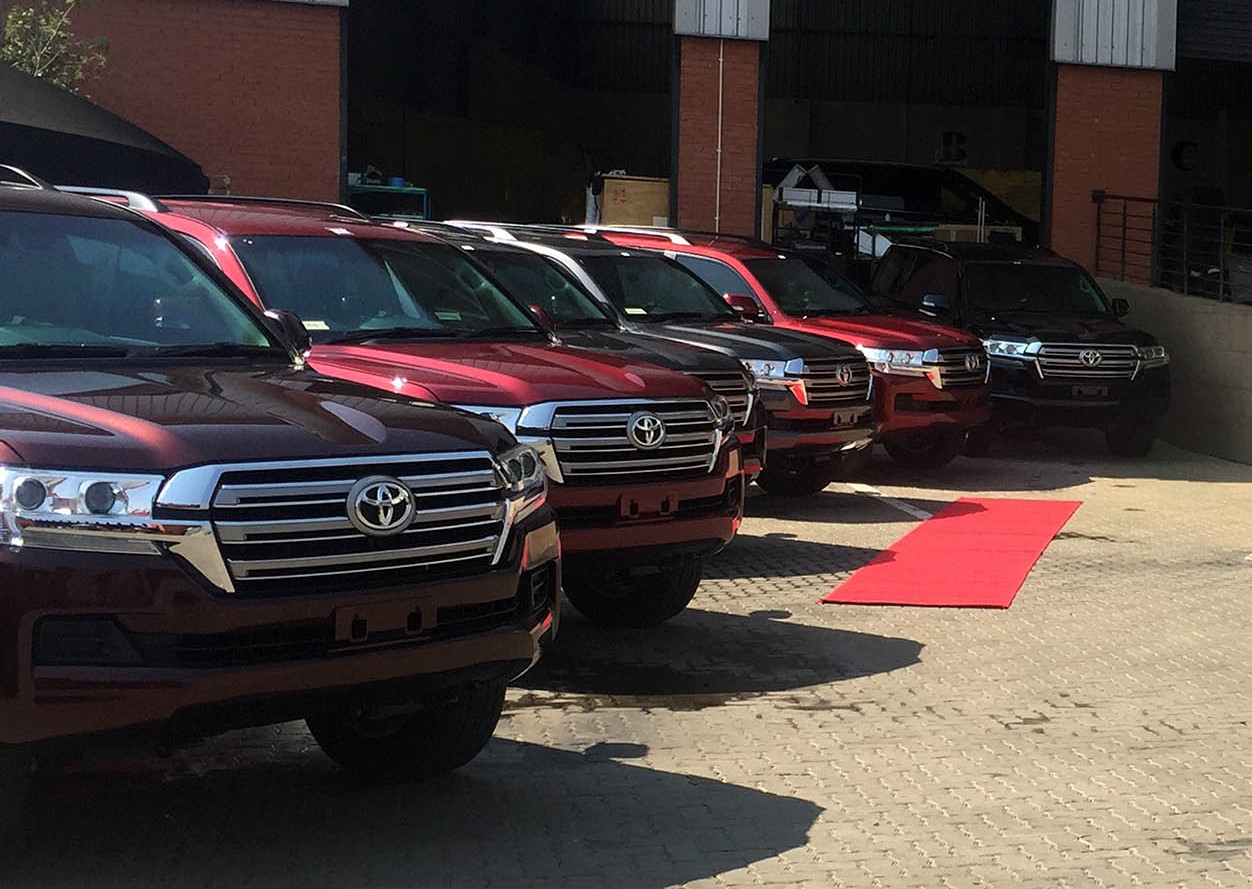 The truth is that there are many things that can be done to your car to protect it and, most importantly, to protect you. So, it's a matter of choosing the type of protection that you need taking into consideration that car that you are driving. And this last detail is very important since not all vehicles can be bulletproofed. After all, this type of add-on adds more weight to the car. So, the car needs to have, beforehand, the strength to continue to perform well.
Here are some of the materials used when you get a bulletproof car:
Bulletproof Glass
Most companies tend to use lightweight polycarbonate curved glass to make your glass bulletproof. When you put this on your car, you'll be preventing that shards enter into the cabin during the attack. Armormax has many examples of this as we have independent certifications along with in-house testing and continual improvements on our recipe for protection
Composite Armor
This is a great option when a high level of protection and safety is needed without adding too much additional weight to the vehicle. Most composite armors tend to meet the CEN and the NIJ ballistic standards. See our ballistic chart and explanation here.
Ballistic Nylon (Bomb Blankets)
While the bulletproof glass can prevent bullets to go inside the cabin, sometimes they are unable to contain the fragmentation and blasts. This is why many armored cars companies use this type of material.
Ballistic Steel:
In some areas of bulletproof cars, it's possible to use hardened ballistic steel. During the armoring of the car, the technician pulverizes the steel with a special chemical. The main goal of this process is to make sure that the ballistic is harder and more stable.
Armormax Aramid Fibers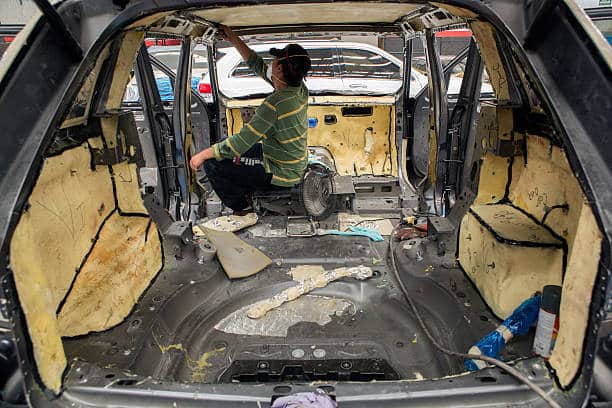 When you don't have budget limitations, you may want even more protection. In that case, aramid fibers combined with our Armormax composite materials are the best available solutions in the market. After all, these waterproof fibers can deliver a high degree of protection from fragment penetration, explosion, and blast.
As you can see, there are many different options to bulletproof your car. Depending on your own car, needs, and budget, you can be sure that you'll be able to get the best from Armormax and our technicians.
More About Us
Armormax is a leading manufacturer of civilian armored vehicles. Blending the art of bespoke manufacturing and vehicle conversion, with the science of high tech ballistic materials and terminal ballistics, has resulted in us counting families, presidents, business leaders, and entrepreneurs as just some of our satisfied customers.
We have numerous manufacturing/service facilities worldwide and our converted vehicles have shipped to all corners of the globe.
Very few people understand the intricacies of purchasing a bullet-resistant vehicle, especially top-end models. We have seen numerous clients unhappy after purchasing from companies who offer cheap armoring solutions and achieve this through primarily welding in ballistic steel, making the vehicles incredibly heavy and unstable.
We make extensive use of ultra-strong and light proprietary aramid blends, which result in a vehicle that is far lighter and stable thus making it safer and more drivable. The impact on longevity and maintenance is also vastly improved.
This combined with our attention to detail has resulted in the purchase of our vehicles trusted by numerous heads of state, celebrities, business owners, athletes, and any individuals or families that have a perceived threat that needs the additional protection.
We have an extensive list of extras that you may be interested in (ranging from IED Jamming equipment mounted in the vehicles, through to Medical Oxygen, Trauma kits, Satellite communication, and Strobe/ Siren installations for government clients).
Our expertise in luxury vehicle armoring is unsurpassed, and this is critical when customizing an armor specification.
Please note that all communications are done with the highest degree of confidentiality.