Where is bulletproof glass made?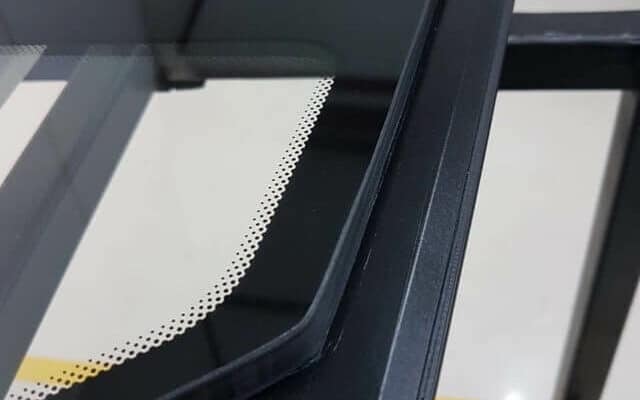 Armormax® has different facilities where the bulletproof glass is manufactured. The custom made bulletproof glass that is optically advanced, highly resistant, and transparent, which is a superb combination of technology and expertise is very challenging and a technology advantage that Armormax® offers. The term "bulletproof glass" can be commonly used to describe a product that is able to achieve a certain level of protection on the ballistic international standards and/or threats that individuals may need to stop.
With the goal to keep the original appearance and performance of the vehicle the bulletproof (or bullet-resistant) glass is a key part in armoring any type of vehicle that we offer. The bulletproof glass is made up of a combination of several layers of glass and Avant-grade flexible material that is transparent along with polycarbonate seal which enables the bullets to be absorbed without going through. This material offers protection ranging from low-level handguns to high-powered rifle ballistic protection (see our ballistic chart).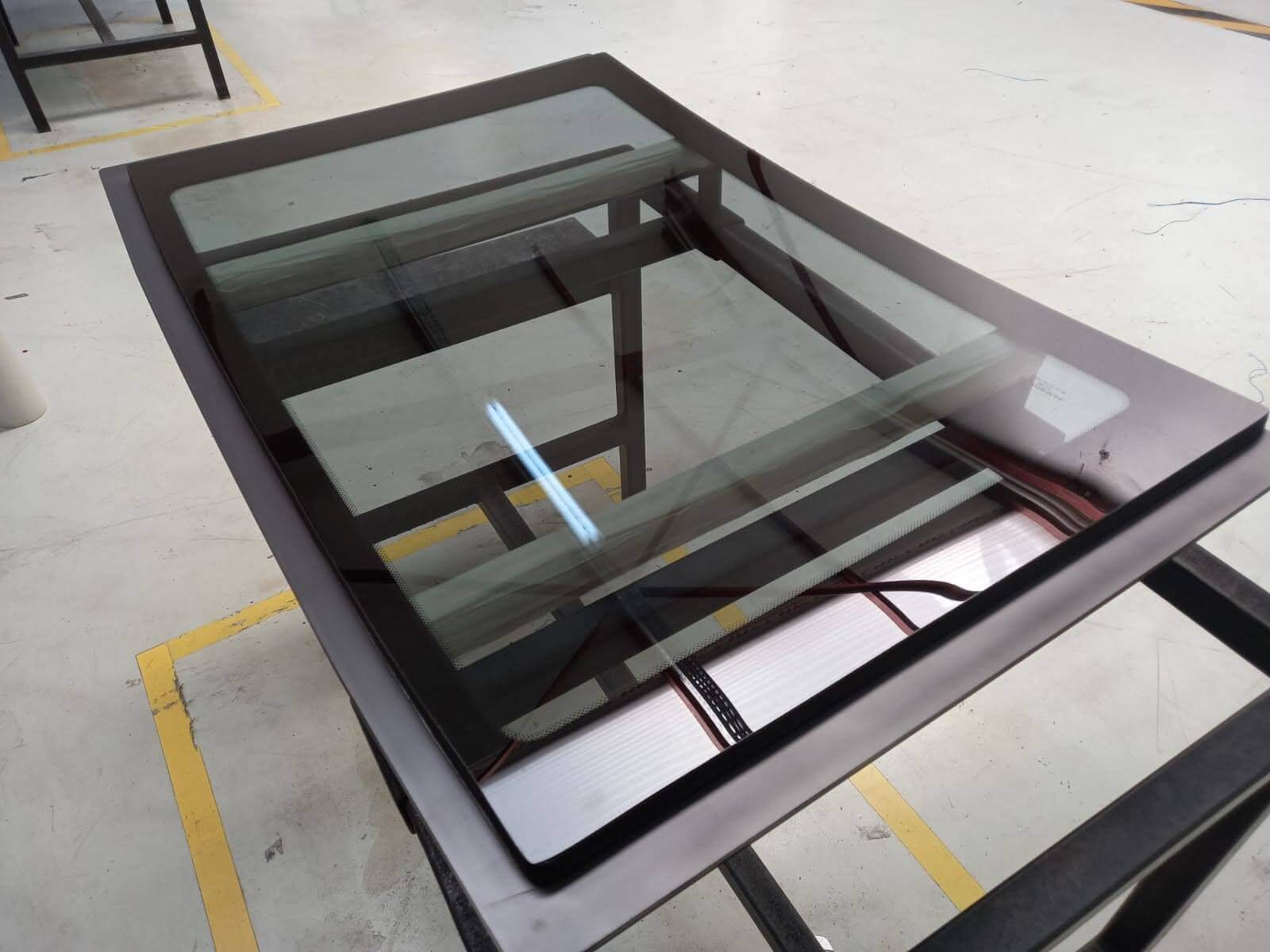 Our bulletproof glass can stop almost all the bullets available in the world starting from our handgun 21mm thick glass all the way up to glass that is over 78mm in thickness. It is our passion and dedication to ensure our clients receive the best product possible that they trust with their lives. Armormax® offers quality services with the best support almost everywhere in the world.
If you are interested in buying our armored glass, please contact us here.
See how our ballistic glass can save lives: