Armormax® offers the lightest armoring solution in the world. For our customers who only need protection from most handgun threats up to a .44 magnum handgun, we have developed vehicle armor kits for such applications. Our Vehicle Armor Kit consists of the following: A full set of our curved bullet resistant vehicle glass to replace all of your vehicle's existing glass.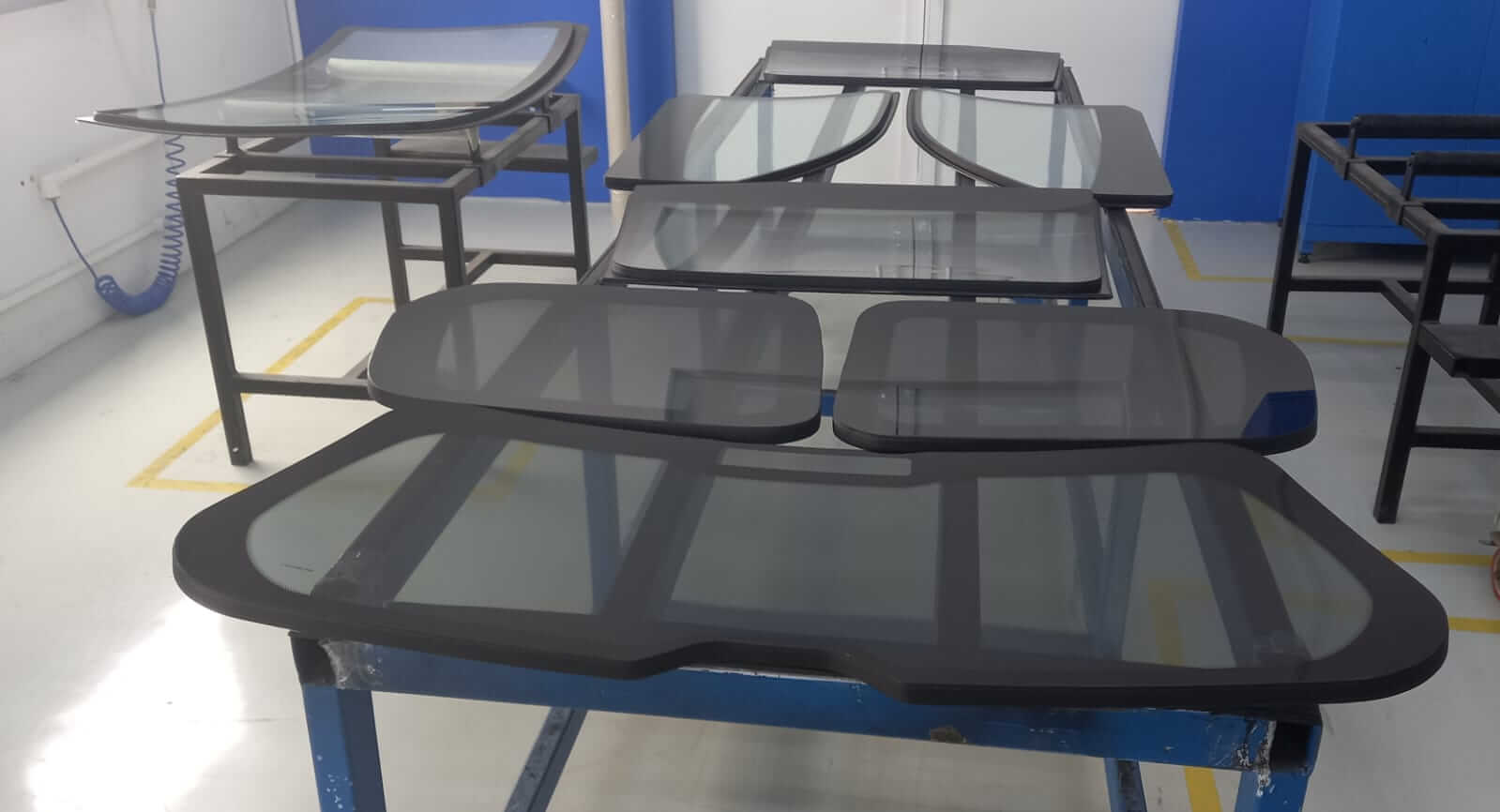 Products
Flexible Armormax® vehicle armor panels for all the side doors, rear quarter panels and rear of the vehicle. Finally, a set of our Run Flat Tire Inserts to make sure that you can keep moving even if all of your vehicles tires are shot out. Our Vehicle Armor Kit comes in two levels of protection: the first is a NIJ level II kit for protection from handguns such as .22, .38, .9mm, and .357 magnum – equivalent to a B4 level.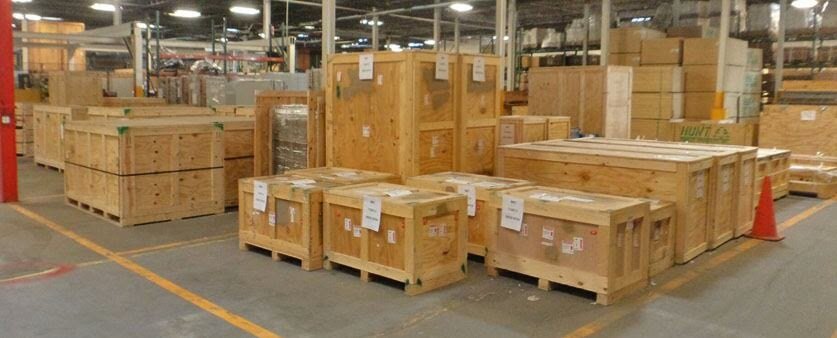 We take the various technology elements we use to create the armored vehicles and put it into kit formats that we use to send around the world to our various facilities. Transforming standard vehicles into armored vehicles with the Armormax® kit for many military and commercial SUV and pickup truck models.
Excellent B4 – B6 Armored protection
Kits include:Form fitted B4 Ballistic Panels
Form fitted 20mm B4 Ballistic glass
Runflat tires (also transferable to other vehicles)
Windshield & Dash Protection: (includes "A" pillar protection)
Front & Rear Door Protection: (includes "B", "C" and overhead pillar protection)
Door Overlap & Spall Guard Protection
Rear Bulkhead Protection
Firewall (partial) & Inside Fender Protection
Upgraded Door Hinges
Floor blast protection to defeat two DM51 Type Grenades exploding simultaneously
Roof protection
Battery & ECM protection
Upgraded Suspension
Four to Six Gunports includedCustom made for each model including: Toyota, Ford, Chevrolet, GM, Isuzu, Range Rover and others.
Shipping Worldwide 
(Based on quantity and product need)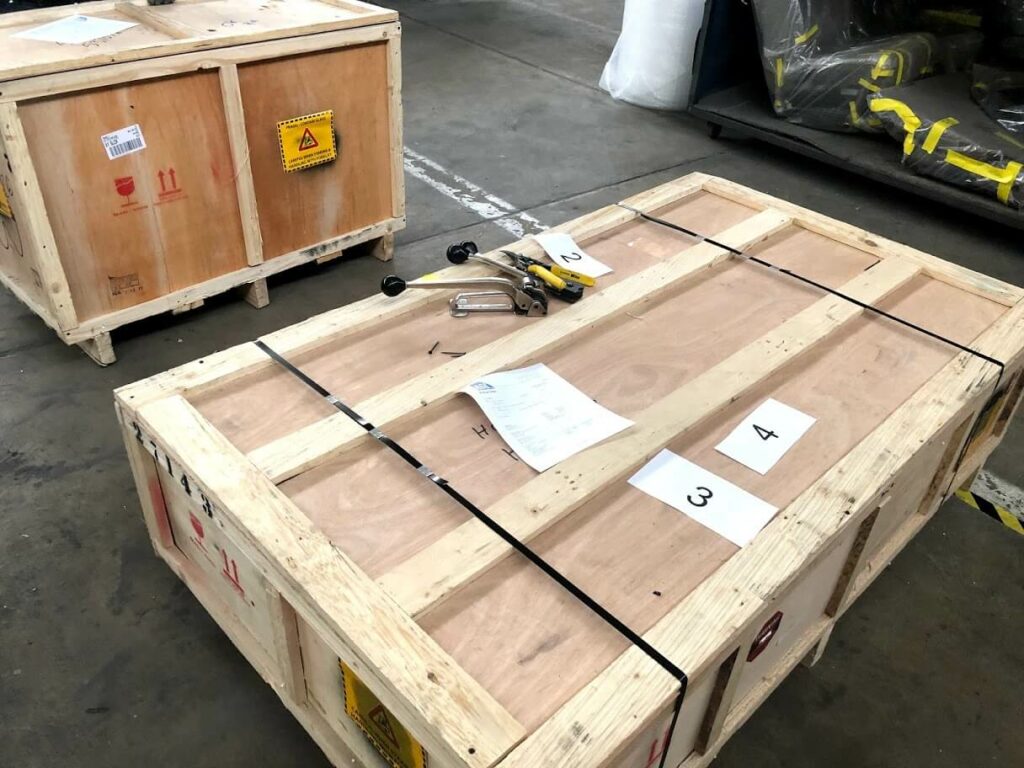 Call 801.393.1075 to learn more about the armoring kit products that Armormax® offers.