Weld Free Armoring: Why it matters
Welding interferes with the structural integrity of the vehicle, almost counter-intuitive in the armoring process.
Cars are beautiful things; they're marvels of design and engineering. Every car contains countless hours of design, intensive labor, and cutting-edge manufacturing. At International Armoring Corporation, we believe cars should run as the original manufacturers made them. Weld Free™ armoring technology ensures on every car that comes through our doors leaves with the same capabilities.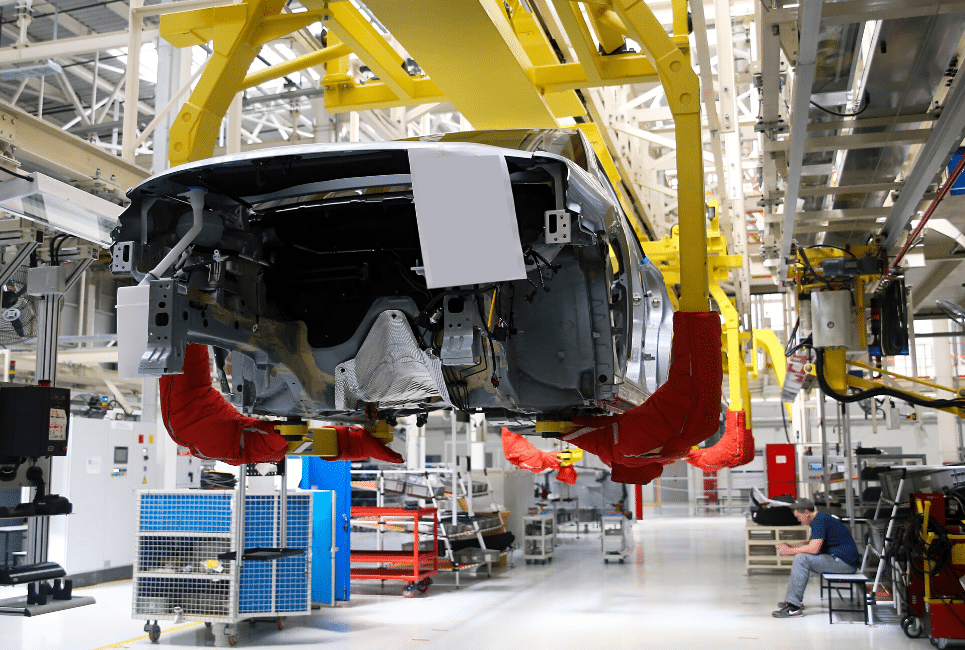 Other armored car manufacturers often add a whole slew of modifications to the structural integrity of the car. Welded armor has the capability to reduce the strength of the car, which is counter-intuitive in the armoring process. For the safest, strongest, and most durable armored car, Weld Free is the only installation process that you should trust.
International Armoring Corporation is different than every other armored car manufacturer because we put the car and safety first. Using Armormax technology, International Armoring custom fits bulletproof armor into the car. In fact, most cars produced at International Armoring Corporation look just like their non-armored counterparts. International Armoring strives to assure that the vehicle drives, looks, and operates, as it originally did, before the armoring process.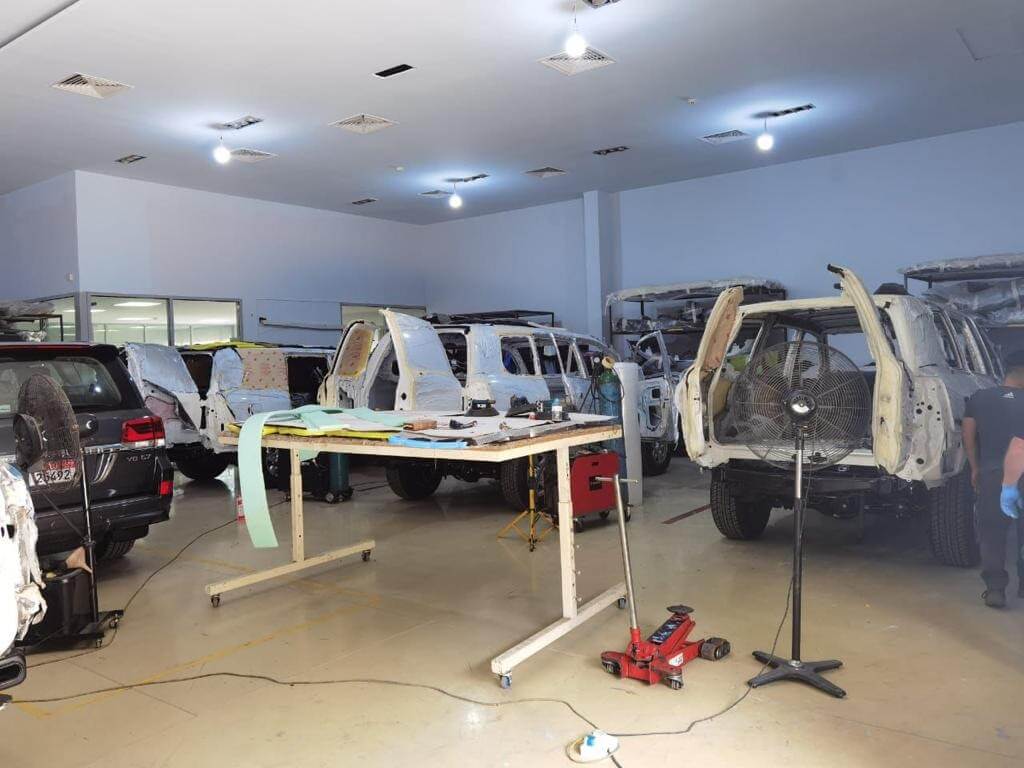 With Weld Free technology, our technicians pay extreme attention to the vehicle's detail and performance. International Armoring Corporation continues to revolutionize the armored car market and put the needs of the customer and vehicle first.
Contact us to learn more about the advantages of Weld Free armoring.