Are you interested in being the first to have the bulletproof Ford F-150 Lightning? Armormax® is here to help you go through how you can start the process so you can be put on the list when the truck is released. Get the Armormax® features you want included (see options here).
Armormax® can help you make a reservation (and we already have reservations available) on one of the most electric trucks coming out from Ford Motor Company in the near future. Below, we've shared our insights about the new Ford F-150 Lightning, along with what you need to do to reserve it. Read on to find everything you need to know about reserving your armored Ford F-150 Lightning.
Armored Ford F-150 Lightning Updates
Armormax® will be building the Ford F-150 Lightning trucks as they are reserved and received from Ford. We are here to help you through the reservation, order and delivery process online or in-person at our dealership.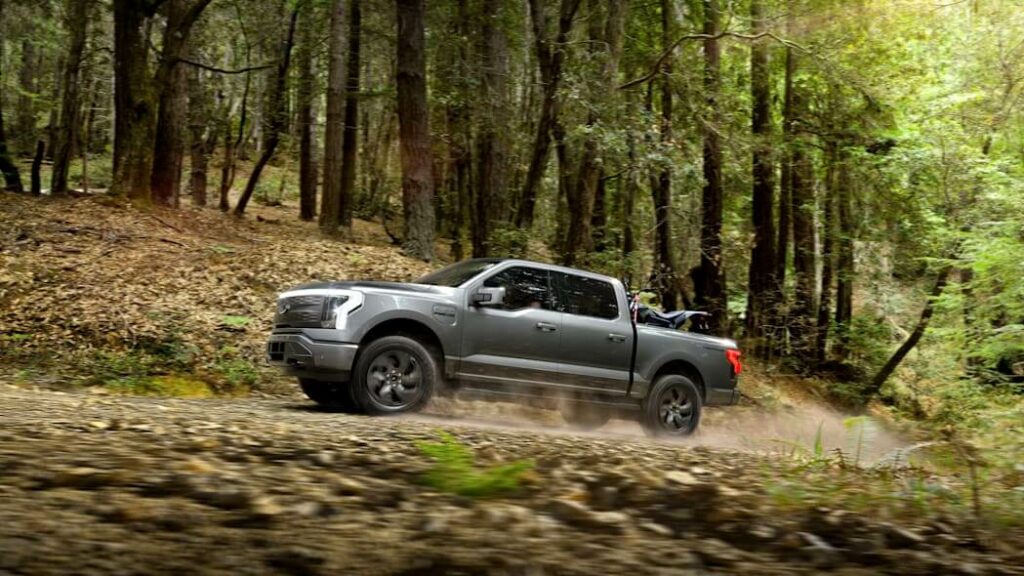 Bookmark this page and check back often for updates and everything you need to know about the F-150 Lightning as the information is released: reserve now, pre-order dates, new photos, available trim levels, pricing, charging and battery range, performance and available technology.
How Does The F-150 Lightning Reservation Work?
Your deposit reserves you a spot when the F-150 Lightning becomes available to order. Your actual vehicle configuration will be completed when you place the order this fall.
Reserve Now
Submit a $1,000 deposit to Armormax® to reserve your bulletproof F-150 Lightning. This simply reserves your F-150 Lightning for an order to be placed in the fall. Configurations of colors, trim levels and packages will be submitted when you place your order.
Finalize Your Order Fall 2021
Armormax® will reach out to you to place the order at which time configurations and pricing can be decided. Once you verify all the information and pricing, your order will be confirmed and submitted.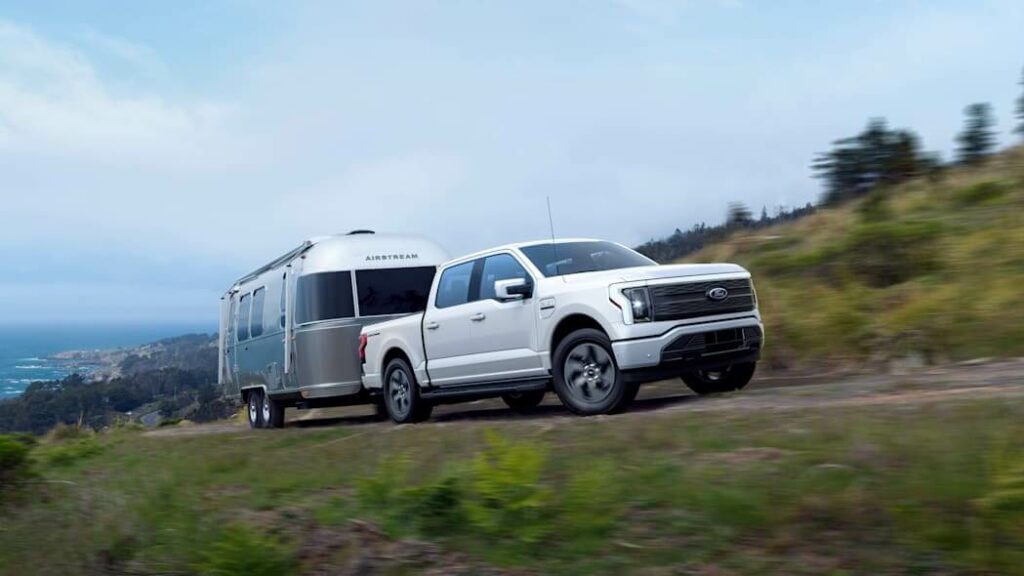 The newly designed Ford F-150 Lightning has garnered a lot of attention from both the media and fans. And there is no wonder it became one of the most wanted trucks of 2021. Reserving your 2021 bulletproof Ford F-150 Lightning will get you your personalized car delivered right from Armormax®. Besides, you can add all the features you want from our smoke screen to shocking door handles, to make the F-150 Lightning even that much better. We encourage you to reserve the armored Ford F-150 Lightning, to make sure you receive the vehicle of your dreams!
If you would like to order from your local dealership and ship us the F-150 once received we can accommodate those requests as well.
See a video review from MKBHD with his initial impressions:
Reservation FAQs with Ford on the F-150 Lightning
What is a reservation?
A reservation lets you configure and be among the first to order a new F-150 Ligtning from Ford and decide on an armoring package.
What steps are required to complete my reservation?
Go online and select reserve now, create a Ford Account, select your preferred Ford EV Certified dealer and enter your credit/debit card details and address. A confirmation receipt will be sent to the email address you provide. *
What is a Ford Account and why do I need one?
A Ford Account lets you sign in to the Ford website to save and manage your personal and reservation information. You need to create a Ford Account to reserve your F-150 Ligtning. Reservations can also be tracked in your Ford Account at owner.ford.com. *
Can I make changes to my reservation?
Customers may reach out to Ford Customer Support at (800) 334-4375 for assistance in updating their dealer selection. In changing dealers, there will be no impact to a customer's reservation ID, vehicle details, or the associated timestamp.
Will you share my reservation information with my dealer?
Your reservation information will be shared with the dealer you select at the time of reservation. Please see our privacy policy at ford.com/help/privacy for additional information.*
When can I order my vehicle?
You will be notified prior to when the F-150 Ford Lightning ordering windows open to finalize and confirm your selection and agree on pricing with your dealer.
What happens to the reservation deposit once I order?
You will be placed in line to receive the armored F-150 Lightning from Armormax®. Contact us for more additional information.
Am I buying this vehicle directly from Ford?
No. The purchase agreement will be between you and the dealer, not you and Ford.
When will I take delivery of my armored truck?
As soon as they are received from Ford and your desired armoring package is installed.