FOR IMMEDIATE RELEASE: Kyiv, Ukraine (February 7, 2020). Armormax® the first company to armor Tesla vehicles has become the first company in the world to armor Long Wheel-based Hybrid Range Rover Autobiography series.
Built-in Kyiv, Ukraine by local and U.S based Armormax specialists, the bulletproof hybrid Range Rover has successfully passed all armoring, electronics, pollution, electromagnetic from the dealerships and factory vehicle tests for the B6 plus presidential armoring standards.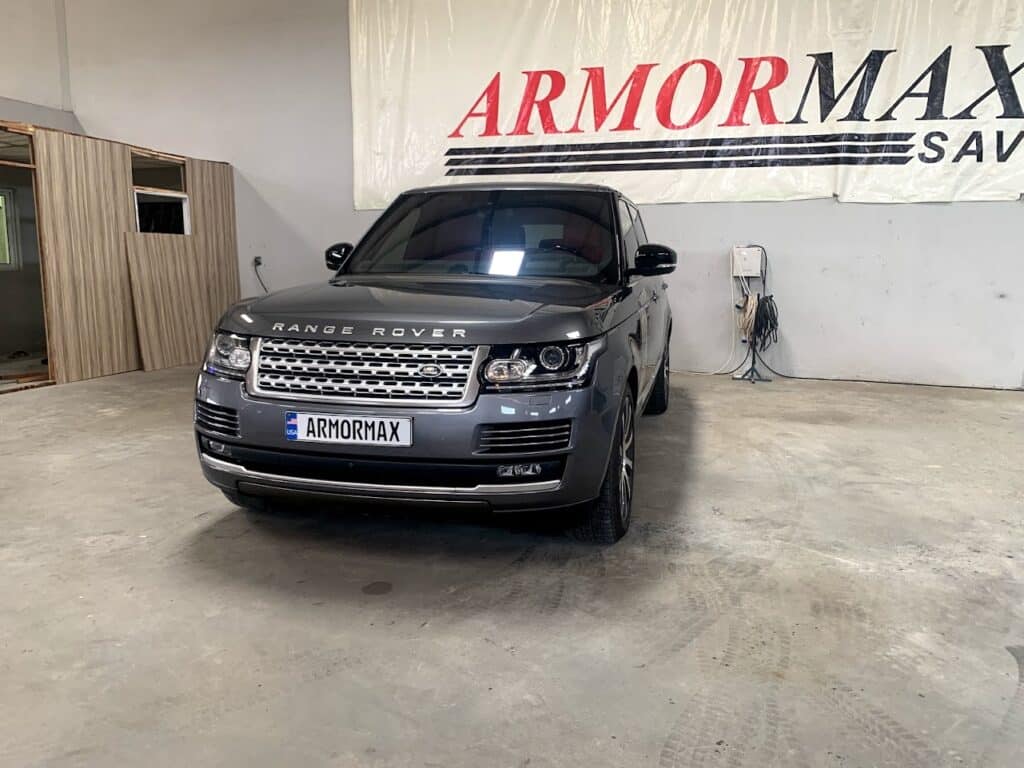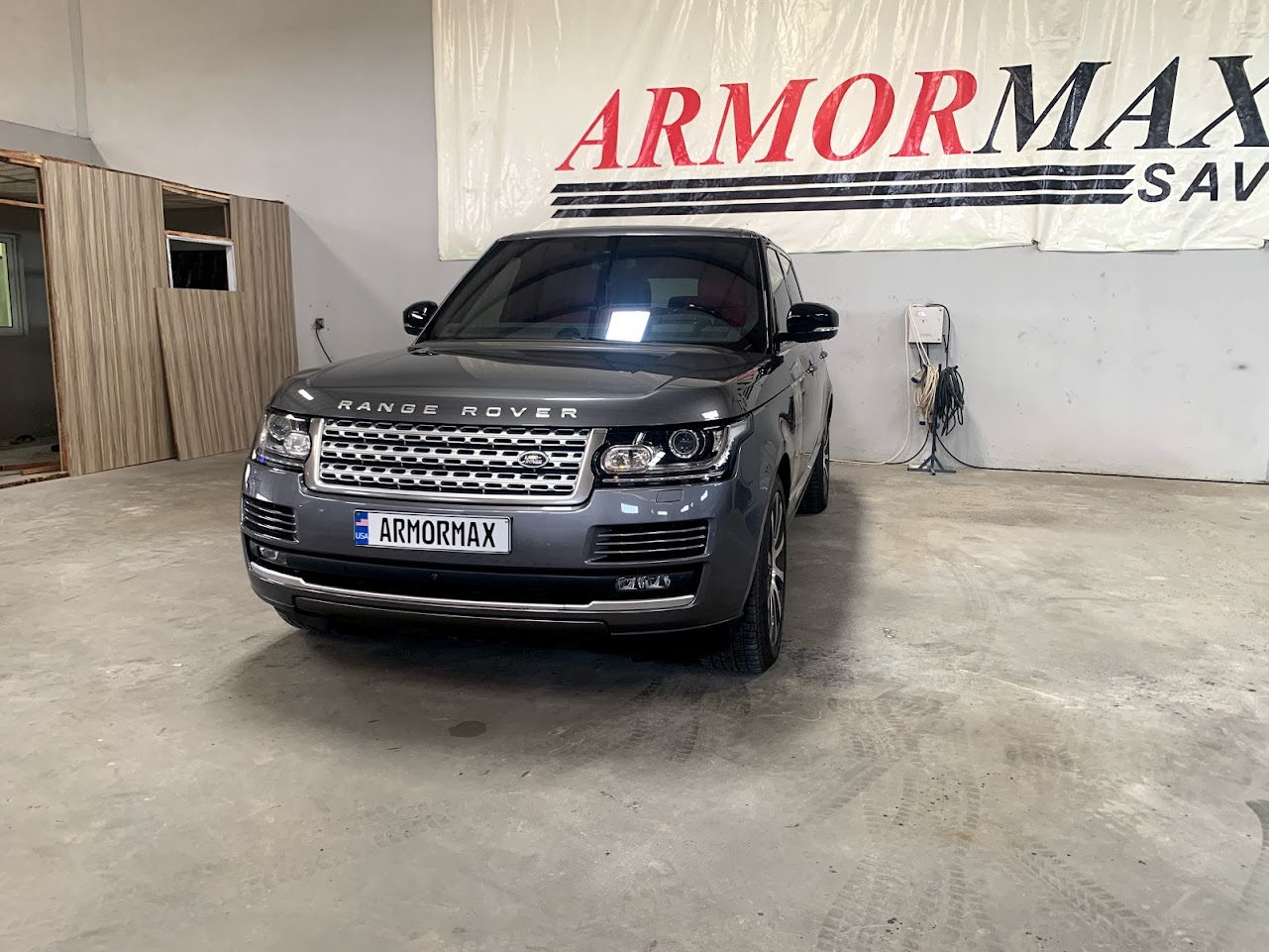 Armoring materials and supplies were shipped from the Armormax Headquarters in the USA and the rest was sourced locally in Ukraine to complete this truly one-of-a-kind vehicle.
Armormax Ukraine started the unique bulletproof Hybrid Range Rover project in late 2019 and completed and delivered the vehicle on January 31, 2020. The Range Rover Autobiography series is the epitome of luxury and has a variety of features that some of even the pickiest clients, VIPs, and celebrities come to enjoy and love.
The armored Hybrid Range Rover provides personal protection to the highest security standards that the Head of States and security detail demand. Along with the hybrid benefits of the electric Range Rover there are also a variety of personal executive perks that established car lovers will appreciate along with the battery technology exclusively from Land Rover.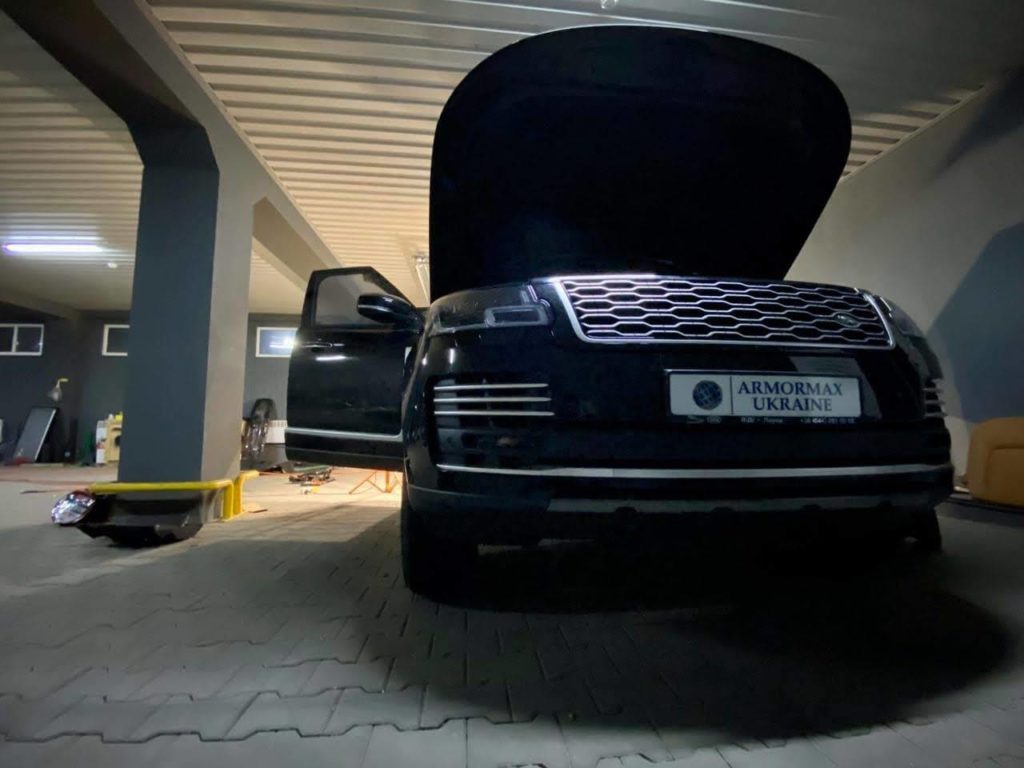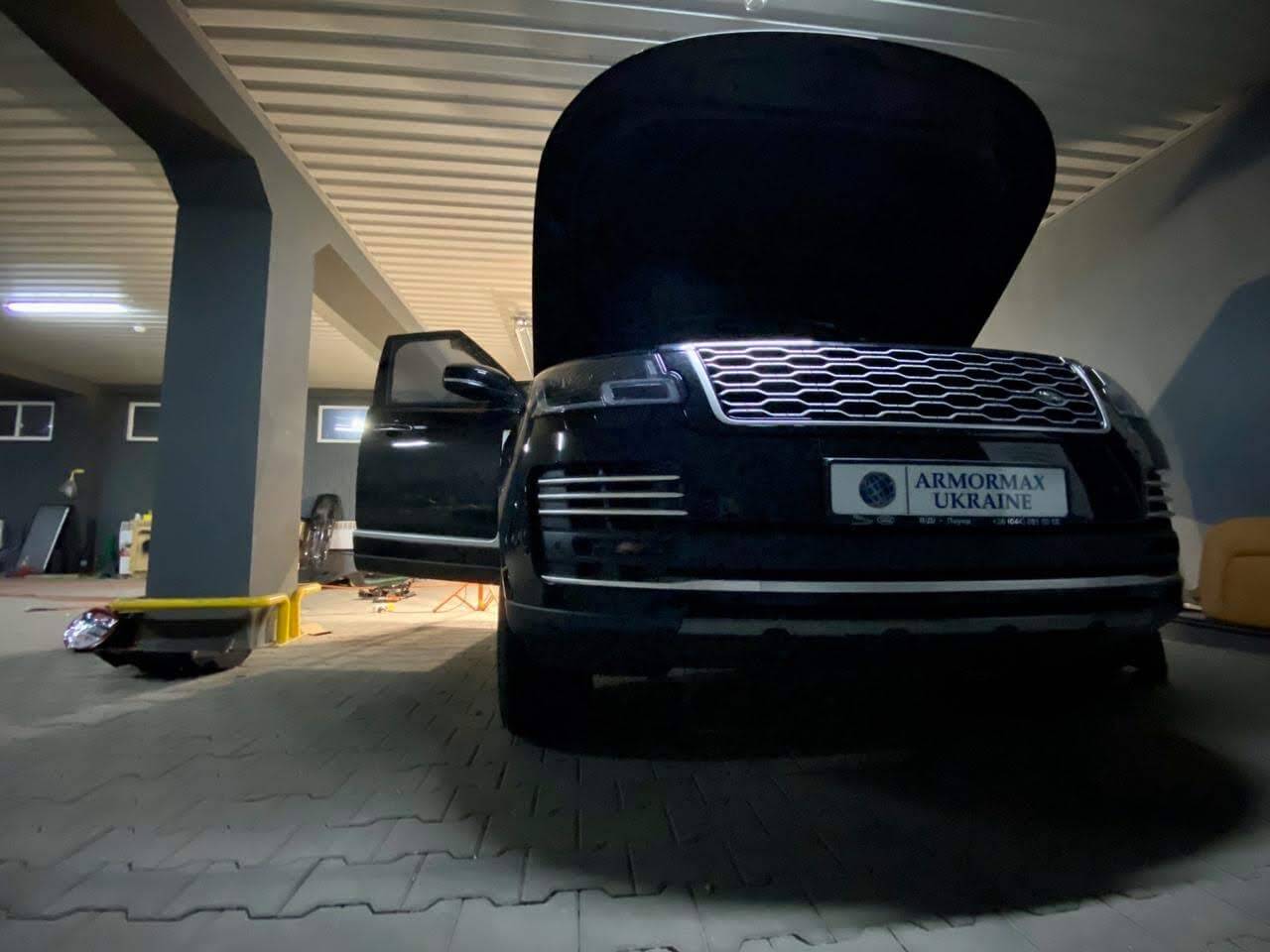 Armormax Hybrid Range Rover was the first vehicle built at the new Armormax European facility, opened in 2019 in Kyiv, Ukraine. The facility is fully certified to serve EU and Ukrainian markets for the new builds and provide service on the existing armored vehicles.
Armormax® is the lightest and strongest synthetic fiber laminate armoring in the world – weighing 60% less than traditional steel armor and able to withstand high-powered handguns to bomb blasts to high-powered rifles.
About Armormax
Armormax is a designer and manufacturer of armored cars, predominantly passenger vehicles, and is known for using proprietary manufacturing methods and lightweight armoring materials (Armormax®). Armormax was founded in Ogden, Utah in 1993 and has grown to be a premier worldwide manufacturer of armored vehicles.
Armormax has manufacturing and service facilities in numerous countries. Armormax vehicles have been sent to over 70 different countries. Governments, subcontractors, militaries, international corporations, religious leaders, vehicle manufacturers, and other individuals use Armormax vehicles.
For more information, visit armormax.com local armormax.com.ua or call +380682400480