If you are interested in franchising with us in your country please call 801-393-1075 or email us [email protected]
Today's world is dangerous. No matter if you live in North America, South America, Africa, Europe, Australia, or Asia, there are more people being robbed. However, worse than being robbed is to be killed just because you don't know how to protect yourself.
So, it's not strange to see that the demand for armored cars is increasing all over the world. While armored cars were usually only designed for high state figures or billionaires, the reality is that more and more individuals are turning to armored cars.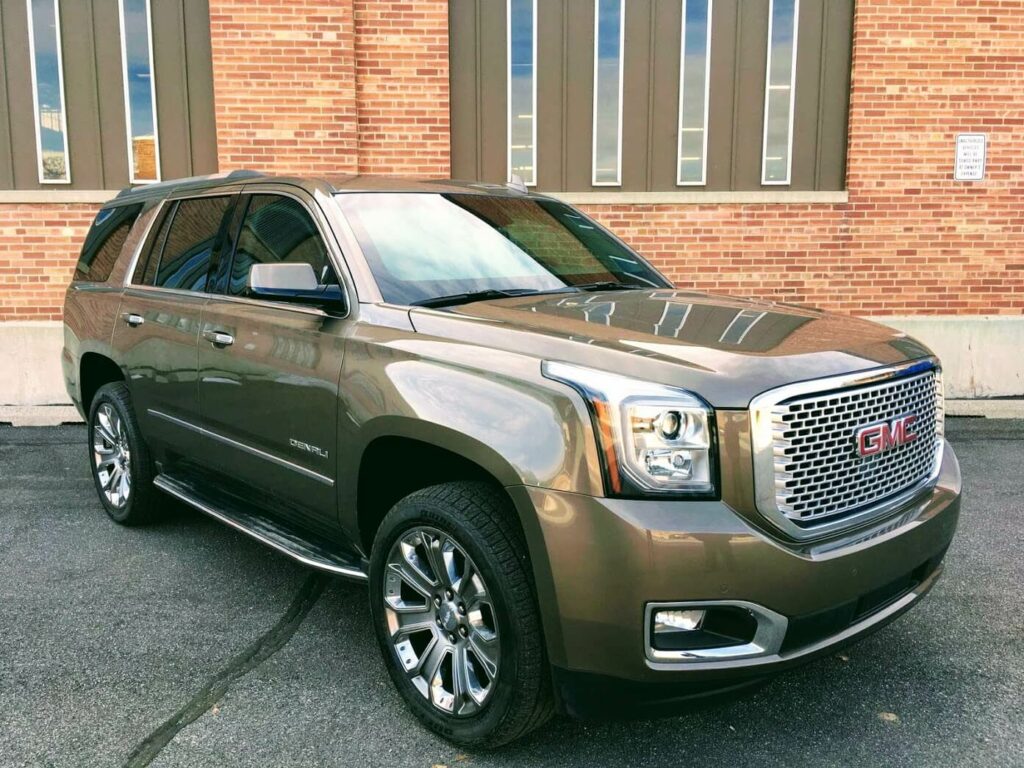 In case you are thinking about opening your own business, why don't you launch an armored car franchise? With Armormax to back you up in everything you need, you can be sure that your armored car franchise can be a true success.
One of the things that you need to know about Armormax is that we already have a presence around the world. Nevertheless, we are always open to increasing our business. And if we have you with us, we are sure that we will be able to build locally a good business not only for you but to serve your community.
With Armormax, you will get inside of all the armoring business. In addition, you will be on top of the brand new armoring news and technologies that are being implemented.
In case you are worried about our brand new armoring quality, you can rest assured that it all comes from USA manufacturing. This means that we are subjected to high-quality control.

Are you ready to start to work with us and finally implement your armored car franchise? There is a huge market waiting for our services and you'll be one of the first to implement them in your own community.
In case you want to work with us, the best thing you can do is to give us a call or simply head into one of our offices. As soon as you get in touch, we will answer all your possible questions and tell you about all the details related to the armored car franchise.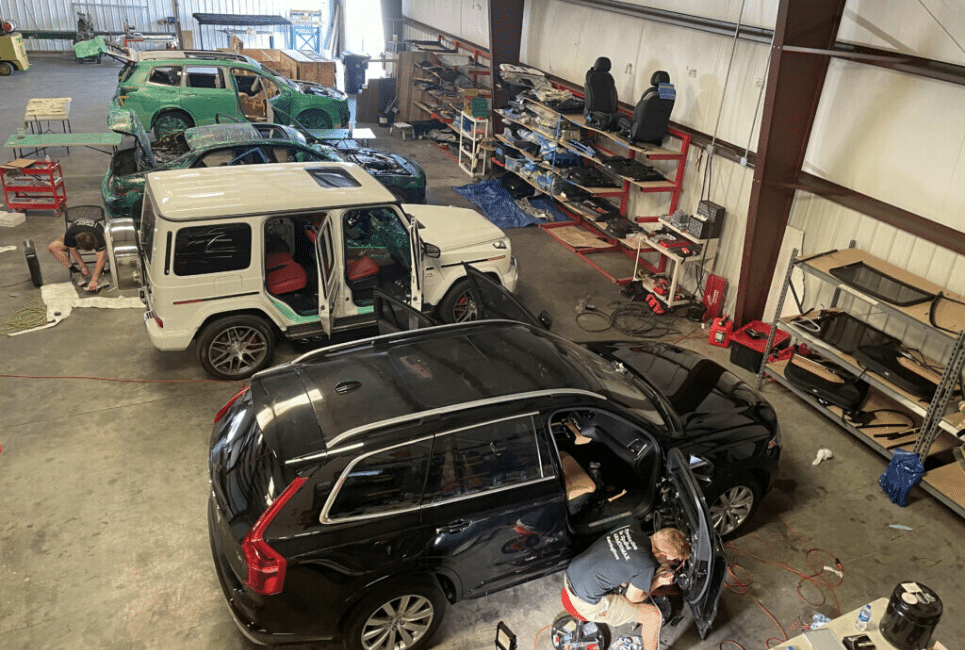 At Armormax, one of our main goals is to develop and manufacture the lightest and most efficient armored cars in the industry. This is why we continue to make a strong investment in our Research & Development to ensure that we are always on top of the best materials, technologies, and on how to implement them efficiently.
Unlike what you may think, no one will be able to notice that a car is armored. While in the old days this would be impossible, thanks to the advancements of the industry, we can assure that we deliver the highest-quality armored cars that will be just like the original car in terms of looks.
So, why don't you build locally your own armored car franchise and work with us, the leading company in armored cars? Just call us to know all the conditions so can we can negotiate all the details involved to get you started right away.