How often has mankind discussed their extinction? There are probably hundreds of videos talking about asteroids like the one that killed dinosaurs. Pandemics, well we survived COVID-19, so not pandemic. The most creative of these are zombies. In case zombies aren't threatening to you, watch movies, will you?
In this fiction, there's always the last group of normal personas, or the main characters, and an armored vehicle. So everything aside, you'll need an armored vehicle in case zombies snoozed their alarms and woke up from their sleep. Jokes apart, armored vehicles have prevailed since dictators and even Presidents of any country have existed, and also since security wasn't enough to save some famous personalities.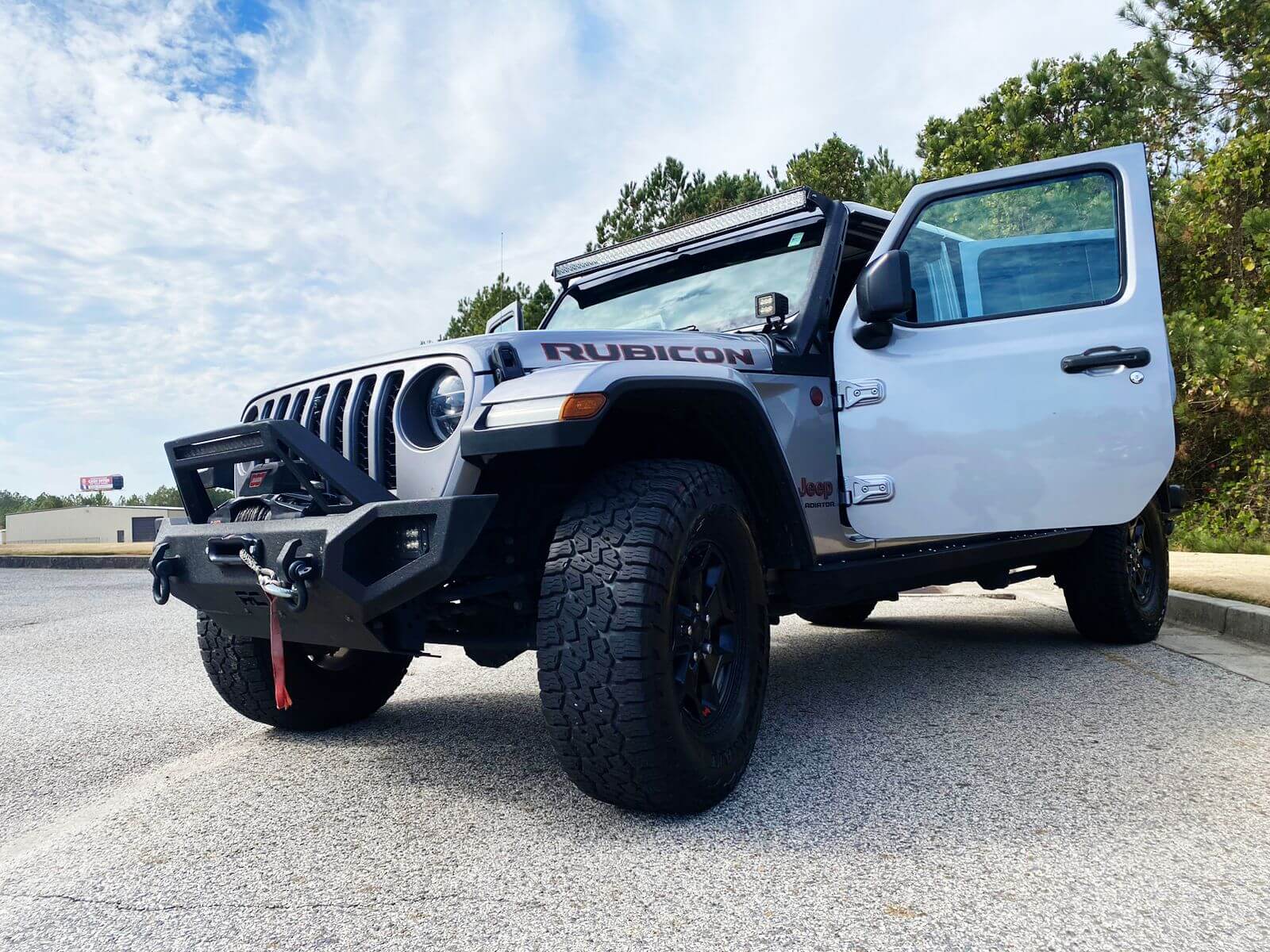 For those who aren't aware, besides getting customized armor for the Audi A7. You can get customized bullet resistant-glass and armoring panels for your exact threat preference. But what will be the perfect American nameplate to armor for family or a VIP, carjackings, random threats, or even zombie apocalypse.
Most Popular Vehicles for Armoring
Now, the Audi A7 is a brilliant machine. Be it in terms of performance, or the tech on offer. It is easily one of the best modern Audi's! Packed with a V6 under the hood, it can sprint from 0-60 MPH in 5.2 seconds, which is pretty quick for a car of that size and price. And being an Audi, it comes with a plethora of technology as standard. That said, it is still not the preferred vehicle of Heads of States, or even a lot of common folks.
Best Armored Cars for Heads of States
After brainstorming, an S-Class feels like the perfect vehicle to have armored. Not only it remains the default choice of Prime Ministers and Presidents, but it is one car that's desired by one and all! But what are some essentials in shielding any car for the heaviest protection, and why can it be something important to do. Even the Chevrolet Tahoe is one capable SUV with tons of space for mankind and its essentials. And yes, even that can be armored! That said, putting armor on cars is no easy task, but also not impossible. There have been various private businesses that nail jobs like this. An armored sports utility vehicle (SUV) provides optimal protection for a family, VIPs, law enforcement, government entities, NGOs (Non-Government Organizations), and tactical units.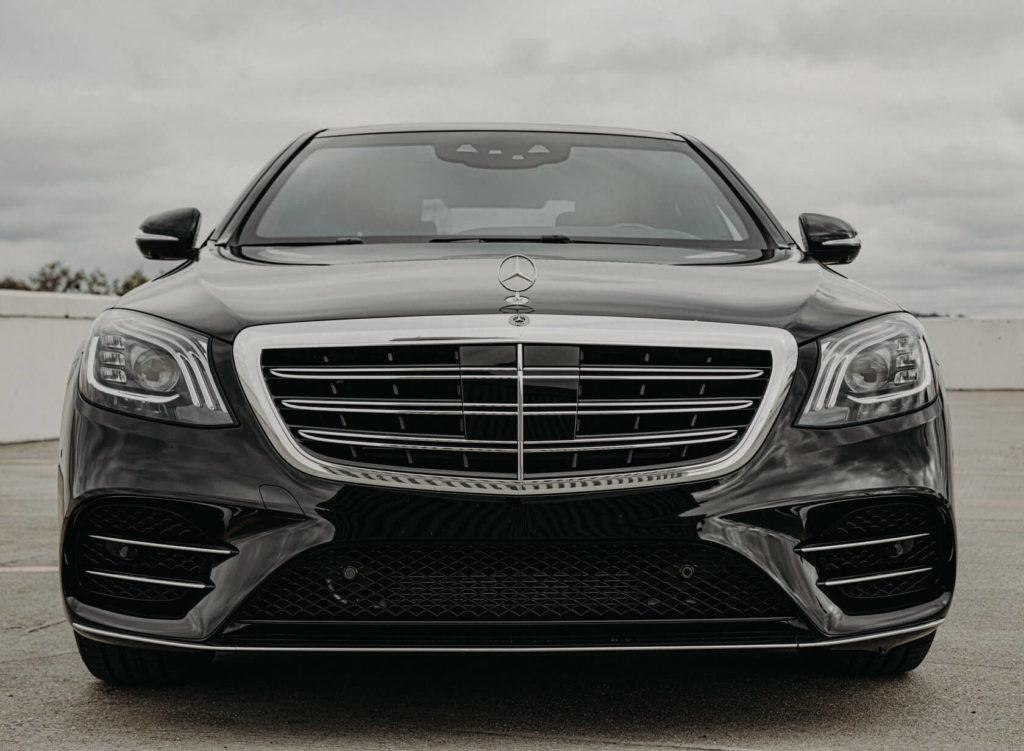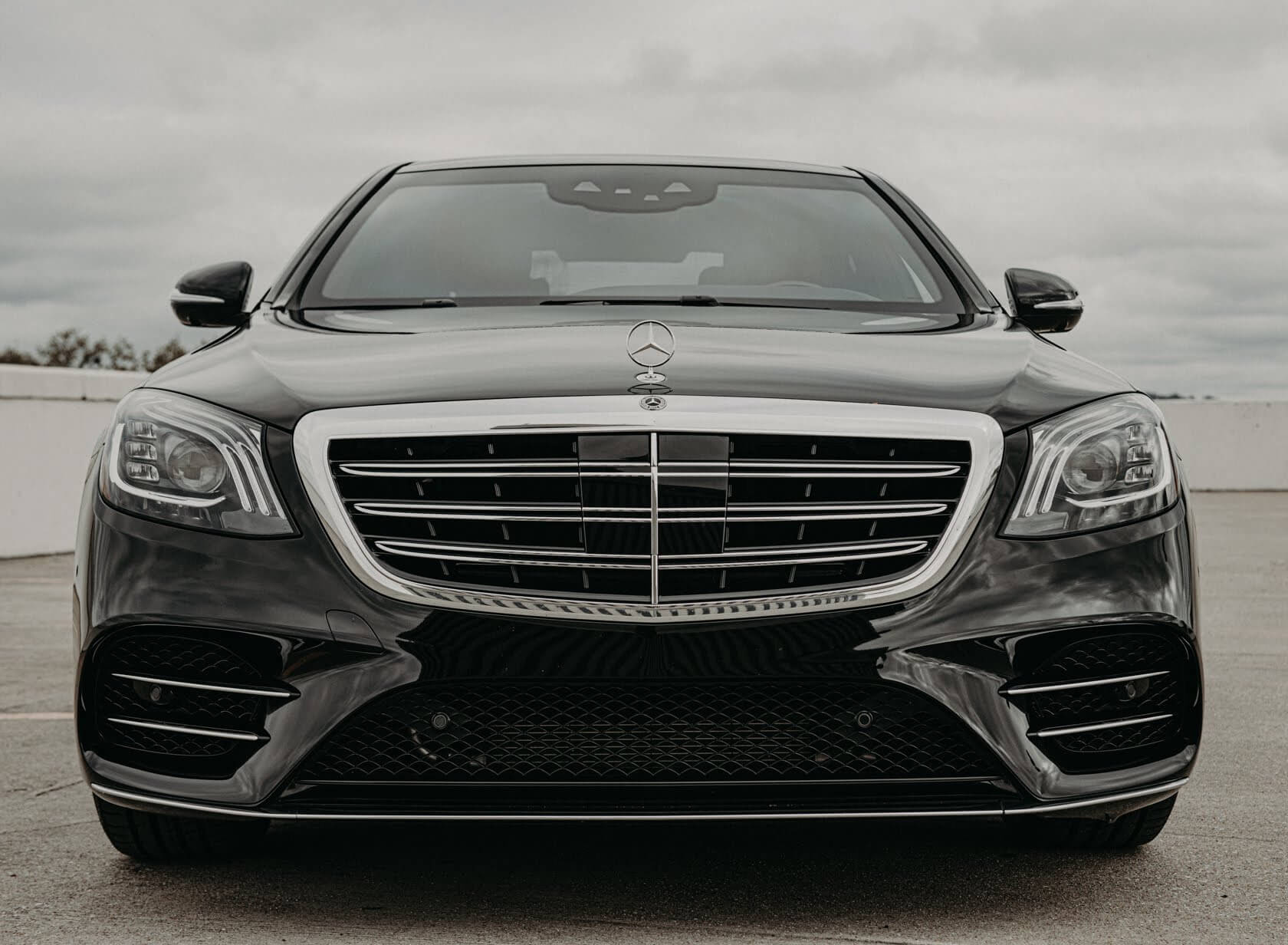 This means protection and survival in the most critical and fatal scenarios is the key factor of owning an armored vehicle. Often VIPs like the President of the United States commute in heavily armored vehicles. Besides POTUS, every country safeguards its leaders in such vehicles.
Now that we are clear with the purpose or importance of having an armored vehicle shielded by various equipment. Let's try to figure out all the essentials and "shielding" that are required for making something like a Limousine, into an armored tank. You can always hire a professional or even contact a business that has prowess in such customization jobs. The key is getting the process right.
There will be different types of materials needed for armoring heavy machinery, like some large, full-size SUV, like a GLS or an X7. There will be a limited array of materials up to the task that would be thin enough to fit inside the vehicle and stop undesirable threats. Some recommended options include fabric consisting of ballistic nylon, steel, polymer, and armored glass.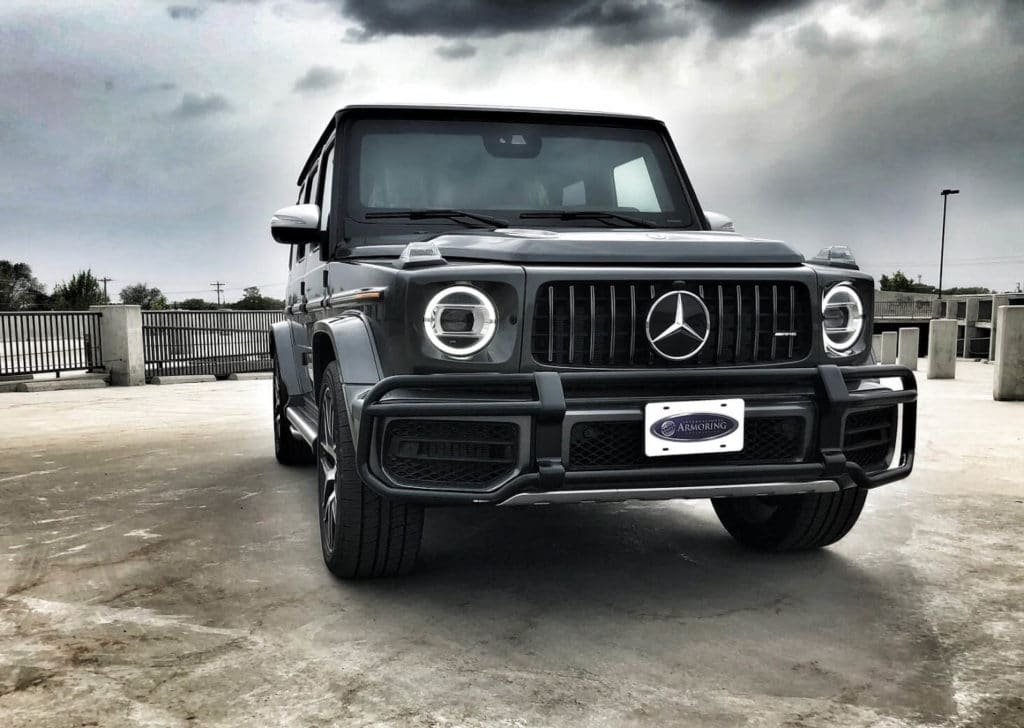 Ballistic glass is one different level to glass in your dinner wear or furniture. It would require being bulletproof to withstand great pressure and compression when the bullet inch-perfect the force. The windows on any car, even the Rolls-Royce Cullinan, would be the most vulnerable part and an easy target. The easiest way to counteract this threat would bulletproof glass with an inner layer of polymerplastic.
The body of an armored vehicle should be able to survive any possible threat, so the next thing to cover up for an armored project should be the body. The majority of the new cars on sale are constructed with incredibly robust, high-tensile materials that can survive heavy impacts. Yet it won't last long with automatic weapons or grenades thrown from a distance. Hence the next vehicle component to armor should be the body of the vehicle. Besides the exteriors, the interior like the ceilings and the floors will require to be encased with ballistic fibers, for attack from above or throw beneath like in the case of landmines. The front of any vehicle will need an extension to increase the shock bumper. This will be in addition to the cleverly designed crumple zones for a heavy vehicle. These additions will require to be inconspicuous as possible to let the attacker be unaware of the extra protection.
Next comes the doors, the most accessible part of the car. Even though modern cars come with a strong build quality and even reinforced impact beams to absorb collision force. But this won't be enough, and the doors will be armored along with the rest of the body. However, the vehicle will become substantially heavy after being armored. Hence the doors will require heavy hinges for support. A steel hinge with at least 3 clasps would be apt enough to start with.
While movies have taught us a lot, it has also taught us how tires burst can cause the vehicle to lose control and even flip like a coin in the air. The armored vehicle can be shot on the tires and the vehicle. would become more vulnerable. Hence tire modification on an armored vehicle should be done such that even after being shot, they should roll enough times to get out of the scene or park in some hidden location.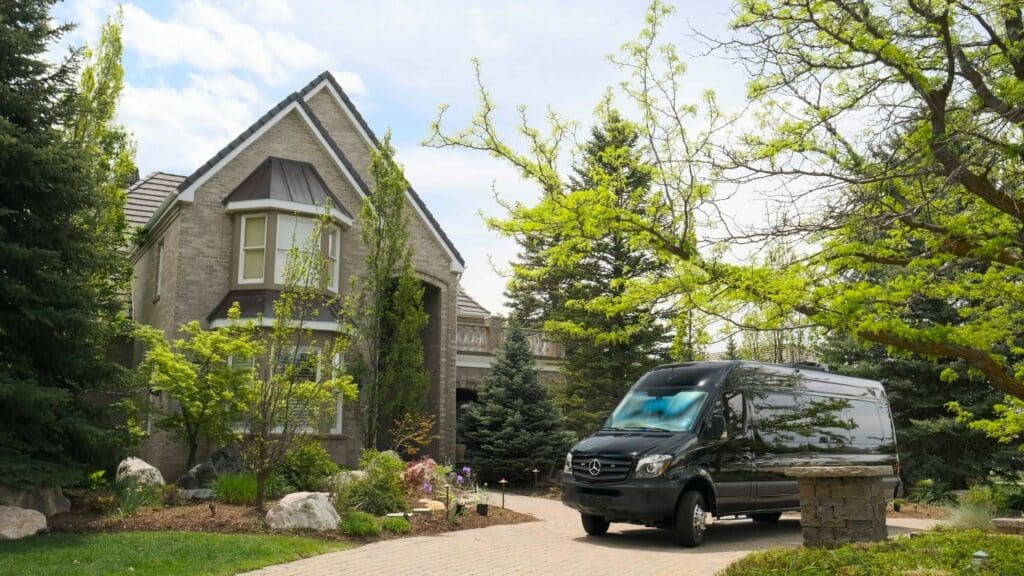 Bigger and heavy armored vehicles can be equipped with onboard tire pressure control and sealing system in addition to inflating and deflating systems. While the smaller vehicles can rely on composite run-flat tires to roll and get out of the scene.
Despite armoring, it would be useless if the drivetrain or engine gave up under such critical situations. When the vehicles are armored or bulletproofed, it gains weight and sometimes enough to wear the
engine to conditions where it would blow off smoke and even burst into flames. So the drivetrain would need upgrades. As an example, a typical V8 of a full-size SUV has a towing capacity of 7,900 lbs and a payload capacity of 1,834 lbs.
And the curb weight is generally in the vicinity of 5,600-6,200 lbs, and it won't take any degree to come to the fact that the towing capacity and payload capacity translate to hauling capacity besides the curb weight. So without any changes in power in the engine, it would be able to handle the additional weight of armoring equipment and materials with ease.
Trust the Armoring Professionals
Bulletproofing your car isn't a DIY process like changing the spark plug, or checking engine oil levels. Armoring vehicles are meant to be left in the hands of the professionals (like Armormax®). And besides, all these efforts would go to waste in certain parts that don't fit or won't work. The easiest solution would be to contact such businesses, that can customize the vehicles based on your needs along with ensuring the best protection and a car you can trust in a time of need.