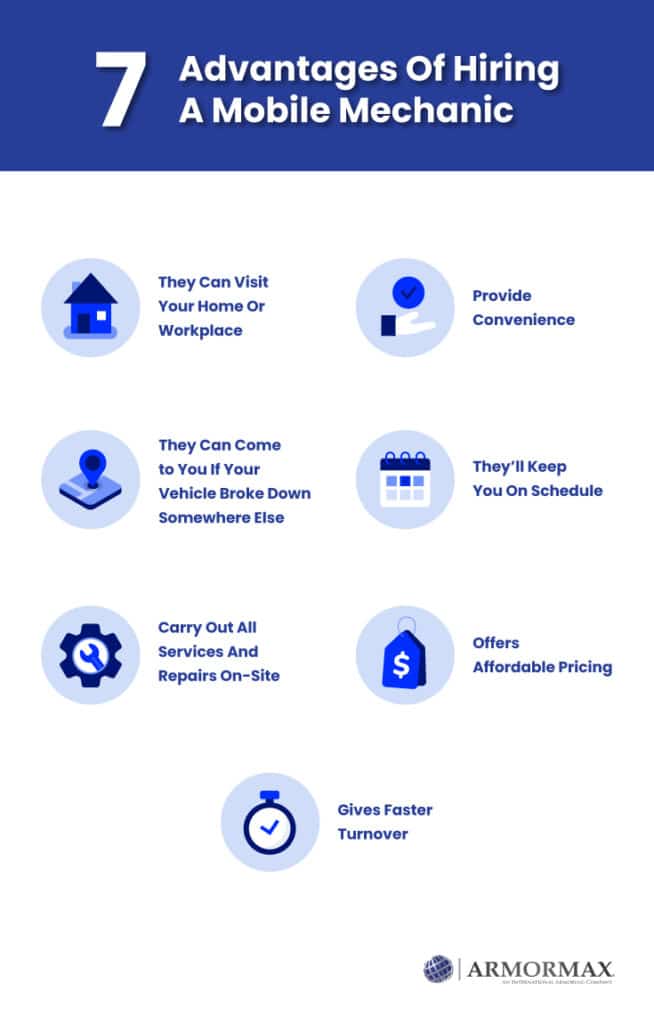 You're all aware of the fact vehicles require a few repairs and maintenance from time to time. If you're skilled enough, you can do car maintenance on your own. But for those who are not, they'll need to bring their vehicles to an auto repair shop and have them regularly checked for some problems.
However, life can be so busy sometimes you may forget to think about bringing your car to the repair shop. Aside from that, some of you may be too busy they'll need to take a day off work to bring the car by themselves to the mechanic shop.
Worst of all, the last thing you'd want to happen to you in the midst of a busy day is to have car trouble in the middle of the road. Not everyone is lucky enough to experience car trouble in an area with an auto repair shop nearby. But the good news is, you can hire a mobile mechanic instead of going to wherever you're stuck and fixing the car for you.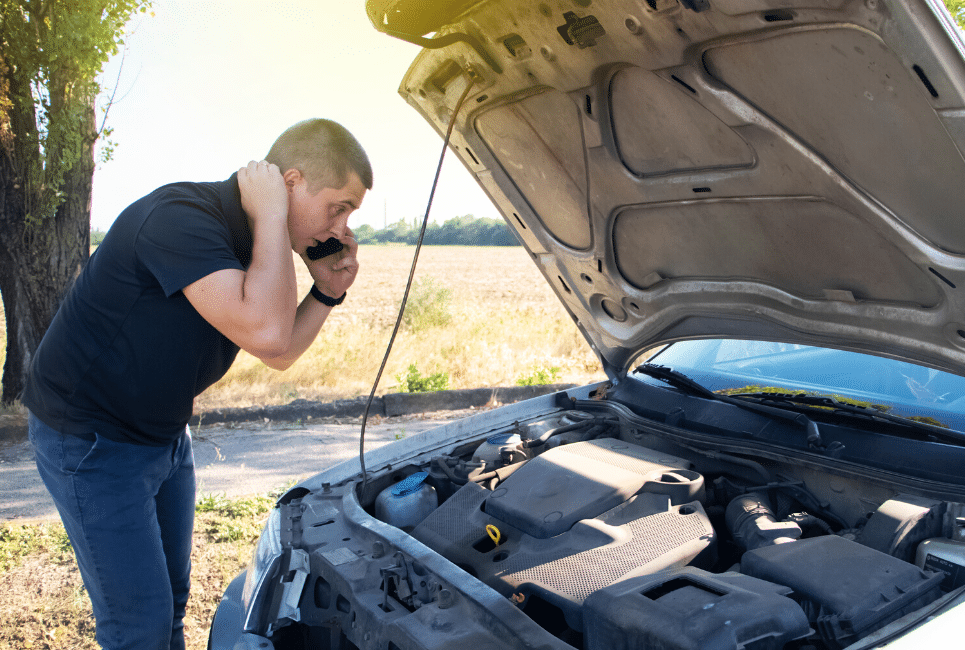 Mobile mechanics, like Quiker mobile mechanics and others, are highly experienced and qualified to resolve and diagnose car problems, anytime and anywhere, be it in the middle of the road, in your home, or at a parking lot outside your office. They can repair your car on-site, wherever you needed them to be.
If you're still in doubt, here are seven advantages of hiring a mobile mechanic and why you should give them a call next time you'd want to have your car fixed somewhere else.
7 Advantages of Hiring a Mobile Mechanic
1. They Can Visit Your Home Or Workplace
The best advantage you can reap from hiring a mobile mechanic is they can work anywhere you want them to be, may it be at home or in your workplace while you're still at work.
As long as you have a safe space with a flat surface to work on, a mobile mechanic can carry out his duties and do repairs while you go ahead and continue doing your other primary responsibilities and tasks at home or work.
Those days of worrying if your car will ever see a mechanic will soon be over as the mobile mechanic will be the one who'll go to your vehicle for you.
2. They Can Come To You If Your Vehicle Broke Down Somewhere Else
Perhaps some of you have experienced having car trouble in the middle of nowhere. Because of that, all your duties and appointments during that day were all canceled or delayed, and you had to spend maybe an hour or two to take your car to the nearest auto repair shop.
For some, they'll need to call a tow truck to help them carry their vehicle to the nearest workshop. That experience was so traumatizing some of you swear never to miss a car maintenance schedule to ensure an incident like that never happens again.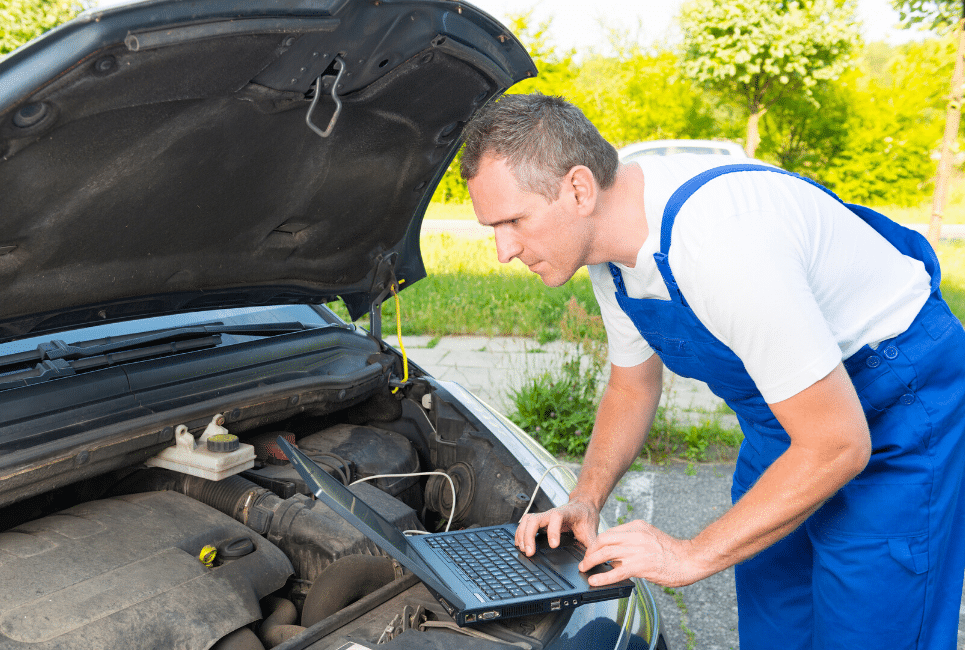 Fortunately, you won't anymore have to worry about that. Your hired mobile mechanic will make their way out for you and fix your car right on the spot where it last broke down.
They'll diagnose the root cause of the car problem; may it be a flat battery or something even more serious. They'll also bring all their tools with them, which means they won't have to recommend you to bring your car to a mechanic shop for a second opinion because they'll fix the entire issue.
Plus, you can save your money by not anymore paying for a tow truck service which is even better!
3. Carry Out All Services And Repairs On-Site
You can guarantee mobile mechanics are staffed with certified and experienced to conduct immediate repair jobs for your vehicle, from timing belts to brakes and everything in between.
They have all the proper equipment to complete the job regardless of where and when to do it. Suppose there are larger jobs requiring more extensive tools like a hoist. In that case, the mobile mechanic will honestly inform you about it and organize a workshop appointment for you so these massive repairs can be tackled.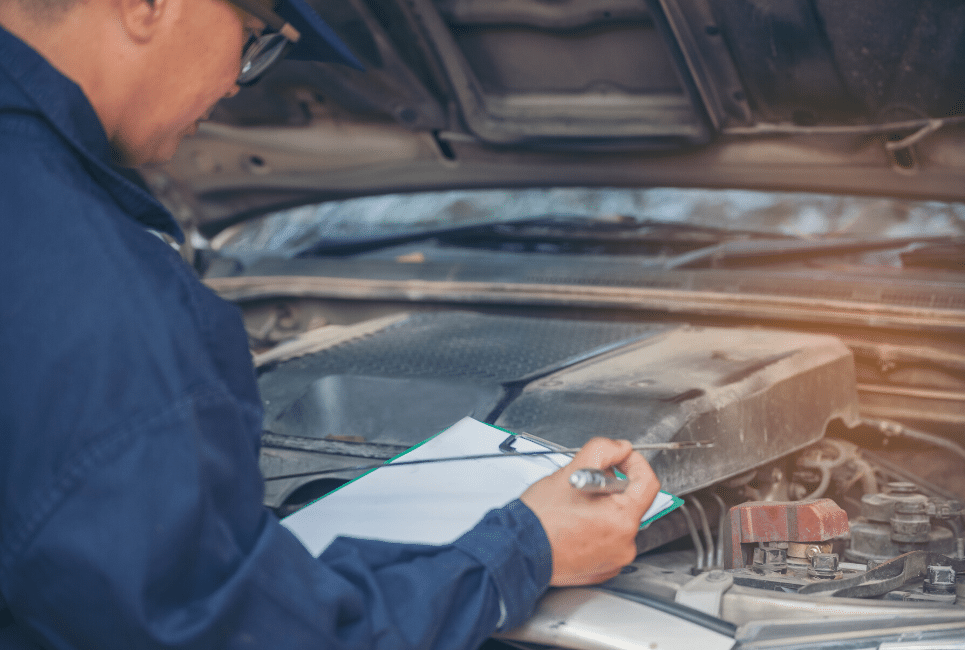 4. Provide Convenience
Since mobile mechanics are the ones who'll make their way to wherever you are, it means it'll be very convenient for you. You can save your time and energy by bringing your car into a mechanic shop and having to wait a few minutes to an hour while they're working on it. With a mobile mechanic, they'll meet you up wherever you need them to be.
It may be your home garage, your office, or anywhere you last parked your car. They'll respond promptly to your call and do the necessary repairs no matter where it is.
5. They'll Keep You On Schedule
Imagine if mobile mechanics don't exist. That means whenever you'll need to have your car fixed or checked for maintenance, you'll have to take a day off, or at least leave some of your responsibilities behind so you can focus on your car and bring it to a mechanic shop.
While that's good news for your vehicle, that may be disruptive to your schedule. Some may even try to keep up with their schedule by paying for an alternative transportation mode.
That itself is already a hassle and would cause you additional expenses. But with a mobile mechanic, you can save yourself from arranging backup transportation and adjusting your schedule just to wait for the auto service.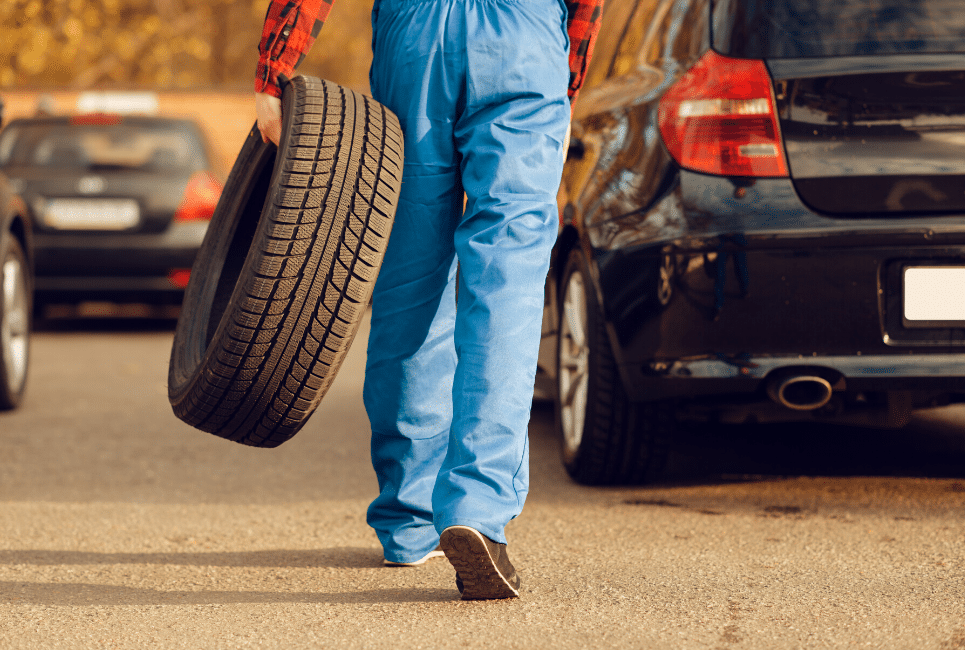 6. Offers Affordable Pricing
Compared to mechanical shops who usually pay garage costs, mobile mechanics are much more affordable. They'll arrive at your given place once you've made an appointment with them.
That's why they could easily identify the problem directly, give you an immediate estimate, and fix your car right there and then. In other words, you can save so much money from hiring mobile mechanics rather than bringing your vehicle to an expensive auto shop.
7. Gives Faster Turnover
It's common for auto shops to have an appointment basis, in which they'll only entertain customers who have a pre-appointment. However, even if you have an appointment, you might still end up being in line, especially if plenty of customers are on the schedule for that day, eventually causing you to wait for a few hours to a few days.
Luckily, with mobile mechanics, they'll get to work with your car right away. Make sure you choose a trusted mobile mechanic company that you can call repetitively in the future anytime you need them.
The Bottom Line
Now that you know the advantages of hiring a mobile mechanic, it may be time to consider calling them the next time you'll need your car to be maintained or repaired. The pleasure will be all yours as you get to choose when and where you will want them to fix your vehicle.