To keep your car in top condition, you must check, repair, and maintain it regularly. Having the issues in your vehicle fixed immediately is always worth the price in ensuring the safety and preserving the life of your passengers, other people, and most especially—yourself.
Moreover, your car will last longer with regular maintenance. A little effort can go a long way in cutting repair costs and ensuring your vehicle will last as long as possible.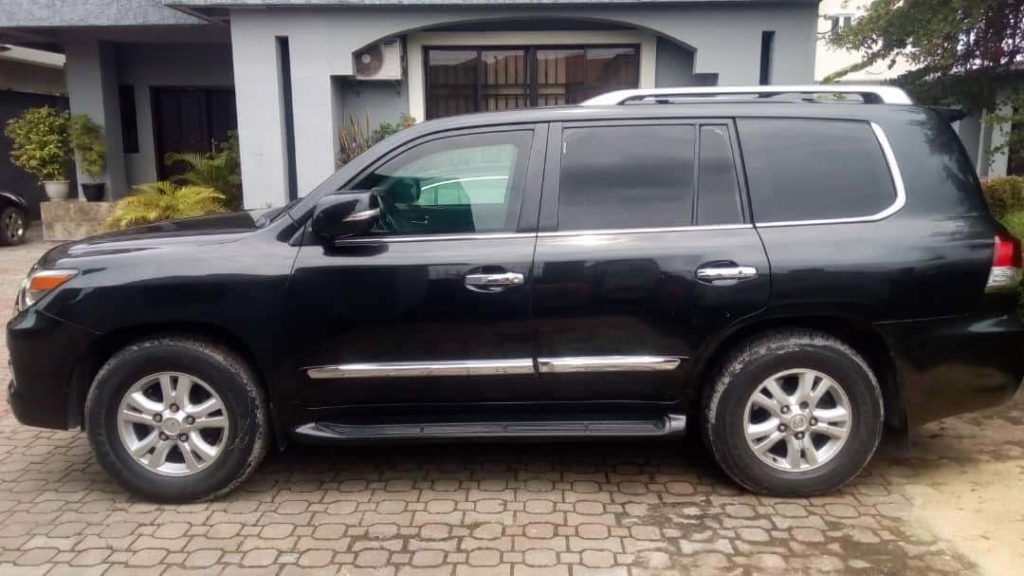 A well-maintained car provides excellent security. You don't have to worry about losing your car or getting into serious accidents. Here is a list of the best car maintenance tips that can help provide the needed security for you and your family. 
1. Install A Car Alarm
Vehicles should be protected by theft-deterrent systems, such as alarms or immobilizers, to notify the owner if someone is attempting to open the car. Car security systems are a great security measure because they remain operational at all times and respond quickly if someone tries to get inside. Many additional features have been added to some advanced car alarms, such as mobile notification systems.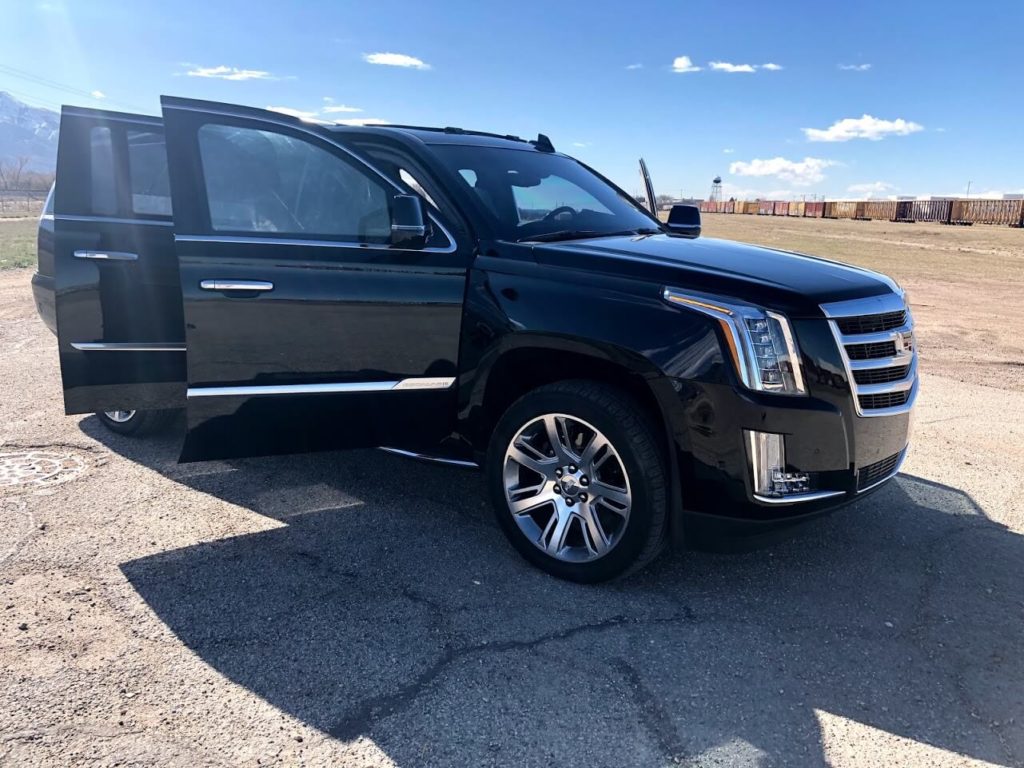 Equipping your car with a high-quality alarm will help alert bystanders when someone is trying to break into your car. This way, they can either notify you or call the authorities.
2. Check The Brakes
You might have read this reminder from other sources of safety tips among various websites. Have your brakes checked, repaired, or replaced regularly. While driving, listen for any signs of excessive brake vibration and focus on possible factors that make the pedal vibrate or whine. In the event of any strange noise in your brakes, contact a service center as soon as possible.
3. Wash Your Car Regularly
By the end of winter and into spring, your car may be tested by inclement weather and various outdoor elements. In the summer, your car may get covered in bird poop and sap. Aside from being eyesores on your windshield, these may also cause severe damage to your car paint and the undercarriage. Keeping your car clean can help extend the life of your engine.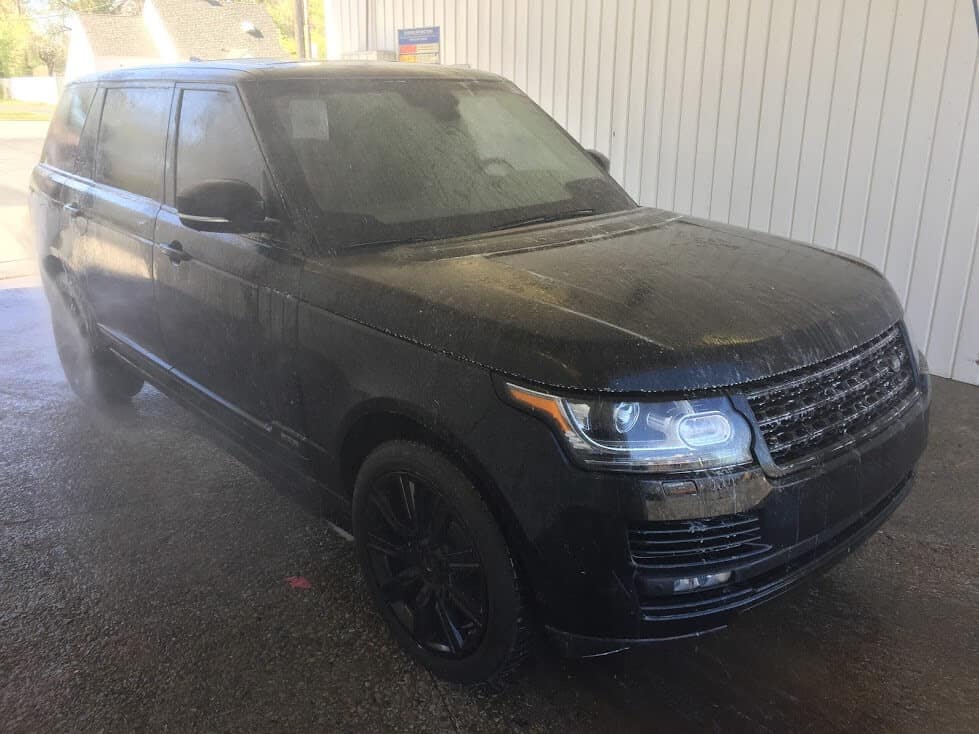 4. Have Your Tires Checked
Regularly checking and adjusting your tire pressure is crucial and guarantees you better mileage. You also need to examine your tire pressure to obtain the recommended pounds per square inch (PSI). This way, you'll know when inflating or deflating your tires is necessary.
Never drive with a flat tire—it could harm you and your vehicle. One of the most effective methods to keep a blowout from occurring is to perform a 5000-mile or 10,000-mile rotation on your tires. If you need a spare tire, you can easily find one on a website that offers car parts and other kinds of machinery or equipment.
5. Don't Forget The Hoses And Belts
It is essential to keep your belts and hoses in good condition to allow your car to run for as long as possible. This will also prevent other unfortunate circumstances such as being stranded in the middle of nowhere.
Broken serpentine belts have the potential to ruin several systems such as your car's transmission, fuel pump, cooling fan, power steering, power brakes, and airbag. To make sure your hoses aren't out of shape and for them to stay functional, have your belts and oil changed every time you get your vehicle serviced.
6. Insurance and Warranty Coverage Matters
If you're carrying accident insurance, check your policy to make sure you have sufficient liability coverage. An insurance policy change is recommended to coincide with your automobile's current value and to keep your rates competitive.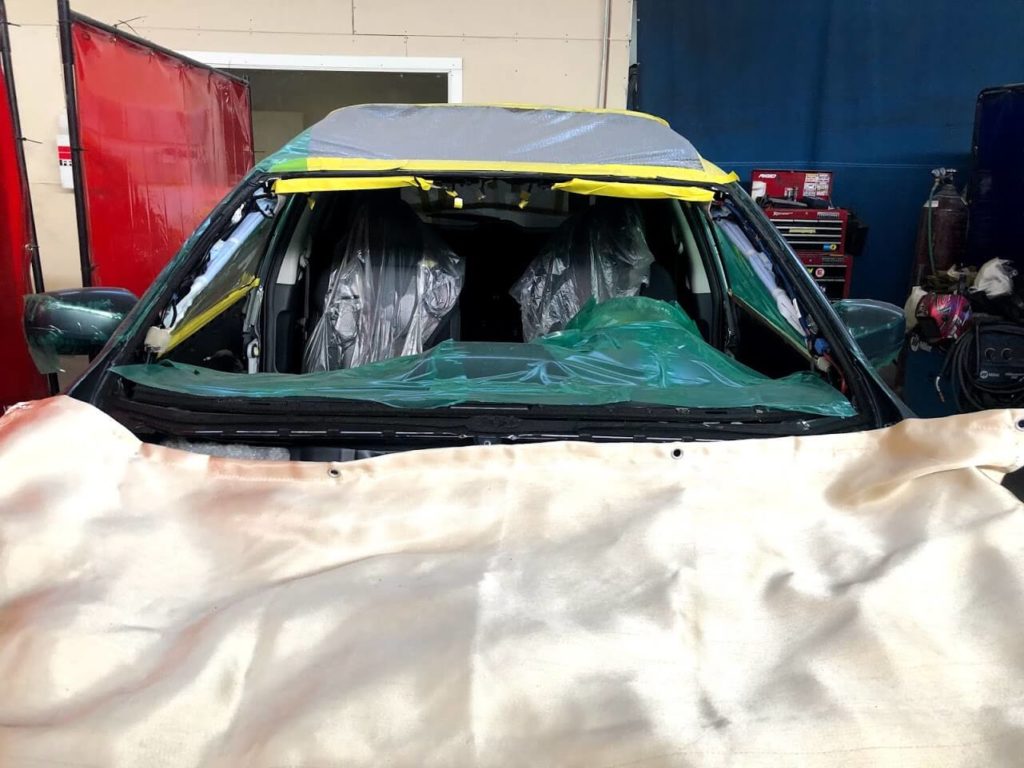 Keeping your policy limits, coverage, and deductibles up to date will help you avoid encountering trouble down the road. You should also not forget the car warranty provided by your car's manufacturer for extra protection.
7. Get A Steering Wheel Lock
A steering lock is a simple theft-deterrent you can use to prevent your car from being stolen. However, know that this gadget is vulnerable to some picking tools. You shouldn't completely rely on a steering wheel lock for protection.
This gadget also fits the steering wheel perfectly, which is enough to make your vehicle extra difficult to steal. Some steering wheels are available in an easily distinguishable bright color and can be seen from the outside of the vehicle. This may deter the thieves from even attempting to break into the vehicle.
8. Change Oil If Needed
Topping up and changing your car's oil is required to keep it in good running condition. Follow the recommended oil-change intervals on your car's manual for a sufficient oil maintenance level. You can go to the shop to get your oil changed or do it yourself. If you choose to do the latter, remember the following steps:
Empty the fluid first.
Set the proper oil level.
Get rid of any leftover or contaminated oil.
9. Test Your Lights
Broken or burned-out bulbs are hazards, a violation of laws and regulations, and can get you fined. Take some time to learn how to inspect the headlight bulbs on your car. It's likewise advisable to have a mechanic check your lights, as there are cases when lighting problems are caused by a damaged fuse.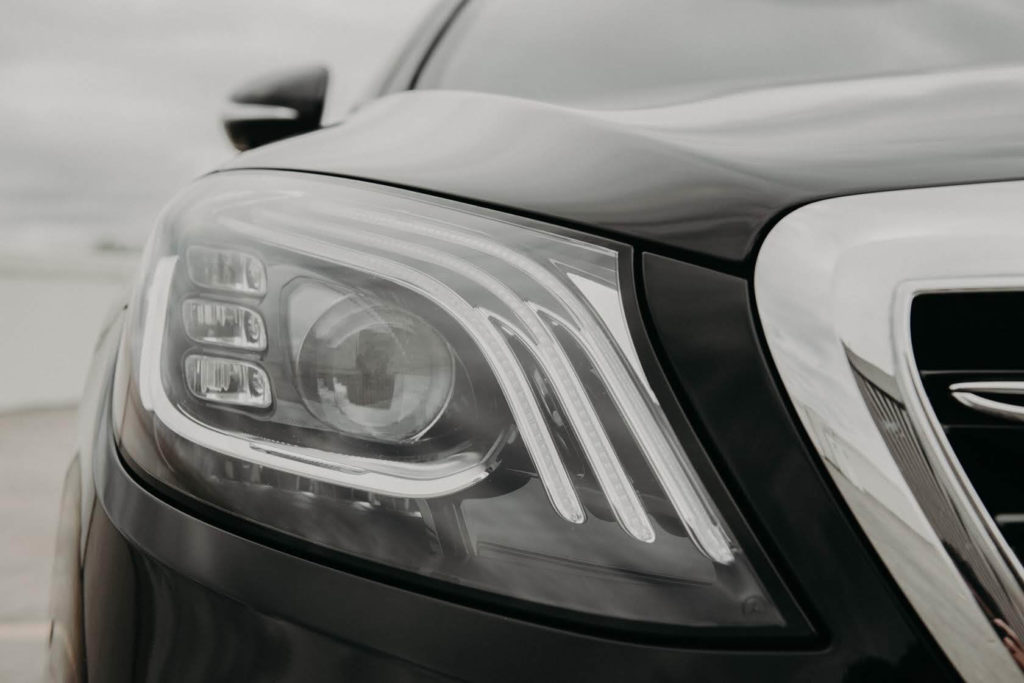 Once the lights start to look cloudy, that means it's high time for you to clean, repair, or replace your lenses and bulbs.
10. Get A GPS Car Tracker
The most reliable way to secure your car is by installing a GPS vehicle tracker. Typically, this system comprises a GPS car locator and an alarm system that will alert the authorities if someone tries to break into or disable the vehicle. Today's GPS systems have a built-in mobile notification that can alert the driver of unexpected movements in real-time.
Takeaway for Car Maintenance Tips
It's crucial to contact an automotive repair shop for advice if you're unsure about your car's condition and problems. Vehicle repairs and maintenance are matters that you shouldn't take into your own hands. Contact a repair shop or a mechanic to conduct the repair or regular maintenance for your car. They may also discover other issues along the way.
Keeping your car secure also means protecting your life and your loved ones. Thus, you should always prioritize the safety and security of your vehicle.