If you've ever owned a vehicle, then you probably know that unexpected breakdowns are inevitable. When this happens, you might not always be in a financial position to cover auto repair costs. For compensation or assistance with the service costs replacement of certain parts, you would need a car warranty.
What is a car warranty?
A car warranty is a guarantee given to a vehicle purchaser by its manufacturer. It promises to repair or replace malfunctioning parts within a specified period.
There are various types of car warranty:
factory warranty
bumper-to-bumper warranty
powertrain warranty
corrosion warranty.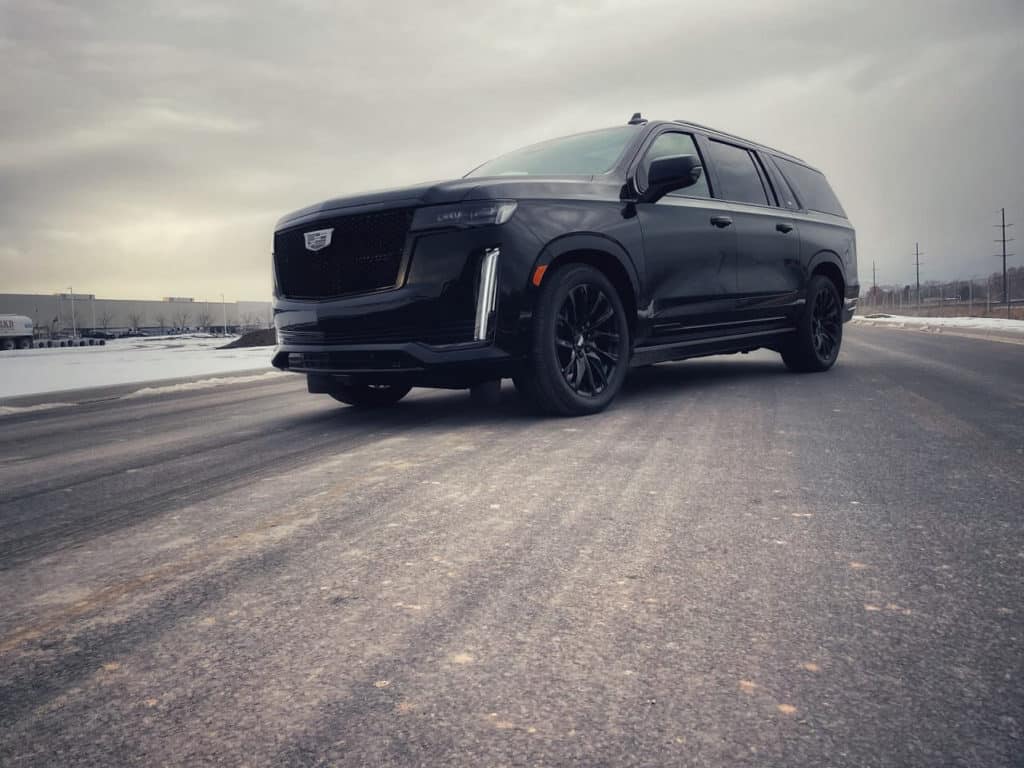 What will a car warranty cover?
What a car warranty will cover depends on factors like the type of warranty, coverage level, and vehicle model.
In the United States, all new cars come with a warranty. A factory warranty typically covers repairs for a limited period and mileage. For example, it can cover 50,000 miles or three years. Beyond the manufacturer's warranty, you would need an extended warranty if you want added protection and security.
Meanwhile, an extended car warranty is a lengthened warranty service offered for vehicles whose factory warranty has run out. In other words, it's an addition to the standard warranty on new cars. Companies like Endurance offer this kind of warranty.  
Endurance car warranty has different types of coverage to cater to various requirements and budgets. Their plans are listed below.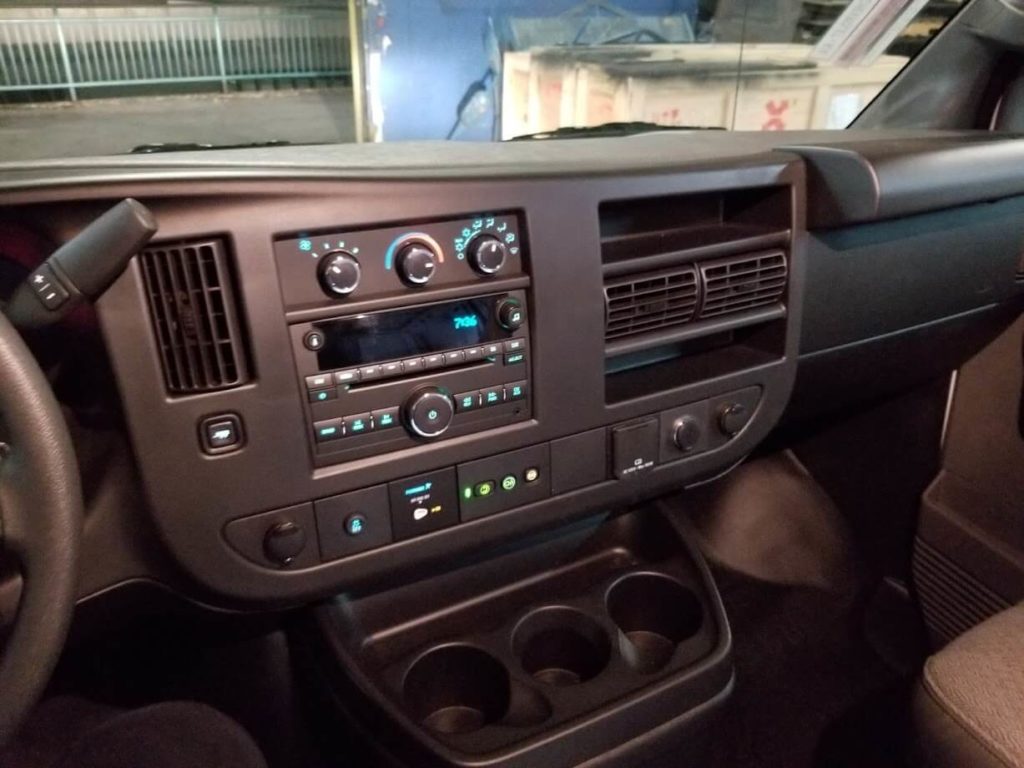 1. Secure
The Secure plan is a budget plan which covers the most basic vehicle components that tend to be expensive to repair. It's designed for daily drivers who are prone to costly repairs. It covers the lubricated parts of the engine, transmission, and water pump.
2. Select Premier
The Select Premier plan is suited for high-mileage vehicles with up to 150,000 miles on the clock. It covers engine lubricated parts and the drive axle assembly. It also provides coverage for components of the cooling A/C, heating, and fuel systems.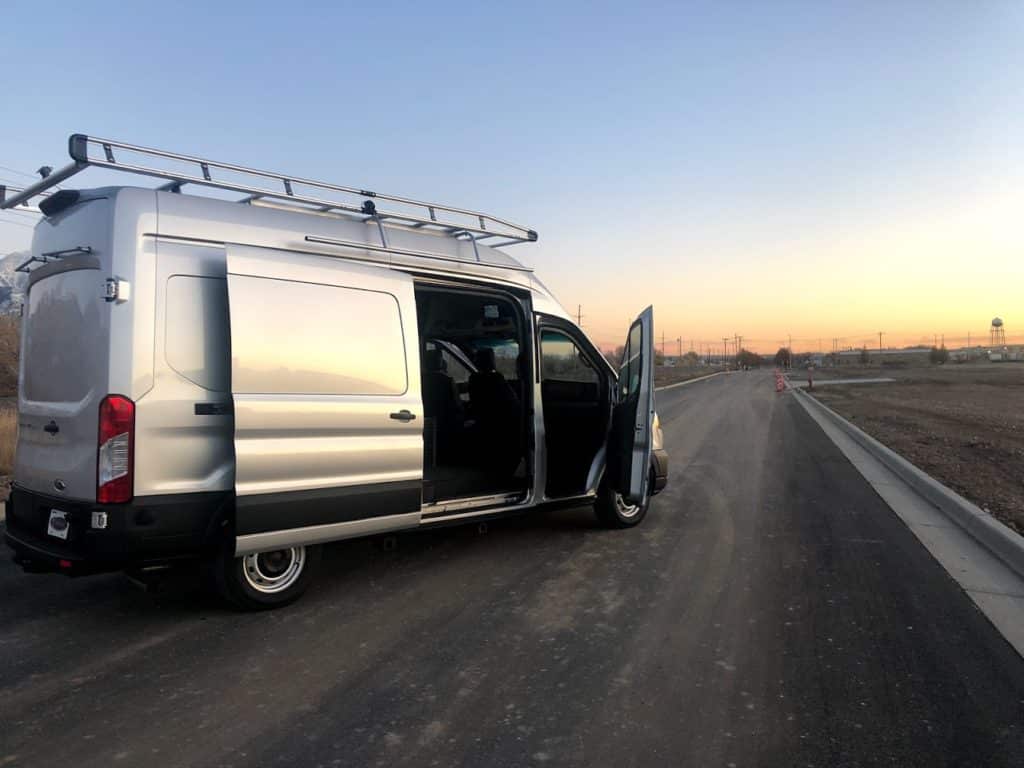 3. Superior
The superior plan covers most of the vehicle components, including engine faults, front and rear suspension, and electricals. It has the highest level of component coverage in a single plan.
4. Supreme
The Supreme plan provides protection from breakdowns. It also covers most of the vehicle parts. It's intended for drivers who heavily rely on their vehicles. The Supreme plan ensures that a client's vehicle remains in the best condition possible.
5. Secure plus
Secure Plus is ideal for drivers looking for premium cover at an affordable price. It's a high-end protection plan which compares to most gold-level vehicle plans available on the market.
6. Advantage
The Advantage plan is fully customizable and includes maintenance coverage. It also provides coverage of rebuilt vehicles, commercial vehicles, and Canadian vehicles. It has an unusual set of offering for an extended warranty.
Summary of Endurance coverage
The following table details the parts and labor covered by Endurance car warranties.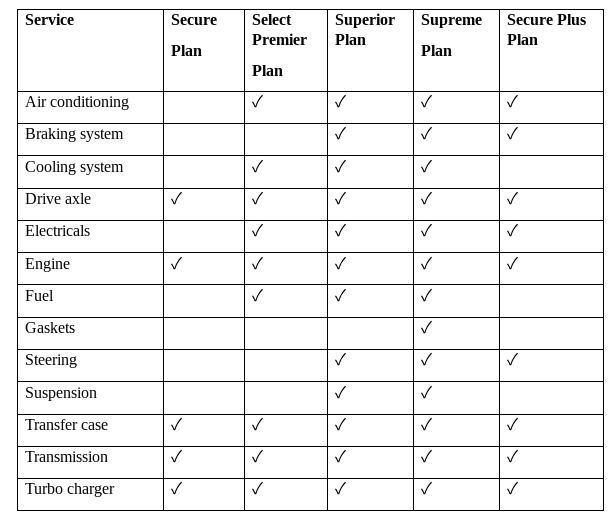 The parts excluded from the plans can be added to the coverage with additional costs.
What perks does Endurance offer?
All Endurance plans offer roadside assistance, rental car reimbursement, and one-year free Endurance Elite Membership.
The Endurance Elite Membership gives clients access to services like:
key fob replacement
ID theft protection
repair finance
vouchers to some selected restaurants
member rewards
personal concierge
What is the cost of an Endurance car warranty?
Endurance car warranty costs depend on various factors such as the type of vehicle, the plan, the length of the term, and a vehicle's age. Generally, the plans range from USD$350 to USD$700 per year.
Why Endurance car warranty?
Endurance is ranked among the best extended warranty companies of 2021. It enjoys a multitude of positive verified reviews from major sites.
The following are 10 pros and cons of having an Endurance car warranty.
Pros
Endurance is the obligator of most of their plans. There is no need for brokers when it comes to quotes and claims.
They have long repayment schedules.
It caters to all types of vehicles, from luxury vehicles to cars up to 20 years old.
The plans are suited for high-end customers as well as clients on a budget.
Some plans are transferable. When you sell or buy a car, you won't have to worry about getting a new warranty.
Endurance is a direct-to-customer service, so no agent is required for most plans.
Cons
Like other warranty companies, an Endurance car warranty doesn't cover natural wear and tear.
Extended warranties don't cover damage due to natural forces like earthquakes and floods.
Perks like tire service and roadside assistance only come with memberships to the Endurance Elite club.
The plans don't cover all repairs. You have to read the contract carefully to understand what the plans specifically offer to protect.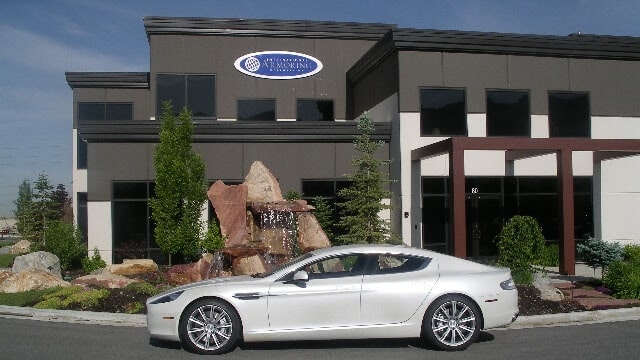 What is Endurance's story
Endurance Warranty is a direct auto warranty service provider based in Northbrook, Illinois. It's one of America's biggest third-party extended warranty companies and has gained the trust of many.
Endurance was formed in 2006 by Paul Chernawsky and Jordan Batt. By 2008, it had been named the most customer-driven company by Inc. 5000 magazine. The company has won many accolades, such as the Gold-Award at the American Business Awards.
In addition, it's also accredited with a gold certificate from the Vehicle Protection Association (VPA). The VPA is a nonprofit organization that promotes regulation, education, transparency, and vehicle service accountability.
Should you get the Endurance car warranty?
Auto repairs can cost thousands. The coverage of an extended warranty is advisable. The positive ratings and reviews indicate that Endurance car warranties have a considerable market share. Their affordable prices and range of coverage make them an excellent option for extended warranty. Thus, you can explore and see the benefits for yourself.