This post was taken from an interview on the Utah Manufacturers Association "Coolest Thing Made in Utah" features article.
How did your company get started?
Armormax® was started in 1993 on the premise of manufacturing the most technologically advanced armored vehicles in the world. At the time, the armoring industry was more of a corner garage, welding slabs of steel.  The cars were heavy and ugly. Our founder had the idea to use light-weight synthetic fibers developed by NASA to create proprietary opaque armor. Armormax® ballistic panels were created which reduced added weight by 60%.
In addition all curved light transparent armored glass with rebated edges was also designed to match original appearance. The first product was received very well.  After the R&D period of 6 months, Armormax® delivered 225+ vehicles in the following 12 months and went from 6 employees to 90+ employees in 120 days. Armormax is now the leader in the industry and is known for producing the lightest, most originally appearing and performing armored passenger vehicles in the world.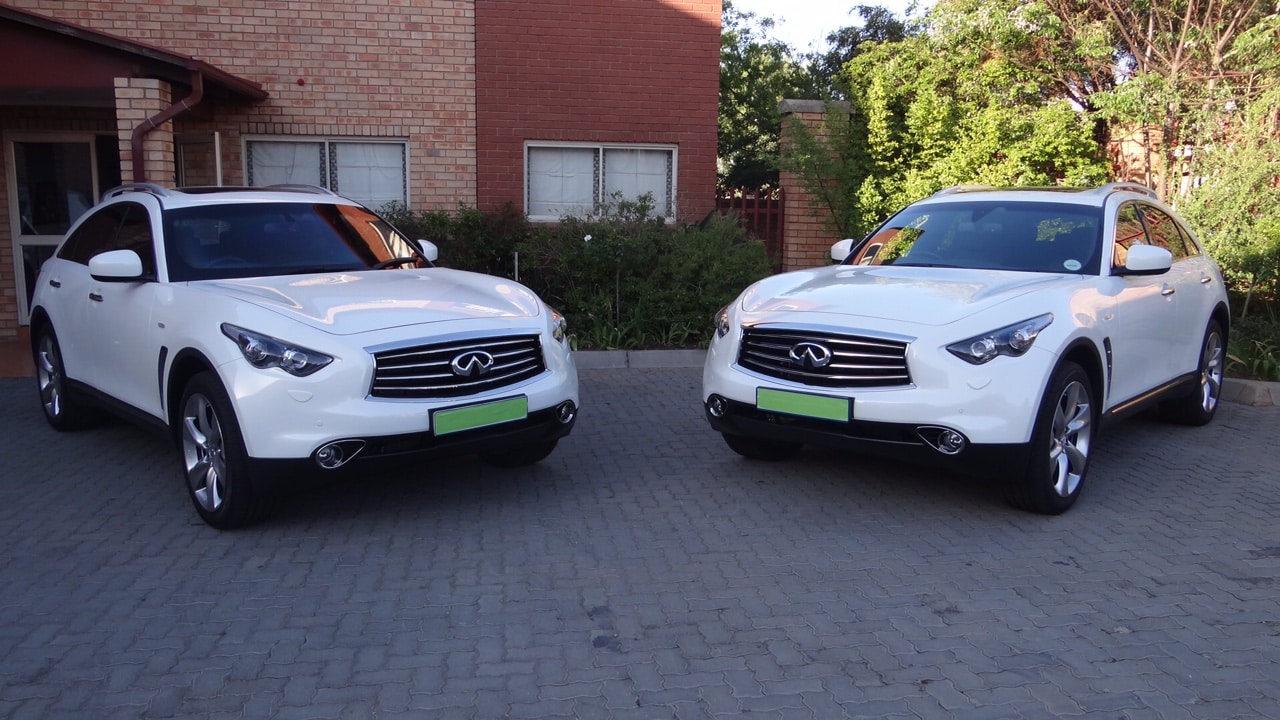 Our goal was to build something that looked original and could be used on a daily basis by a business owner, government official, military official or their families.  These vehicles were built to provide peace of mind and protection from random acts of violence, kidnapping and even assassinations. From the first customer that trusted Armormax® to manufacturer three vehicles to the nearly 10,000 vehicles built to date,  Armormax® has helped people in over 60 different countries. Along the way, Armormax has saved over 500 lives in nearly 300 attacks.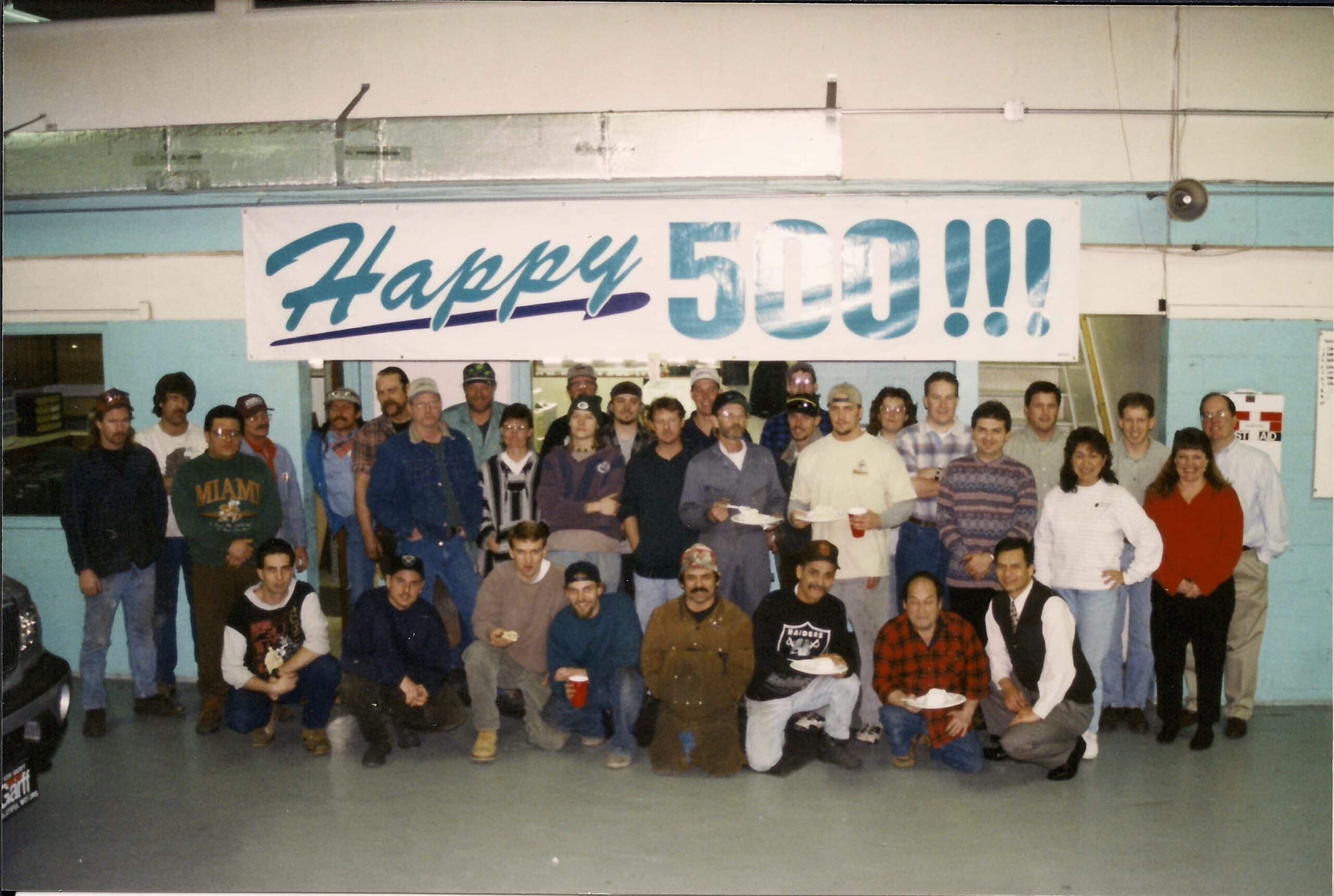 Tell us about your unique product.
Armormax® spends over 1,000 man-hours armoring each vehicle.  Taking an original vehicle and converting it into a virtual rolling fortress, capable of stopping even the highest of power rifles.  These vehicles have the stopping power of tanks yet drive like a normal passenger vehicle. From Range Rovers to Aston Martins to Sprinter vans to Toyota Land Cruiser, virtually any vehicle can be protected. Not only are our vehicles the lightest in the industry but they maintain their original appearance (You may have driven alongside our Armormax built cars here in Utah and not even realized it).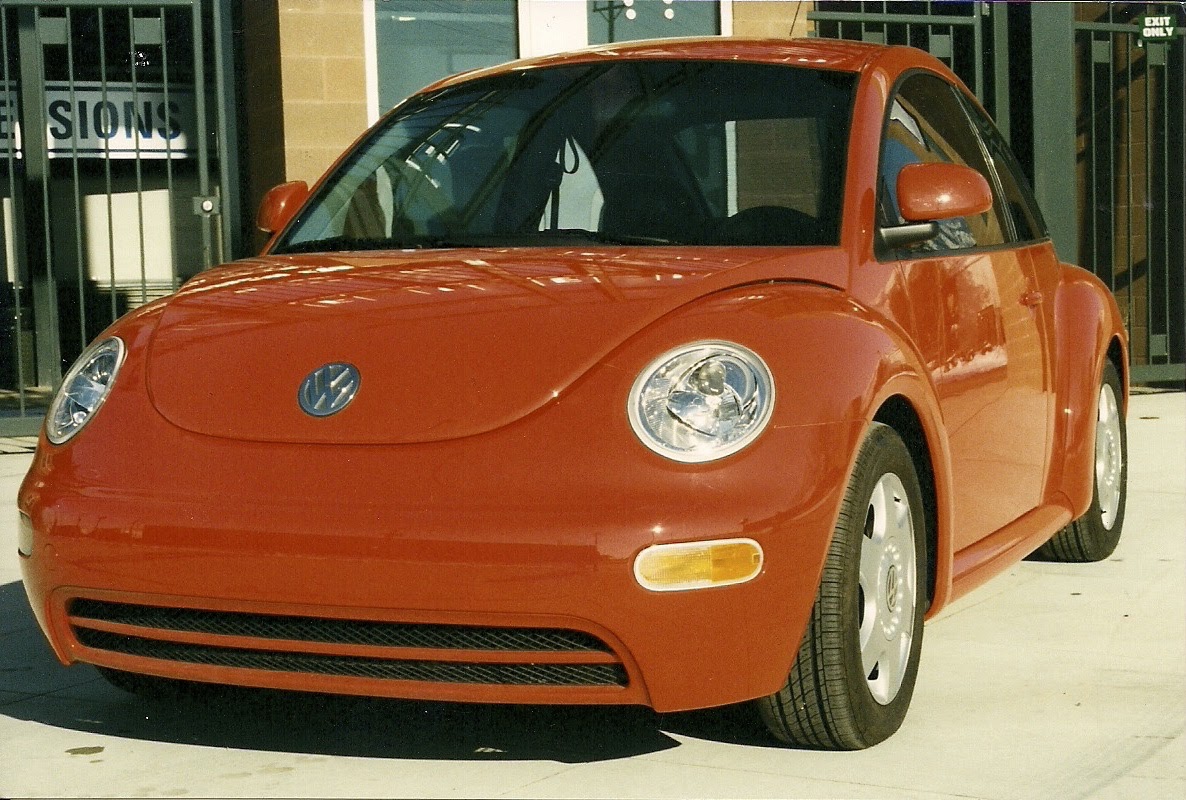 What do you love about manufacturing your product in Utah?
The views, the values, the skilled labor force, and the pro-business attitude. We have been manufacturing in Utah for nearly 27 years.
Where can people go to learn more about your product?
We have a lot of resources to learn more about Armormax through our website armormax.com along with watching videos on Youtube, our social media accounts like Instagram and Facebook, also many enjoy coming to our facility for a tour.