Before you jump blindly into the classifieds, ask yourself the following questions: What era are you interested in? Which category: a sedan, a sports car or a GT? What is my budget?
Your choice should be practical. If you want to use it every day, then go for models with solid motors.
Likewise, if you want to share your little gem with the whole family, avoid the English two-seater convertibles from the 1960s, such as Triumph or MG.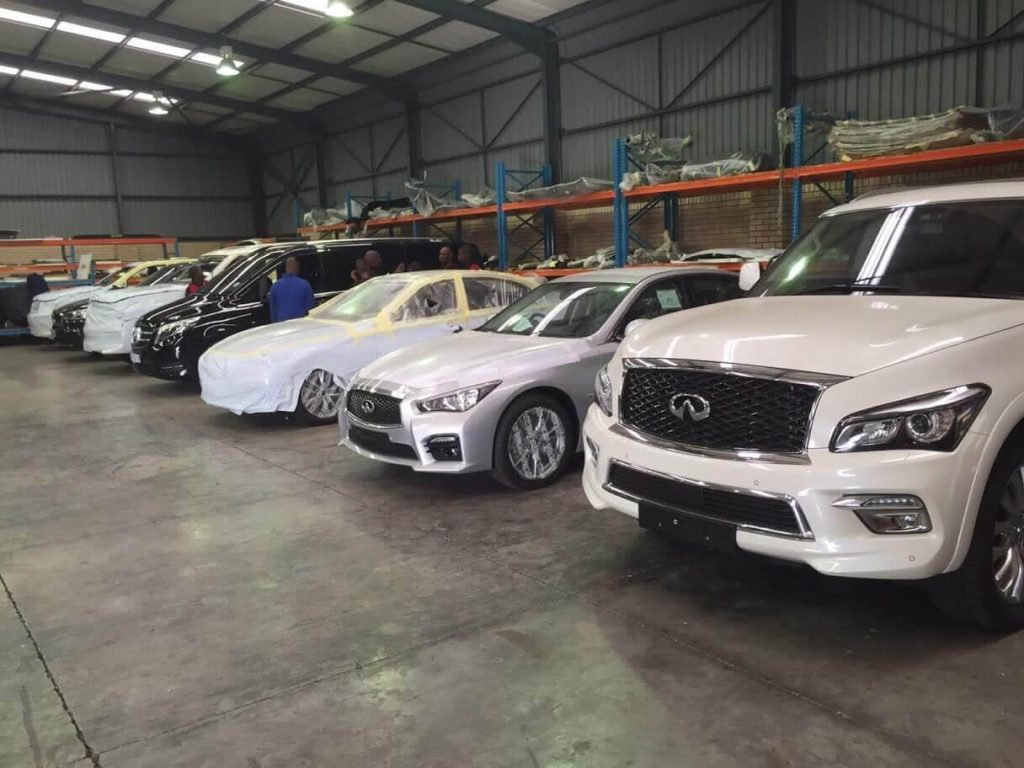 Which brands to choose
Luxury brands are often the most popular: Porsche, Jaguar, Bugatti. They fascinate and are perceived as sure values. But the models by certain mainstream manufacturers have entered the legend: the Ford T and the Ford Mustang, the Citroën 2CV, the Mini, the Volkswagen Beetle, the Peugeot 205.
You can see a wide variety of classic models on dyler.com. Do not focus on one in particular: keep an open mind and stay tuned for opportunities. If, on the other hand, you are the head of a large collection, it may be wise to specialize in a particular brand. But you can also dedicate your collection to a particular era by mixing the brands.
Highly sought after 1950-1970 cars
The collector lets himself be guided by his childhood memories. He will tend to buy the car that his parents owned or the one he dreamed of when he was a child.
The average collector is generally between 45 and 65 years old. It's no wonder then that cars from the 1950s to 1970s are the most popular.
Opt for a "youngtimer"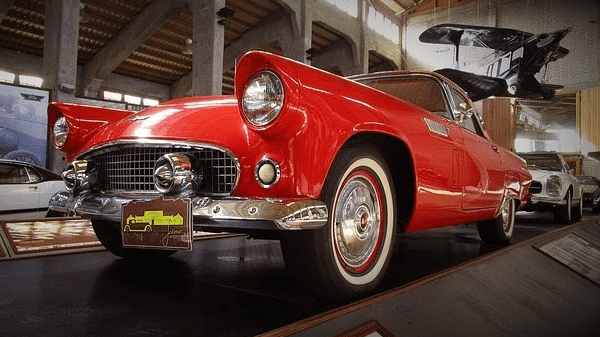 Too old to interest dealers, but still too new to interest collectors, now is the time to invest in models from the 1980s.
These "youngtimers", a term coined by the Germans, are the collector's models of tomorrow. Their rating is still low. Often in very good original condition, their engines remain reliable. You could even use them on a daily basis. The Peugeot 205 GTi is the most sought after by those nostalgic for the 1980s and 1990s.
In recent years, we have also witnessed the arrival of new international buyers and especially young men and women in their thirties.
WHAT PROFITABILITY TO EXPECT?
The vintage car market sees its prices rise sharply each year. In 2013, the Financial Times revealed that its prices had exploded for 10 years, up to 400% increase, taking pole position far ahead of the art market or that of great wines. In 1977, a Ferrari GTO sold for 200,000 francs, or around € 30,500. It is currently worth 15 million euros.
To hope for a good return, it is recommended to avoid the pre-war models, which are considered more as museum pieces than as real vehicles. Better to focus on models from the 50s to 70s and possibly Yougtimers as we have seen previously.
This atypical placement has good prospects and most vehicles should increase in value over the next few years, provided certain criteria are met.
WHICH SOUGHT AFTER CLASSIC CARS ARE FOR SALE
There are plenty of classic cars on the market for sale, and if you are searching for any used classic cars for sale, you can start hunting on the Internet for them. You're going to find plenty of quality offers. It is recommended that you keep them clean to attract a lot of customers if you are trying to sell your classic cars.
People Enjoy Buying
People enjoy buying, and then restoring, older cars. This suggests, however, that individuals need to make some space for new arrivals. There are plenty of classic cars on the market for sale and classic cars for sale are used and all of them look very attractive. While they try to sell it, people who have owned a car for a very long time get upset. The cars should be well promoted, which will help a lot to ease the pain and speed up sales. You're also going to get a good price for it.
CAR LOOK
There's not an option for them when it comes to used classic cars for sale. Cars should look very attractive, otherwise, they're not going to sell well. Keeping them clean all the time is one perfect way to make a car look attractive. You need all the parts to be kept clean. It is more likely to sell well on the market if any car is well fitted and stays clean all the time. This you need to get done by yourself.
If this is not necessary, then you have to do it on your own. The interior of the car can be polished, degreased, and cleaned. You can take good care of them if any spots are difficult to see. Also check out the lips, rockers, and door sills of the wheel.
If there is a need for it, you should not replace any engine parts. A lot of questions about the state of the car should be asked about the wires and hoses. You should not add any new carpeting or carpets if you have not restored Classic Cars for Sale or used cars for sale. It will make a hot look out of the place and the car will become erratic. Classic cars are very rare, so you will need to spend a lot of cash to get them. This is not surprising as these cars are not found in large numbers, and thus the supply does not satisfy their increasing demand. The individuals who already have classic cars with them are unable to sell, so they have a severe shortage. On the Internet, you can look for some good offers.
Engine Interior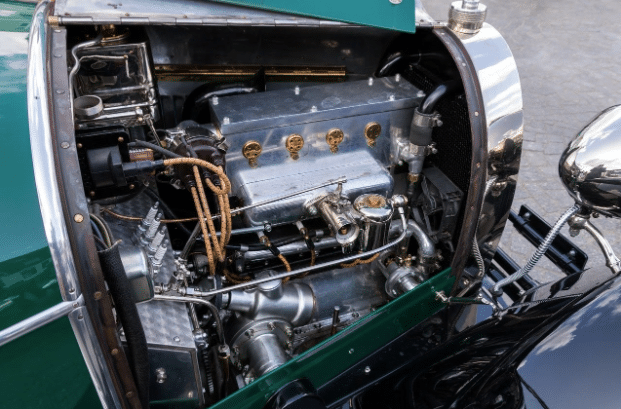 Furthermore, you can clean & detail the interior, engine, and trunk compartments when cleaning the classic cars for sale and used cars for sale by using some very good quality car items that are made for this specific job. Go to the market and you'll find more than enough things like that.
By covering up the natural conditions with layers of glamorous products and perfumes, individuals also try to make a good first impression. If the undercarriage and engine are in good condition, then you can leave it untroubled. This information is really useful for a buyer instead of thinking about you that you have wished for the small sins of the classic car for sale.
You can even sell your vintage car
Selling a vintage car to a private individual is no easy task. It is about knowing the actual market, which varies greatly from year to year, but also knowing how to manage a sale which can sometimes prove risky.
To sell your vintage car, call on our 100% free dyler.com service. We take back your classic car in 3 quick and easy steps:
1:Get your car rating in just a few clicks with our online rating tool
2:Complete the self-assessment with additional information to get your final sale price by email
3:Make a car repossession appointment at a branch to confirm the sale with one of our experts
If you accept the sale, the amount will be credited to you as soon as possible to your account. We also take care of all the administrative procedures. Trust our experts for full support!
2. Collector's cars that are popular
All models are not rated the same because the value depends above all on its success with collectors. Before selling your vintage car, it is essential to know if it is popular!