Armormax (a division of International Armoring Corporation) the leading worldwide supplier of armored limousines and luxury bulletproof vehicles, announced today that the company has released ten new armored vehicles fit for is presidential and government clients across the world.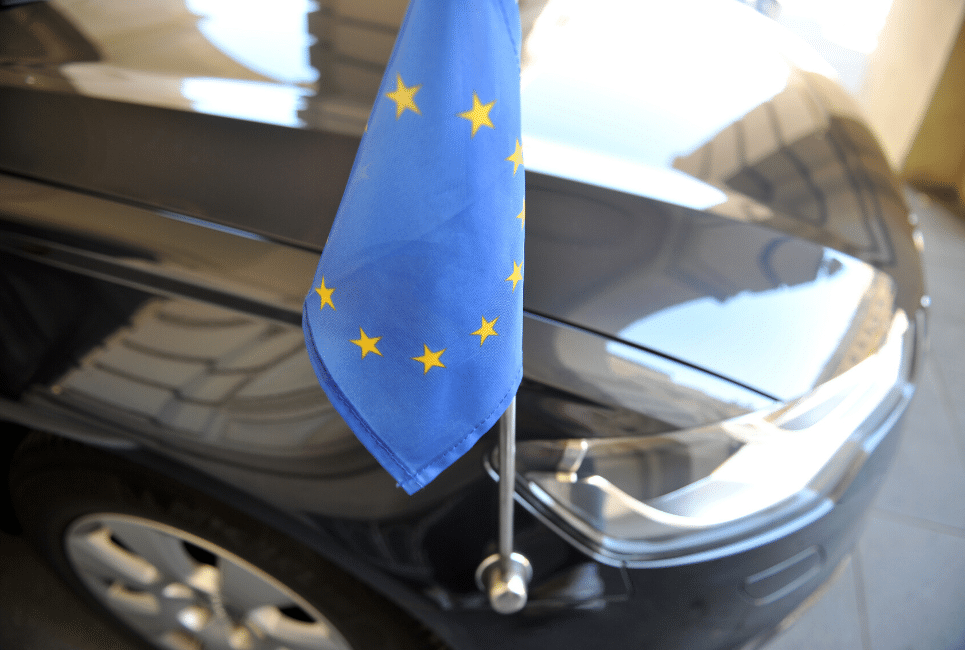 The new Mercedes-Maybach S600 is the latest ultra-luxury offering by Mercedes-Benz catered to world leaders and high-profile clients who demand the absolute highest quality and performance. The Cadillac Escalade ESV has been the trusted workhorse among security details who cater to the elite, and Armormax can provide presidential-level upgrades throughout the interior and world-class armoring protection.
Armormax's vehicles also maintain a low-profile and are virtually indistinguishable from an unarmored vehicle from both the exterior and interior. With continued global instability, the demand for armored vehicles has never been higher. Heads of State, dignitaries, diplomats, and high-profile clients from all over the world entrust Armormax to fulfill their armored vehicle needs ensuring they reach their destinations safe and secure.
Armormax armored cars produced for heads of state are unique; we outfit our vehicles with plush executive interiors, large flat screen TVs, high-end wood grain and granite, custom audio systems, and other luxury amenities in addition to the typical VIP options.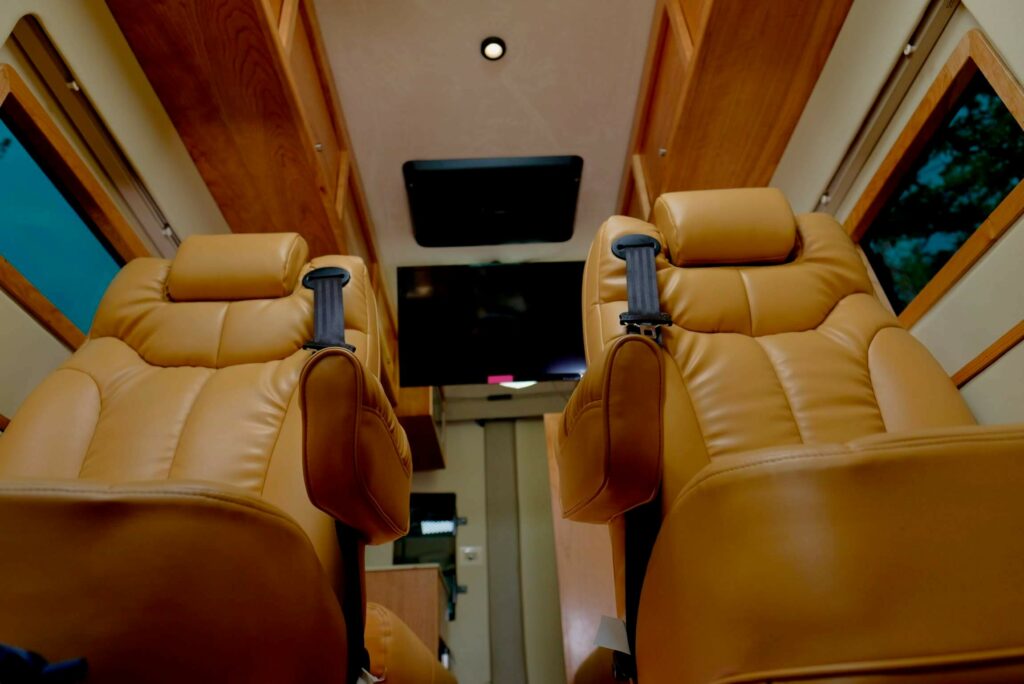 We also offer various defensive upgrades such as a self-sealing fuel tank, reinforced security wheels, and a secure deadbolt locking system that are supplemental to the standard armor conversion.  We are a full custom shop that tailors to our clients' needs.
Armormax offers the packages for the units for their premium executive ultra-lightweight armoring package which includes state-of-the-art materials will start at $30k and some of the packages go over $130k plus the vehicle.
About Armormax Inc.
Armormax Inc., which is a division of International Armoring Corporation was founded in 1993 is the world's leading manufacturer of lightweight armored vehicles and bulletproof cars. The company does tours for schools, groups, and other events to support the local communities in which they are.