There are two most important factors to consider when purchasing a new car i.e. safety and glamorous design. Everyone looking for a new vehicle wants to choose something safe for themselves and their beloved ones.
Different studies show that 1.35 million people are killed on roadways around the world each year. Therefore, safety must be your first priority when buying a car.
Unfortunately, it's not that easy to figure out which models make the best and safest choices. This article helps you to choose the safest car in the world. You might be thinking about how to figure out the safest cars of all time. Before we dive into the safest SUVs in the world, let's talk about different parameters to figure out the safest cars of all time…
Parameters to Find Out the World's Safest Car
Different factors are involved in finding out the world's safest car. However, there are two most important safety defining factors:
The first factor is crash test results from the Insurance Institute for Highway Safety (IIHS) and the National Highway Traffic Safety Administration (NHTSA).
The other one is the number of advanced safety features such as automatic emergency braking, forward collision warning, and lane-keep assistant.

What are the safest cars in the world?
There are tens of vehicle manufacturing companies in the world. Their main objective is to provide the safest and the most comfortable cars to their clients. Are you looking for the safest cars to purchase in 2021? If so, you should go with cars that can easily be armored. Here are a few top-notch cars in the world in 2021:
The World's Safest Cars
Different vehicle manufacturing companies have released some vehicles for 2021 that have excellent ratings. Here are our top safety picks:
1. Mercedes Benz C Class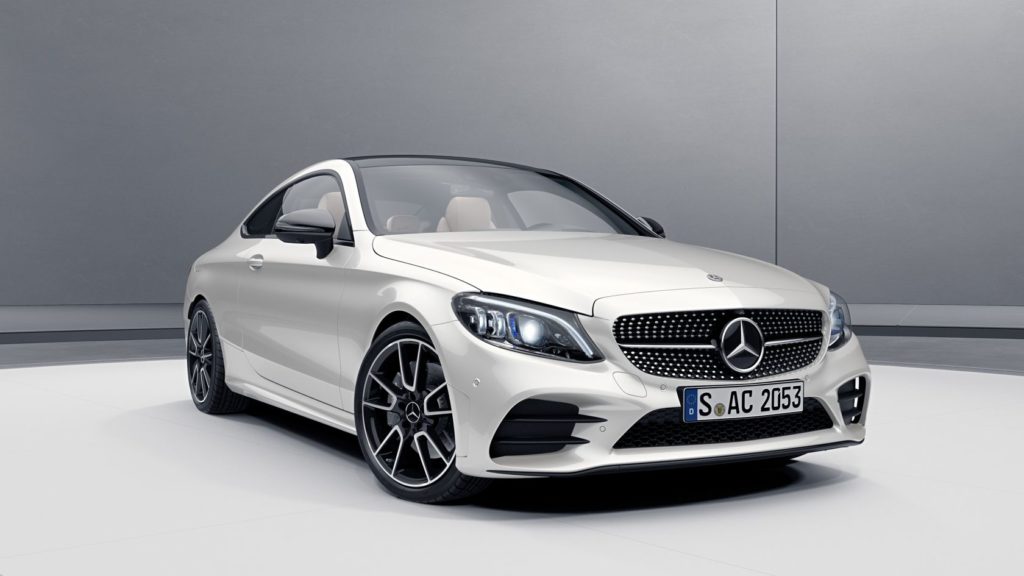 The Mercedes Benz C Class is one of the safest cars in the world. It comes with an antilock braking system, power windows front, airbags, multi-functioning steering wheels, and alloy wheels. Benz C-class sedan has good ratings in child-occupant protection as well as adult occupant protection. Further, armor can be installed on this vehicle.
2. Nissan Rogue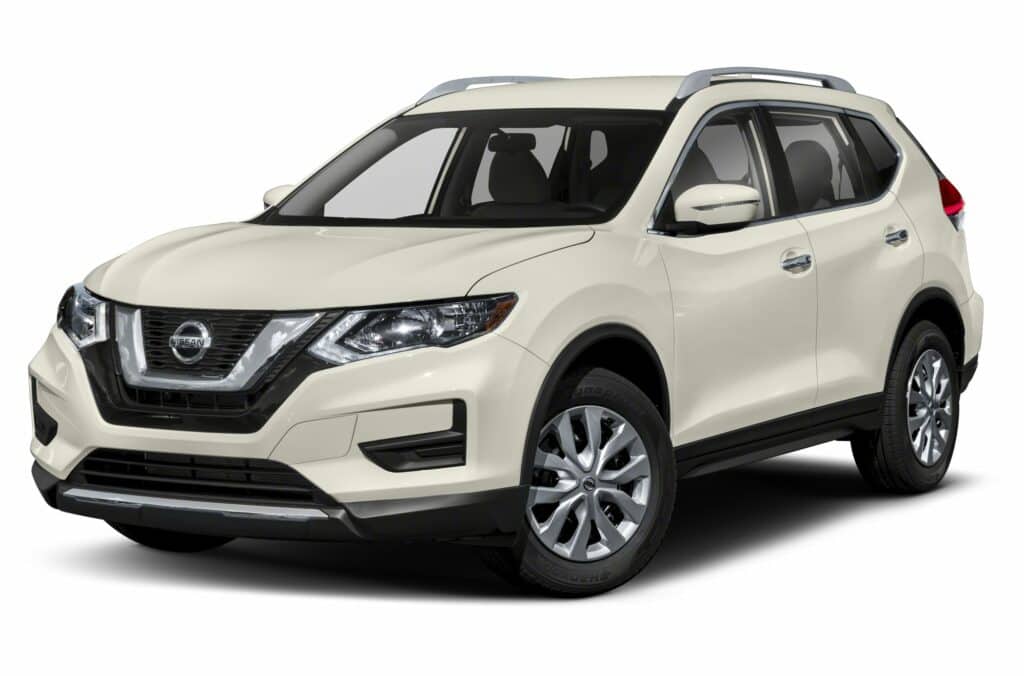 The Nissan Rogue has better selling history than Honda CR-V, Honda Accord, and Mazda CX-5. Its boxier styling gives it a truck-like appearance. It includes a tire sealant and repair kit and LED daytime running light (DRL). Further, its intelligent forward collision warning and 4-wheel anti-lock braking system (ABS) makes it one of the safest cars in the world.
3. Toyota Corolla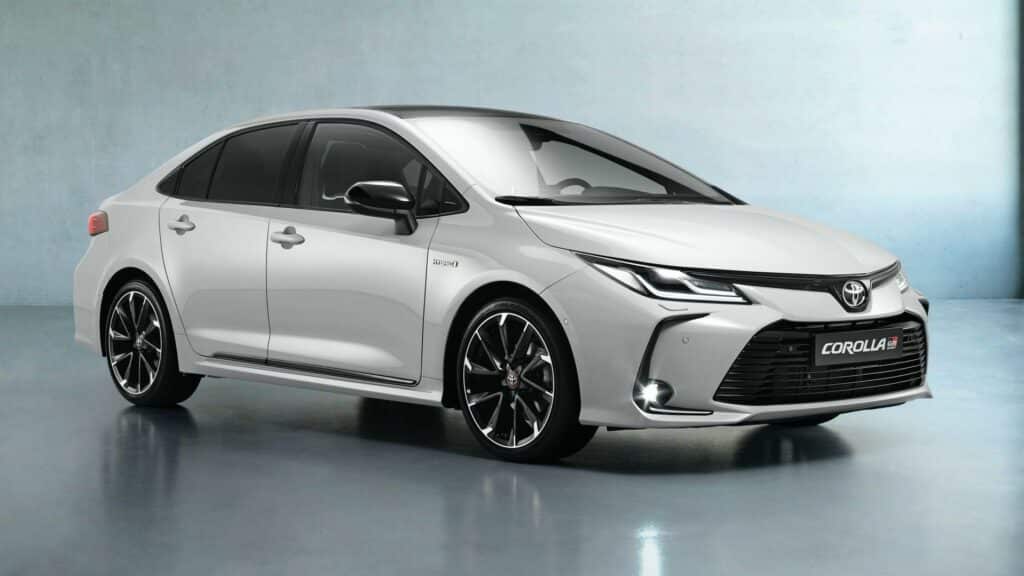 Toyota Corolla is another world's safest car that has a central, safety locking, and child occupants system. It also contains an engine immobilizer, power steering, and rear window defogger. Toyota Corolla sedan is the best option for those looking for the safest car on a low budget.
4. Acura TLX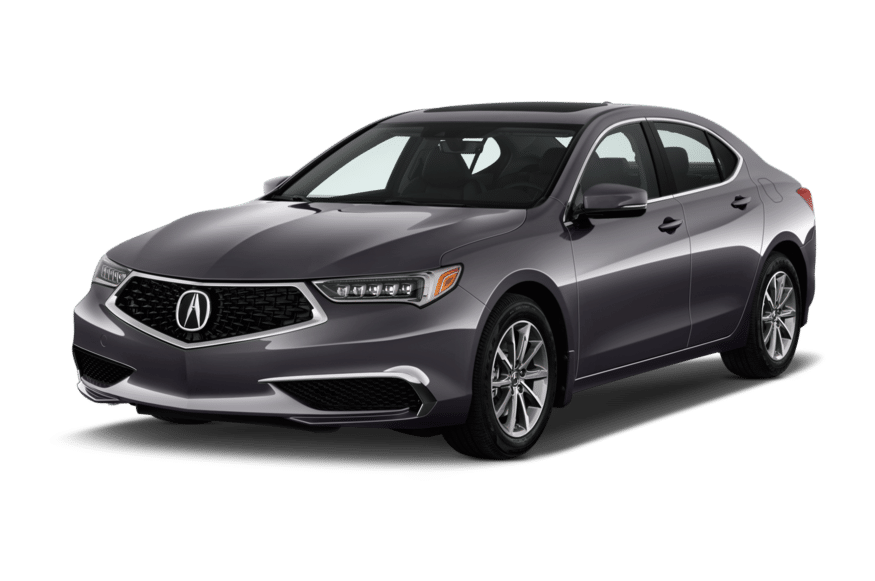 Acura TLX comes with a lot of useful features that make it one of the safest cars of all time. For example, it contains a forward-collision warning system (FCW), lane-keeping assist system (LKAS), and road departure mitigation system. Further, it contains advanced airbags, 4-wheel anti-locking system, and a theft-deterrent system with an electronic immobilizer. All these stunning features make it one of the world's safest cars.
5. BMW 3 Series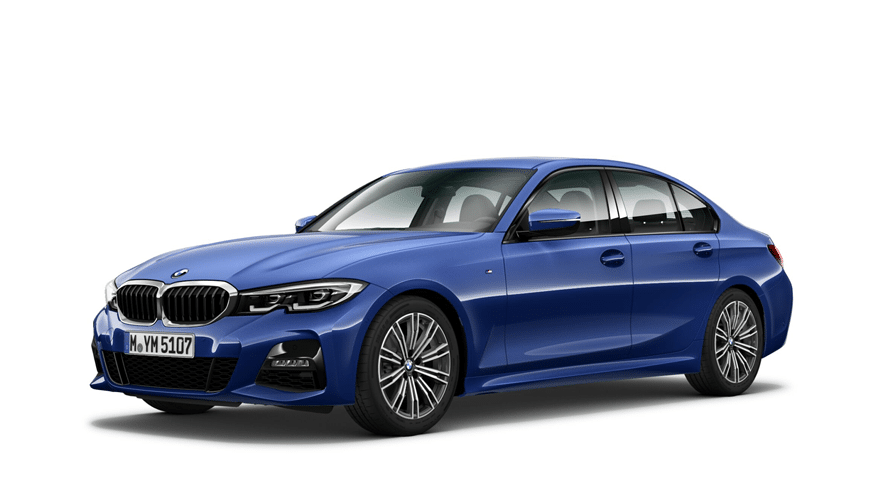 BMW is one of the big names in the world of the world's safest cars. It comes with an anti-lock braking system, adaptive brake light, front and rear head protection system, airbags with supplemental restraint system (SRS), and automatic locking retractors (ALR). Further, BMW 3 series has an anti-theft alarm system, automatic high beams, and acoustic safety-belt warning. In short, it'd be the best choice if you are looking for the safest cars in the world in 2021.
All cars are winners with 5-star safety ratings and could be outfitted with modest packages for armoring. If you are looking for discreet vehicles, the corolla is the best option for you. Similarly, you can go with the Mercedes C Class if you are looking for luxury vehicles. However, Mazda3 and Mazda6 are also good runner-ups in this list. Above all, these are available at an affordable price.
The Safest SUV in the World
Top Safety Pick Plus winners in 2020 are the Mazda CX-5 and CX-3; Honda Insight, Toyota Camry, Forester and Legacy, Subaru Outback, and Nissan Maxima.
Now, the world's safest SUVs have come out for 2021. Military personals don't only use the world's safest cars but civilians can also. All such cars in this list are not massive Cadillac or military vehicles either. Some cars are fairly small enough for a small family. Here are some discreet and highly affordable SUVs:
1. The Hyundai Kona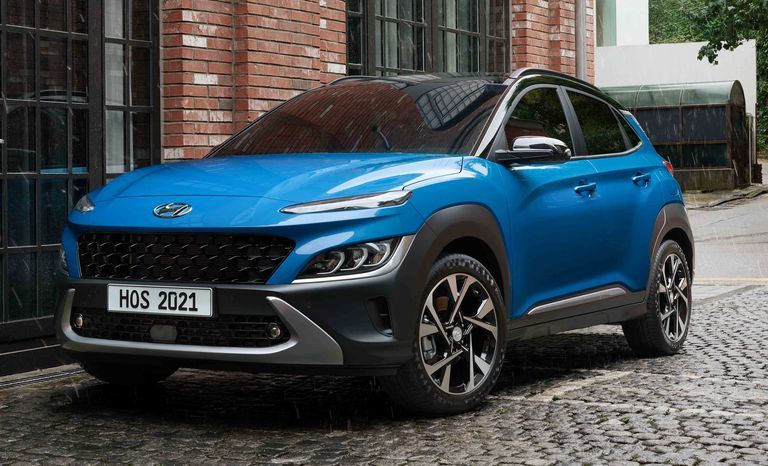 The NHTSA gave the 2021 Hyundai Kona an overall five-star safety rating. If you are looking for the safest SUV in the world, it could be the finest option for you. It comes with many security features such as a rearview camera, lane keep assist, and driver drowsiness monitoring. Some other advanced features include blind-spot monitoring, adaptive cruise control, a rear parking sensor, and a head-up display.
2. Acura RDX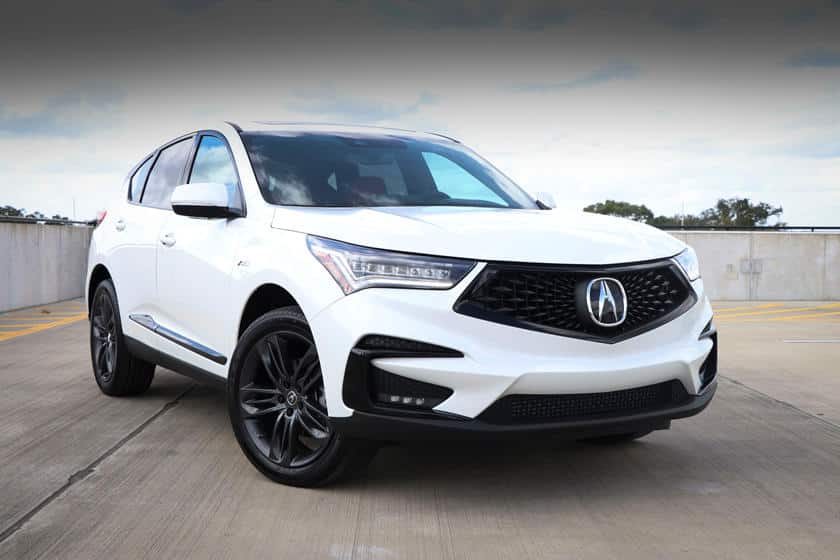 Acura RDX comes with advanced safety and driver-assistive technology. For example, it contains a multi-view rear camera with dynamic guidelines and a collision mitigation braking system (CMBS). Further, it also offers some more advanced features like road departure mitigation system (RDM), Lane Keep Safety Assist System, forward collision warning system (FCW), and more.
3. Subaru Crosstrek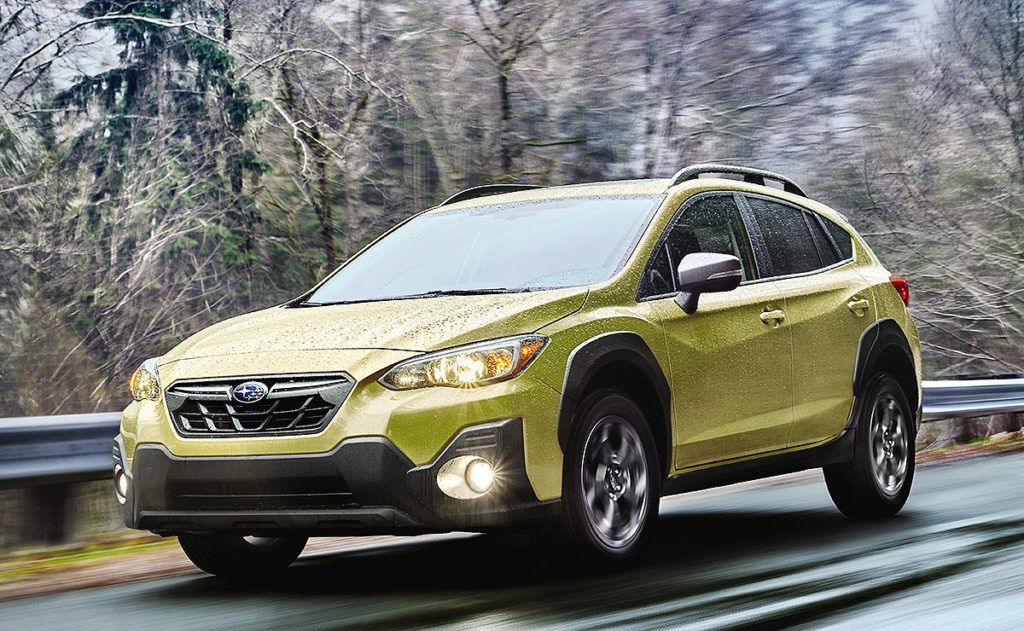 Subaru Crosstrek is another reliable vehicle with various safety features. It contains electronic stability and ABS control, airbags, backup cameras, and rear child safety locks. Further, it has an engine immobilizer, air filtration, and power door locks features. Its eyesight driver assistance system helps you to detect different hazards like pedestrians and cyclists on the road. It is also quite affordable than Subaru WRX and Subaru Forester.
4. Audi Q8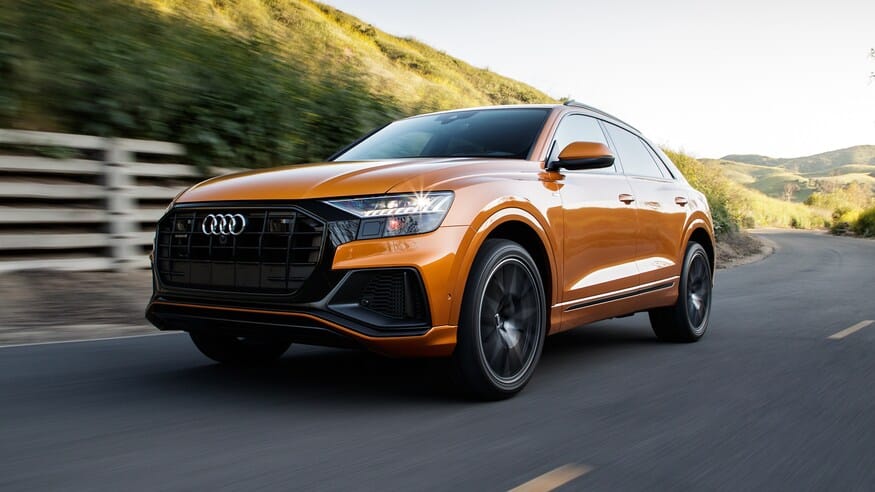 Audi Q8 is not only a stylish car but also the safest SUV in the world. It contains dual front side-mounted airbags, stability control, front and rear headrests. Some other advanced features include traction control, pre-collision safety system, automatic high beam headlights, post-collision safety system, and more.
5. Toyota RAV 4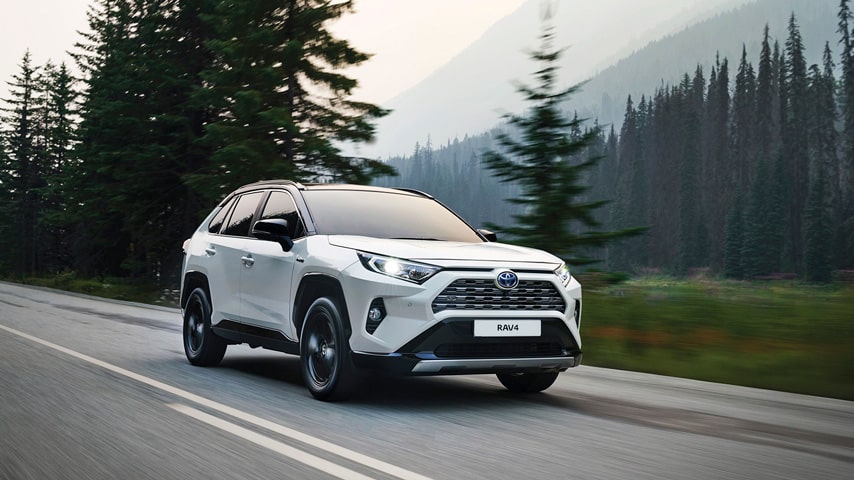 Toyota RAV4 has plenty of useful features for passengers' safety. For example, it has standard automated emergency braking with pedestrian detection for pedestrian protection. Further, it contains standard adaptive cruise control, lane-keeping assist, lane-departure warning, and more. It is also included in IIHS's top safety pick.
6. Kia Telluride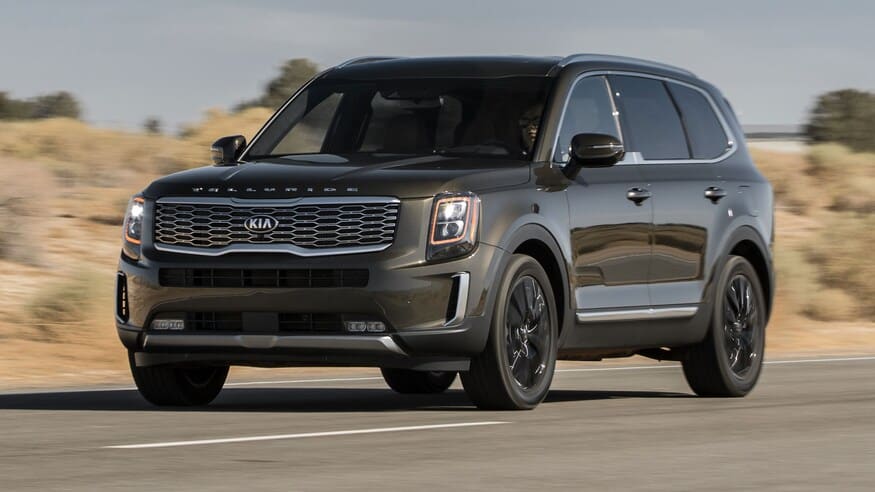 The interior of the Kia Telluride is certainly upscale and comfortable. It is made of high-quality materials and has spectacular safety features. Some advanced safety features include standard blind-spot monitoring for collision avoidance and automated emergency braking. Kia Telluride has earned a five-star rating from the NHTSA. It is quite affordable than Kia Stinger.
7. Audi A6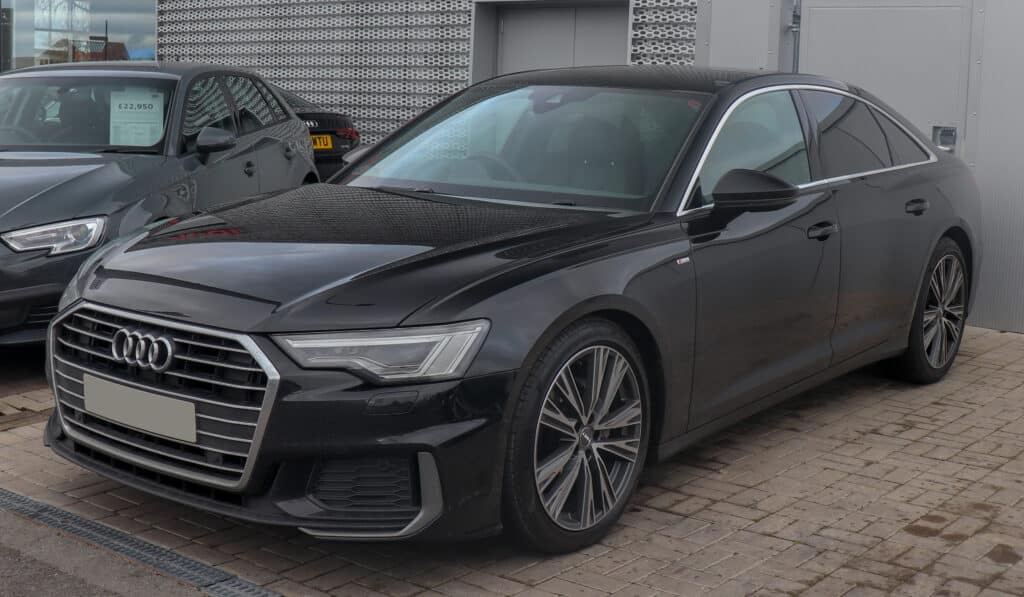 The Audi A6 is a crush resistant beast. The A6 Premium aced its IIHS safety test by withstanding a hefty 22,702 pounds on its roof. This places the vehicle in the upper echelon of its class.
8. Genesis G70
Known as a formidable low-cost entry into the sports sedan world, the Genesis G70 receives high scores on most crash tests. It's only deficiency might be the installation of child-seat latches, as the IIHS says these are too deeply implanted in the seat to make maneuvering possible. Nonetheless, the Genesis G70 has many valuable driver-assist features like automated emergency braking, lane-departure
All of the above small SUVs have good safety measures in case of an accident. Further, you can make them more protective by including armor paneling and bulletproof glass. All these cars are manufactured by the world's safest car brand. If you are looking for the safest as well as the most stylish SUV, you can go with Audi Q8. The Hyundai Kona is another great option for you.
Luxury Armored Vehicles
For the highest protection, you can go with luxury armored vehicles. In the past, armored vehicles were used by only a limited number of people such as military personal and heads of state. However, they are now available for civilians as well.
When talking about armored vehicles, you might think about old military armored vehicles with the least facilities. However, the era has been entirely changed. Today, armored vehicles come with full amenities such as Italian leather seats, Wi-Fi, sliding LED screens, and a climate control system.
Further, you can customize any feature according to your needs and wishes. For example, some luxury armored vehicles have an automatic fire extinguishing system. Even, some armored vehicles emit handy smokescreens to defend against attackers.
Armored luxury vehicles not only contain the full amenities but also they are the safest cars of all time. Although nothing is safer than armored vehicles, they are expensive than ordinary vehicles. Because armored cars are made of bulletproof glass and super-thick materials.
They also contain many other protective features that raise the cost of the vehicles. The Luxury SUV market is no doubt the most expensive armored cars, but it is the finest way to travel comfortably and safely.
Dangerous Areas
Violence is spreading to worldwide heights. So, it's time to begin thinking about starting 2021 with armoring. After all, when you armor your car, you will be safer. You can simply opt for bulletproof glass or you can go further and choose other types of protection that can go through your entire car.
One of the things that you need to know about armoring your car is that no one will notice. The truth is that at Armormax, we armor your car and it will continue to look exactly the same as the original before any protection was added. So, if you put your armored car and another one of the same brand, model, and year, you won't tell any difference.
While we, as individuals, can't do anything by ourselves to stop this violence, we can and should protect ourselves. Just like you usually don't carry a lot of money with you or you don't go to an ATM that is hidden or doesn't have a camera, you shouldn't drive an unarmored car.
Gone are the days of heavily armored vehicles with heavily tinted green glass, which scream, " Look at me". The new technology now available from Armormax results in a vehicle that looks and drives like any other, but wow when that hijacker jumps from behind his a street corner or unexpectedly, is he in for a surprise!
The feeling of security driving an Armormax vehicle is unsurpassed and knowing that you are safe from any assault is worth the price of the armor conversion.
Inside the armored vehicle, your family will be completely safe. Watch the video here:
It looks like a peace of mind can be bought after all!
Closing Words
Life is very important so try to take care of yourself and your beloved ones. You must purchase the world's safest car if affordable. Luckily, 2021 has produced spectacular cars with excellent safety ratings. Similarly, you can also find the safest SUV in the world in 2021. If you want to armor your vehicles, you can contact us for assistance and even get a free estimate!
Our proficient team of engineers has rich experience in armoring any type of vehicle. We will armor your vehicle based on your needs for protection.