Safety ratings help users making smart decisions when purchasing a vehicle. The automakers conduct different crash tests to assess the quality and performance of their vehicles. In these tests, vehicles with crash test dummies are hurtled into barriers, walls, and other vehicles with various speeds. After these crash tests, the government or automakers determine the safety ratings for both old and new cars.
Two organizations conduct car safety tests: the National Highway Transportation Safety Administration (NHTSA) and the Insurance Institute of Highway Safety (IIHS). The NHTSA works under the US Department of Transportation. And, the IIHS receives funds from auto insurers and insurance associations.
The European New Car Assessment Program (EURO NCAP) is a program to assess the safety performance of the new vehicle in Europe. So European vehicle manufacturers have to fulfill the safety criteria defined by the EURO NCAP.
In this article, we will cover everything you need to know about car safety ratings. Further, we will also explain how are cars tested for safety. Let's get started…
5-Star Ratings by the NHTSA VS Top Safety Picks by IIHS
Both agencies give two different types of information about car safety. NHTSA gives an overall rating out of 5 stars to all vehicles. They conduct front and side crash tests. Plus, they conduct rollover tests as well to assess the quality and performance of the vehicle.
On the other hand, the IIHS puts vehicles through a series of 5 tests including side, seats, head restraints, small front overlap, and moderate front overlap. After conducting these tests, they give ratings to each car as poor, marginal, acceptable, or good.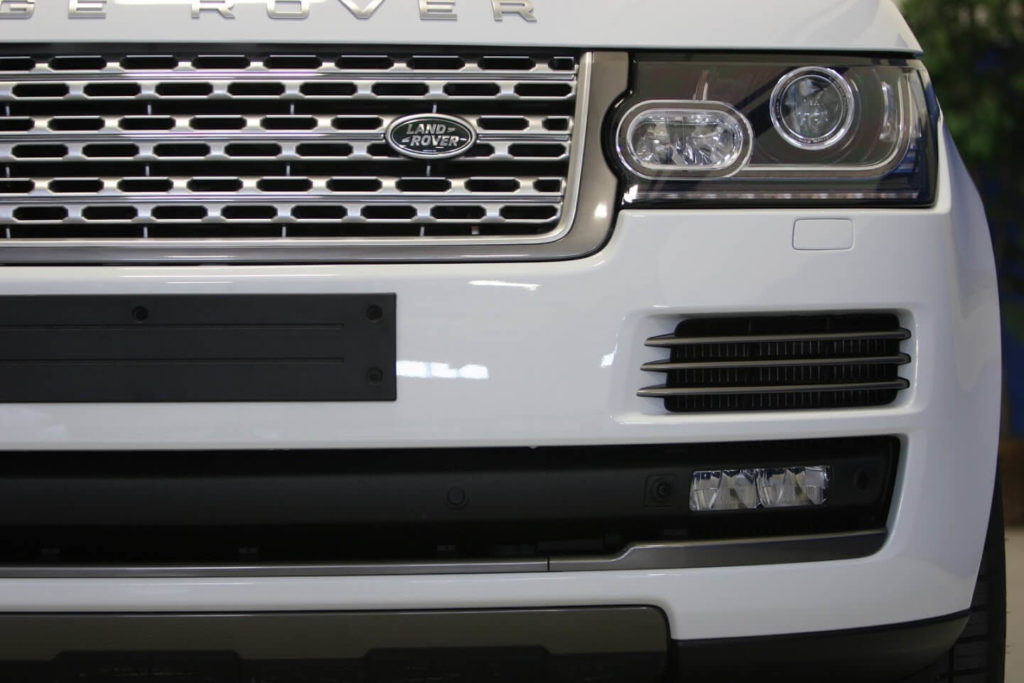 Further, the IIHS tests cars based on crash avoidance and mitigation systems. In these tests, they rate each car as superior, advanced, or basic based on its performance.
Both agencies test cars differently. For example, the NHTSA uses a sled and wall that strike the car straight on or from the side directly. In fact, accidents don't occur in this way in the real world. But, IIHS uses frontal crash and side impact tests to assess the quality of SUVs. These tests are almost similar to real-world crashes.
How are Cars Tested for Safety?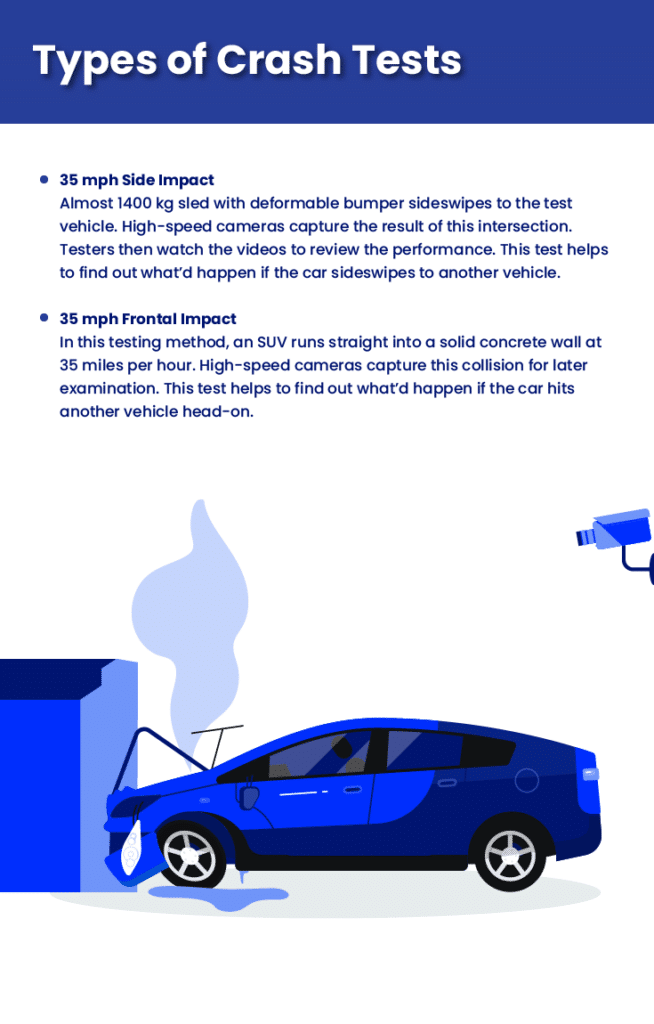 In car testing, manufacturers attempt to flush out problems in pre-production vehicles and fix them. Almost all automakers try to fix problems themselves before consumers face problems and complain.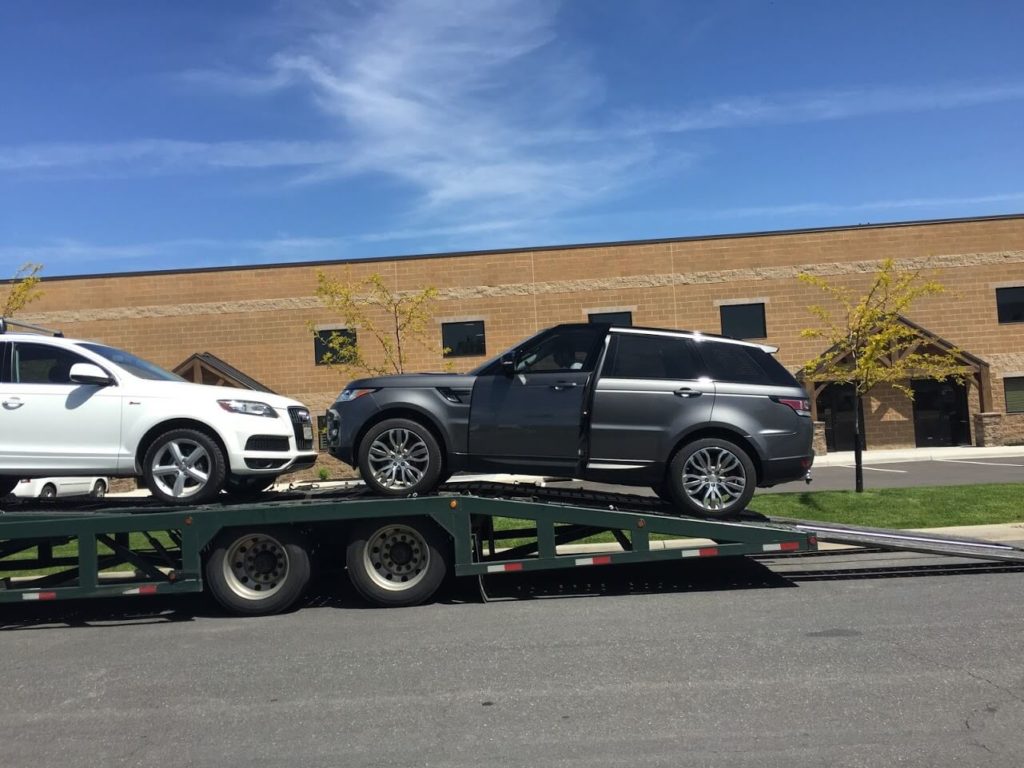 For this purpose, carmakers utilize different environments such as Death Valley and in the United States. Many companies use the famed Nurburgring race track in Germany for testing purposes. Let's have a look at how are cars crash-tested…
Crash-Test Dummies
The main purpose of crash testing is to find out the wreck's impact on the human body. That's why crash-test dummies play a key role in vehicle crash testing.
Test dummies come in many sizes to account for different ages and heights ranging from a child to a tall adult. These dummies work similarly to a human for getting more realistic results. For example, the spine of these dummies is made of alternating layers of metal discs and rubber pads.
Companies paint each dummy just before conducting a test. It helps researchers see what part of the car the dummy hit and how crucially. Further, each dummy contains an accelerometer, movement, and load sensors. These sensors help testers to see the severity of the damage.
No matter how safe is your car, you shouldn't be a dummy. Pay your full attention to driving when you are behind the wheel!
Technology Used for Crash-Testing
Most of the accidents hurt the chest of a person. Therefore, testers place a movement sensor in a dummy's chest to see how much the chest is affected. Similarly, load sensors tell about how much force a specific bone can bear up before breaking. And, it is very helpful to know how a bone will be affected in a car crash.
Dummies also contain an accelerometer to measure the acceleration forces acting on the object like the head. It helps in monitoring the object's movement and determine the objective's position in space. Your body makes an impact with the objects around it during the crash. Because there are plenty of hard objects in a car that hit your body in a crash.
Types of Crash Tests
The National Highway Traffic Safety Administration (NHTSA) conducts two types of tests on vehicles: 35 mph side impact and 35 mph frontal impact.
1. 35 mph Side Impact
Almost 1400 kg sled with deformable bumper sideswipes to the test vehicle. High-speed cameras capture the result of this intersection. Testers then watch the videos to review the performance. This test helps to find out what'd happen if the car sideswipes to another vehicle.
2. 35 mph Frontal Impact
In this testing method, an SUV runs straight into a solid concrete wall at 35 miles per hour. High-speed cameras capture this collision for later examination. This test helps to find out what'd happen if the car hits another vehicle head-on.
Safety Measures
A few years back, vehicles had seat belts and airbags to protect passengers from hitting anything hard. Sometimes, this safety equipment can do more damage than good. However, researchers are still working on smart airbags for both driver-side and passenger-side as well. These airbags have performed very well during frontal-crash testing.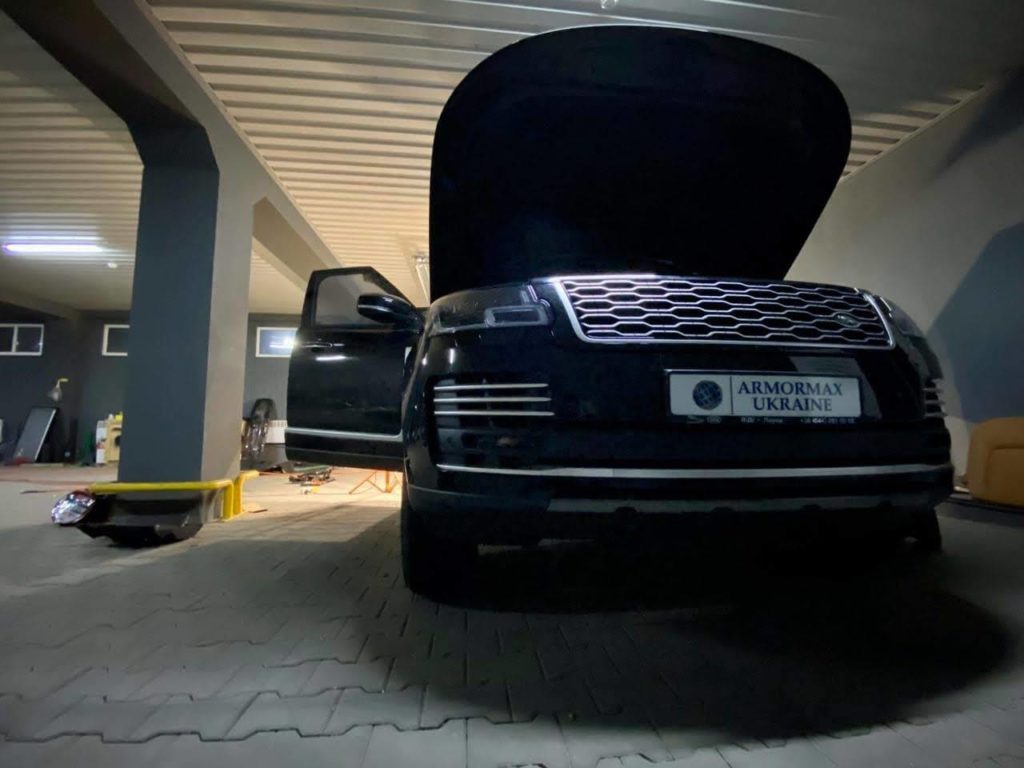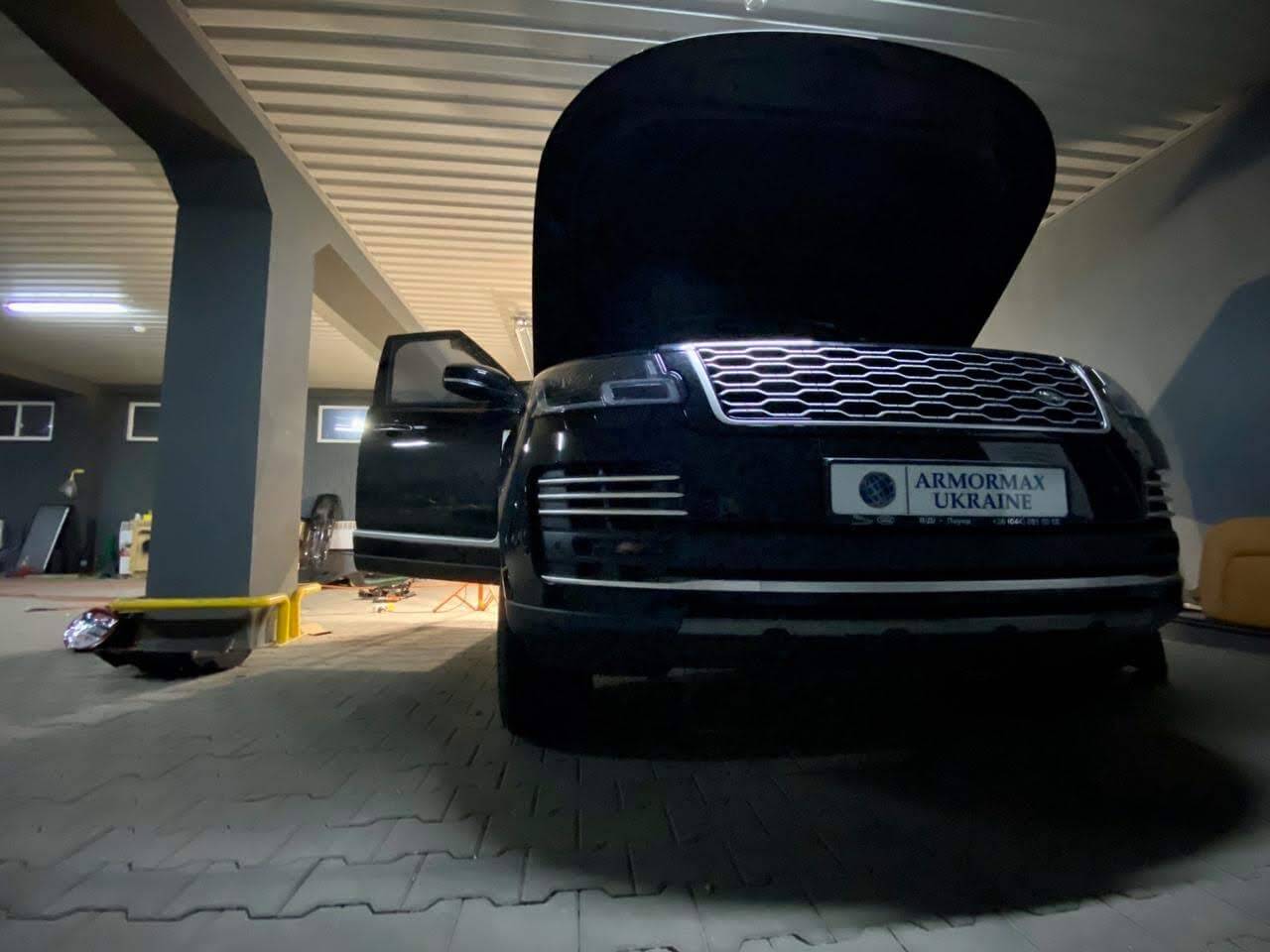 However, today's cars come with advanced crash avoidance technologies to protect the passengers. These crash protection features not only protect the occupants but also reduce the likelihood of collision significantly. Modern cars come with many advanced vehicle safety features as follows:
Forward Collision Warning (FCW): Today's cars have a forward-collision warning system. This system uses sensors to scan ahead and alert you in case of risk to avoid a front crash.
Automatic Emergency Braking (AEB): This system alerts you if a pedestrian, cyclist, or any other object comes in your way. An autonomous emergency braking system will automatically apply the brake if you don't apply.
Blind Spot Warning (BSW): Some of the traffic fatalities can be due to blind spots during driving. This system monitors the sides and rear of your vehicles. It alerts you when a vehicle enters into the blind spot.
Lane Keeping Assist (LKA): It is another important feature that enhances safety performance. This system keeps you in your lane by using road markings. However, this feature might not work on snow-covered roads.
Rear Automatic Emergency Braking: Sometimes, you can't see anything behind the vehicle from a driver seat. This system automatically applies to the brake to avoid backing into an obstacle.
Some other safety features include active head restraints, an advanced backup camera, and lane departure warning. All these features play a key role in safe driving.
Comparisons are Not Always Apple to Apple
Automakers are introducing many new features in new cars due to advancements in safety technologies. As a result, things about tests also change from one year to the next. For instance, the IIHS announced the front small moderate overlap tests in 2012, so vehicle models before wouldn't have those ratings.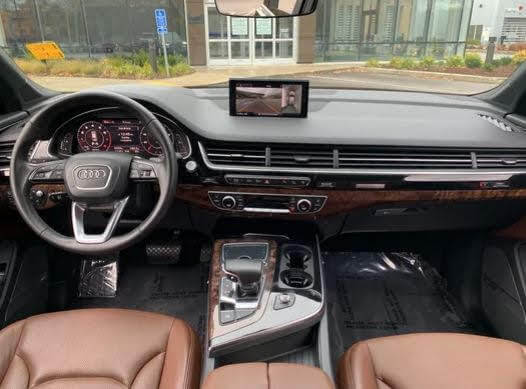 Both car crash testing agencies use the same class of vehicles when conducting tests. Neither agency conduct any test to know what'd happen if the car collides with a heavier or lighter vehicle. Because there are plenty of heavy or big SUVs on the road.
Therefore, testing against the same weight class vehicle doesn't give satisfactory results. A small vehicle with good ratings isn't necessarily more safe than a big vehicle with poor ratings.
Further, the agencies can also change their designation rules from year to year. For instance, one year the IIHS conducted a test for how well fixed seats protected against blow in a 20 mph rear crash. In this case, a car had to get good ratings to earn a Top Safety Pick Designation.
However, a car had to get good ratings on the roof strength test in order to get a Top Safety Pick designation. So you can always visit the NHTSA or IIHS sites to check the ratings of your car. But you should read the entire report instead of just looking at labels or numerical ratings.
Wrapping Up
Today, finding the safest vehicle is not as difficult as you might think. All you need to check the ratings of your desired vehicles on the NHTSA. If you find good ratings there, give a plus point to that vehicle. Further, you should also check that whether the vehicle is included in the top safety pick of IIHS. If you find the vehicle in the top safety pick, you can buy that vehicle.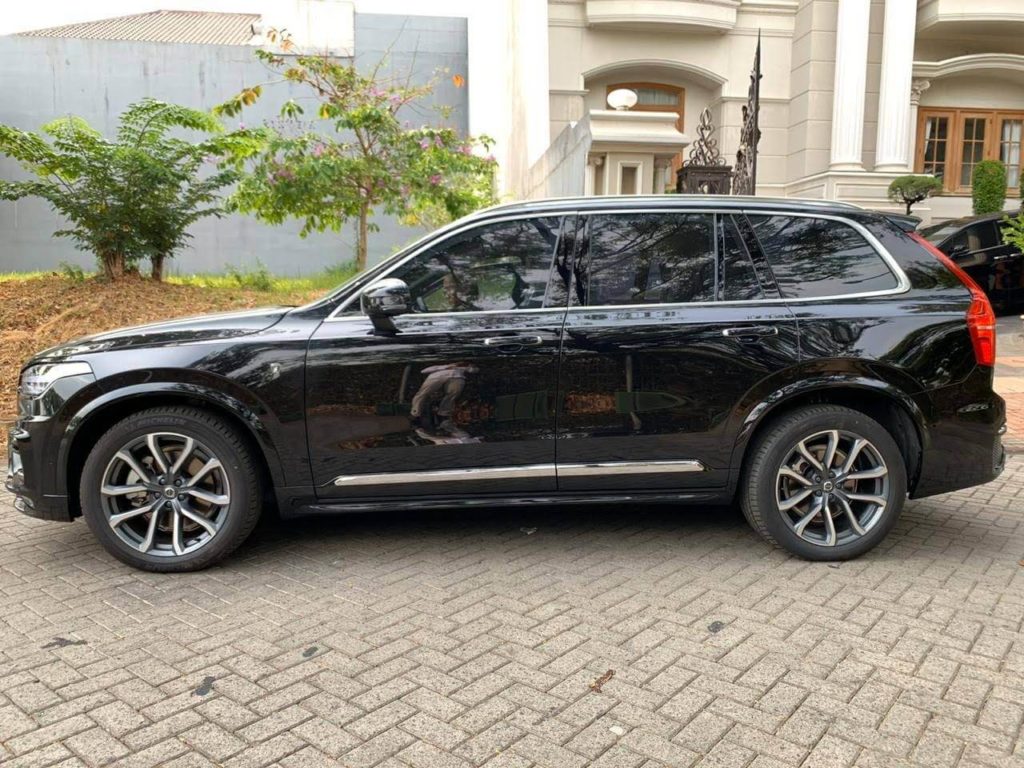 However, good ratings by NHTSA and top safety pick by IIHS don't indicate that your vehicle is 100% safe. As we have already mentioned that both agencies don't cover all aspects when testing vehicles.
You can also go with an alternative option i.e. buy an armored vehicle. These vehicles are specially designed to protect you against lethal weapons and bomb blasts. Imagine, how safe a vehicle would be that can withstand bomb blasts and multiple rounds of fire from different weapons.
The trend of armored vehicles is dramatically increasing worldwide. Because bullet-proof vehicles are also available for civilians as well nowadays. You can buy a luxurious bullet-resistant vehicle to protect yourself and your family. These bulletproof cars are the safest on the road and trusted by thousands around the world.
For a super secure vehicle, you can contact Armormax®. You will find a wide variety of armored vehicles range from coupe to sedan and from SUVs to armored trucks there!