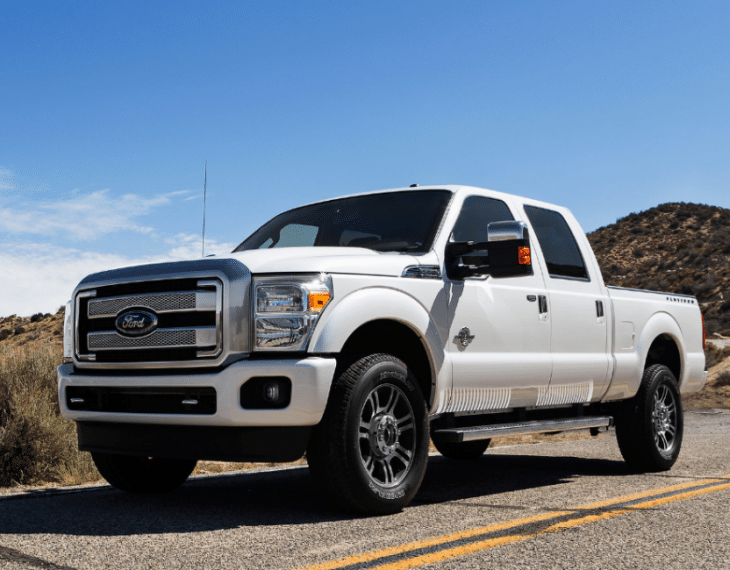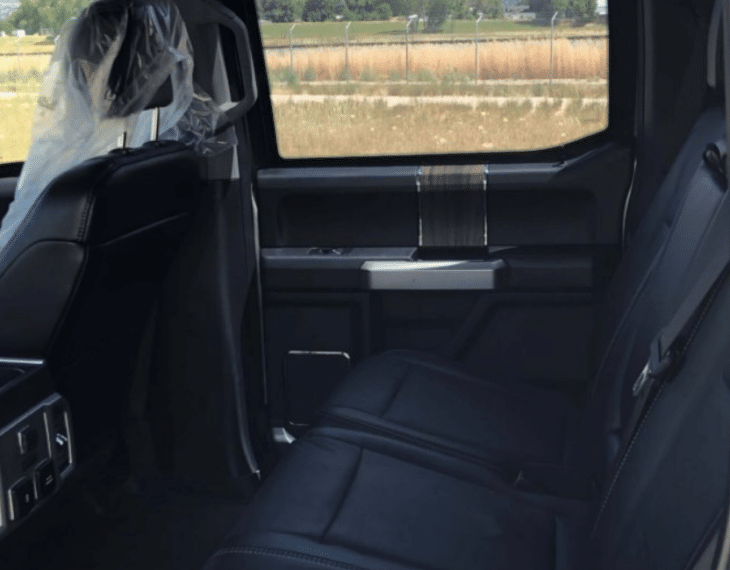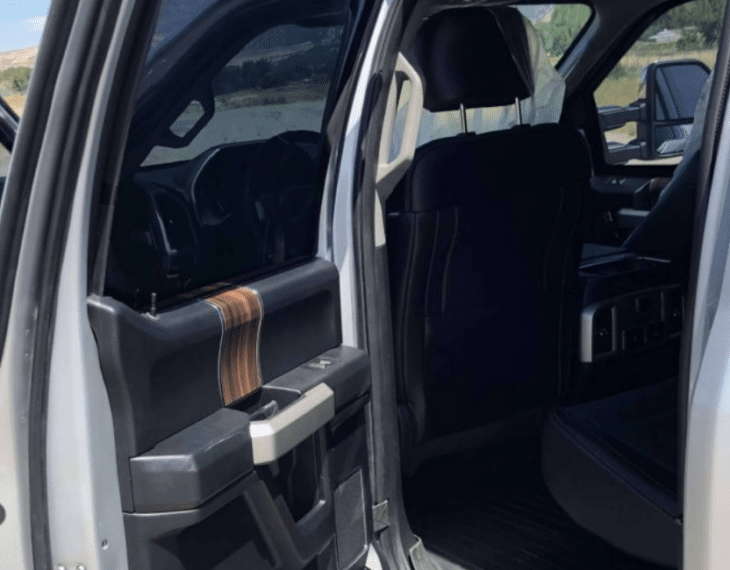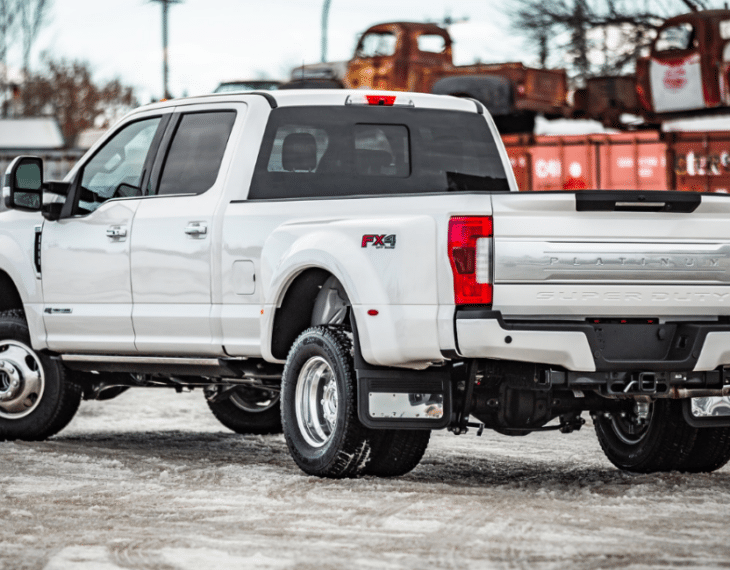 Bulletproof Ford F350 Platinum
The unique Super Duty® Platinum interior on the Ford F350, combined with IAC's Armormax armoring package makes it a perfect combination of rugged safety and extreme luxury. The bulletproof Ford F350 truck features premium leather seats with heated steering wheel with genuine walnut swirl wood and leather trim, plus exclusive "PLATINUM" embroidery on the front and rear seat backs.
The armored F350 Platinum "Super Duty" is growing in popularity here at IAC. The new and improved F350 now comes with an aluminum-alloy body, which allows for almost fully operable windows. Call us today to discuss armoring abilities with any Ford model.
Message Us
Call 801-393-1075 to learn more and receive a free estimate.
or
Fill the following form, our specialists will contact you soon.
Standard Armoring Details

OPAQUE ARMOR
Entire passenger compartment armored with light synthetic fiber laminates and air hardened, heat treated ballistic alloys
Includes doors, roof, floor, pillar posts, etc. while minimizing added weight

BALLISTIC GLASS
Original glass replaced with layered glass, acrylic, polycarbonate laminates
Maintains the original appearance and design with superior optics

OTHER FEATURES
Reinforced suspension
Run-flat tires
Elitus Overlaps system
Armored battery, radiator protection, ECM and fuel tank
Operable windows available
Optional Equipment and Accessories
Take a look at the additional features ArmorMax can add to your vehicle.
You May Also Be Interested In
Armormax® Inc. is a world leader in the design and manufacturing of both light armored and fully armored vehicles.