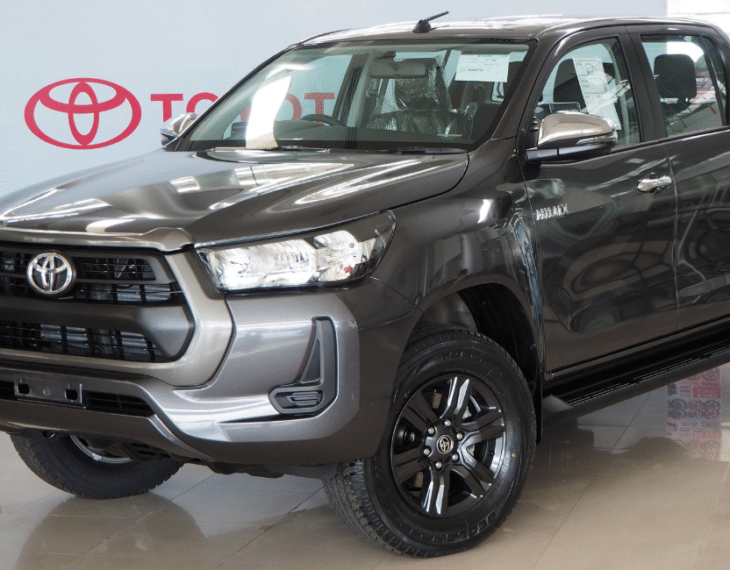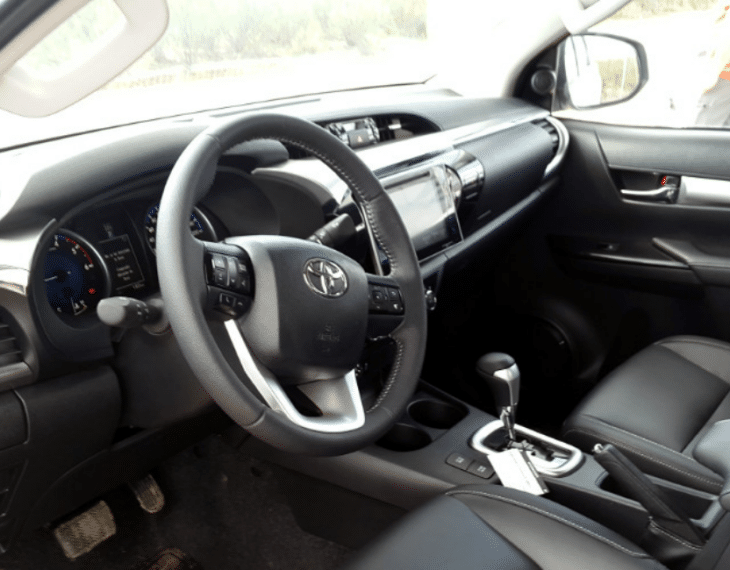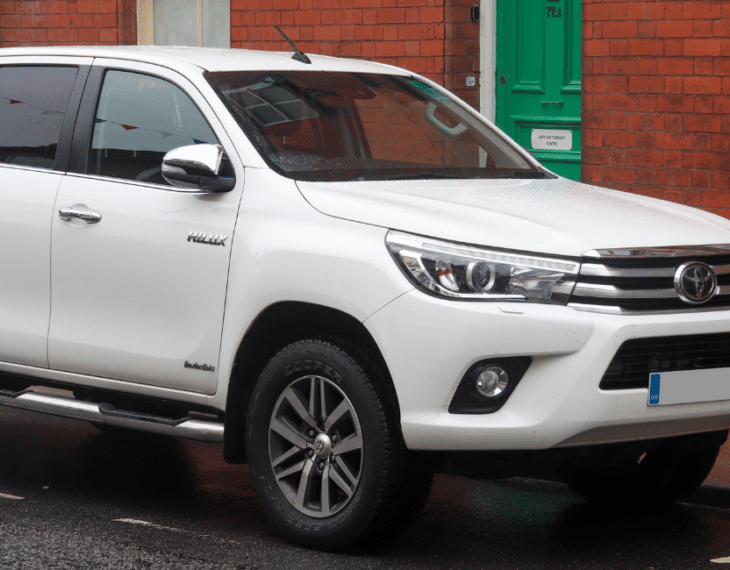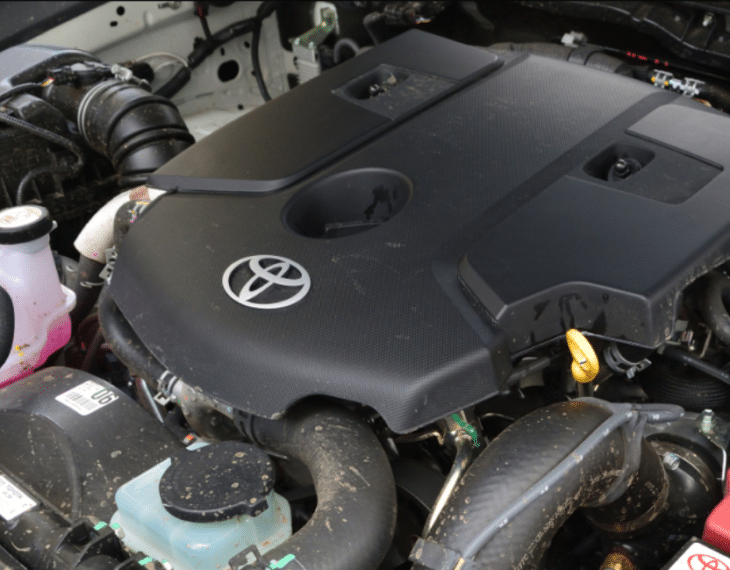 Bulletproof Toyota Hilux
The armored Toyota Hilux is a common vehicle used by businesses and governments worldwide. Armormax® recently provided the armored conversion on a fleet of armoured Toyota Hiluxes. The Armormax® lightweight armoring technology is currently used and trusted by over 45+ Heads of State. Many clients love this bulletproof vehicle because it is discreet and dependable. The Hilux's rugged construction, combined with IAC's precision and attention to detail, create an incredibly powerful bulletproof car that provides protection anywhere one may go. Additionally, with the Toyota brand behind it, this vehicle can be serviced anywhere in the world.
The 4×4 bulletproof Hilux can come with either diesel or gasoline engines, and can feature a variety of add on options from run-flat tires to electric door handles to negate any serious threat. In addition to handgun fire, the bulletproof armor also provides full protection against high powered rifles and IED bombs. Contact us for more information about a customized armoring package and for a free quote.
Message Us
Call 801-393-1075 to learn more and receive a free estimate.
or
Fill the following form, our specialists will contact you soon.
Standard Armoring Details

OPAQUE ARMOR
Entire passenger compartment armored with light synthetic fiber laminates and air hardened, heat treated ballistic alloys
Includes doors, roof, floor, pillar posts, etc. while minimizing added weight

BALLISTIC GLASS
Original glass replaced with layered glass, acrylic, polycarbonate laminates
Maintains the original appearance and design with superior optics

OTHER FEATURES
Reinforced suspension
Run-flat tires
Elitus Overlaps system
Armored battery, radiator protection, ECM and fuel tank
Operable windows available
Optional Equipment and Accessories
Take a look at the additional features ArmorMax can add to your vehicle.
You May Also Be Interested In
Armormax® Inc. is a world leader in the design and manufacturing of both light armored and fully armored vehicles.