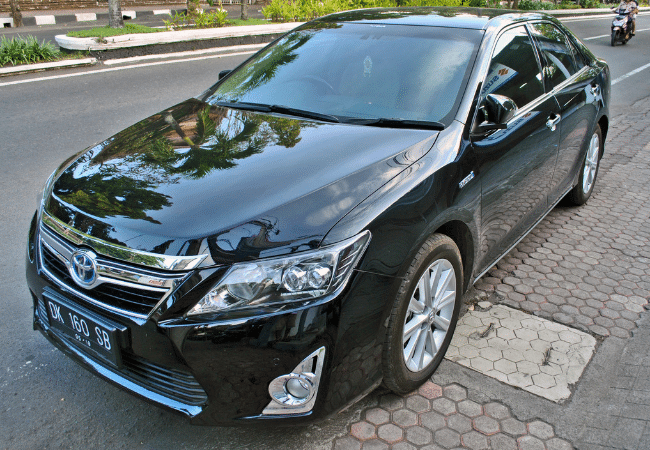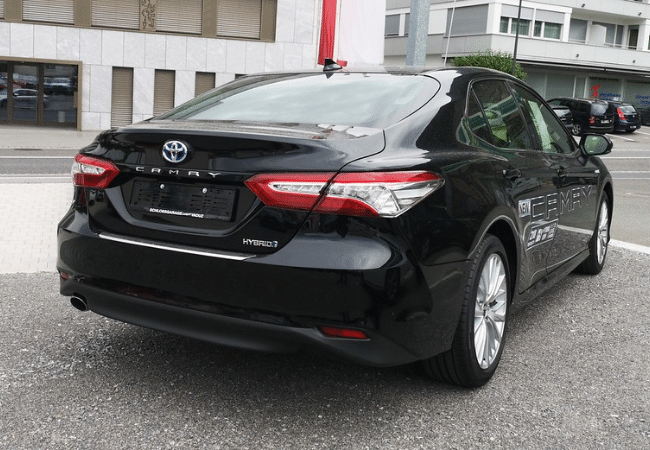 Bulletproof Toyota Camry
The bulletproof Toyota Camry is a wise combination of the highest quality of armor placed in the best selling car in America. The Camry has a legacy of quality, performance, and durability. The quality of the cars makes it a perfect fit for Armormax's custom armor. The armored Toyota Camry comes standard with five seats and is available in 4-cylinder, 6-cylinder, or hybrid engines. In addition to Armormax's run-flat tires, electrified door handles and external siren/PA, Toyota offers luxury features like auto-dimming rearview mirrors with a compass, integrated front fog lamps, and heated front seats.
The bulletproof Toyota Camry combined with Armormax protection creates a driving experience that satisfies both perceived threats and personal taste. We are able to ship this vehicle all over the world. The armoured Camry makes a smart, sensible and inconspicuous vehicle. Contact us today at 801-393-1075 for a free quote.
Message Us
Call 801-393-1075 to learn more and receive a free estimate.
or
Fill the following form, our specialists will contact you soon.
Standard Armoring Details

OPAQUE ARMOR
Entire passenger compartment armored with light synthetic fiber laminates and air hardened, heat treated ballistic alloys
Includes doors, roof, floor, pillar posts, etc. while minimizing added weight

BALLISTIC GLASS
Original glass replaced with layered glass, acrylic, polycarbonate laminates
Maintains the original appearance and design with superior optics

OTHER FEATURES
Reinforced suspension
Run-flat tires
Elitus Overlaps system
Armored battery, radiator protection, ECM and fuel tank
Operable windows available
Optional Equipment and Accessories
Take a look at the additional features ArmorMax can add to your vehicle.
You May Also Be Interested In
Armormax® Inc. is a world leader in the design and manufacturing of both light armored and fully armored vehicles.