Where can I find street-legal armored cars?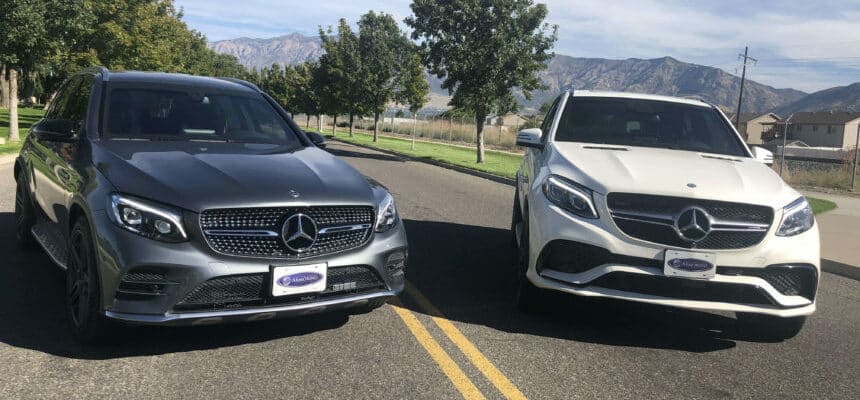 Street-legal armored cars and vehicles are built to be the safest cars on the road. With the increases in requests for security, the need for street-legal options are more readily available than ever before. The street-legal armored vehicles are no longer reserved for only the wealthy or governments. Still, now there street-legal bulletproof sedans, trucks, and SUVs that are available as road-ready automobiles to make a statement (see gallery and photos here).
If you are interested in buying these street-legal armored cars, then Armormax® is the only place to satisfy your need for the latest protection with the latest armoring materials and technology. Armormax® are the world leaders in manufacturing the outclass light and fully armored vehicles. The street-legal armored cars by Armormax® are bulletproof. They offer a maximum range of armoring options for any essential needs of buyers. These armored passenger vehicles are technology wonders in terms of appearance and performance.
You can see videos about their products here or contact them to speak about purchasing your own street-legal armored vehicle.