Are police cars bulletproof?
Yes – some police vehicles come equipped with various Armormax packages. We design our armoring technology to fit a variety of vehicles and have specialty packages made to fit police vehicles for added protection. If you know a police agency looking for armoring solutions to protect their officers on duty have them contact us for specialized solutions.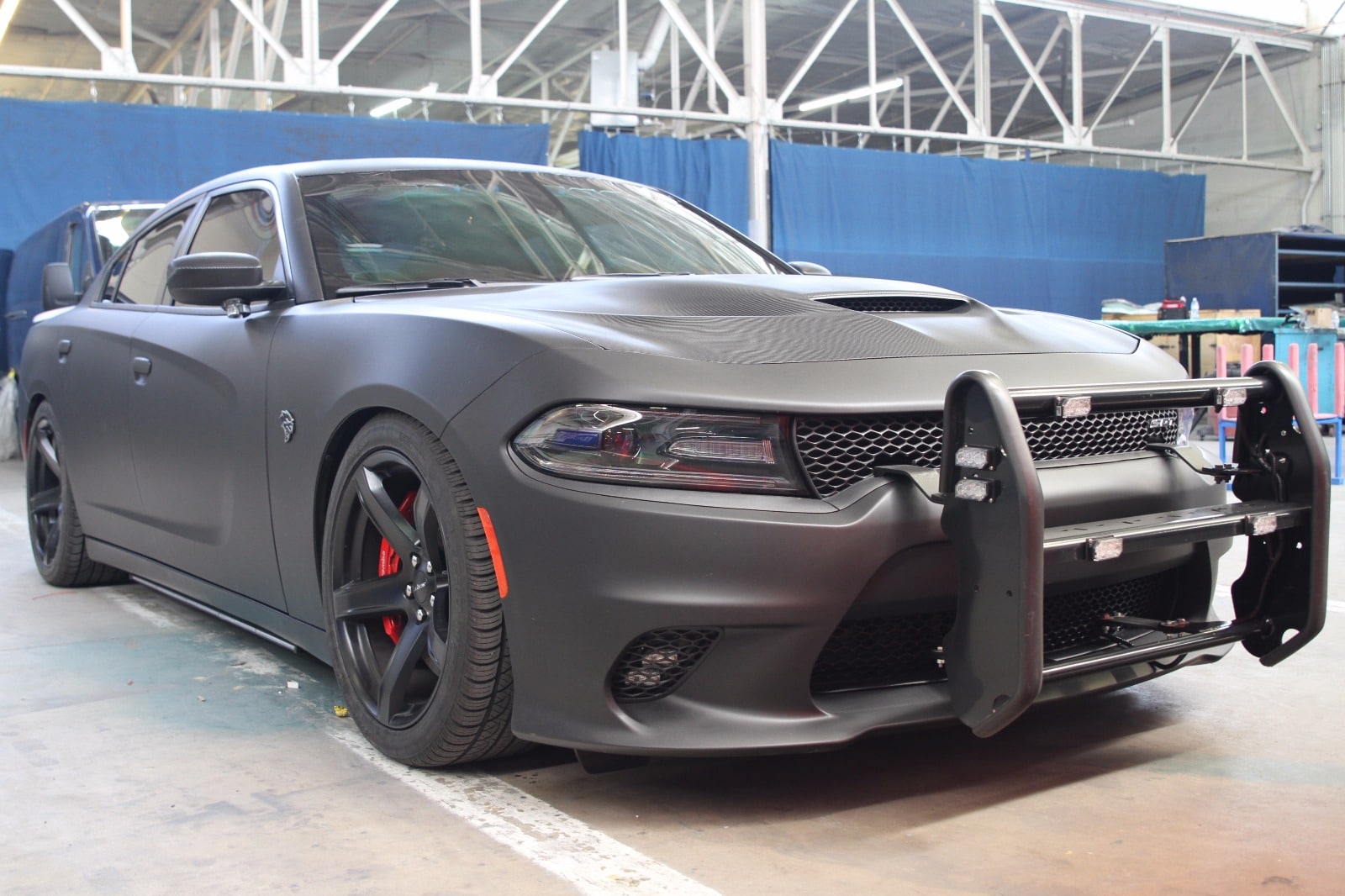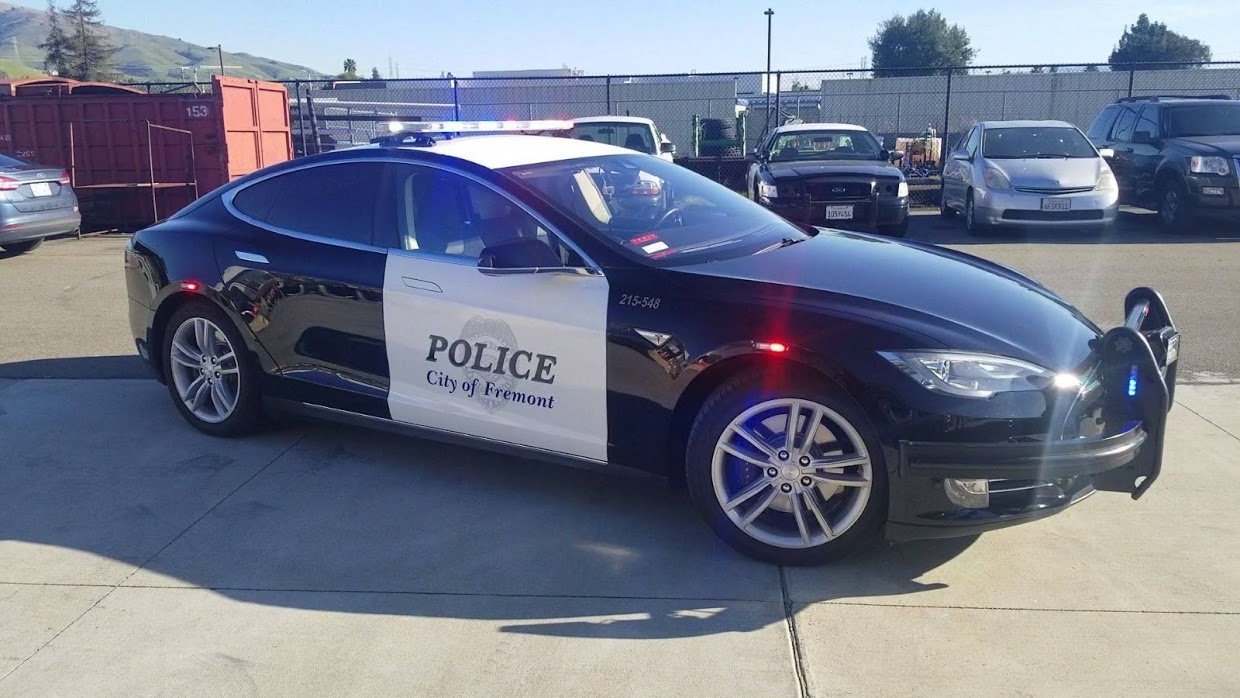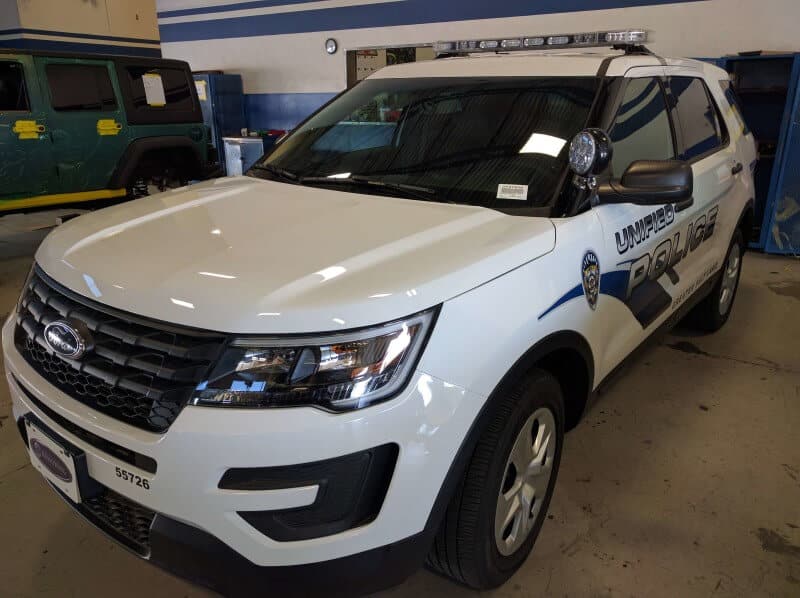 Other questions you might enjoy...