What is ballistic steel?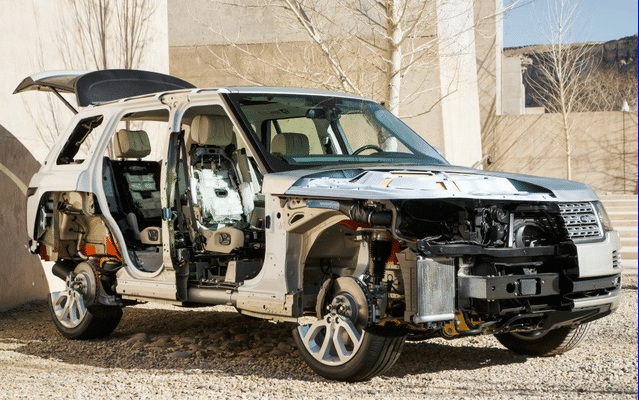 Ballistic steel is also known as armor or protection steel. This is made of hardened martensitic steel that is used to protect against external threats. It is highly effective against the anxiety caused by detonation or blasts. To harden his material, a heat and chill process is required, and the heat-treated and high hardened protection steel plate shows excellent wear resistance against different scenarios. This ballistic steel withstands high impact stress also.
The ballistic steel is a tough, bendable, long-lasting, and weldable product with a wide range of applications. It is used within the defense industry and civilian applications to make cash-in-transit vehicles, vaults, bank counters, training facilities, security doors, police cars, and security booths.