How long will it take to armor my vehicle?

Individuals can bring their vehicles into one of our facilities or we can purchase your vehicle for you. The armoring process depending on the package selected can take anywhere from 30 – 45 working days on a majority of vehicle models. International Armoring Corporation® is able to accomplish this due to the volume of vehicles being armored and by keeping in stock armor components for most of the popular luxury vehicles.
Depending on the package and level of protection, it starts at about 200 man-hours and can go well over a 1,000 man-hours based on the complexity of the build. See photos of our armoring process.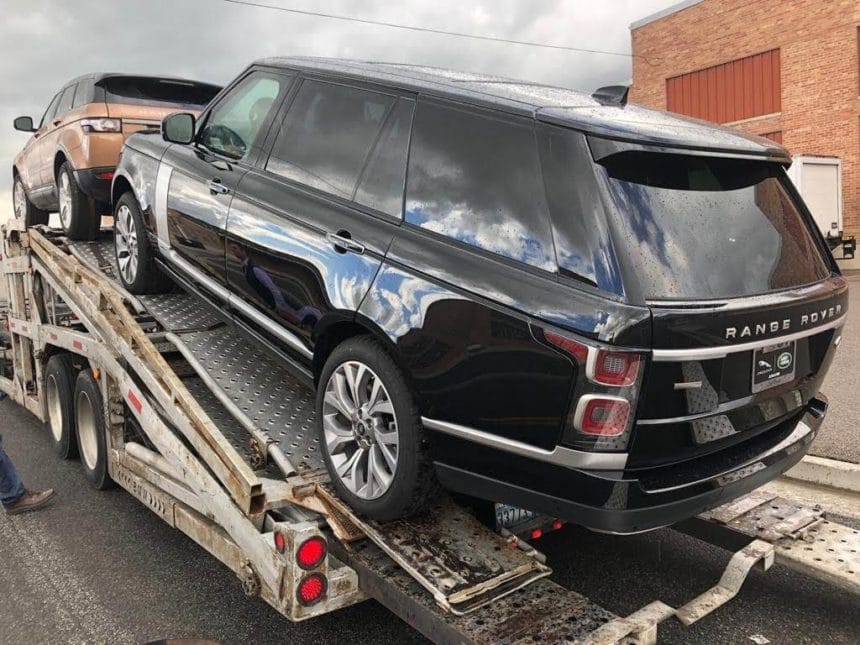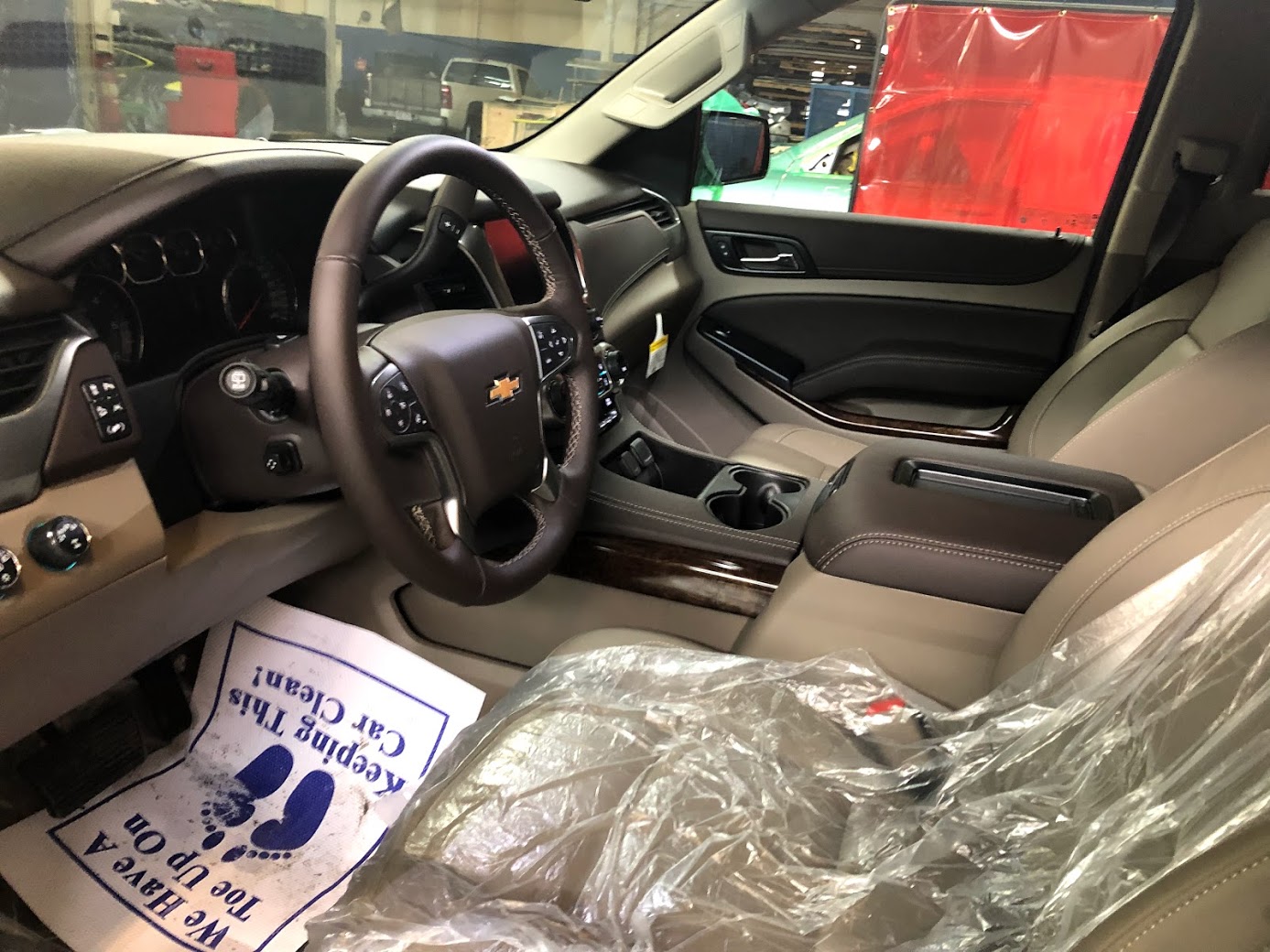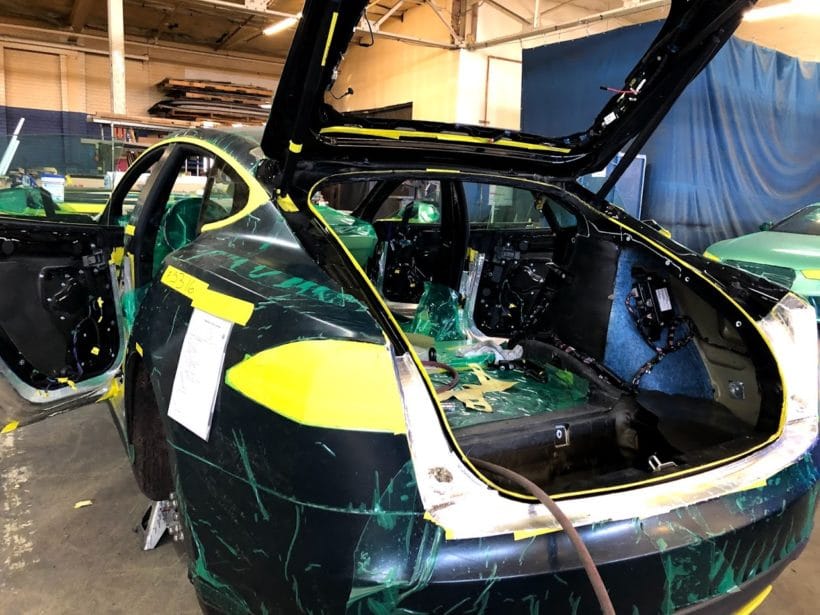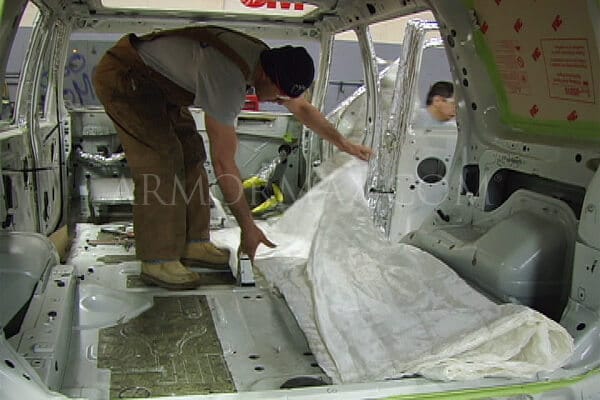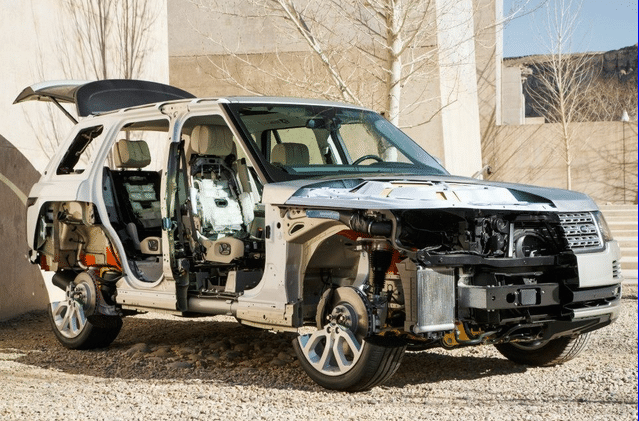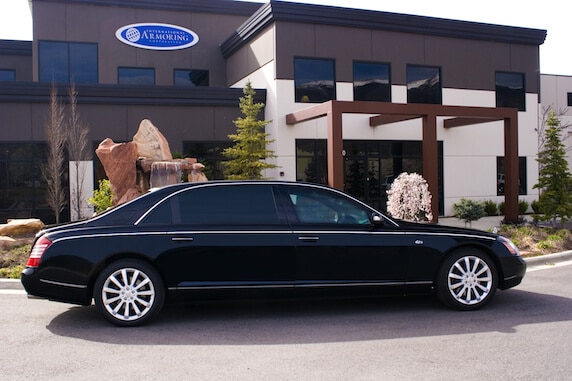 Build Time Armoring
The manufacturing of a bulletproof car can be quite complex. You are taking an existing vehicle and upgrading with armoring components to protect the passengers from various threats.