How can I ship my armored vehicle?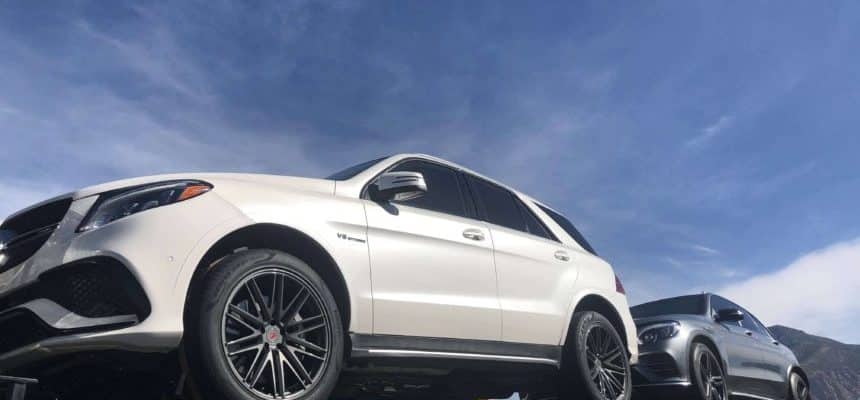 Can I ship my armored vehicle safely?
Yes, you can safely ship your armored vehicle with proper planning and the right shipping company. To ensure a smooth process, choose a reputable shipping company experienced in handling armored vehicles. Look for a company with proper licenses and insurance to protect your valuable asset during transit.
What should I do before shipping my armored vehicle?
Before shipping, conduct a thorough inspection of your armored vehicle. Document any existing damages or scratches to have a baseline reference. Also, coordinate with armoring experts to secure any special features and materials for safe transport. You can also communicate with us here at Armormax and we can take care of coordinating your shipping.  Just let us know how we can best help you get your vehicle to one of our facilities.
Which shipping method is best for my armored vehicle?
The ideal shipping method depends on your needs and budget. Enclosed transport is recommended for maximum protection, shielding your armored vehicle from external elements and potential threats. (see our export compliance guidelines)
Are there any documents I need for shipping?
Yes, ensure you have all the necessary documents, including vehicle registration, ownership proof, insurance, and any required permits. If you're crossing borders, additional documentation may be necessary.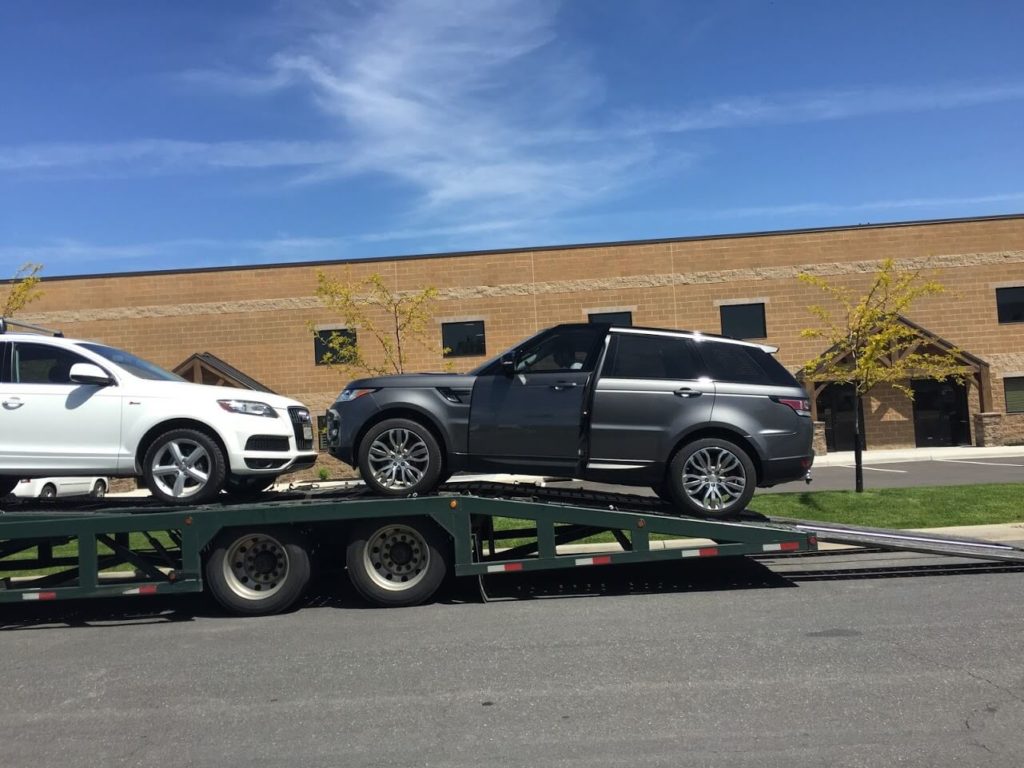 How can I stay updated during the shipping process?
Stay in touch with the shipping company to receive real-time updates about your armored vehicle's location and status. This open communication will help address any concerns promptly and keep you informed throughout the shipment.
Conclusion:
Shipping your armored vehicle safely and securely is possible with the right planning and a reputable shipping company. By inspecting your vehicle, choosing the appropriate shipping method, coordinating with armoring experts, gathering necessary documents, and staying updated during the process, you can transport your valuable asset with peace of mind.
More Detail
For car importation into the USA you have fulfill the requirement of U.S. safety and emissions regulations. But importing an armored vehicle is surprisingly easy. Any armored vehicle can be shipped by land, sea or air by professionally packaged to ensure a safety. In reality this import of armored vehicles is burdensome for many countries.
But exporting an armored vehicle in U.S. depending on the level of protection the US government and customs will require certain regulation. It's basically the same as importing farm equipment, except that, you know, most of the farm equipment around was not optimized for invading another nation.
U.S. safety and emission regulations about import of motor vehicles manufactured outside the United States must be satisfied to import car in US. Once you are sure your car can pass all the checks, you need to arrange for shipping company to help you for import documentation and shipping service. The companies, who are fully equipped with the knowledge of rules and regulation of importing vehicle, are abe to help and guide you about shipping your car to USA.
The other requirement should be economical and safe guard of your asset. Those companies who offer you best rate in market and highest level of service should be considered to ship your car to US.