Is bulletproof glass legal to install?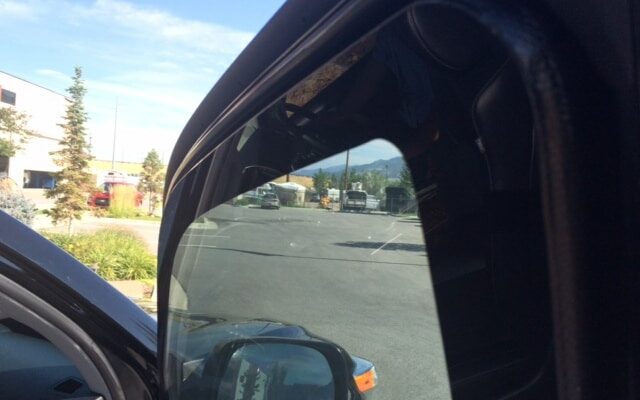 Yes, the installation of bulletproof glass in private cars is entirely legal, and anyone can install bulletproof glass for protection in their vehicle (we recommend professionals who can properly seal and install the Armormax® materials). For information on installing bulletproof glass please contact us here.
There was a time when only law-enforcement, heads of state, military personnel, and banks used armor vehicles. Today, the growing security concerns have expanded this community from the latest news to concerns about random acts of violence.
From government officials to politicians, sportspersons, and showbiz celebrities' people are also making bulletproof installations in their luxury vehicles. Armormax® is the company that is one of the best bulletproof glass manufacturers that use curved polycarbonate glass that is lightweight also. These special bulletproof glasses by Armormax® are building to withstand several shocks, and lamination makes the glass more durable and sturdier which has saved hundreds of lives.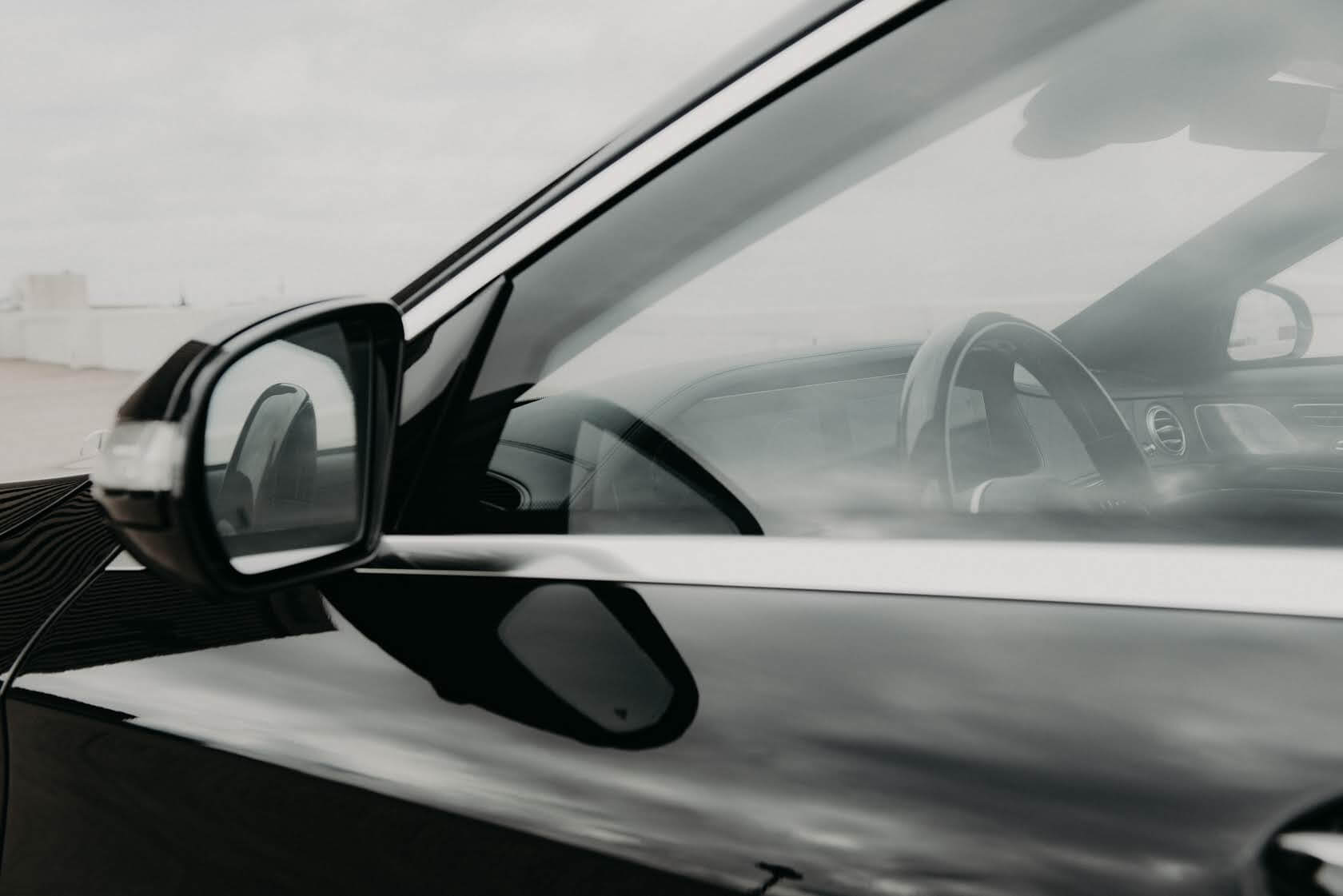 Frequently Asked Questions
Get ballistic glass installed by a team of experienced professionals. Make your car or truck bulletproof with ease. Get a consultation and install bulletproof windows today.