Do you provide armored vehicle kits?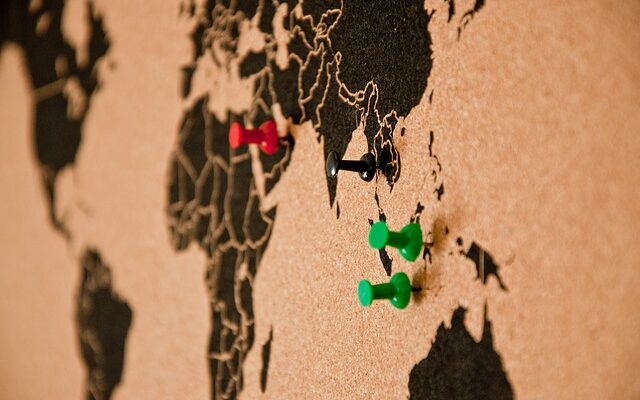 Yes, Armormax® provides armored vehicle kits. We only ship vehicle kits out on a case-by-case basis and only approved materials from our US headquarters. The complete armored vehicle kit by Armormax® includes a complete set of bullet-resistant vehicle glass, armor panels for side doors, rear of the vehicle, and rear quarter panels and everything needed to build the vehicle. Mostly we use these kits to set up new facilities around the world (interested in working with us?). A set of run-flat tires is also included in this armored vehicle kit to keep your vehicle moving even after all the tires are shot out. These armored vehicle kits by Armormax® have advantages like:
These armor kits are available in two levels of protection; B4, B5, B6 kits and NIJ level III plus protection.
These are lightweight and available with installation instructions.
They have low cost and are available for armored vehicle builders, fleet vehicle users, and for people seeking to armor their vehicles.